The 2016 Global Citizen Festival was one for the record books.
Over three months leading up to the festival, Global Citizens took a total of 1.3 million actions to campaign for issues that lead to 44 commitments and announcements worth a total of $1.9 billion that will reach 199 million people.
And with an incredible roster of top musicians, Hollywood stars, world leaders and dignitaries, activists, and humanitarians taking the stage, the action-packed night brought about even more change as Global Citizens in the crowd and watching at home took even more action throughout the night. Global Citizens acted to support the end of child marriage, the funding of education in emergencies, food and hunger, water and sanitation, polio eradication, and voter registration.
A highlight was hearing updates from organizations like the World Bank and the Education Cannot Wait fund on funds released for water & sanitation, and education services, that were made possible because of Global Citizen actions.
Headliner Rihanna also got into the action of pressuring world leaders. Just days before the festival she tweeted at President François Hollande asking why France hadn't yet signed up to support the Education Cannot Wait fund. A day later, a rep from his country responded saying it would support the fund.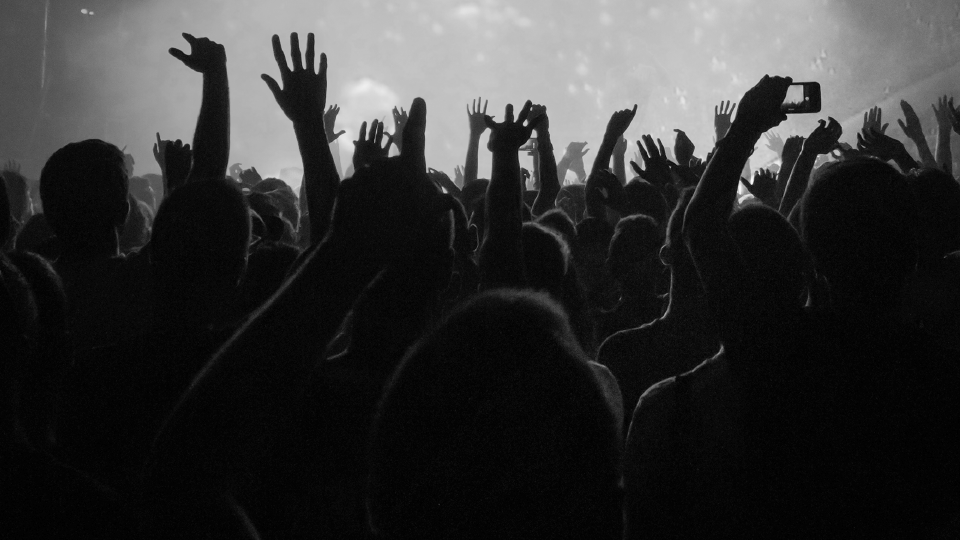 Image: Global Citizen / Getty Images
Speaking of Rihanna, she played a raucous set full of her best hits, including the appropriate "Bitch Betta Have My Money." She stopped mid-set to address the audience of roughly 60,000 people who gathered on Central Park's Great Lawn six hours earlier. 
"There are people all over the globe that need help," Rihanna said. "I ain't gonna get sentimental and shit but y'all killin' it right now."
Another highlight of the evening was when US Ambassador to the UN Samantha Power brought three people impacted by the refugee crisis to the stage to share their stories: Sarah Mardini, a swimmer, activist, and sister to Olympian swimmer Yusra; Alex Wek, a Sudanese model and activist; and Brendan Cox, husband of slain British MP Jo Cox, who worked to welcome refugees into the UK. Watch their testimonials below.
Democratic House Leader Nancy Pelosi appeared on stage to promote the importance of voting. 
"Know your power, the power of your vision, and use your power," Pelosi said. "Yours are voices that must be heard. Yours is a vote that must be counted. Are we all ready to vote?"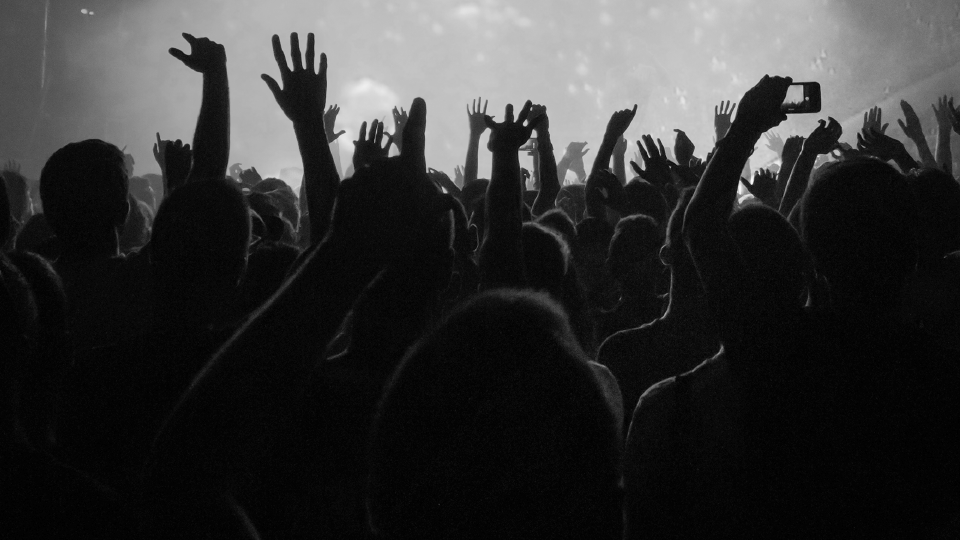 First Lady Michelle Obama appeared via video where she asked Global Citizens to take action to help 62 million girls gain access to an education.
IMPACT
Water & Sanitation: The Netherlands committed $350 million over three years to help 14.9 million people gain access to clean water and sanitation facilities. In 2015, they'd committed to improve sanitation for 50 million people, and water for 30 million people by 2030. At the 2014 festival, the World Bank committed $15 billion to improve global water and sanitation. More than 50,000 actions — emails and tweets — were taken by Global Citizens and the World Bank confirmed that $6 billion has been disbursed, reaching 100 million people.
Women's Empowerment: Three major corporations — Walmart, UPS, and Johnson & Johnson — committed to each purchase $100 million in products and services from women-owned businesses over the next three years.
Education: A total of $40 million was committed by three countries. Canada committed $20 million and Denmark $11 million to the Education Cannot Wait fund, while Australia committed $10 million for girls education in the Asia-Pacific region.
MUSIC
Major Lazer kicked off the show with a set including "Lean On," with singer MØ, "Powerful," with Ellie Goulding, and "Cold Water."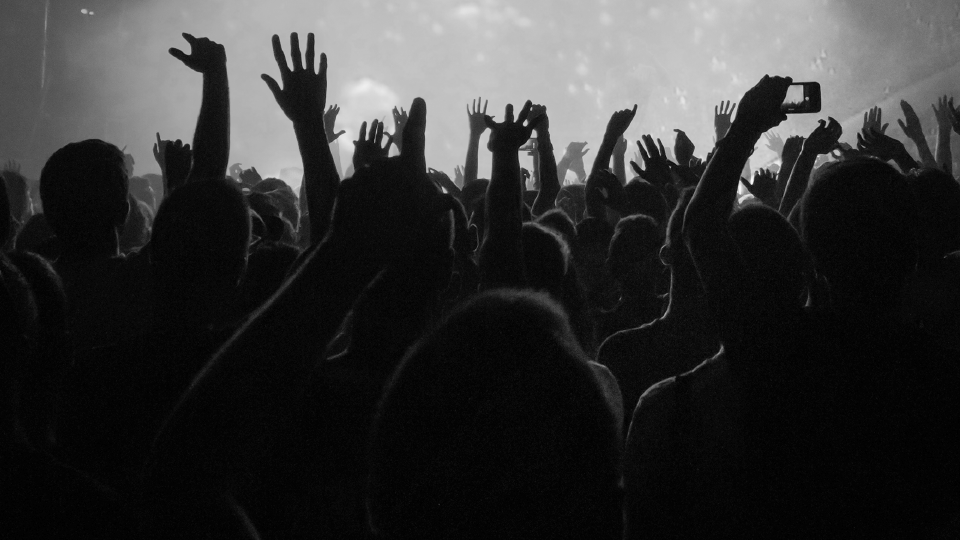 Demi Lovato, who filled in for Selena Gomez just weeks before the festival, strutted in a diamond-encrusted outfit as she belted out hits "Confident," "Stone Cold," and covered Aretha Franklin's "Natural Woman."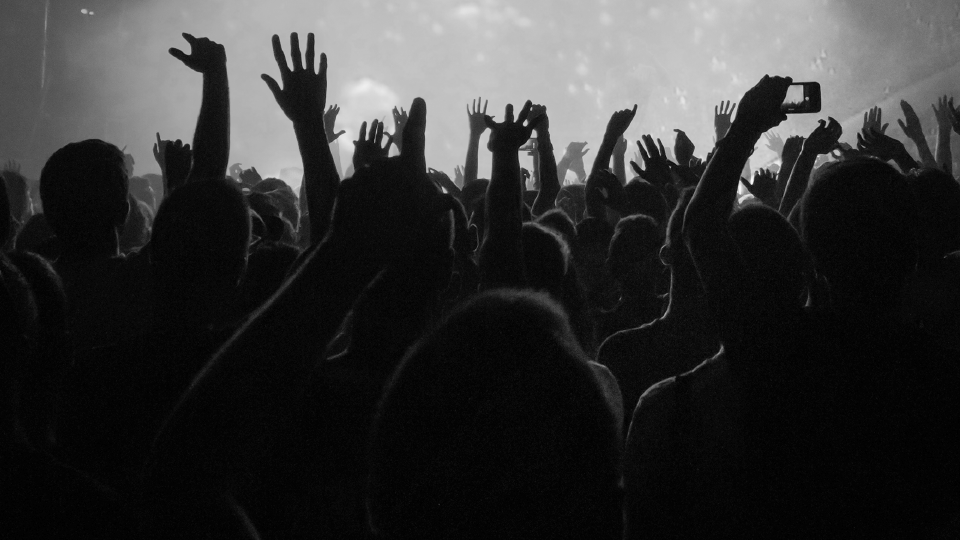 Image: Global Citizen / Getty Images
Usher took the stage in a sweatshirt stating "Silence Is Consent" and performed with Ruben Blades and the Kenyan Boys Choir.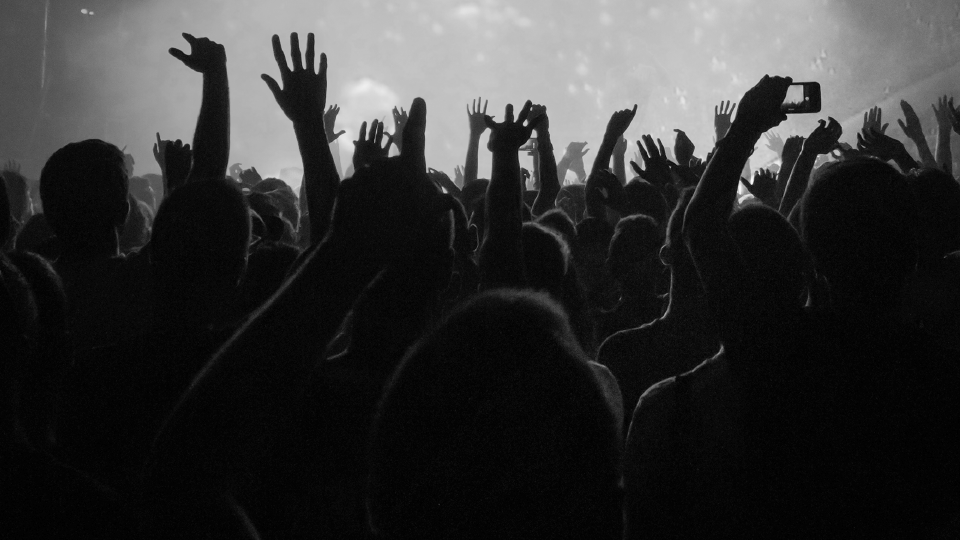 Image: Global Citizen / Getty Images
Metallica took the stage mid-festival and delivered the most amped-up performance of the night with its classics "For Whom the Bell Tolls," "One," "Enter Sandman," and "Nothing Else Matters."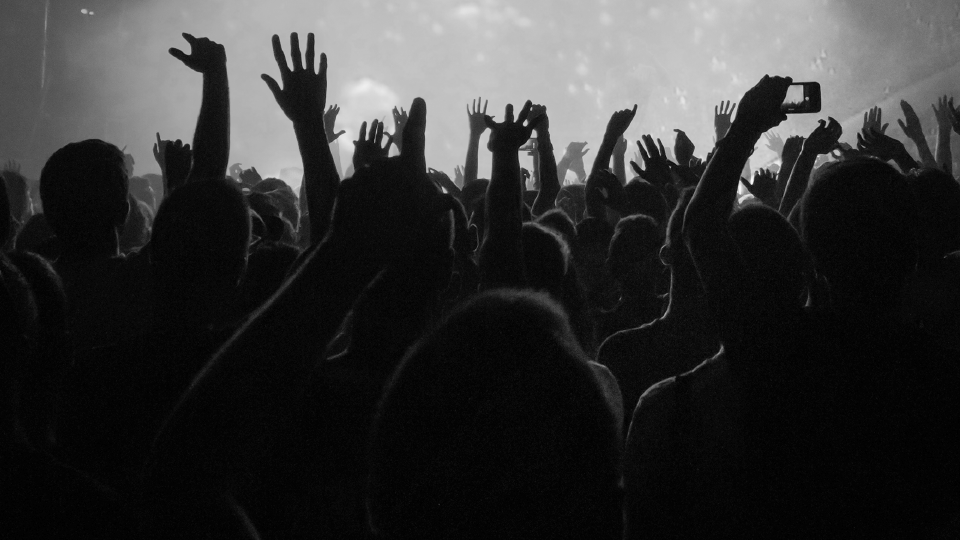 Global Citizen musical curator Chris Martin took the stage with Eddie Vedder, where they played a few songs including Crowded House's "Don't Dream It's Over." Martin also filled in with an impromptu cover of Prince's "Raspberry Beret" just before Rihanna took the stage.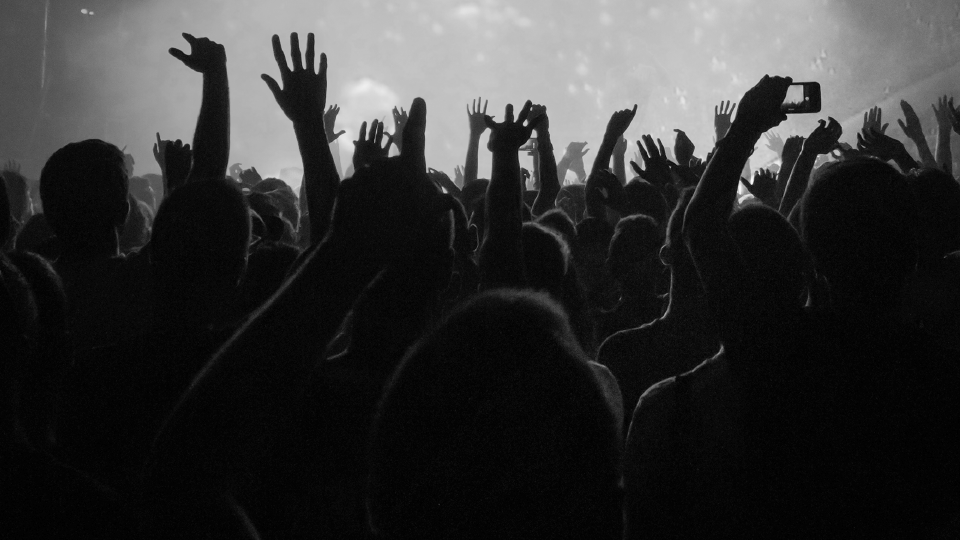 Image: Global Citizen / Getty Images
Kendrick Lamar, pictured above backstage with Ellie Goulding, played a set full of fan favorites, including "m.A.A.d City," "Bitch, Don't Kill My Vibe," "King Kunta," "i" and "Alright."
HOSTS
The night moved along thanks to the help of our hosts who helped introduce dignitaries, musicians, film segments, and more. 
The night started with host Chelsea Handler and co-host Hugh Jackman riding onstage on a tandem bike before she attempted to rap while Jackman looked on.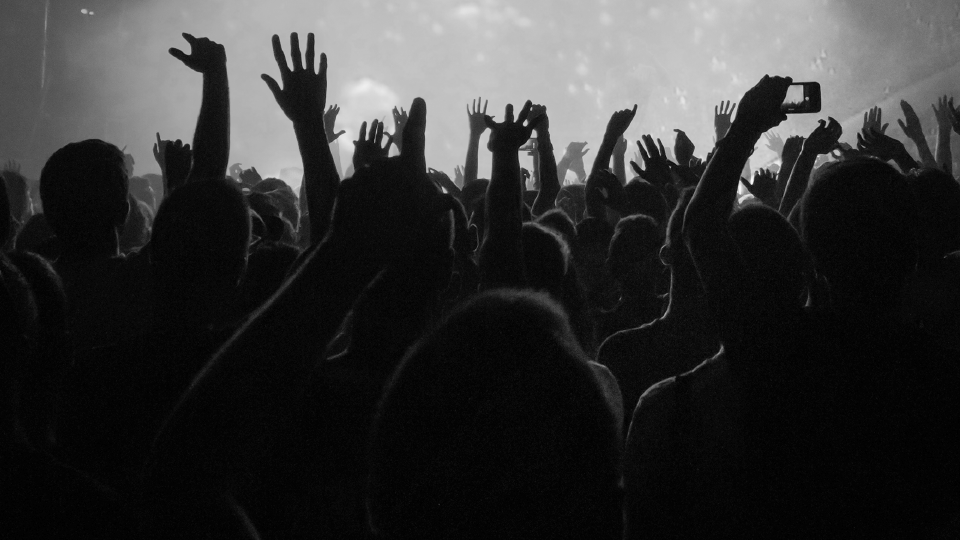 Image: Global Citizen / Getty Images
Priyanka Chopra appeared with women from festival partner Google's "Made With Code" program and advocated for more girls to study computer programming in school. 
"These women are amazing. We need more to join their ranks," Chopra said. "Women who use technology to inspire, fight for, and create positive change in our world."
A very pregnant Olivia Wilde came on stage and revealed the gender of her baby — a girl — before announcing that 199 million people will be impacted by the commitments made on stage that night. 
Jada Pinkett-Smith endorsed empowerment of girls and women as a member of CHIME FOR CHANGE, a partner of Global Citizen. She was joined on stage by Salma Hayek Pinault, who also introduced Her Highness Queen Raina Abdullah of Jordan.
Neil Patrick Harris introduced Demi Lovato, and also appeared in our broadcast partner MSNBC's Action Hub, where he spoke with actress Rachel Brosnahan and Bert Koenders, the foreign minister of the Netherlands.
GLOBAL CITIZENS
The crowd was full of people from the New York area and beyond. The crowd lined up early — one group told Global Citizen they left their house at 3 a.m. in order to get a good spot in line. At one point the lines snaked all the way down the side of Central Park. But everyone was in good spirits and was happy to have earned a spot at the festival.
Brian Loughlin, below with a friend, told Global Citizen he's "passionate about educating young women in Middle Eastern countries," and he spent a year doing service with Americorps disaster relief and FEMA emergency managements.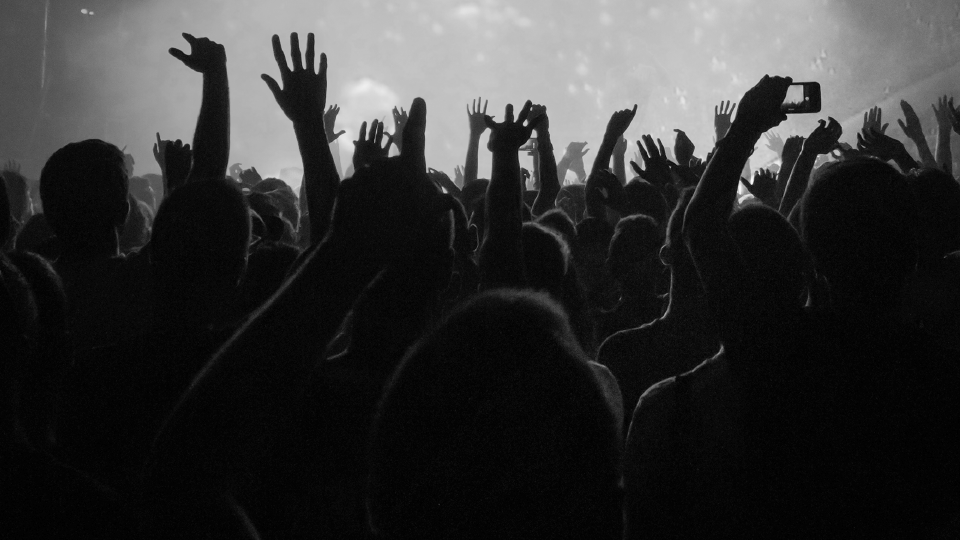 Gauri and Tanvi told Global Citizen that they #showup for immigration issues, gender equality, and hope for a world free of racism.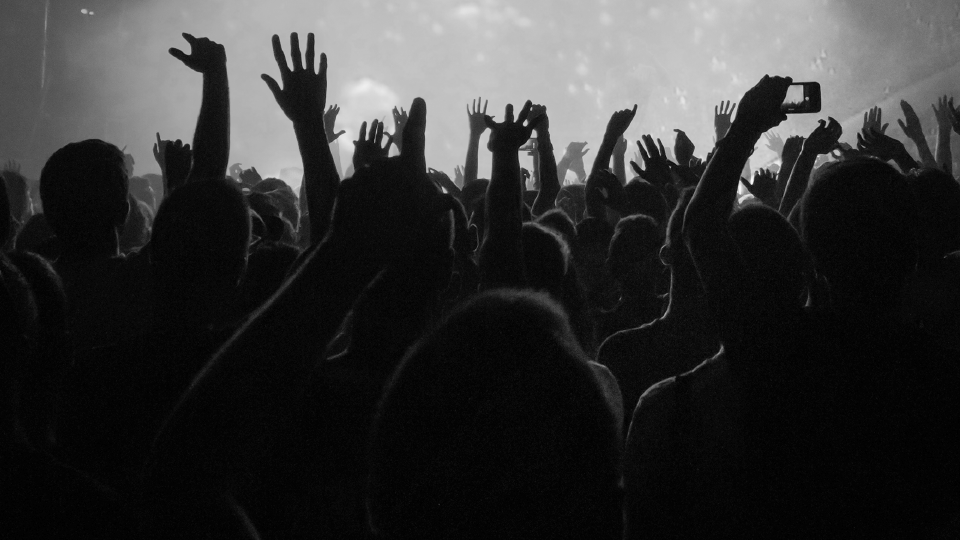 "It's very important to vote because people fought for decades to give us that right. What use was that if we don't use it? It decides our future," Gauri said.
Amy, below, from the Dominican Republic, told Global Citizen she's most passionate about education.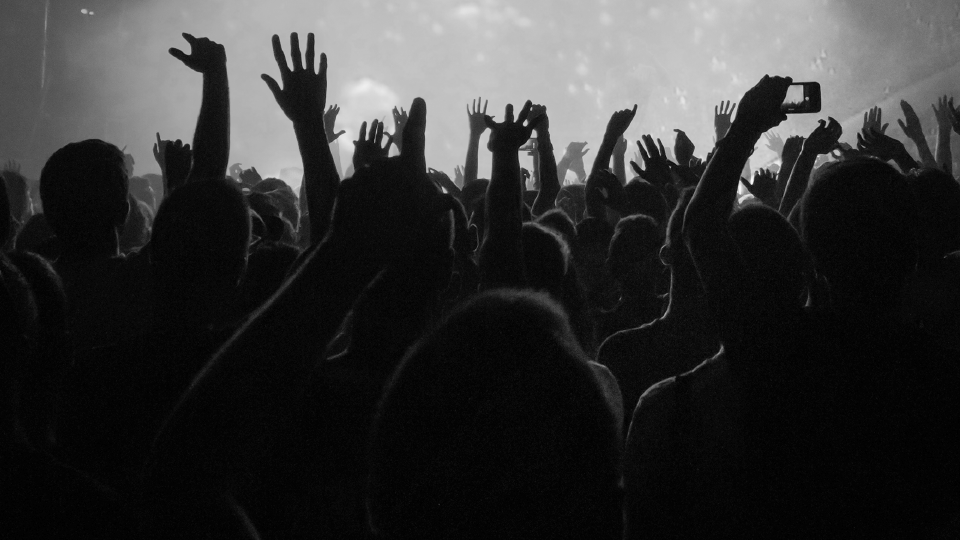 "I'm passionate about education because I'm from the Dominican Republic and I've seen first hand kids struggling to get an education," she says. "And that's something I was lucky enough to have."
Those are the highlights of this year's festival, but of course, much more happened! Read through our live blog of the night to get all the best details. Take a look at this collection of the best Instagram photos of the musicians who took the stage. And stay tuned to Global Citizen's YouTube, Twitter, Facebook, and Instagram accounts for more great photos and videos.
Now it's time to start planning Global Citizen Festival 2017!