Some of the Best Musical Moments of Global Citizen Festival on Instagram
Rihanna finished out the night with a stunning show.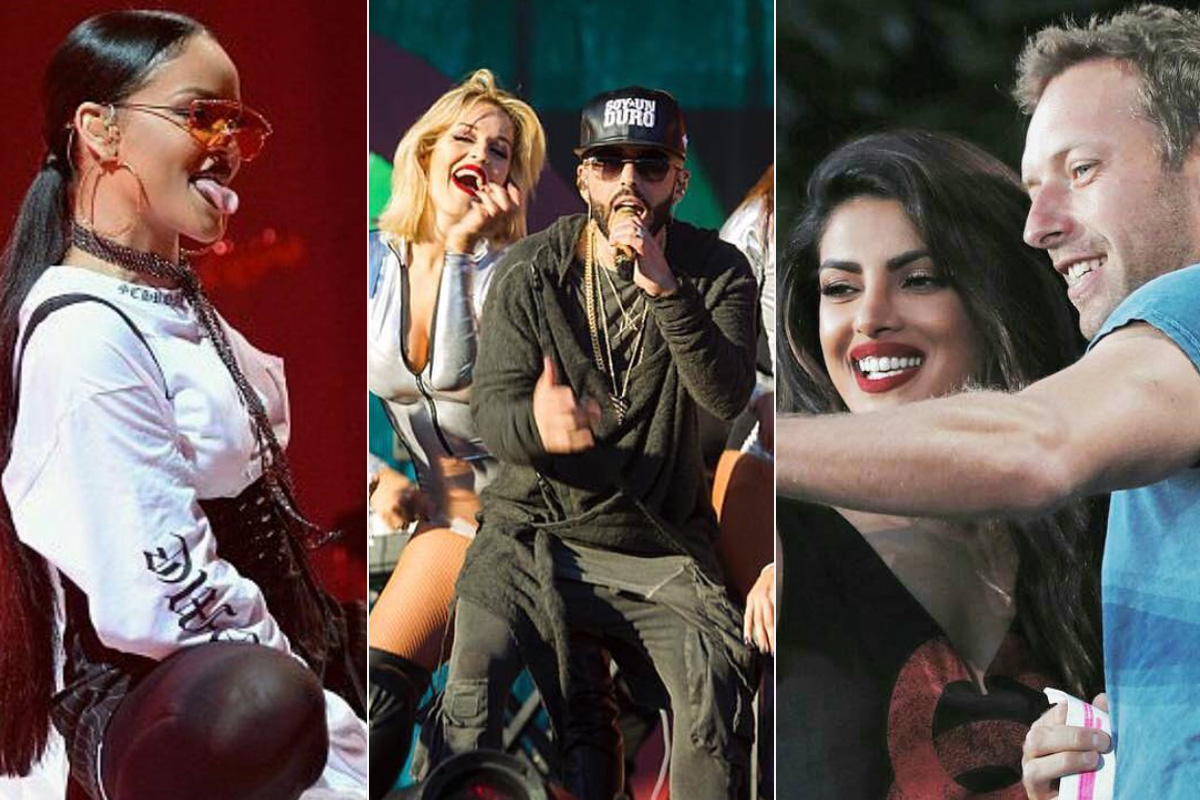 Global Citizen Festival 2016 is in the books and it's safe to say it's one of the best yet in terms of bringing the best muscial talent in the world together onto one stage at Central Park. Here's a quick recap of some of the best snaps taken of the stage, in the crowd, and backstage on Instagram. Stay tuned to GlobalCitizen.org for more recap coverage, and read ourlive blog of the event here !
Rihanna Slays at GC2016
Kendrick Lamar
Salma Hayek Pinault With Becky G
Priyanka Chopra and Chris Martin
Yusuf Cat Stevens with Hugh Evans and Eddie Vedder
Demi Lovato on the Red Carpet
Metallica on Stage
Ellie Goulding & Diplo of Major Lazer on Stage
Yandel on Stage
Shots of the crowd
What's Trending In Citizenship