The Divine Order is a film that tells more than an untold story, it divulges the surprising hidden shame of Switzerland: the fact that women couldn't vote until 1971. 
Petra Volpe, the film's director and writer, says it's a shameful fact that has been kept out of textbooks and conversation in Swiss culture for too long. But her film aims to change that, sparking action that can continue the march forward for women's rights.
The Divine Order tells the story of Nora, a quiet housewife turned activist, who bands together with an Italian immigrant, an older bar manager, a lawyer turned housewife, and a farmer's wife to fight for the right to vote in their small Swiss village. The women are easily relatable, humorous, and fierce in their pursuit throughout the film. The men in their lives are complicated in their own ways, conflicted about the town's upcoming decision and the realization of their own oppression.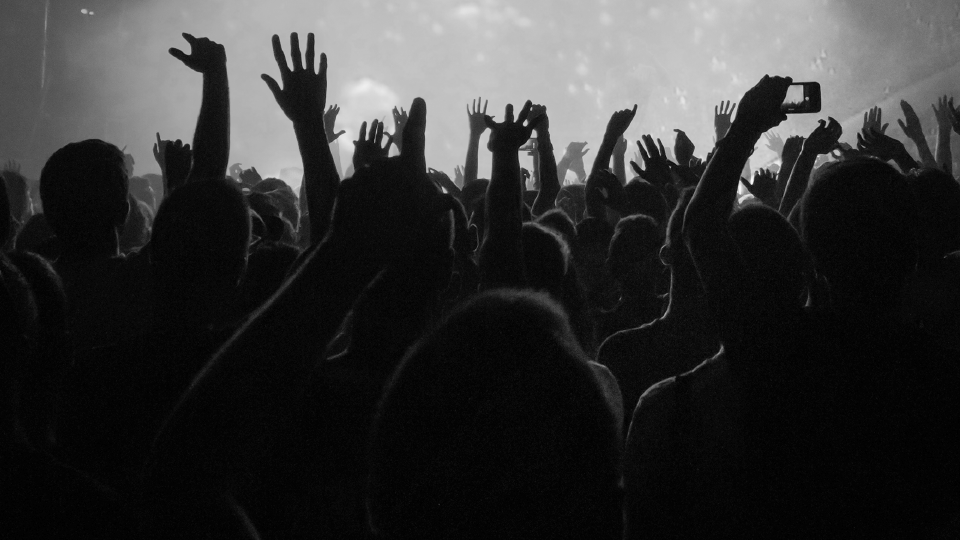 Nora's husband refuses to let her work, while other women in the small Swiss village  legally can't own businesses or make decision for their own children — all issues that persist in parts of the world today. 
Read More: March on, Ladies: Your Guide to Taking Action After the Women's March
In spite of their struggles, the resounding message of the film is one of the joys of gender equality and activism. Gender equality is good for society as whole, which can be seen in positive relationship shifts. Daughters and mothers unite, couples find new happiness, even bitter grandfathers and young boys can be seen pitching in with the dishes, work they previously refused to do. 
The film, which debuts at Tribeca Film Festival in New York April 21, couldn't have come at more opportune time to encourage activism for equal rights among women and men. Globally, 90% of countries have laws holding women back, women don't have equal pay, and one in three women face gender-based violence. At the same time, the call to empower women and level the playing fields in all sectors has never been stronger. 
Global Citizen spoke with Volpe about her inspiration and about the takeaways we can all learn today looking at suffragette fighters of Switzerland's past. Spoiler: It might be easier than you think. 
---
What can we all learn from The Divine Order? 
For me it was very important that there is a universal topic in the film about civil courage. I think that's something we all need right now if you look at the political climate… I really want people to have the courage to stand up, even in small communities and raise their voices. These women in the film, they don't do something big. It's not a big heroic act — they organize a little event in their village. They put up some posters and they raise their voices. That's all they do. And it's small but huge. Within their small community it's risky, as we see in the film. 
For every small step we take in our communities, private lives, or on the big political stage — it's really important we take a stand. 
The other thing that was important to show is that gender equality is also good for men. In my film I show how patriarchal ideas also oppresses men. It squeezes them into roles of who they have to be as equally as with women. It's really key that everybody understands feminism, the fight for equality, is good for the whole society. It's good for boys, girls, grown-up men; it broadens our possibilities as individuals.
When we shot the film a year ago, we didn't know how extremely timely it would be. We're still dealing with a lot of gender inequality and internalized sexism but with the elections in the US, it really speaks to a lot of people on this level. 
What inspired you to make this film? 
It was an idea from my producer [Reto Schaerli] actually. I've worked with Zodiac pictures for many years and we always brainstorm together. We're a very close collaborative creative team. He was like we should make a film about the Swiss women's right to vote, and I was like 'Oh my god, why didn't I come up with that idea?' Immediately, I thought, of course, we have to make a movie about this. 
...It's kind of buried. Everybody knows about it, but because it's women's history, it's very shameful for Switzerland. It's something people don't talk about a lot. 
These women fought for this for over a hundred years and they tried over and over again. The first time they voted on suffrage was in 1959, which was already extremely late. Everybody already had the right to vote in Europe and all around the countries, in America, everywhere. And they declined the right to vote. In 1959, 60% of the men said 'no we're not not giving women the right to vote.' That was such a slap in the face. They were pretty sure they would get it because they were already 20 years behind other countries. 
For me all my films are around women. I feel like women's stories and women's history needs to have a bigger platform. So it's not the first time I've made a movie about women but the actual idea to make it about women's movement came from my producer.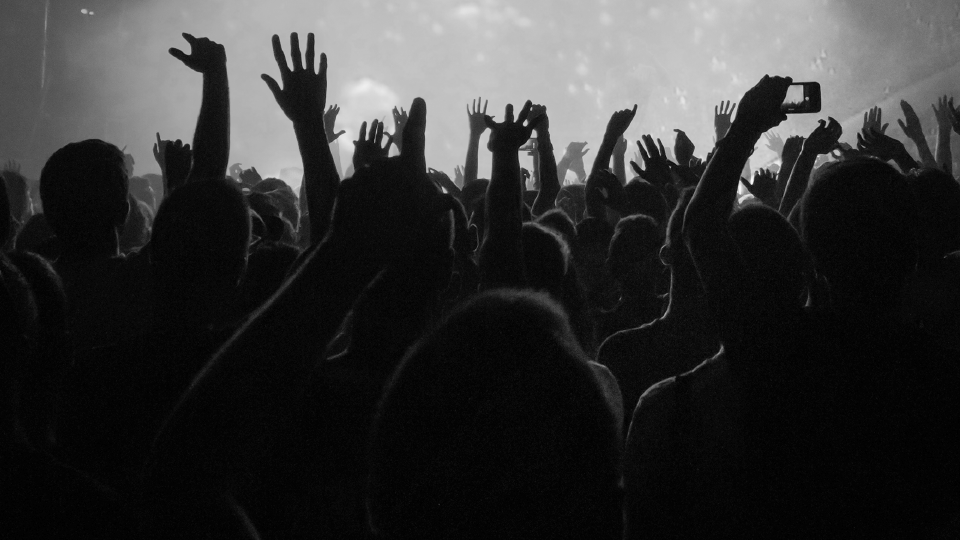 Nora unites with so many strong female leaders in the community throughout the film. Were there any women or men in your life that influenced the characters in the film? 
I met with a lot of women's rights activist, and I read a lot about the political atmospheres. 
When I research, I find all my characters, but they aren't concrete people exactly. Nora I found in an archive of a very upset housewife and mother along with the anti-suffragettes, another woman you see in the film. 
The anti-suffragette women really existed and they were very strong in Switzerland even in the beginning of the 1970s. There were a lot of women who were against the right of women voting, and they made a lot of propaganda. They always tried to collect money, for their propaganda, and this young housewife she wrote to them and said, 'I'm so outraged you're trying to get money for this bullshit. I've never been a political person in my life but now I feel like I have to stand up. Why don't you let women vote?' 
---
It's really key that everybody understands feminism, the fight for equality, is good for the whole society. It's good for boys, girls, grown-up men; it broadens our possibilities as individuals.
---
And it touched me very much. It was a short note by this person and I thought that's an interesting starting point to develop Nora because I wanted to create a main character who we can all relate to today. Somebody who has a political awakening like a normal citizen and we can all be political, we can all stand up. I thought I can tell the story of a woman in her time but also somebody we can relate to and who can inspire people today. 
What about the other women in the film? 
The other women also — my father is Italian — so the other characters were also inspired by the second wave of Italian immigrants who moved to Switzerland. They were met with a lot of suspicion and as long as they made pizza they were fine. But the Italians weren't easily accepted. 
And the older lady — there's usually restuarants in these villages and quite often these women are like the queens of the restaurant. Everyone goes there and tells them about their worries. They have some kind of power, but in a way they're also powerless because they usually don't own the business. So as I was researching that time I found all these women characters, in farming, etc. and all the women represent the ways women were disadvantaged in the law. 
When Nora's husband [Max Simonischek] says you need my permission to work, that was the law. Until 1988 a husband had to give a wife permission to work and a woman couldn't open her own bank account — that's crazy.
With all of them I showed the main ways women were disadvantaged.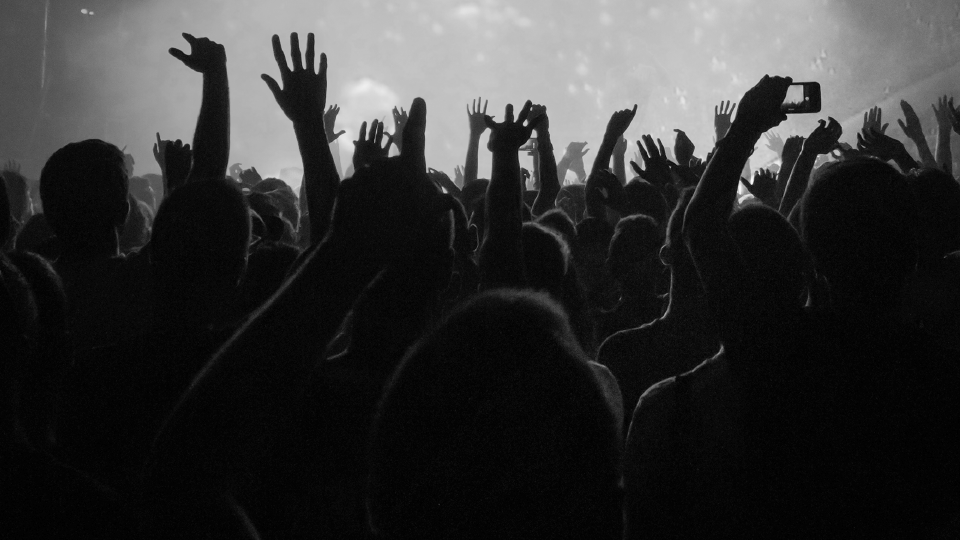 Was it hard to find the women's voices in your research?
Once I started looking I found them easily, but I think they should be in school books. Swiss women were extremely organized since the beginning. When the whole fight for women's equality started they were immediately in the mix but they couldn't do anything because they didn't have political rights. It was almost a parallel world in Switzerland. There were official politicians and then there were these women's organizations that tried to fight for the vote, but they also tried to make women's lives better in society. There were clubs and international meetings and some of them were known. But no, it wasn't difficult to find them. 
Switzerland is now in the top ten countries of most gender equal countries, your film highlights this was a recent leap forward. What can other countries learn from Switzerland as a gender equality leader? 
I think it's interesting you say that because I was just touring the film in Switzerland and I went to a lot of women's organizations; they feel like we should be much higher up in that ranking. Why aren't we top three? We are an extremely well-educated country. We are extremely wealthy, there's absolutely no reason why Switzerland shouldn't be number one. 
---
'I'm so outraged you're trying to get money for this bullshit. I've never been a political person in my life but now I feel like I have to stand up. Why don't you let women vote?' 
---
And actually, from a Swiss perspective, the women have it very hard. Within Europe Switzerland doesn't rank so well. Within Europe, Swiss women have it extremely hard, especially working moms. The government doesn't support that idea very much, and it's a very hard fight. We also don't have pay equality. We have the laws but they're not executed. So in a way, yes, we have evolved, but we must also ask, 'Why not further?' 
What advice do you have for global citizens who want to take action and make the world equal for all genders? 
It really starts with yourself and your own relationships. There's so much we internalize. We have to be so alert and ready to address these things, and not to be silent about them. It starts in the home. It starts with your kids, in your relationships, and at work. And when we start to not be silent in these places we've done already a huge thing. And it takes courage. And that's something everybody can do everyday. 
And then to take it a step further, support groups that support women. Support men who support women. Be aware of all these issues. And to go even further you can become a politician. 
But I really think there's a lot to be done at home, schools, and the workplace that needs dialogue. Even looking at who does household work, how you live at home, questioning 'Why the rules are how they are? Can you change them?' is very important.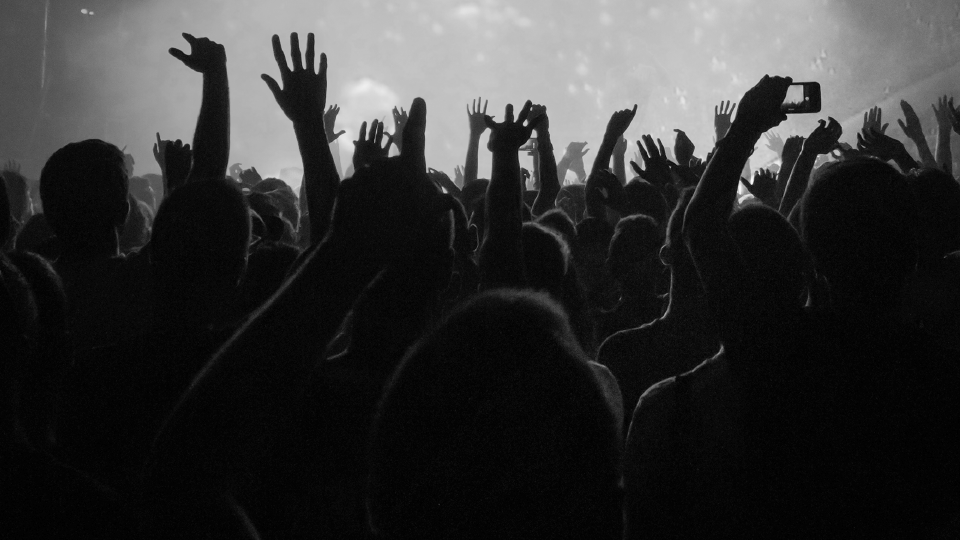 This interview has been edited and condensed for clarity.