Why Global Citizens Should Care
In the aftermath of the COVID-19 coronavirus pandemic, some countries are considering a green recovery to combat climate change and protect the global environment. The United Nations urges countries to achieve the goals set by the Paris climate agreement by 2030. You can join us in taking action on related issues here. 
---
Tourism and travel have largely vanished around the world. Brick-and-mortar retail shopping has all but stopped. Corporate plans for future investments are being dramatically revised.
As countries maintain lockdown policies to stop the COVID-19 pandemic, huge swaths of their economies are disappearing overnight. Many areas will recover after the pandemic, but the effects of these disruptions are vast — countless people losing their sources of income and companies struggling to stay solvent.
The fallout is especially acute in low-income countries with large numbers of people who work in informal sectors and depend on the daily wages of their labor. 
But in some wildlife corridors around the world, a more hopeful narrative is unfolding that holds promise for communities everywhere. 
Carbon credit programs in parts of Kenya and Peru, overseen by the environmental organization Conservation International, are helping to restore vibrant landscapes, combat climate change, and provide communities with diverse forms of livelihood. These programs allow companies and individuals to pay for a carbon-absorbing and -storing area to be conserved, with revenues going toward communities. 
These efforts ultimately provide a template for the sort of "green recovery" countries are working to implement in the aftermath of the pandemic. They also pave the way for a type of sustainable development in the years ahead as countries work to achieve the United Nations' Global Goals.
---
Chyulu Hills, Kenya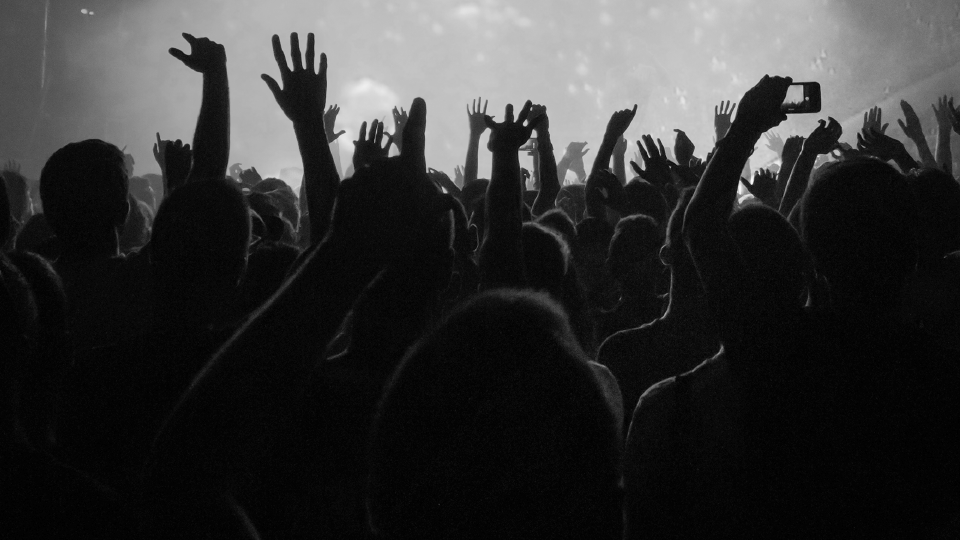 Giraffes at sunset in Chyulu Hills, Kenya.
Image: Ami Vitale for Conservation International
Eastern black rhinos, elephants, Masai giraffes, and lions are some of the animals that inhabit Chyulu Hills in southeastern Kenya. The area — made up of a volcanic mountain range, forest, and plains spanning more than 410,000 hectares — is a popular tourist attraction year-round. 
Amid the coronavirus pandemic, however, visitors have stopped coming to Chyulu Hills. 
"The major economic activities are ecotourism, livestock, subsistence pastoralism, and smallholder agriculture," Bjorn Stauch, Conservation International's Africa conservation finance fellow, told Global Citizen. "When you take one of those three off the table, it has material economic and therefore social impacts, because of the dependence on ecotourism for livelihoods. The impact is keenly felt when it drops to zero economic activity."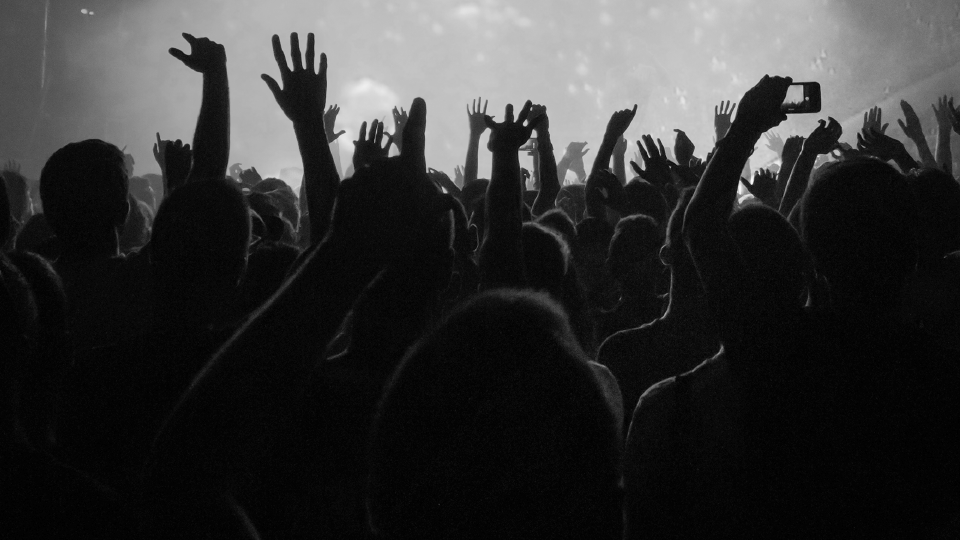 A herd of cattle is pictured in Chyulu Hills, Kenya.
Image: Ami Vitale for Conservation International
As many families lose their primary source of income, the Chyulu Hills carbon credit program is providing a crucial social safety net. 
"Now that the pandemic has put tourism at a standstill, nature is creating another source of income exactly when we need it most," Samson Parashina, Maasai leader and chairman of Chyulu Hills Conservation Trust, told Conservation International. "The trees we protect and rangelands we preserve create value from the carbon stored within, through carbon credits. The revenue from these carbon credits is supporting jobs — jobs that protect and restore the local landscape, so that our nature and wildlife will be better than ever when tourism returns."
These carbon credits are a form of carbon offsetting. Companies and individuals can calculate their carbon footprints, pay for programs that remove carbon from the atmosphere, and combat climate change in the process. 
The funds raised by the Chyulu Hills program go entirely toward empowering the local Maasai community. Over the years, the program has hired dozens of park rangers to manage the area, developed sustainable forms of agriculture, built schools and social service buildings, and provided vital community services.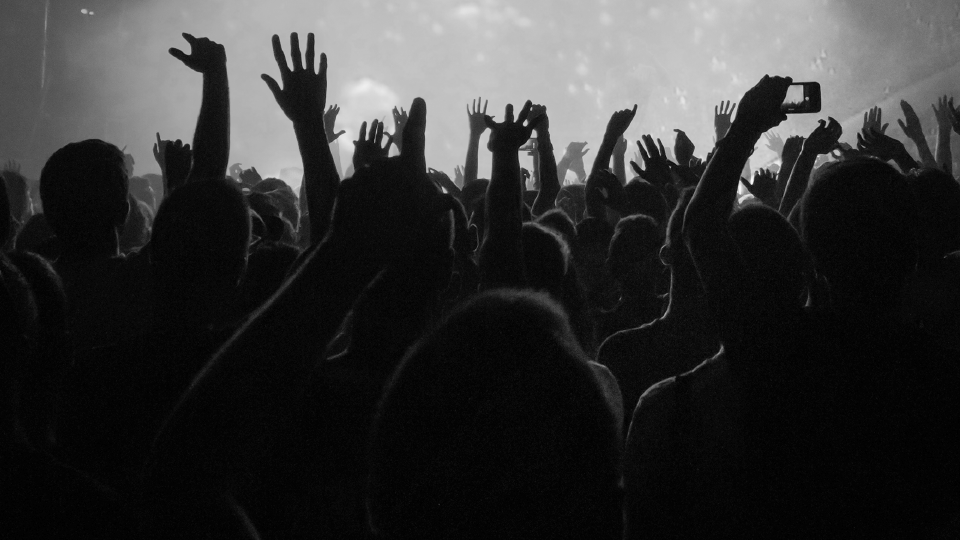 Simba Scout's Sikoyo laudini (right), 33, and Morinke kipaa, 25, discuss data on their daily walk in Iltilal, Kenya. MWCT employs over 100 people in a program to prevent illegal activity, reduce human/wildlife conflict and monitor impacts on biodiversity.
Image: Charlie Shoemaker for Conservation International
"That's the real key of this — the double benefit," Stauch said. "There's carbon neutrality and also huge social uplift and economic resilience that the proceeds bring about in a highly impoverished and vulnerable landscape."
"When there's a functioning and fair economic benefit that the environment is delivering, then you get resilience," he added.
Prior to this intervention, Chyulu Hills was beset by slash-and-burn agriculture, overgrazing of grasslands, and deforestation for subsistence fuel and other purposes. Now that there's a financial incentive for maintaining the area's biodiversity, community members have embraced conservation. 
"If you don't have community buy-in, then it's not going to be successful," Stauch said. "It's community engagement around what processes are putting the natural capital under threat, what practices need to change, but also what the incentives are. This is where the project is so directly tied to social benefits — the avoided carbon emissions is a global benefit paid for by global citizens that flows directly into local community benefits."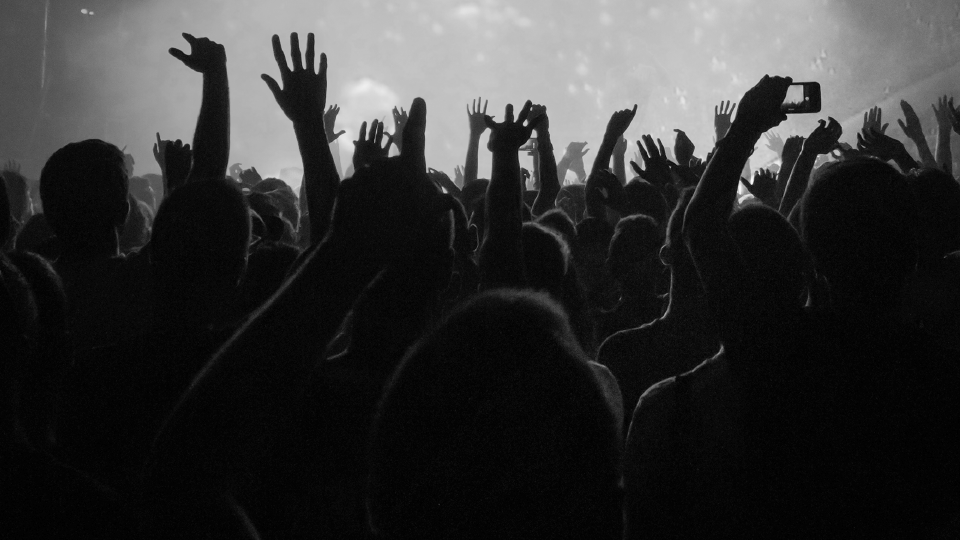 The cloud forest on top of the Chyulu Hills, a volcanic mountain range, located in south-eastern Kenya.
Image: Charlie Shoemaker for Conservation International
Stauch said that this model of conservation can become a source of prosperity around the world, while shielding communities from the worst consequences of climate change. 
"For too long, we've assumed that water, air, and carbon are free and we haven't conserved the sources of them," he said. "The previous model has been to exploit natural capital to our long-term detriment. We're waking up to how we can no longer do that and we have to change rapidly."
---
Alto Mayo, Peru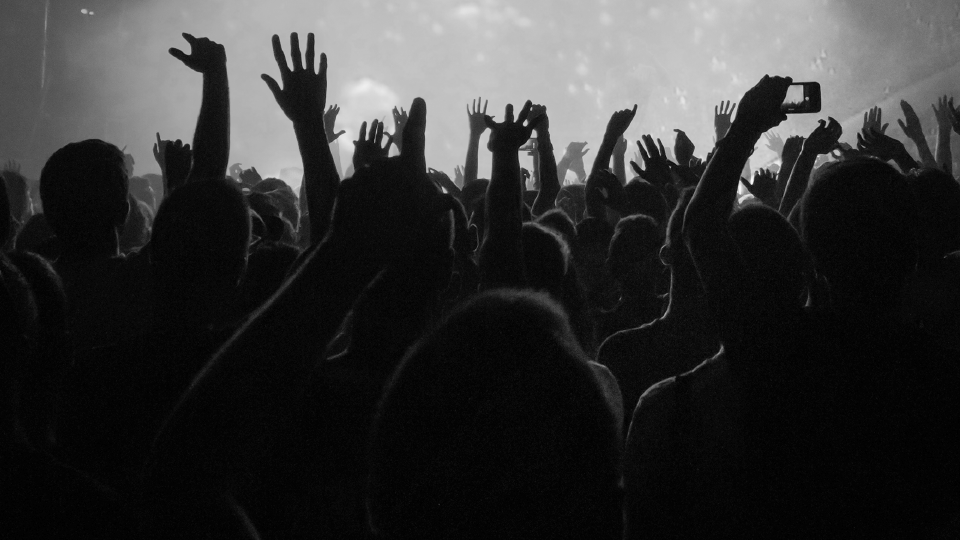 The Alto Mayo Protected Forest.
Image: Carmen Noriega for Conservation International
In 2014, researchers spotted 365 species of birds in the Alto Mayo forest in Peru, setting a record. 
The lush forest spans 182,000 hectares in the foothills of the Andes mountains, leading into the Amazon basin. Over the past few decades, however, constant industrial activity and migration into the region eroded the forests' integrity, endangered countless species, harmed rivers, and degraded landscapes, according to Conservation International. 
"This is an area that's hugely important not only for water sources but also biodiversity," Claudo Schneider, the technical director of Conservation International's Peruvian team, told Global Citizen. "It's in the middle of the Andes hotspots, there's migration of birds, there's a lot of endemic species of animals and plants, it's very important for conservation purposes."
Conservation International went to the Peruvian Park Services more than a decade ago with a plan to create a carbon offsetting program in Alto Mayo, and they formed a partnership in 2008. 
Just like in Chyulu Hills, companies have paid for the area to be conserved to offset their carbon emissions and pursue their internal environmental goals. The financial benefits flow directly to local communities.
Since the program's inception, more than 240,000 people have benefited from the program. It has led to new schools and government buildings being built, people gaining access to the formalized economy, and the surrounding environment becoming more amenable to life. At the same time, 6.2 million tons of emissions have been offset. 
From the start, Conservation International sought to develop diverse forms of revenue for communities to ensure the forest's conservation long into the future. 
They decided to focus on coffee. 
"Most of the deforestation caused there is people growing coffee," Schneider said. "A strategy was developed around helping coffee growers grow more coffee, better coffee, but at the same time protect the forest while doing it."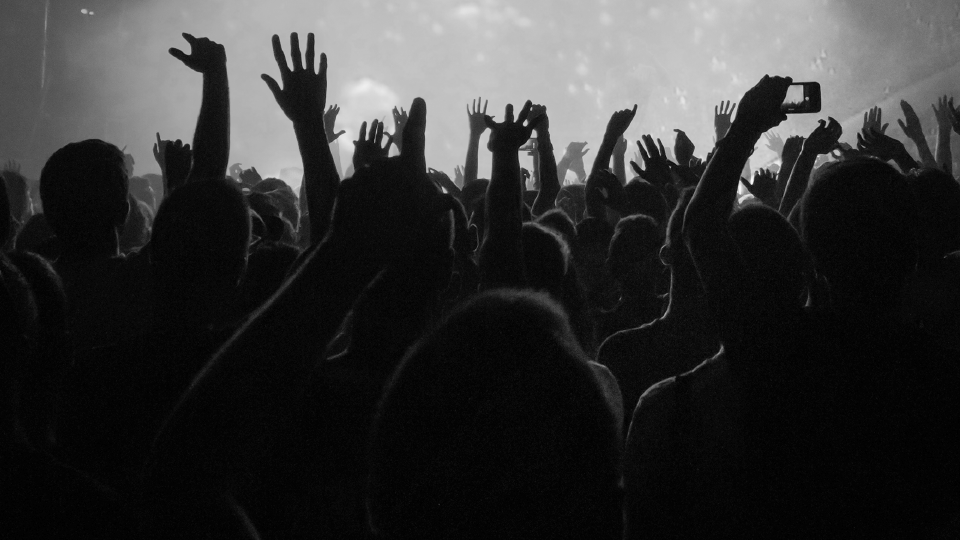 Members of COOPBAM harvesting coffee.
Image: Ana Yi for Conservation International
Conservation International's team showed farmers how to manage coffee farms in ways that minimize impact on the forest while maximizing yields. The coffee is now sold to major coffee suppliers around the world for a premium price, often triple what the farmers were getting before. The revenue from this leads to communal prosperity — it's overseen by a cooperative that distributes wealth fairly and provides basic services. 
"The cooperative is basically designed as an exit strategy for us," Schneider said. "The cooperative has in its foundational statutes that it's been created to not only create good coffee, but to protect the forest. It should provide services to the members. And now we are working on helping them become financially independent, reaching out to markets, and basically taking care of the entire coffee chain on their own in collaboration with the park service."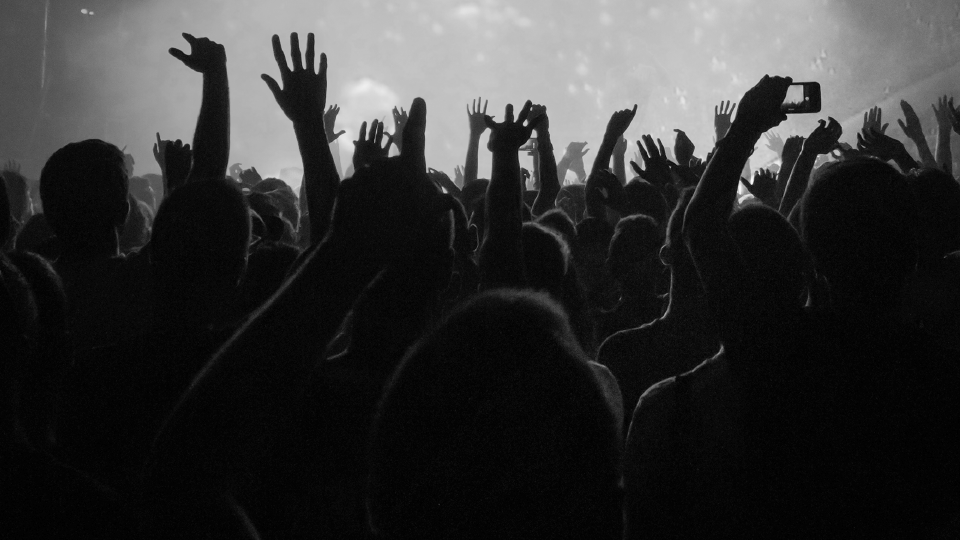 Community members in the Alto Mayo Protected Forest.
Image: Chris Tuite for Conservation International
With the cooperative committing to sustainable agriculture, endemic wildlife is returning to Alto Mayo, ecosystems are recovering, water sources are becoming cleaner, and quality of life is improving. 
The importance of the cooperative has been clear during the COVID-19 pandemic. As food insecurity, poverty, and displacement grow around the world, the cooperative allows community members to maintain a normal standard of life. 
The money saved from years of coffee sales acts as a sort of rainy day fund. 
"The cooperative's finances are very strong," Schneider said. "With those savings they have been able to distribute food to their members, so I think we have been able to make the farmers more resilient to this type of crisis."