---
Why Global Citizens Should Care
The World Food Program warns that an additional 130 million people could face starvation-like conditions in 2020 unless immediate interventions are made. The United Nations' Global Goal 2 calls on countries to fully eliminate hunger. You can join us in taking action on related actions here. 
---
The COVID-19 coronavirus pandemic is causing knock-on crises around the world.
Economies are faltering, human rights are under attack, and now food is becoming a scarce commodity, leading to widespread food insecurity in various countries. 
The food crisis doesn't have a single pain-point that can be swiftly remedied, according to the United Nations' International Fund for Agricultural Development. Instead, it's an all-encompassing crisis that spans the entire system of food production. 
Fewer people are able to manage crops as farm workers engage in social distancing. Supply chains have been disrupted. Food processing facilities and markets are closed. Financial support networks — including remittances — are shrinking, even as smallholder farmers lose access to key secondary forms of income that they need to maintain their fields. 
The UN's World Food Program (WFP) warns that these impacts could lead to an additional 130 million people facing crisis levels of hunger in 2020. 
This growing food crisis can be averted with effective interventions, but experts say governments must support the vast system of food production and consumption, from farm workers to the transportation and storage of food to the ability of families to afford groceries. 
"There are no famines yet," David Beasley, the executive director of the WFP, said in a statement. "But I must warn you that if we don't prepare and act now — to secure access, avoid funding shortfalls and disruptions to trade — we could be facing multiple famines of biblical proportions within a short few months."
Here are six countries facing food crises amid the COVID-19 pandemic. 
---
Venezuela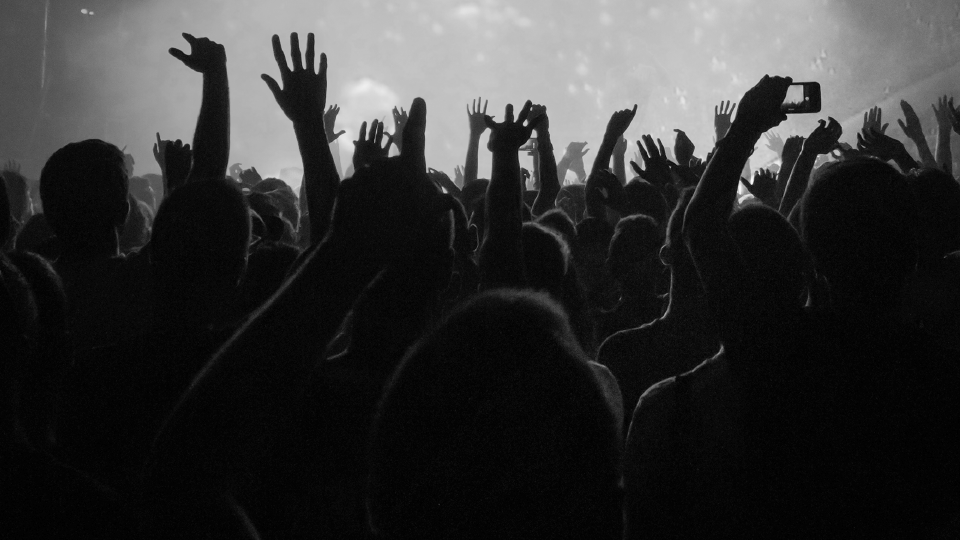 Residents help to unload boxes of basic food staples, such as pasta, sugar and flour, provided by a government food assistance program, in Caracas' slum of Petare, Venezuela, April 30, 2020.
Image: Ariana Cubillos/AP
With a worsening economic crisis, underfunded and understaffed health care system, and lack of running water, Venezuela is ranked by the UN to be one of the most vulnerable countries in the world to coronavirus. 
Now the country is coping with a burgeoning food crisis as farmers are unable to bring their crops to markets, according to Reuters. Entire fields of vital crops — from lettuce to potatoes to plantains — are rotting in place as farmers are unable to transport and store them. 
Prior to the pandemic, more than a fifth of the country struggled to get enough food on a daily basis largely because of extreme economic sanctions imposed on the country by the United States. As lockdown measures continue to take effect in Venezuela, the number of people without food could dramatically increase. 
"This is what humanitarian activists hoped to never see: a sanitary crisis on top of a nutritional crisis," wrote Venezuelan nutrition expert Susana Raffalli on Twitter, according to Reuters. "It hits us as the country does not have gasoline, protective equipment, or a clear response to COVID-19."
Take Action: Sign This Petition to Earn a Chance to Meet Clean Bandit!
---
Lebanon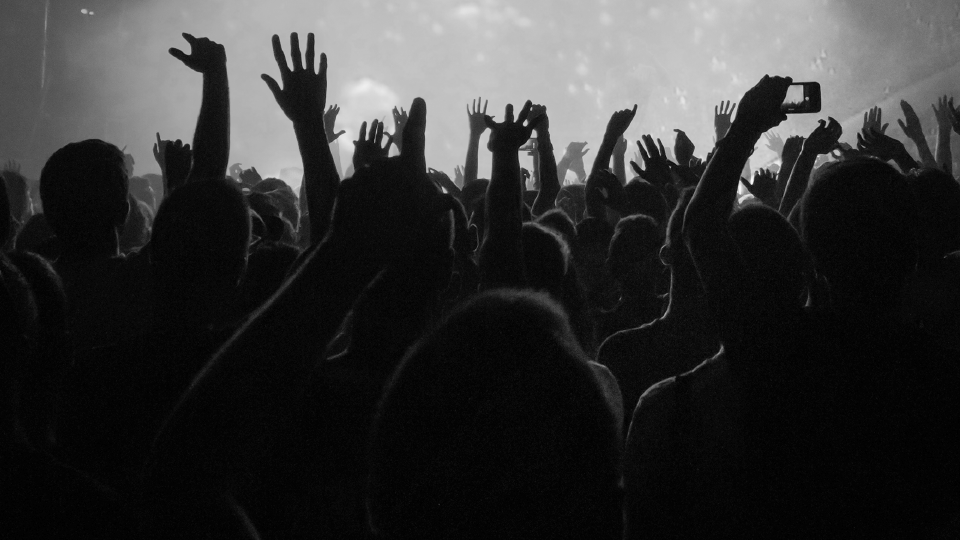 A man carries donated food as he passes in front of a tent that citizens set up to offer people food and drinks, on a street that was damaged by last week's explosion, in Beirut, Lebanon, Aug. 11, 2020.
Image: Hussein Malla/AP
In Lebanon, the pandemic swiftly sparked an economic crisis, with inflation soaring in recent weeks.
Nearly half of Lebanon's population lives in poverty, lockdown measures caused large swaths of the population to lose their jobs, and new withdrawal restrictions imposed by banks have prevented people from accessing their funds. As a result, people are struggling to buy groceries, according to the New York Times. 
Meanwhile, citizens in need have yet to receive government aid, civil unrest is exploding across the country, and families that had previously been well-off are scavenging for food in the streets. 
---
Colombia
In #Colombia during #COVID19, poor families are powerfully hanging red flags outside their homes as a sign of hunger/severe need of assistance https://t.co/3g3k7Vu01u

— Yesenia Barragan (@Y__Barragan) May 3, 2020
In Colombia, red pieces of cloth strung from windows now symbolize hunger, according to Colombia Reports. In recent weeks, these flags of despair have appeared in increasing numbers across the country as people are unable to afford food amid the economic uncertainty caused by the pandemic.
Food aid promised by the government has yet to materialize in some cities, leading to protests and looting. 
"We need to make sure the world knows we exist," Robinson Álvarez Monroy, 31, told the Washington Post. "We have nothing to eat. We depend on good-hearted people who pass by and see the flags. That is how they know we are hungry."
Presenting... #CleanBanditxGlobalCitizen: House Party Against Hunger — an all-day rave on Aug. 8 to fight starvation! 🎧🔥🎈

Sign our petition with @CleanBandit to protect vulnerable people from food crises, and earn a chance to meet the band: https://t.co/pslodjzA0t. pic.twitter.com/shmtiIuKd9

— Global Citizen UK (@GlblCtznUK) July 30, 2020
---
Kenya 
The economic impacts of the pandemic have been unevenly felt within and across countries. People already living in or near poverty have been hit the hardest.
In Kenya, social distancing and lockdown measures to contain the virus have caused many people to lose their sources of income, worsening the already widespread poverty in the country. 
Insufficient support from the government, meanwhile, means that many families are unable to buy food during the crisis. In Nairobi, the capital, a stampede during a recent food giveaway left two people dead. 
"We don't have any money, and now we need to survive," Pauline Karushi, who lost her job at a jewelry business in Nairobi, told the New York Times. "That means not eating much."
---
India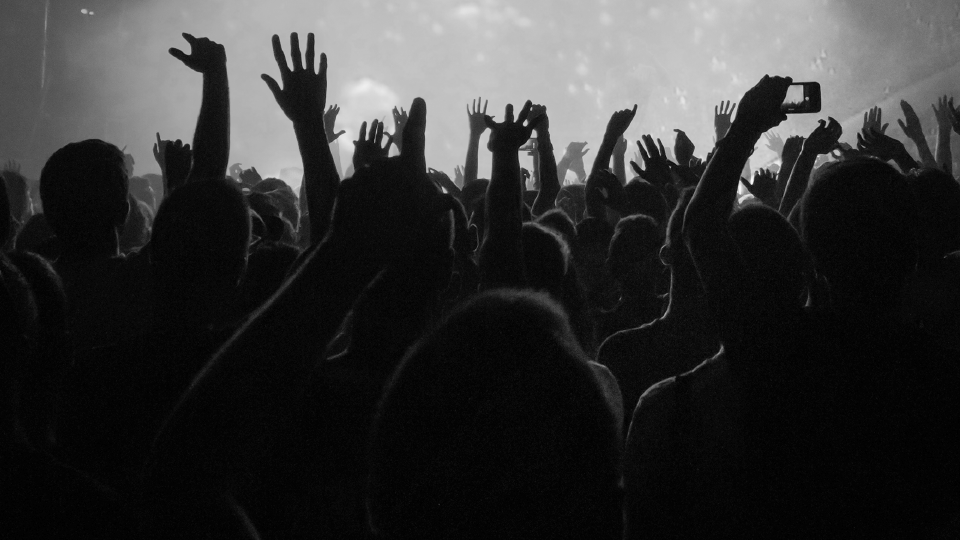 Nuns of the Missionaries of Charity wear masks and face shields as precaution against the coronavirus as they distribute food to poor and homeless people in Kolkata, India, Aug. 26, 2020.
Image: Bikas Das/AP
The massive lockdown measure imposed by India's government to contain COVID-19 has exposed the country's patchy social safety net, according to the International Food Policy Research Institute (IFPRI). For the hundreds of millions of people who work in the informal sector or who are self-employed, the sudden loss of income has left them unable to afford food. 
India's government has mobilized huge sums of money to address the food crisis, but many people are falling through the cracks. Many people who lost their jobs now have to line up twice a day for meals to avoid starvation. 
Organizations like IFAD are helping to support agricultural workers and farmers during this time to ensure the food supply remains robust, but it's unclear whether it will all be enough to prevent a full-blown famine.  
---
Haiti
The pandemic has deepened already widespread poverty in Haiti, where more than half of the country lives below the poverty line. 
Since the government enacted lockdown measures, hunger has grown in the country. More than 4 million Haitians need urgent food aid, and nearly 1 million face starvation, according to the UN.  
People living in settlement camps with little access to government aid have been hit the hardest, according to CNN.  
"We are defenseless against this new virus," Miguel Wilner, a 40-year old Haitian, told CNN. "People are already dying of hunger; here at the camp, we have no help and we don't know what will happen. At this point anything is possible. We have very little information on what's going on. On top of the hunger and lack of sanitation, we have no electricity to stay connected with the news."
---
As Beasley of the WFP said, these food crises can be averted. Countries can be supported. Supply chains, production centers, and food markets can be bolstered. Hunger, ultimately, can be minimized.
You can donate to organizations the WFP, UNICEF, the International Committee of the Red Cross, and others that are on the frontlines of feeding people and ensuring food supplies remain robust. 
You can also take action here with Global Citizen by calling on global leaders to invest in agriculture and food services.
---
Clean Bandit x Global Citizen: House Party Against Hunger on August 8 will call on world leaders to step up to stop the COVID-19 crisis becoming a food crisis too. Join the campaign to tackle starvation by taking action here — and you could earn a meet and greet with the band.