Millions of people will tune in to Sports Relief as it airs on Friday night — and millions of pounds will be raised as a result. 
Anyone who has watched the programme will be fairly used to the format of celebrities leading appeals to encourage members of the public to donate. 
But the CEO of the Comic Relief charity, which runs the telethon event which alternates with Red Nose Day, has said that this year's programming won't feature celebrities in films from Africa — and instead, Africans will be able to tell their own stories. 
Take action: Ask the UK to Protect 200 Million People from Neglected Tropical Diseases
It comes after criticism of the charity for perpetrating "poverty tourism" and the stereotype of the white saviour. 
MP David Lammy said it has "tattooed images of poverty in Africa into our national psyche to such an extent that view of us can escape the guilt of not donating." 
"A billion people, reduced to just one prevailing image: mothers, desperate, crying, worried for their children; and children with swollen bellies, hungry," he said, on the BBC's "Daily Politics" programme. 
"That's not to say that dire poverty is not persistent, or that images of suffering is not the most effective way to raise money," he added. "But Sport Relief surely has to be different."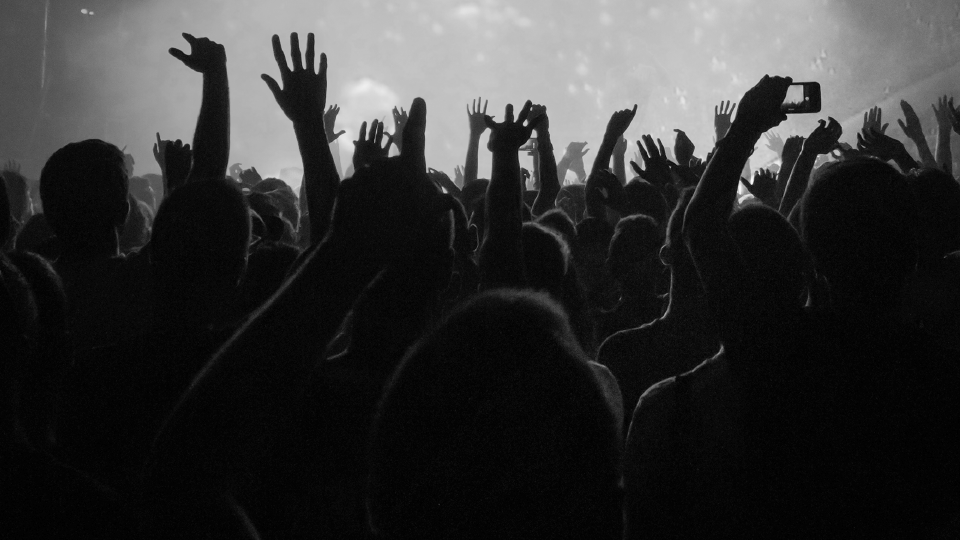 David Lammy, MP for Tottenham
Image: Flickr/ Policy Exchange
Read more: Why the Criticism of Ed Sheeran's Liberia Video Is Misguided and Even Dangerous
Liz Warner, CEO of Comic Relief, said on Friday that the 2018 show will still show examples of poverty, but will alternate these with examples of growth and development in the continent. 
"This year, we are putting people at the heart of the films. We haven't sent celebrities, for the night of TV, to Africa," she said. "People are telling their stories in their own voices, and we are using local heroes." 
In 2016, Sports Relief brought in £55.4 million in 2016, a record-breaking amount. Overall, Comic Relief has raised over £1 billion since 1988.
Charity Watch, an aid watchdog that measures the impact of thousands of charities, said 90% of Comic Relief's fundraising goes directly towards programmes on-the-ground, and gave it an A+ rating. 
Read more: Why 53 World Leaders Are About to Descend on London
But a Comic Relief appeal for Red Nose Day last year, featuring Ed Sheeran meeting children living on the streets of Liberia, was handed the "Radi-Aid" award for the "most offensive" charity campaign of the year. The video showed Sheeran with a group of young boys and girls in Liberia, before he put them up in a hotel "until we can get them sorted."
Critics suggested the problem with the video is that the musician was shown as the main character, and the only one who could help. 
Warner said the criticism had sparked change within the organisation. However, she told the Guardian, that "the portrayal of Africa is not solely in the hands of Comic Relief." 
Read more: This 2-Month-Old Girl Is Living Proof That We're Winning the Fight Against Polio
"We are here to tell the story of poverty wherever it lies," she said. "Just like we don't go and film Canary Wharf to show images of poverty in the UK or the stucco houses of Notting Hill to show what happened at Grenfell, likewise we don't film the rising hotel blocks of Kampala." 
"It's very difficult to tackle it in a three-minute film without being too simplistic," she continued. "We don't proclaim to be perfect by any means, it's a journey we're on and we're not perfect." 
Sports Relief screens at 7 p.m. on BBC1 on Friday, March 23. 
Global Citizen campaigns to achieve the UN's Global Goals to end extreme poverty by 2030. You can join us by taking action on issues including gender inequality, poverty, disease, and lack of education access around the world, here.