Meet Faryad Rehman. He and his family are economic nomads living in Pakistan. Faryad can't read or write, and his family live on a dirt floor. 
This photograph shows Faryad with his 2-month-old daughter Naina. At the time the picture was taken, their family's tents were pitched at the side of a road, leading to Lakki Marwat in southern Khyber Pakhtunkhwa province.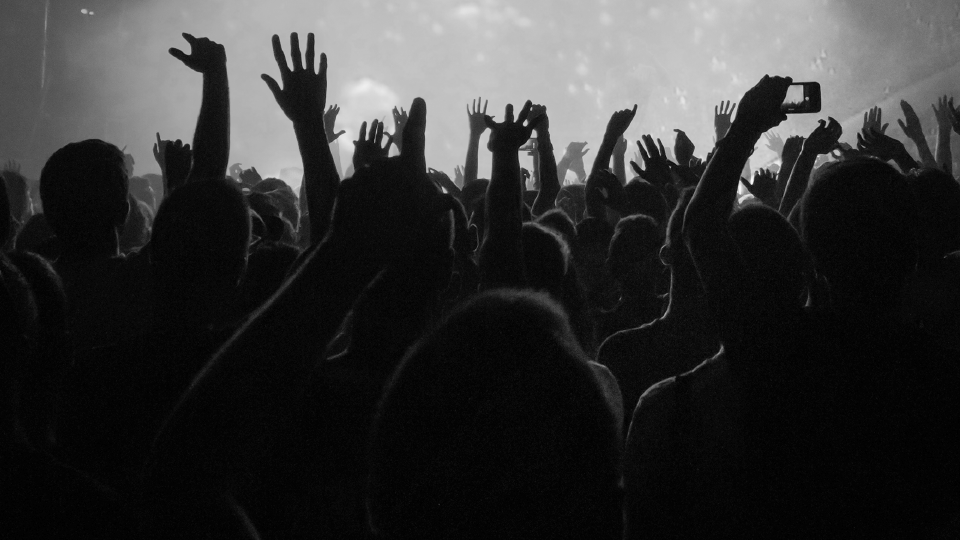 Image: Global Polio Eradication Initiative
But they have most likely already moved on. Each new season they relocate, following the harvest, finding work in a brick kiln, laboring on a construction site, or heading to a family member's wedding or funeral.
They also make bangles and work as beggars, the women and infant children cloistering at red lights and intersections seeking small change, according to a frontline report by Global Polio Eradication Initiative (GPEI). 
Take action: No One Should Suffer From Diseases We Know How to Treat or Prevent
Two-month-old Naina will likely never go to school — no one in their camp has ever been to school. Naina has also never seen a doctor. But she has, nevertheless, already been immunised twice for polio. 
That's because Naina is one of what's known as Pakistan's "High-Risk Mobile Populations", or HRMPs, a population that's a critical focus for the country's polio programme.
In a country that has seen a 98% drop in polio cases just since 2014, and with just five polio cases reported in the whole country last year, these most vulnerable children could be the key to eradicating polio completely. 
Read more: Global Citizen Live Is Coming to London — and You Can Be There. Here's How
Children like Naina often live outside the traditional health systems, and ensuring that children like these don't slip through the net of immunisation programmes may be the answer to stopping the virus from spreading inside Pakistan's borders, or across the border to Afghanistan. 
According to District Health Officer Dr. Taouse Khan, it is the 5,562 HRMP children that the program is most concerned about. 
"HRMPs aren't an afterthought, they're our principal focus — on the first day of each campaign we cover these HRMPs," he said. "In this settlement, there are 18 tents here and 27 children under the age of 5, and each and every child of this camp has been identified and recorded." 
Naina is just one of the children supported by the work of the GPEI and UK aid — after GPEI received UK funding five years ago, thanks to the actions of Global Citizens. 
Read more: 8 Celebrities Who Agree That UK Aid Is Awesome
Back in 2011, Britain's then Prime Minister David Cameron delivered strong words on polio at the Commonwealth Heads of Government Meeting. 
"We challenged others to match our extra funding with £5 for every extra pound, and that target has already been more than exceeded in the first year," he said. 
Seizing the opportunity, Global Citizen worked with our partners Rotary International and the Bill & Melinda Gates Foundation. We asked Global Citizens to push for a bold commitment from the UK government to fill the GPEI's funding needs. And you certainly pushed, taking more than 250,000 actions between 2012 and 2013.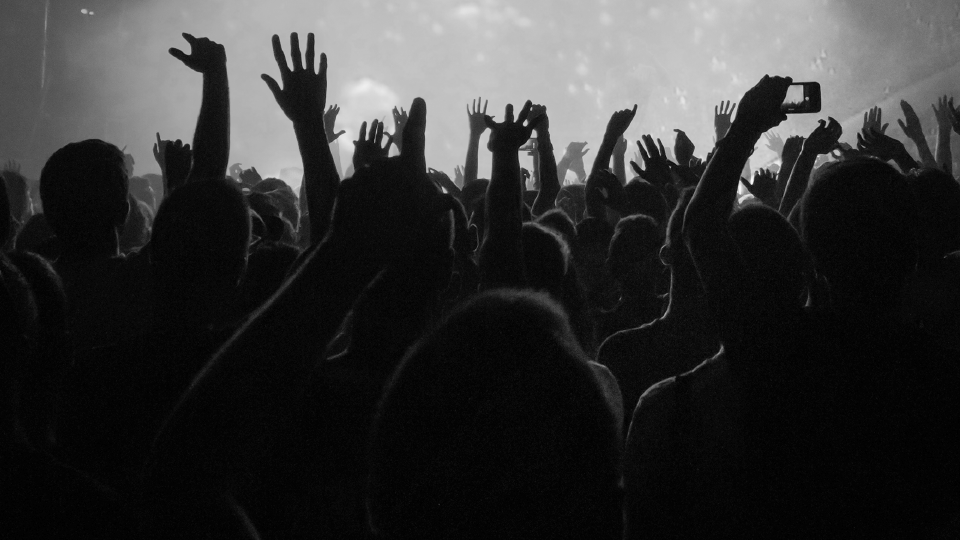 A doctor in Afghanistan, where polio is still endemic, assesses a child.
Image: WHO Afghanistan/R.Akbar
Sustained efforts from global citizens, Rotary International, RESULTS UK, and sector partners, alongside a detailed investment case developed by DfID, saw the UK announce a commitment of £300 million in April 2013, to be spread over six years.
Read more: Why Global Citizen Live in London Is a Big Deal for Gender Equality, Health, Nutrition, Education, and More
It made the UK the second-largest public funder of the GPEI. 
Now, five years on, that entire commitment has been disbursed, according to the DfID tracker. It has impacted the lives of 360 million people, according to Global Citizen estimates — people just like Faryad and Naina. 
So if you're wondering what sending that tweet, or email really means, remember Faryad and Naina and the 16 million people around the world who are walking today who would otherwise have been paralysed if it wasn't for the collective action of people like you. 
Right now, we're giving you the chance to take action to continue the fight to eradicate polio for good. But you don't have long to seize it. 
Read more: The First Case of Polio in 2018 Was Reported This Week in Afghanistan
In April, leaders from all 53 Commonwealth countries will meet in London — leaders who have the power to  between them end polio forever. 
Take action today and demand the leaders of Malta, the UK, Canada, Australia, Nigeria, and Pakistan to put polio on the Commonwealth communique.
Experts believe that together we can end this deadly disease by 2020 — but only if political leaders step up, and they'll only do that if we all raise our voices to tell them to. 
Global Citizen is calling on world leaders to ensure that no one is suffering from diseases we know how to prevent — including polio, malaria, and neglected tropical diseases (NTDs). You can join us by taking action on these issues here. And, by taking action, you can earn yourself free tickets to our event at the O2 Academy Brixton, on April 17, to see Emeli Sandé, Professor Green, Naughty Boy, and Gabrielle Aplin performing live.