---
Why Global Citizens Should Care
Sexual violence disproportionately affects women. Global Goal 5 aims to "eliminate all forms of violence against women and girls in the public and private spheres." You can join us and take action on this issue
here
. 
---
The Spanish government has approved a new law that explicitly classifies non-consensual sex as rape.
Ministers approved the bill called "only yes means yes" to protect the right to sexual freedom and ban all sexual violence on Tuesday, according to the BBC.
Under the new law, any penetration without consent will be seen as rape, punishable by between four and 10 years in jail. Aggravated rape will have a higher prison term with a maximum of 15 years, and the punishment will be higher if the victim is the rapist's wife or former partner.
The law does, however, require a new rule under Spain's criminal code and Parliament could still change their minds before it becomes official.
"Only yes means yes" follows the Council of Europe's Istanbul Convention definition of consent which states that it "must be given voluntarily as the result of the person's free will assessed in the context of surrounding circumstances."
Until the new law is made official, Spain's current controversial rape law still stands and does not consider sexual abuse or assault rape unless violence and intimidation are involved. The country's legal system faced scrutiny during several recent court cases in which men were convicted of sexual abuse instead of sexual assault.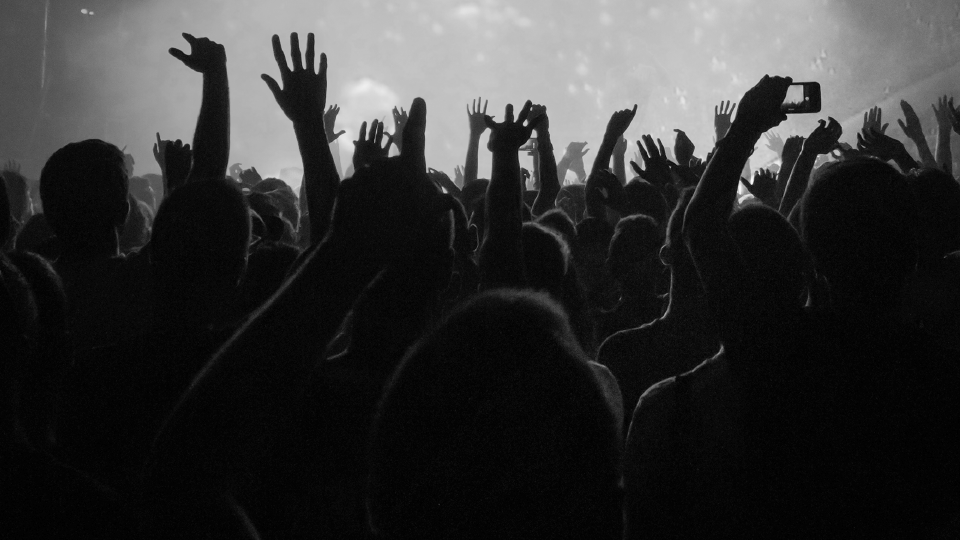 A woman holds a banner reading ''I march for Her'', during a protest against male violence against women in Pamplona, northern Spain, Nov. 25, 2019, on the UN's International Day for the Elimination of Violence against Women.
Image: Alvaro Barrientos/AP
In 2016, a group of men who referred to themselves as "La manada" (wolf pack) gang raped an 18-year-old girl and filmed the incident. The men were found guilty of sexual assault, but acquitted of rape, sparking public outrage. The men's lawyers said the victim indicated her consent by not fighting the attack.
When the Supreme Court approved "only yes means yes," the men's sentencing was raised from nine to 15 years.
The new law is a victory for Prime Minister Pedro Sánchez and the first that he pushed through to Parliament since taking office in June 2018.
#Spain's new Equality Minister @IreneMontero: first law we'll pass will make clear only YES MEANS YES. This is such great news via @mcostariba 👏 #LetsTalkAboutYeshttps://t.co/BaEZXLlVNa

— Anna Blus (@AnnaMBlus) January 23, 2020
But Equality Minister Irene Montero's coalition colleagues have criticized the move and accused her of rushing the law into parliament before International Women's Day on March 8. Montero insists that the details of the law will not be reformed to get it enacted in time.
Spain follows Denmark as the last European country to redefine rape as sex without consent. The UK, Sweden, and Germany also make the distinction. Several countries around the world still fail to protect women against sexual violence and uphold laws that make it difficult to convict perpetrators and allow rape within marriage.