A report released this week entitled "The World's Shame," by the international human rights organization Equality Now, has revealed the inadequacy of laws all over the world to protect women and girls against sexual violence.
Over a lifetime, one in three women will experience physical or sexual violence — regardless of age, background or country. And according to UNICEF, one in 10 girls – around 120 million — experiences rape or sexual assault globally.
These perturbing figures can be in part explained by the fact that — as demonstrated by Equality Now's report — many laws around the world, do little to deter violence against women. And in some cases, even encourage it.
Read More: Why It's Totally Legal for a Man to Rape His Wife in India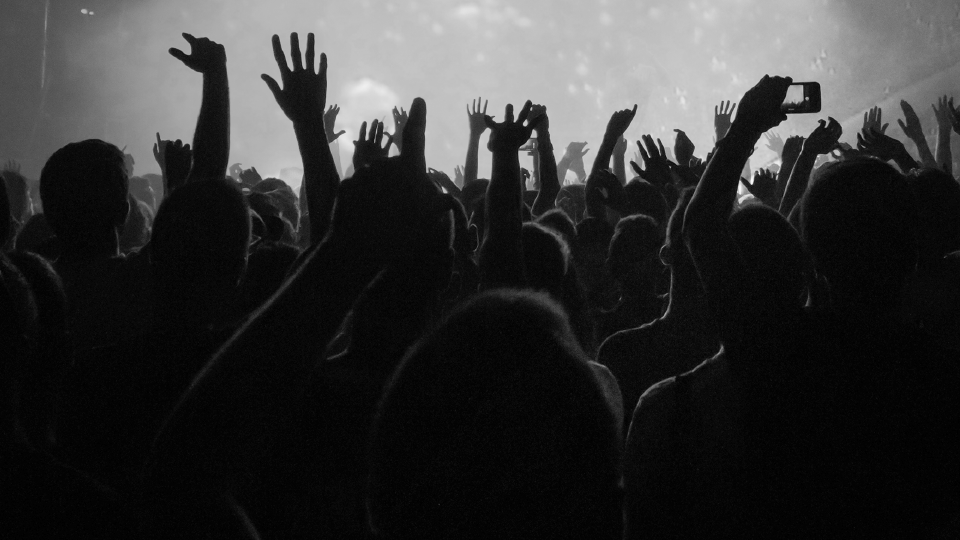 Photo credit: Public Domain Pictures

With laws like one that allows the perpetrator to walk free on reaching some form of "settlement," such as marrying the victim. Or laws that explicitly permit rape in marriage, even of children. And the report surveys nine countries where a rapist is able to escape punishment if he marries the victim.
In some countries, like Malawi, they make convicting a rapist virtually logistically impossible, by the requirement of a specially accredited medic whose availability nationwide is prohibitively low.
"By rape, the victim is treated as a mere object of sexual gratification … without regard for the personal autonomy and control over what happens to his or her body … rape is one of the most repugnant affronts to human dignity and the range of dignity-related rights, such as security of the person and integrity of the person…" — African Commission on Human and Peoples' Rights, 2007: Equality Now v Federal Republic of Ethiopia.
Read More: An Open Letter From Global Citizen + CHIME FOR CHANGE on International Women's Day
As expressed in the report, "If it were a medical disease, sexual violence would have the serious attention and the funding to address it, from governments and independent donors alike." Yet it remains drastically overlooked. If women and girls were able live free from the threat of sexual violence, they would live healthier, happier lives. And the whole world would benefit.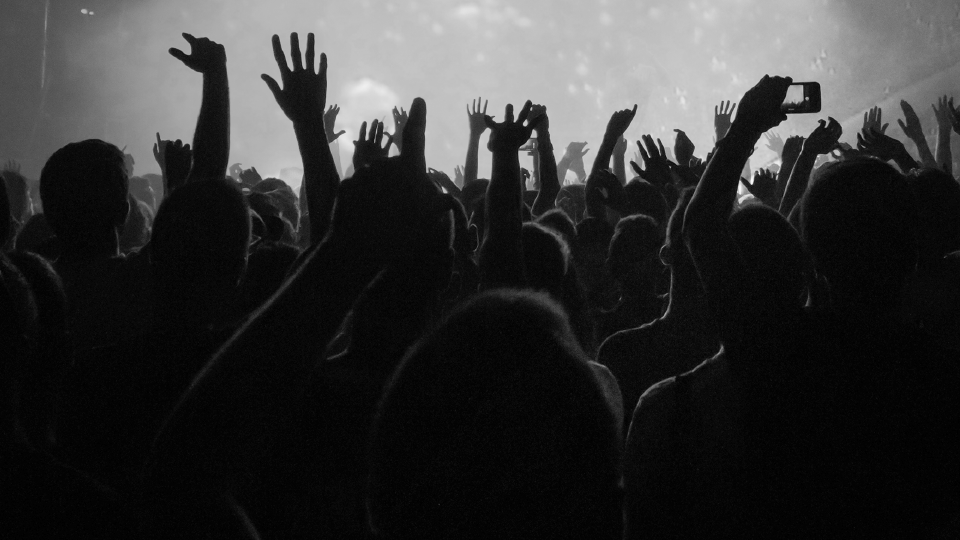 Photo credit: wikimedia commons

Fixing the laws is by no means a silver bullet, but it's the first critical step toward ending this worldwide abuse of women and girls.
Of the 82 jurisdictions covered in the report, 73 of them are UN member states. Thus they should be held accountable for their country's legal systems, if they are to achieve the UN sustainable development goal of gender equality by 2030.
Help us call on world leaders to end this epidemic and #LeveltheLaw. Sign #TheWorldsShame petition which will be delivered to governments before the June 2017 UN Human Rights Council meeting.
Read More: This Is the Biggest Challenge Facing Women Today, Survey Finds
---
Equality Now is an international human rights organization that works to protect and promote the rights of women and girls around the world. You can learn more about their work here and read their recently published report The World's Shame – The Global Rape Epidemic: How Laws Around the World are Failing to Protect Women and Girls from Sexual Violence.