Why Global Citizens Should Care
The United Nations' Global Goal 3 aims to ensure everyone has access to health care by 2030, no matter where they're born. But conflict can severely hamper progress, leaving people trapped in a cycle of disease, malnutrition, maternal mortality, and more — something this UK aid-funded programme is hoping to tackle head on in South Sudan. Join our movement for global health and
take action here.
---
The world's newest country was born into almost a decade of bloodshed.
South Sudan won its independence from Sudan in a 2011 referendum, but in December 2013 a civil war broke out between two ethnic factions of the military loyal to the quarreling president and vice president. 
Over seven years, 383,000 people were killed — in a population of just 11.2 million — with 2.2 million more displaced. In February 2020, a fragile government of unity was agreed, finally drawing the conflict to a close. But the impacts of war are still being felt in the country.
It's been mercilessly evident during the COVID-19 pandemic that the bricks and mortar of any society is its health care system. 
That's especially true in a country scarred by years of conflict. And in South Sudan, there's a beautiful link between how millions of children have accessed health care — and the British taxpayer, who has contributed, knowingly or not, to improving their lives.
The main player is the South Sudan Health Pooled Fund (HPF): an award-winning programme managed by a nonprofit called Crown Agents, which specialises in large projects that accelerate self-sufficiency and prosperity. 
It provides quality health care to 10 million citizens by delivering medical supplies and essential drugs to 800 clinics that, between them, serve 80% of South Sudan's population. 
And it's partly funded by UK aid — the only spending from the British government dedicated to achieving the UN's Global Goals to end extreme poverty and tackle its root causes, including fighting disease and strengthening health systems in low-income countries around the world.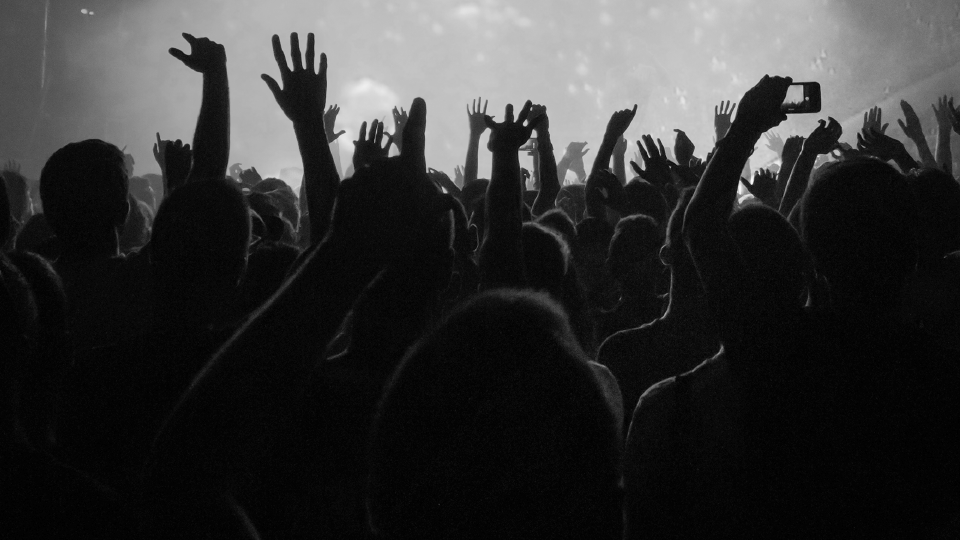 The HPF, backed by the British people, has produced some remarkable results for children and women in South Sudan.
While the civil war has continued to rage, it has delivered preventative services to 4.7 million children for diseases like fever and diarrhoea — one of the leading causes of death for kids under the age of five, killing 1,300 globally every day.
And since 2015, it's helped safely deliver 150,000 babies; as well as ensuring 270,000 mothers-to-be could attend at least one antenatal clinic, a class that helps educate parents on how to have a safe pregnancy.
But this isn't just about delivering aid funding in the short-term — it's about driving towards long-term health care in a way that's sustainable. 
The HPF works with the South Sudan government to strengthen its capacity to deliver health services on its own. Local staff receive training in childhood diseases and medicine storage, and over time, behaviour around how babies are delivered has started to change.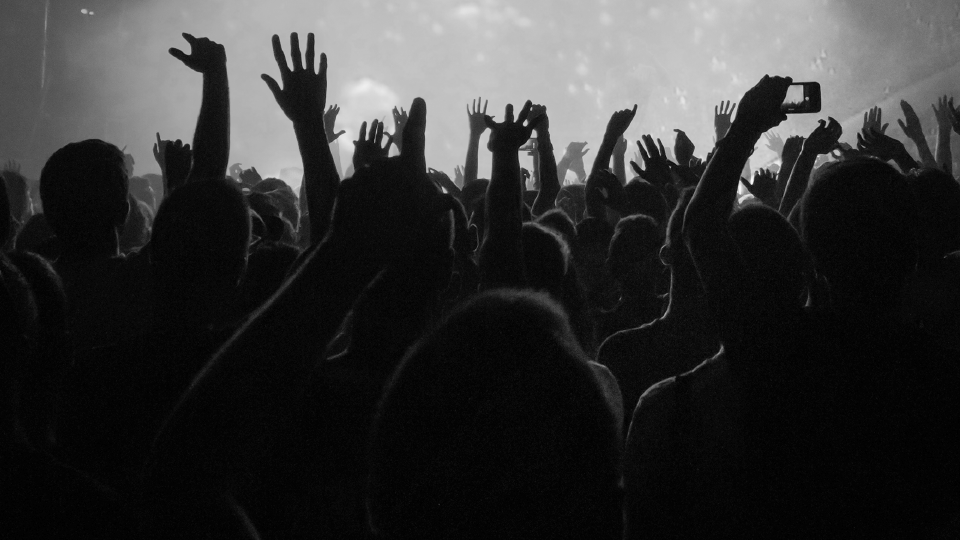 The fund is now the single largest provider of health care in South Sudan.
"This is my first child — I had a midwife next to me, she was very good, very kind," said a new mother at Munuki PHCC, a children's hospital supported by the HPF in Juba, South Sudan. "She's there as a mother for you, because labour is not easy. It is too painful."
Rosina Ephraim, a midwife at Munuki, added: "Before, we have not even the fuel for our ambulance or generator — this is one. The second: the medicines are now given to us, even mosquito nets, bedsheets, and also the small beds for the babies were brought to us." 
In addition to support from the UK aid budget, the fund is also supported by the European Union, the United States, Canada, and Sweden.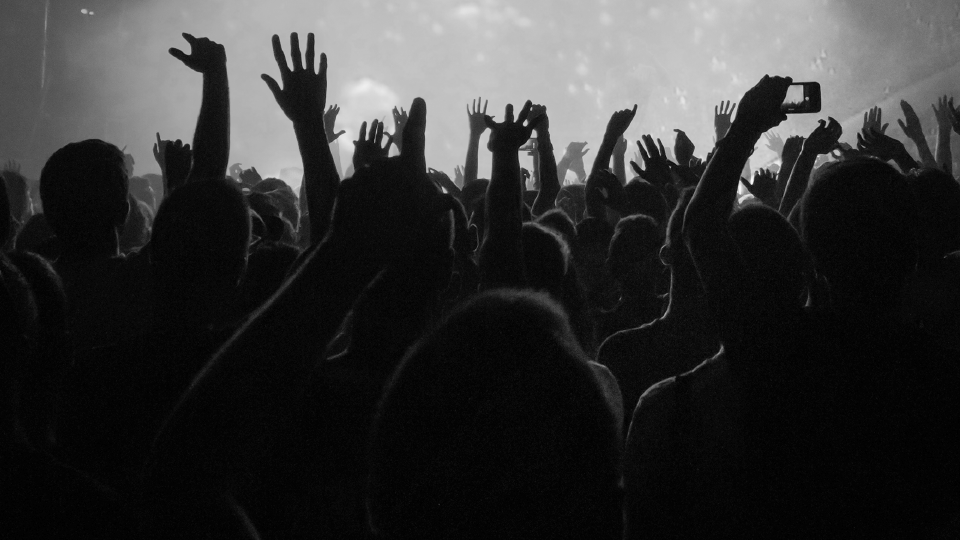 The UK aid budget is protected by law. The International Development (Official Development Assistance Target) Act 2015 ringfenced its spending to meet the United Nations target of 0.7% of gross national income (GNI). That usually equates to approximately £14 billion a year — of which £451 million has been invested in the South Sudan HPF between 2018 and 2023.
However, there have been rumours abound that the UK's aid budget could be scrapped, something that would be a devastating blow to the lives of some of the world's poorest people who depend on that support to build a future for themselves.
Already in 2020, the globally renowned department that used to spend most of the UK aid budget — the Department of International Development (DfID) — was squeezed out of existence as part of a controversial merger with the Foreign Office to create the Foreign, Commonwealth, and Development Office (FCDO).
It led 200 charities to publish a letter urging the government to change its mind, as former prime ministers David Cameron, Tony Blair, and Gordon Brown united to condemn the merger. The continuing concern is about effectiveness and transparency: while DfID was given the highest possible rating in a ranking of the best large aid agencies by the independent Aid Transparency Index, the Foreign Office languished near the bottom of the league table.
The ever-morphing politics and bureaucracy of Britain might seem a long way from the violent bloodshed of South Sudan's civil war, over 3,500 miles away. But the UK's potential to do tremendous good persists — and the magnificent impact is very real to the mothers and babies treated every day at hospitals in Juba.
"In previous years, there was no food in the hospital here," said Josephine Pita, a lead nutritionist at Al-Sabbah children's hospital in Juba. "But this year there is food."
"That is [how the HPF] are helping the children of South Sudan."
---
This story is part of a new series from Global Citizen called "UK Aid Works" — a collection of stories about health care development projects supported by Britain's aid budget, collated by Action for Global Health UK (AfGH), an influential membership network convening more than 50 organisations working in global health. 
In September, the Department for International Development (DfID) merged with the Foreign Office (FCO) to form the Foreign, Commonwealth, and Development Office (FCDO). At a time when the future of poverty-focused aid is under threat, it's crucial that we hold onto programmes like these that focus on the world's most vulnerable people. These stories are about the types of initiatives that we must strive to protect. You can check out more stories like this here — and call on the foreign secretary to ensure that aid is transparent and accountable here.