In South Sudan, Somalia, Nigeria, and Yemen, 20 million people will face life-threatening famine in the next three to four months. That's equal to the populations of New York, Los Angeles, Chicago, Houston, Philadelphia, and Phoenix combined.
Beyond famine, 6.2 million people need urgent humanitarian aid in Somalia – 110 people died in a 48-hour period. Meanwhile, 3.3 million people in Yemen are acutely malnourished.
The United Nations has requested $4.4 billion to address the crisis. The International Committee of the Red Cross says it needs $400 million for its own life-saving operations. These are just two of the organizations on the ground that require funding.
Read More: How NFL Quarterback Colin Kaepernick Is Fighting Hunger in Somalia
These figures are overwhelming, not just in value but in terms of the sheer volume of statistics attempting to depict the food crisis rattling the world.
But no matter how in depth these reports are in detailing affected populations, money, and time to respond, ultimately, famine isn't accounting. No Roman-Arabic numeral can encapsulate the tragedy of starvation and the total failure on the part of humanity for allowing it to happen.
Read More: There Is a Famine Crisis in Africa — Here's How You Can Help
In this light, these are a few photographs, courtesy of UNICEF, of South Sudan, Somalia, Nigeria, and Yemen, the four countries currently enduring the worst famines on Earth.
Some of these images are graphic. They are not meant to offend or frighten, only to inform. It's understandable to look away, but keep in mind: the people you see can't simply turn off their computers and make the problem go away.
These images belong in history textbooks, not United Nations reports. If you agree, please take whatever action you can to help alleviate it. 
Take Action: Call on G7 Leaders to Deliver Their Promise: #NoHunger2030
---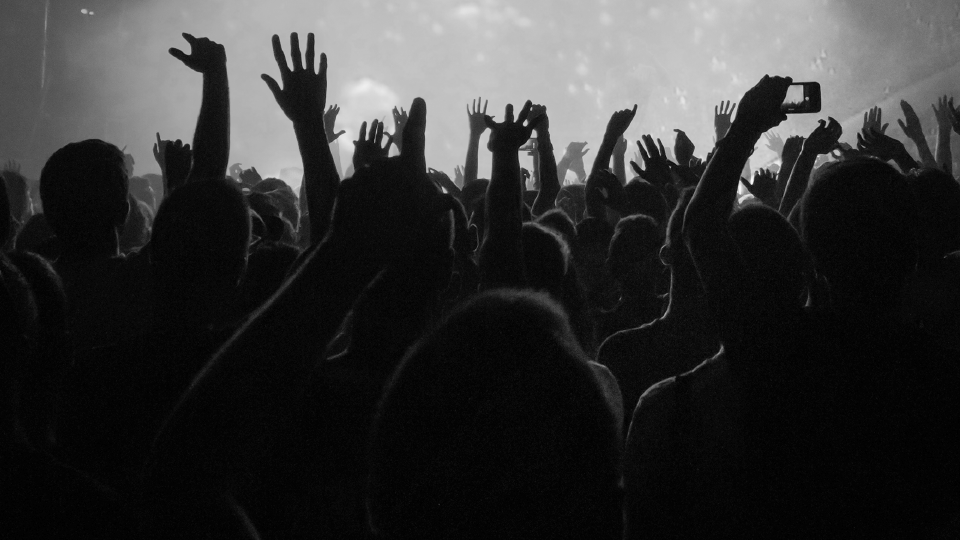 Image: Photo by Nahom Tesfaye/UNICEF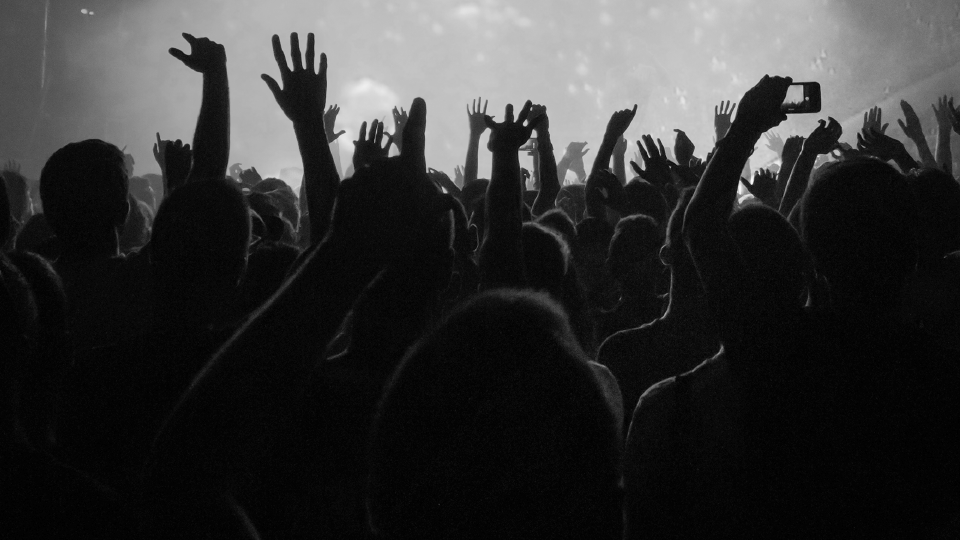 Women wait with their children to be examined and possibly given supplementary food in a mobile clinic run by UNICEF during a Rapid Response Mission (RRM) in the village of Rubkuai, Unity State, South Sudan, Feb. 16, 2017.
Image: Photo by Siegfried Modola/UNICEF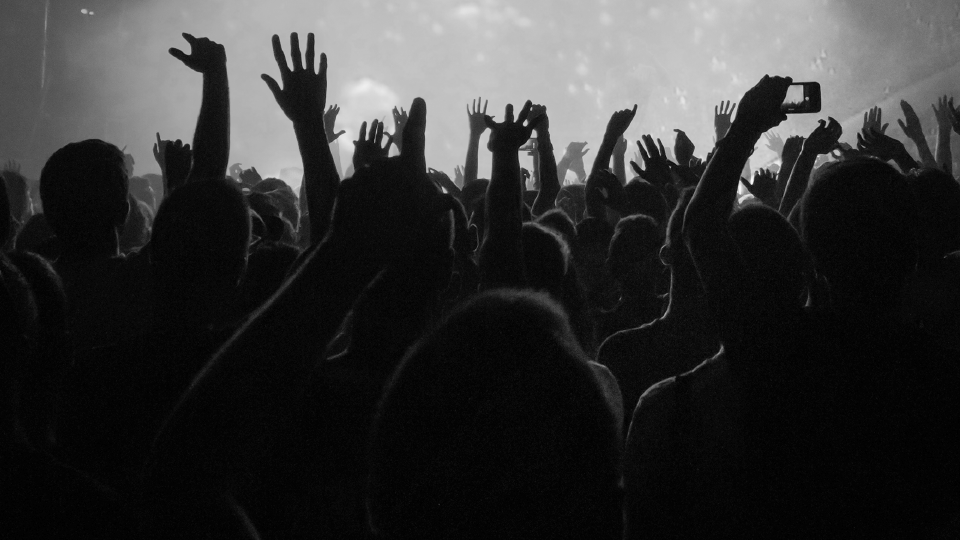 Jany Kuong, 20, holds her 1-year-old baby girl, Nyakuiy Kay, on an island close to Thonyor, Leer county, South Sudan, on Feb. 24, 2017. "The war has affected all of us in this community. We had to come to this island because it was too dangerous to live in our village. I have been here for two years now. Finding food is a problem. We go hungry often", she said.
Image: Photo by Siegfried Modola/UNICEF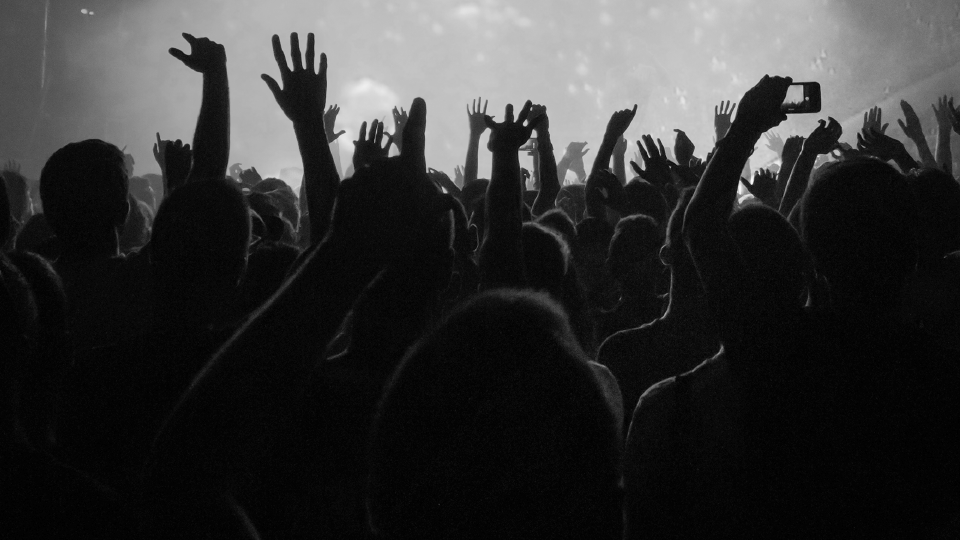 Internally Displaced People fill containers with water at a tap inside the Dalori camp in Maiduguri, Borno State, Nigeria, on March 3, 2017.
Image: Photo by Ashley Gilbertson/UNICEF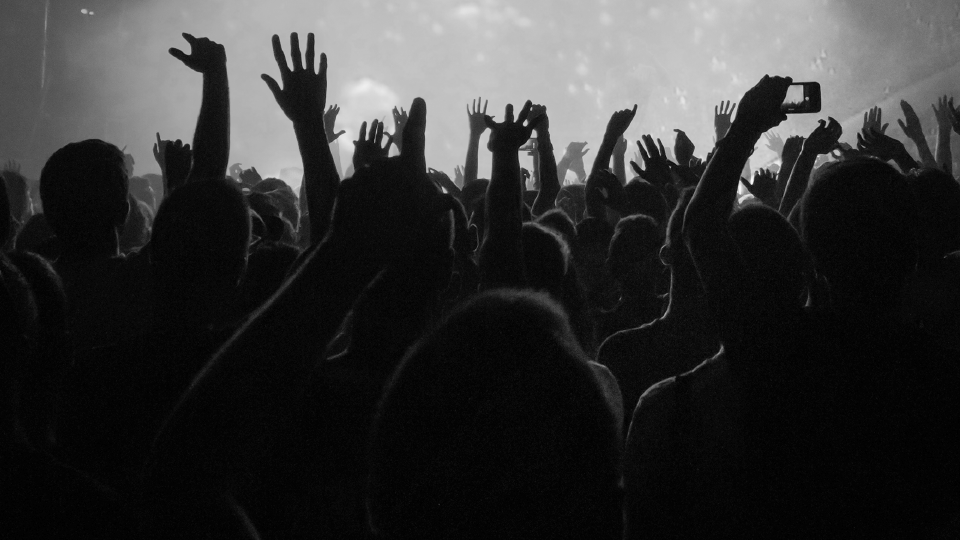 A medical practitioner uses a mid upper arm circumference measuring tape on a child at the Dalaram health and malnutrition clinic run by the government and supported by UNICEF in Old Maiduguri, Borno State, Nigeria, on March 2, 2017.
Image: Photo by Ashley Gilbertson/UNICEF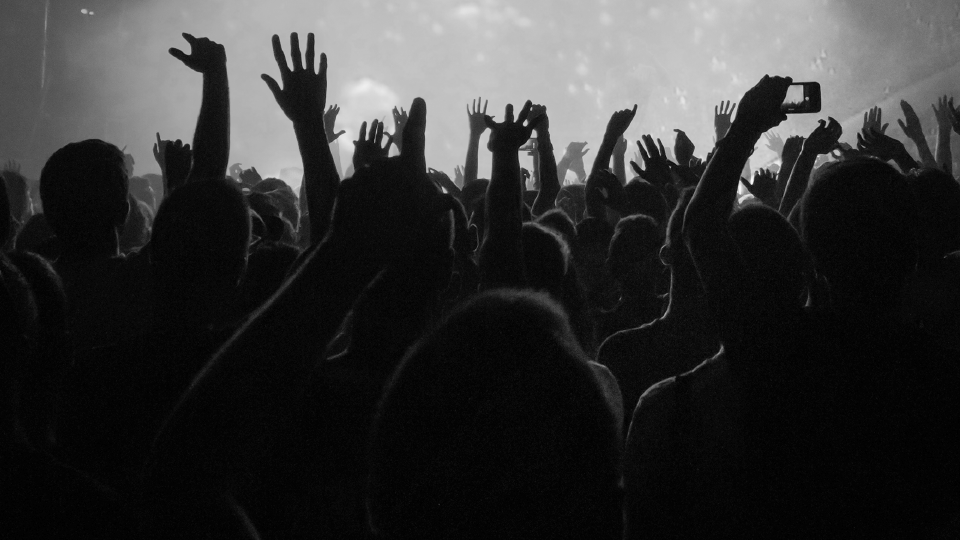 Mohanned, 5 years old, lies on a bed in the Abs hospital on Dec. 12, 2016 in Hajjah, a governorate in Yemen which has some of the highest numbers of severely and acutely malnourished children.
Image: Photo by Moohialdin Fuad/UNICEF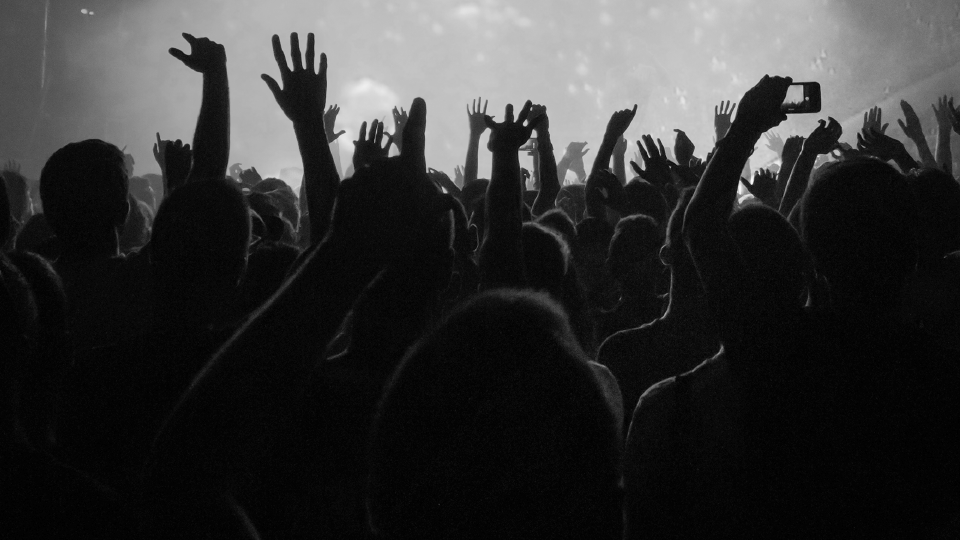 Sarah Nyawar looks at her child Nyamule Thuokhok, a 2-year-old child with anemia and severe malnutrition, at the malnutrition ward of the clinic run by the International Medical Corps (IMC) in the UN Protection of Civilians (PoC) site on Feb, 17, 2017 in Juba, South Sudan.
Image: Photo by Albert Gonzalez Farran/UNICEF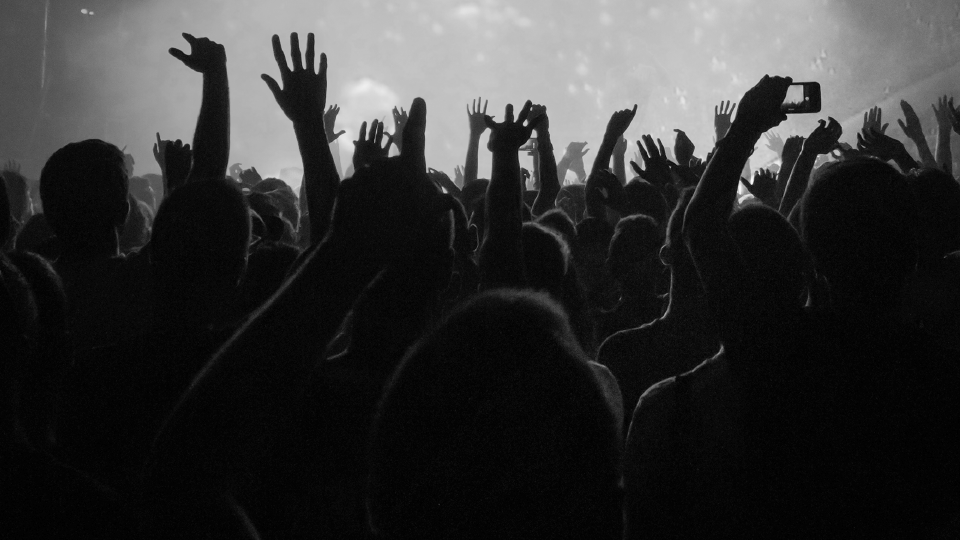 UNICEF Nutrition Officer Judy Jurua Michael (front left) lowers 13-month-old Alakaii onto a board to measure her height during a community malnutrition screening at Gabat Center, a UNICEF-supported Outpatient Therapeutic Program in Aweil, South Sudan, on March 13, 2017.
Image: Mackenzie Knowles-Coursin/UNICEF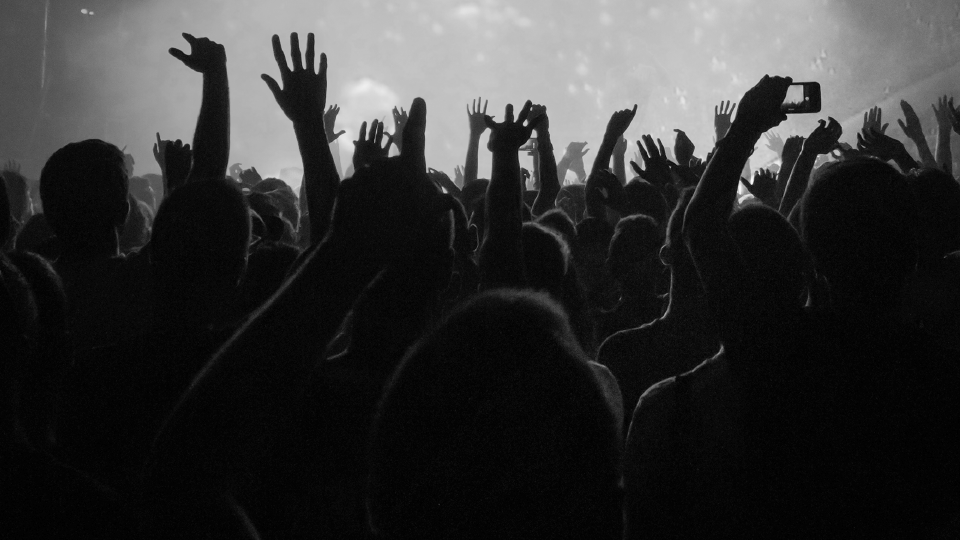 Zara collects water for use at their home in Bakassi IDP camp, in Maiduguri, the capital of Borno State, Nigeria on March 13, 2017.
Image: Photo by Fati Abubakar/UNICEF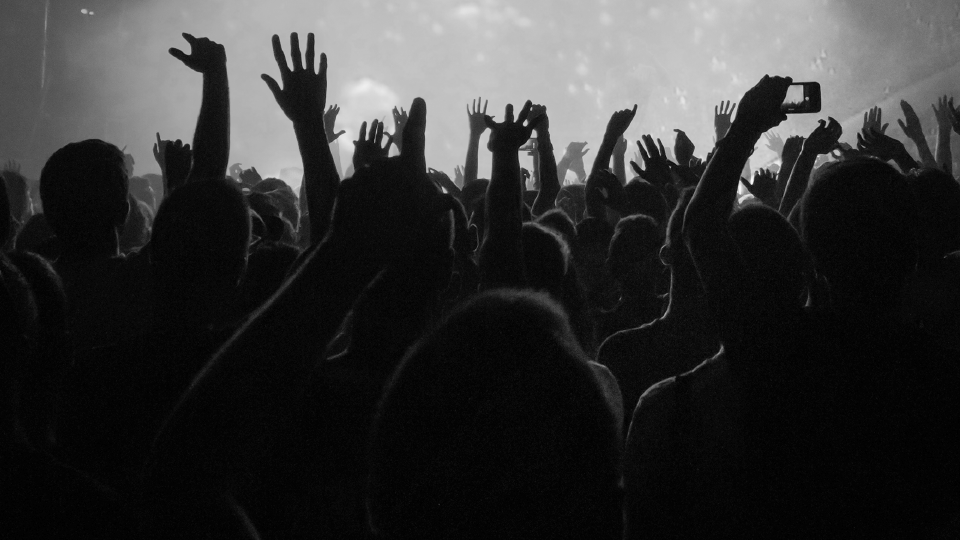 Angelina Nyanin, 25, holds her niece, Nyalel Gatcauk, 2, who is suffering from malnutrition, as a UNICEF nutrition worker feeds her a peanut-based paste for treatment of severe acute malnutrition during a Rapid Response Mechanism (RRM) mission in Thonyor, Leer county, South Sudan, on Feb. 26, 2017.
Image: Photo by Siegfried Modola/UNICEF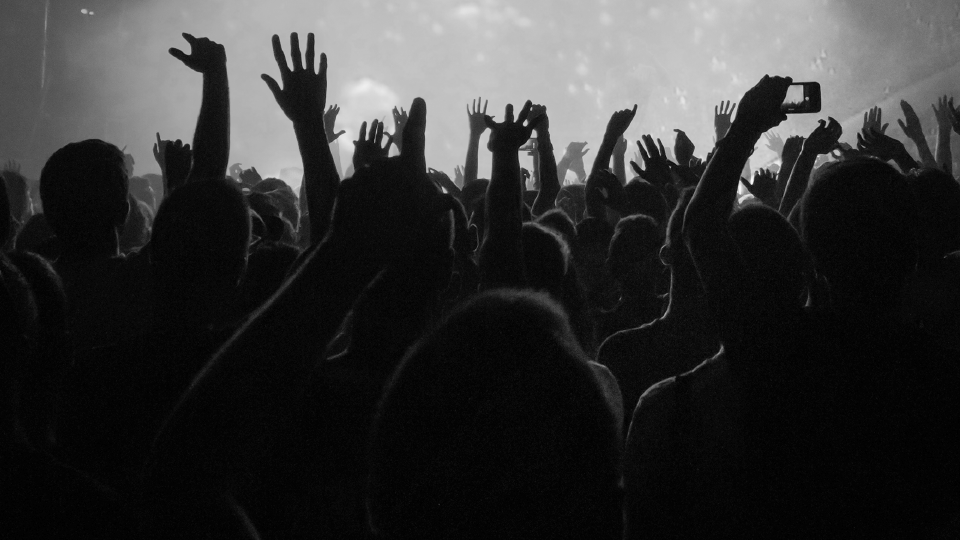 A young boy sits on a device used to measure height as part of a malnutrition screening at a UNICEF-supported Outpatient Therapeutic Program in Aweil, South Sudan, on March 13, 2017.
Image: Photo by Mackenzie Knowles-Coursin/UNICEF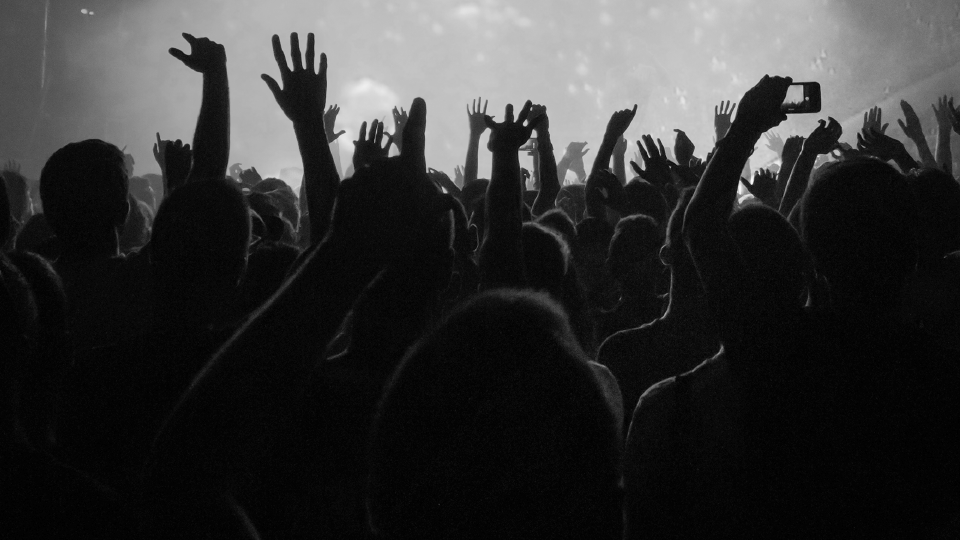 Women arrive to have their children examined in a mobile health clinic supported by UNICEF in the village of Nimini in northern South Sudan, on Feb. 8, 2017.
Image: Photo by Siegfried Modola/UNICEF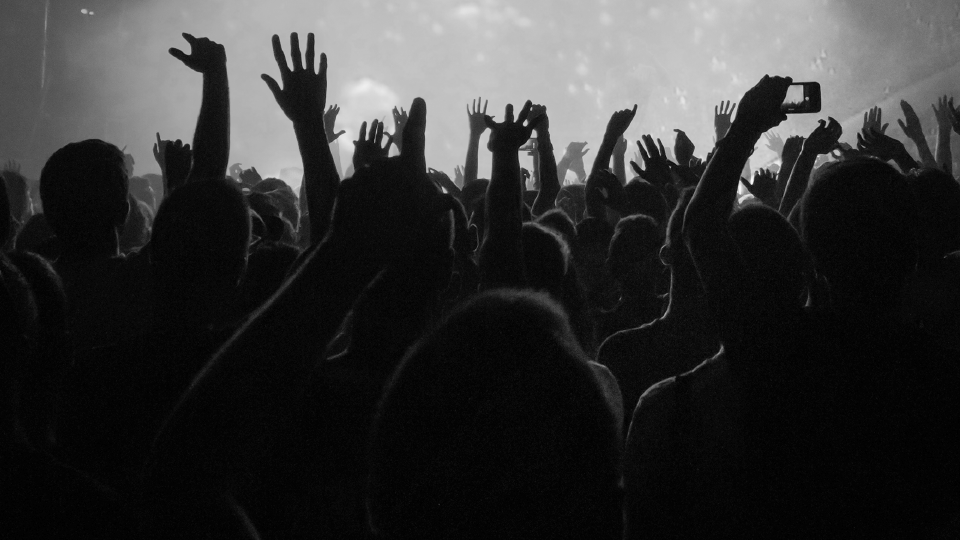 Amal, 17, pushes a wheelbarrow with a jerry can of untreated water from a tap on the outskirts of Juba, South Sudan, on March 17, 2017. "I don't have to walk to the river any more, which means I have more time to study, but the water is still dirty, and I worry about my younger siblings getting sick when they drink it," says Amal, who fetches water every day.
Image: Photo by Phil Hatcher-Moore/UNICEF