---
Why Global Citizens Should Care
Promoting racial justice ensures equity for all people, regardless of their identity and background. By teaching children the importance of understanding race and racism, Sesame Workshop can help the next generation reduce inequalities on the basis of race. Join us by taking action to promote equity here.
---
The non-profit organization Sesame Workshop, which won the 2020 Global Citizen Prize for Culture and Education, seeks to help children around the world grow smarter, stronger, and kinder using the famous Sesame Street Muppets. 
As part of that mission, the organization is welcoming two Black Muppets into its programming to help kids learn about race, racism, and identities, according to Yahoo.
The two new Muppets, Elijah and Wes, reflect the organization's desire to continue to be at the forefront of modeling diversity, inclusion, and equity. The decision to give Elijah and Wes a father-son relationship is an effort to give parents a model for having important conversations about race and ethnicity with their children.
In 2019, Sesame Workshop released the results of a study conducted with NORC at the University of Chicago entitled "Identity matters: Parents' and educators' perceptions of children's social identity development." It found that parents were not having conversations about identities — informed in part by race, gender, religion, social class, and more — with their children, undermining healthy development.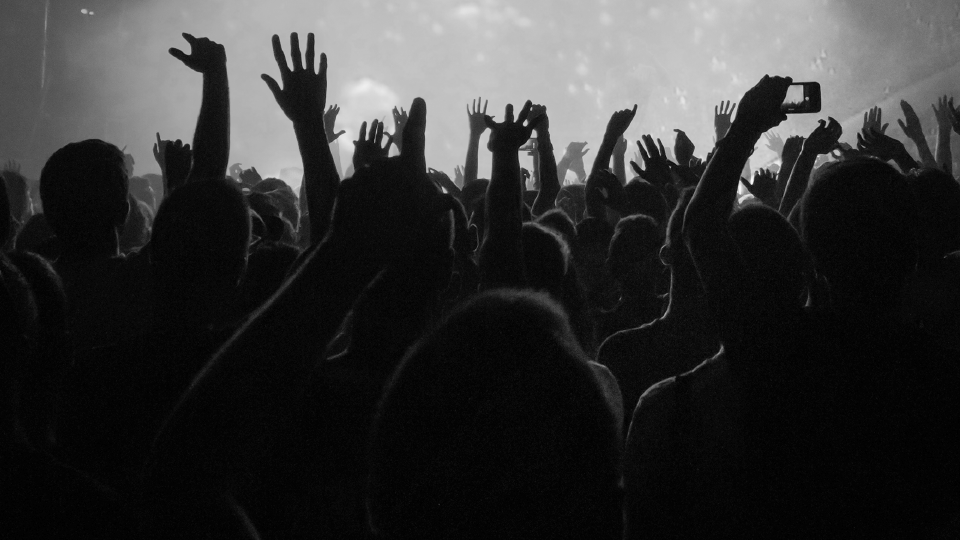 The results of the study, coupled with last year's worldwide reckoning with racial injustice, influenced the organization's decision to be upfront about racism with children.
"After last summer with the racial unrest that happened and the murder of George Floyd, we collectively as an organization decided that the only way that we could go about dismantling racism was by being bold and explicit," Kay Wilson Stallings, executive vice president of creative and production at Sesame Workshop, told Yahoo.
"People were working remotely. People were feeling a lot of emotions, and it was almost like everyone had the same realization. If not Sesame, who's going to address this? It felt like everyone had the same [thought of], 'Yes, we've got to do something about it, and the first way to address it is that we need to define racism for 3-year-olds.'"
Our new resources help all families celebrate their own unique identities and talk with their children about race and racism. Learn more about our #ComingTogether initiative: https://t.co/mcySl22nLTpic.twitter.com/lGKBu7pp5n

— Sesame Workshop (@SesameWorkshop) March 23, 2021
Sesame Workshop was founded in 1969 to promote at-home learning for children using television. In the more than 50 years since the first episode of Sesame Street, the show's content has addressed children's literacy, emotional learning, and cultural sensibilities, as well as appealing to international audiences through co-productions tailored to individual countries.
The show has long featured a diverse and multicultural cast, along with initiatives to discuss race and racism. In 1990, for example, Sesame Street welcomed actress Whoopi Goldberg to a segment in which Elmo compared their skin tones. The show has continued this effort with videos and lessons that promote empathy and mutual respect for all people, regardless of their differences, such as "I Love My Hair" and "Vamos a Comer."
Sesame Workshop began incorporating anti-racist curriculum last year, informed by experts, ongoing research, and the voices of children and caregivers. The "Coming Together" program hosted by Sesame Workshop brings together tools for children to learn about racism, featuring videos like "Explaining Race," which features Elmo asking why his friend Wes has brown skin.
While experts are applauding Sesame Workshop's decision to be more open about structural racism through its curriculum, they also acknowledge how the organization can make a bigger impact by showing white characters talk about racism, too.
"If it were just Black, Indigenous, and people of color who have these discussions, then it would still perpetuate the idea that whiteness is not a racial category," Calvin Gidney, an associate professor of child development at Tufts University, told Yahoo. "It can sort of make whiteness absent in the conversation, whereas I think whiteness is at the center of the conversation. I think it's super important that white families also learn how to model talking about race with their kids."
While Elijah and Wes will be featured on Sesame Workshop's "ABCs of Racial Literacy" program, the organization will integrate racial justice programming into its 52nd season of Sesame Street, which will air in late 2021, and has plans to make anti-racism a focus in Season 53.