A lot of people worry that Instagram is ruining photography.
Scientist and photographer Cristina Mittermeier doesn't share that concern.
"Instagram, and social media in general, is fantastic," she recently told Global Citizen. "You can just create your own distribution channel, telling stories in soundbites that people can remember without having to go to National Geographic or somewhere else.
It's not like Mittermeier is an insurgent newcomer, an outsider wielding an iPhone suddenly launched to fame through hashtag savvy.
Take Action: Take the Pledge: #SayNoToPlastic
She's one of the most celebrated conservation photographers in the world, her work featured in museums and prominent publications like National Geographic, Time, the BBC, and the Atlantic.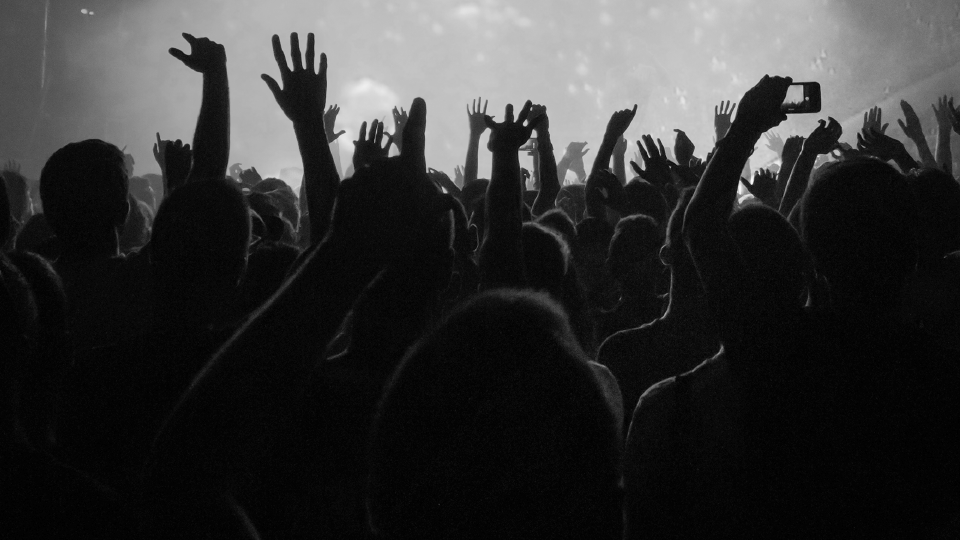 Cristina Mittermeier, photographed in Abrolhos Marine National Park, Brazil.
Cristina Mittermeier, photographed in Abrolhos Marine National Park, Brazil.
Image: Photo by Paul Nicklen/Sea Legacy
What Mittermeier is worried about, though, is climate change and how efforts to tell the stories of the global environment are severely underfunded.
"Climate change is like a slow moving tsunami happening over decades," she said. "It doesn't kill directly, it kills by proxy, through drought, starvation, fire. It's impossible to document in a single photograph."
"We need much larger investments in storytelling," she said. "It needs to become a part of our everyday life. Humans understand stories — throwing data at people doesn't work."
Mittermeier knows a lot about the data underpinning climate change and how that data can support artists exploring the issue.
Read More: 15,372 Scientists Just Signed a Letter Calling Climate Change Impact 'Catastrophic'
She spent the first 20 years of her career as a scientist with Conservation International, where she worked to protect land and marine environments.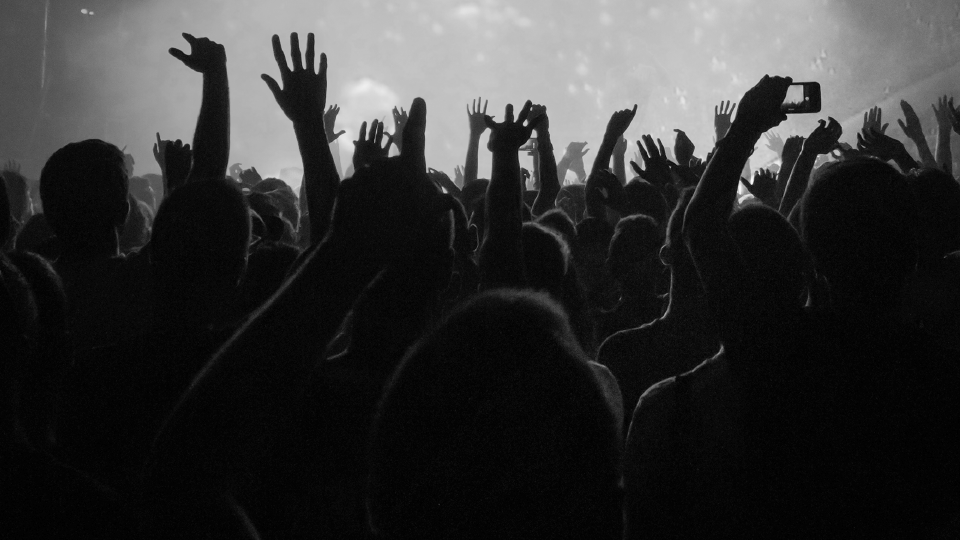 Orcas in the Falklands Islands.
Orcas in the Falklands Islands.
Image: Photo by Cristina Mittermeier
That background now shapes how she tells stories — about indigenous activism, the alarming decline of sea creatures, the adoption of renewable energy.  
"Being a scientist, [I'm] able to connect the dots on things that other people aren't able to," she said. "The relationship between a changing arctic environment and the shape of the jet stream that's creating very different climate patterns — droughts, forest fires, flooding."  
"They're all a part of the same process of change, and being able to connect them has been scary."
Mittermeier first transitioned to photography because she realized she was talented with a camera — but it took many years of practice and formal education before she started getting regular assignments and trust from editors.
Read More: These Stunning Photographs Show How Farmers Are Facing Climate Change
"I try to use my background and whatever I know about biodiversity and ecology as a lens through which I photograph so that my images can inform a little bit more than just being beautiful and interesting," she said. "It's a challenge to make beautiful photographs that are scientifically driven and conservation-oriented."
As she gained a reputation, she wanted to create a broader space for photographers who cared about conservation. So she coined the term "conservation photographer," and founded the League of Conservation Photographers in 2005.
The organization's fellowship currently funds more than 100 photographers who are trying to turn images of climate change into cultural touchstones.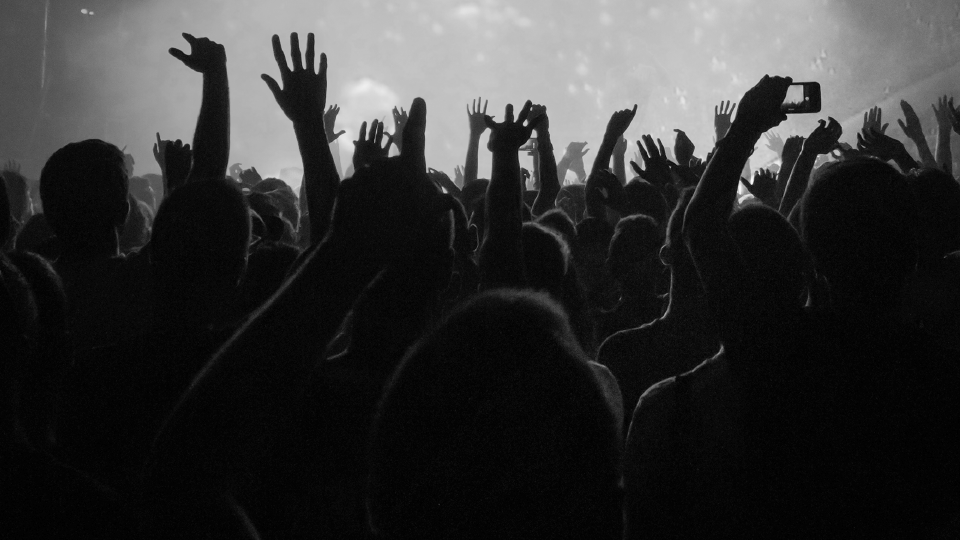 Enga performers take a break at the Sing Sing Cultural festival in Mount Hagen in Papua New Guinea.
Photo by Cristina Mittermeier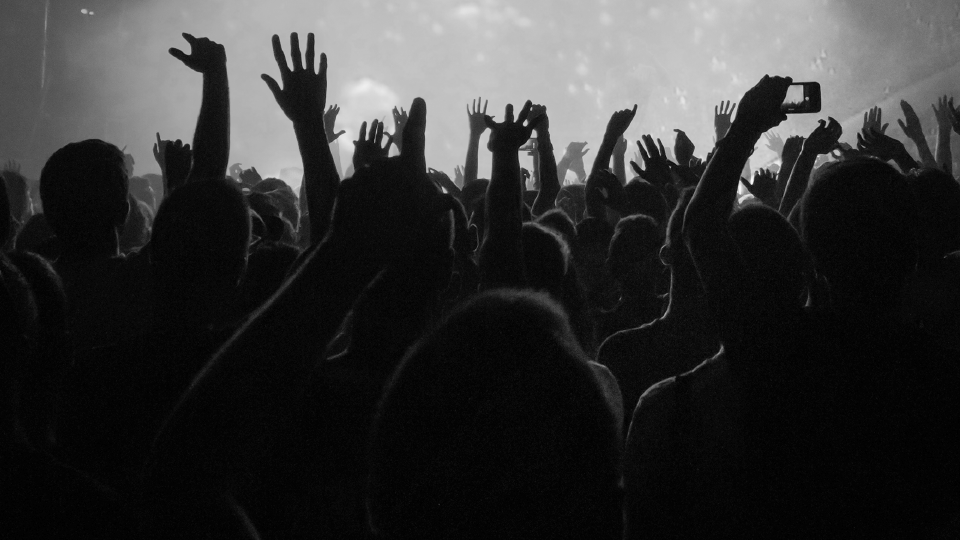 A Tamil woman sets a handful of small fish to dry in the midday Indian sun in Pulicat, India. The majority of this small catch will go to make chicken feed.
Photo by Cristina Mittermeier
"Photography has this ability of capturing your imagination and eternalizing information," Mittermeier said.
"If I say napalm and Vietnam you know exactly what photograph I'm talking about because it's become an iconic symbol," she added. "We're trying to make images like that become iconic symbols."
Late last year, Mittermeier captured a harrowing image that came to represent the ravages of climate change and the intense controversy that still surrounds the issue in some countries.
Read More: Devastating Video of Starving Polar Bear Holds a Much Bigger Story
While exploring Northwestern Canada, she came across a starving polar bear with her partner Paul Nicklen, who is also a celebrated conservation photographer working with National Geographic.
The pair couldn't do anything to help the bear, as they explain in a blog piece, so they captured its suffering in hopes that a photograph would spark greater awareness of the animals that are being killed by man-made climate change.
Lots of people applauded the brutal image, but many others criticized the fact that they didn't save the bear, and others disparaged the couple for attributing the suffering to climate change.
"The biggest lesson I learned is that there are a lot of people vehemently denying that there's climate change," she said.
"It doesn't rattle me, I have pretty thick skin. I learned that if you are able to start a conversation even if you don't like what's being said, it's still useful."
Watching the bear helplessly grope for food, its muscles already atrophied, deeply affected the pair and it coincided with their larger efforts to fight against the extinction of various species.
"Unlike all the other environmental problems that can be solved with technology and political will, extinction is irreversible, once you lose a species it never comes back and we are allowing a lot of species to creep toward extinction," Mittermeier said.  
In 2014, the couple took their activism a step further when they founded Sea Legacy, a collective of photographers and artists looking to "turn the tide" on the decline of the world's marine environments.
Read More: Fishing Companies Are Trying to Hide How Penguins Are Showing Up Dead in Their Nets
They're telling powerful stories through the platform but the main purpose is to support marine interventions.  
For instance, Sea Legacy is supporting multi-crop ocean farming to foster more resilient environments that can draw carbon from the atmosphere.
They're also supporting the genetic modification of coral reefs, which are rapidly dying around the world due to rising ocean temperatures. By identifying heat-resistant genes, scientists hope to allow coral reefs to thrive as climate change intensifies.
Sea Legacy is also trying to stop practices that harm sea creatures.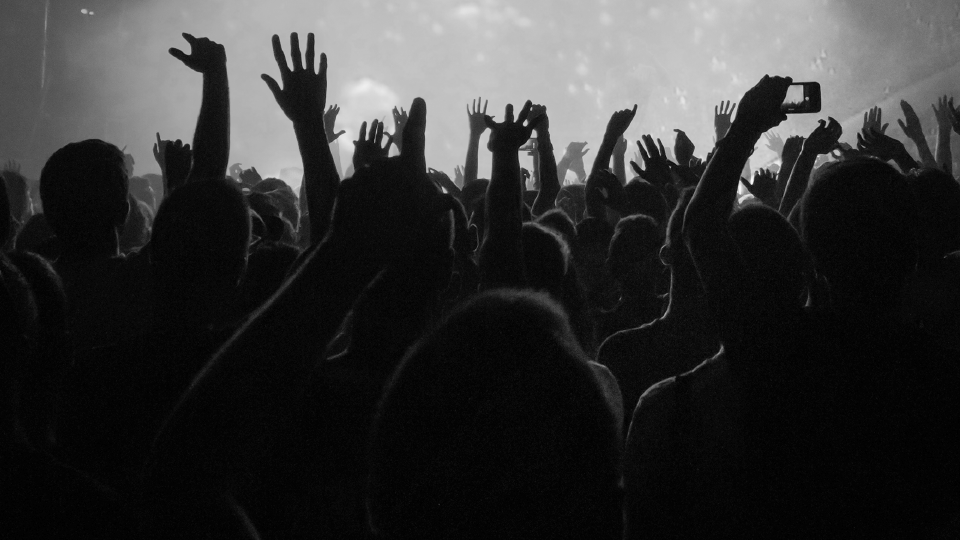 A jellyfish pictured in the Salish Sea, off the coast of British Columbia.
Photo by Cristina Mittermeier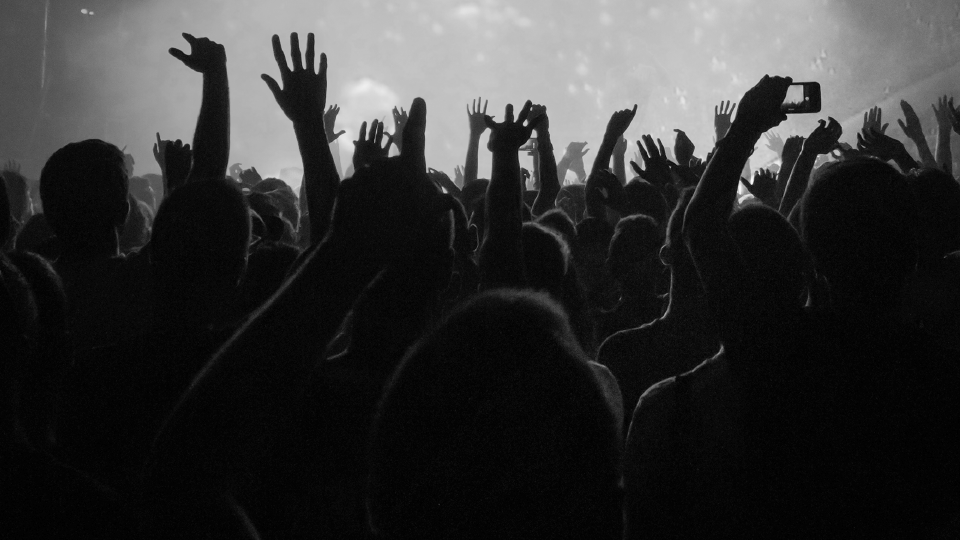 Cristina Mittermeier is pictured diving in Cabo Pulmo National Park, Mexico.
Photo by Cristina Mittermeier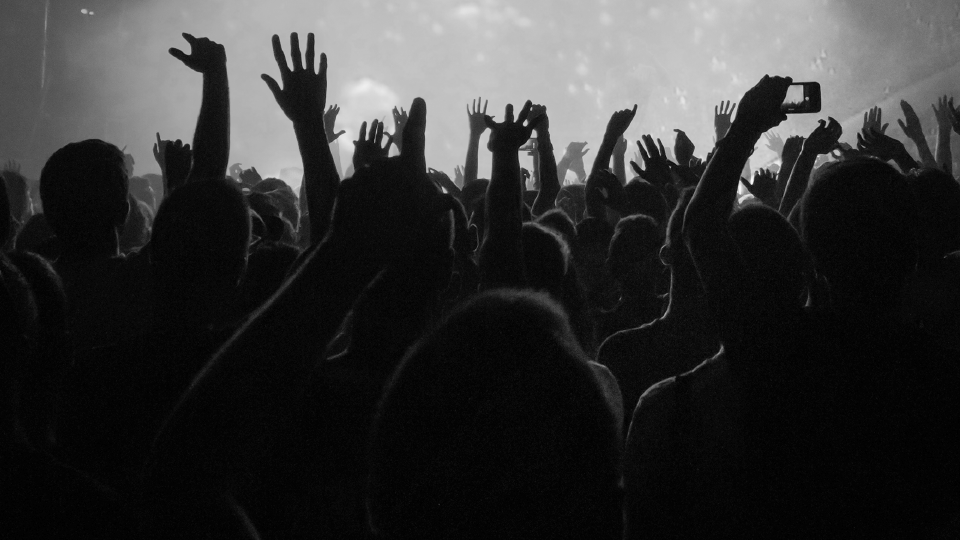 An American crocodile in Cuba.
Photo by Cristina Mittermeier
For example, the team is trying to stop the use of drift nets off the coast of California that kill whales, dolphins, turtles, and more.
"These driftnets are over a mile long, 100-feet deep, and designed to kill everything in their path," Nicklen wrote on the campaign page.
So far the team has garnered more than 110,000 signatures calling for the ban.
The team is also campaigning to stop oil drilling in the Arctic, create marine reserves, and promote sustainable fishing.
It's this kind of tangible activism that Mittermeier says defines conservation photography.
"You're supposed to be the expert on the subject, you're supposed to know who's pushing the button, do your homework as a photographer," she said.  
"If you're not, then you're not a very good citizen, you're not going to be a very effective storyteller because you don't know what the narrative needs to be about."
Global Citizen campaigns to protect the Arctic from overexploitation and you can take action on this issue here.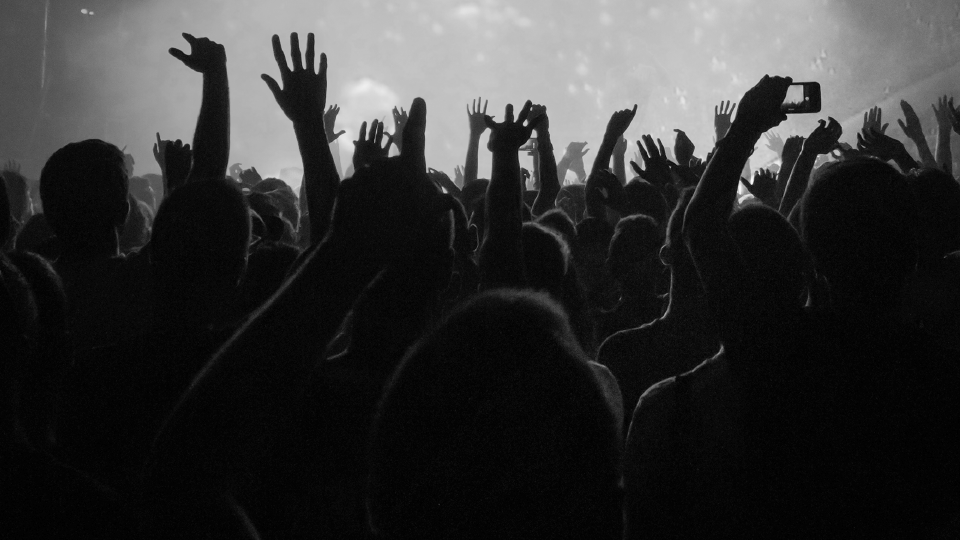 A polar bear is pictured in Franz Josef Land, an archipelago located in the Arctic Ocean.
A polar bear is pictured in Franz Josef Land, an archipelago located in the Arctic Ocean.
Image: Photo by Cristina Mittermeier