Scotland is set to join England and Wales in pardoning men who were convicted of same-sex offences when homosexuality was still a crime. 
The Scottish government will announce a new bill next week, reports the BBC. If the bill is approved by parliament, all those who had been convicted of homosexuality in Scotland will be pardoned. 
It's expected that up to 5,000 men, both living and dead, could be pardoned by Scotland's introduction of the so-called "Turing law" — named after World War Two code-breaker Alan Turing, who was pardoned in 2013. 
Read more: These 6 Countries Execute People for Being Gay
England and Wales passed the Turing law in January 2017, pardoning 50,000 gay and bisexual men who were convicted before homosexuality between men aged over 21 was decriminalised in 1967. Scotland decriminalised homosexuality in 1980.
Those with convictions who are still alive will also be able to apply for a "disregard," which would remove convictions from their record.
While the pardon will be automatic, the "disregard" would need to be applied for in order to check that the offences aren't ones which are still illegal — for example, non-consensual sex, or sex with a minor. 
Global Citizen campaigns to achieve the Global Goals, including goal No.10 for reduced inequalities. You can take action with us here. 
The Scottish bill is slightly different to the new legislation in England and Wales, which only "automatically" pardons men who died before February this year.
"The problem in England is that if you were still alive on February 1 this year then there is no provision for an automatic pardon," Tim Hopkins, director of the Equality Network, told the BBC. 
"The only way to do it there is to apply via a detailed application form which many people feel adds insult to injury." 
Read more: 50,000 Gay Men Pardoned In UK Under 'Turing Law'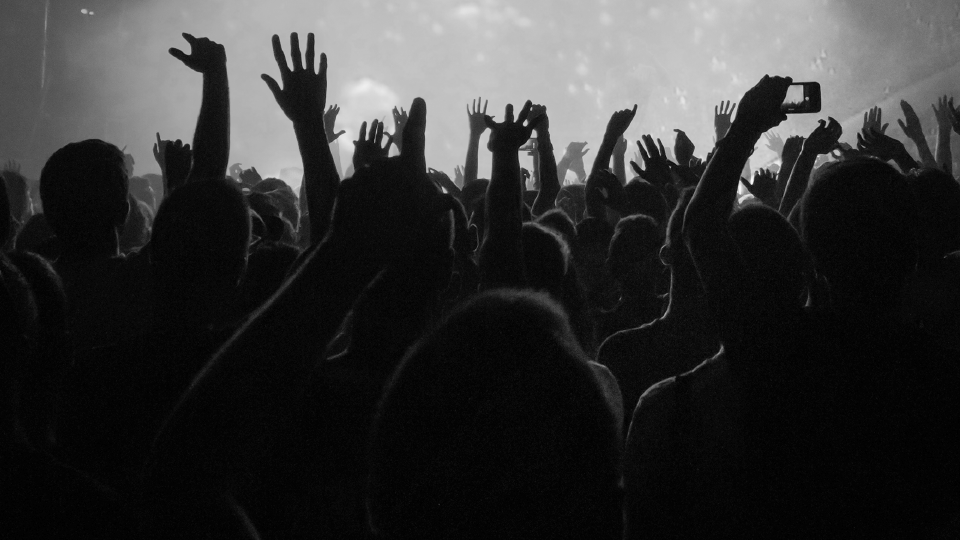 World War Two codebreaker, Alan Turing
Image: Flickr/CyberHades
The law was informally named after Turing, who was convicted of "gross indecency" in 1952 and was chemically castrated, before committing suicide in 1954. 
Turing's family and gay rights groups campaigned for pardons for other men historically convicted. Before the 2015 elections, they presented a petition with nearly 500,000 signatures to Downing Street. 
The law would only be applied to men because gay women weren't criminalised.