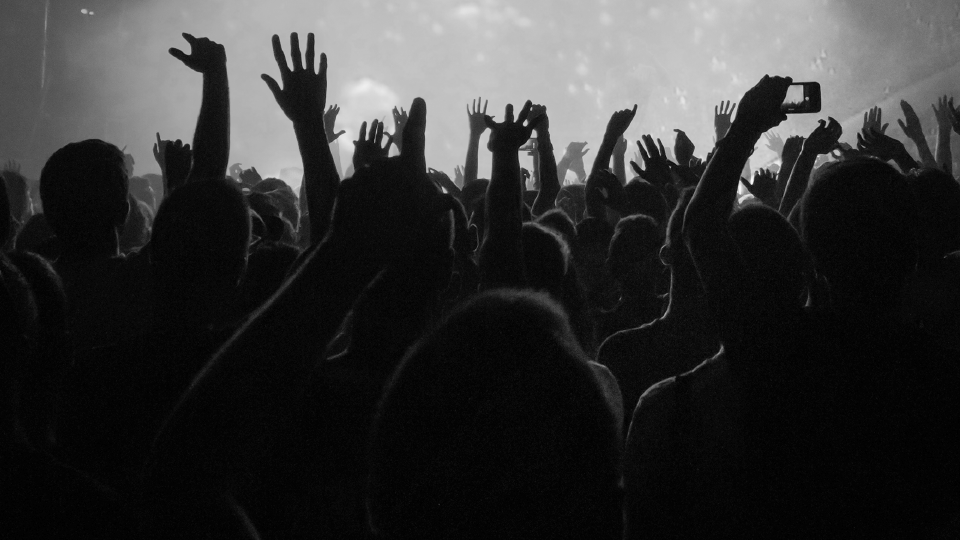 The public caning of a gay couple for consensual sex in Aceh, a remote Indonesian province that practices Shariah law.
Image: AP Photo/Heri Juanda
Earlier this week, two men in their early 20s were paraded into a public square where they were thrashed with canes 83 times each by men in hooded costumes.
A crowd was gathered, rapt onlookers hurling jeers and boos at the hurt and humiliated men, a scene that seems straight from the the Middle Ages.  
Their crime? They had consensual sex.
In the Aceh province of Indonesia, homosexuality is a crime that can be punished in this brutal and degrading way.
Read More: Disturbing Details of Executions Emerge From Chechnya's 'Gay Torture Camps': Report
Everywhere in the world, LGBTQ people are routinely harassed, discriminated against, beaten, and even murdered for simply being who they are. In 74 countries around the world, homosexuality remains a crime — an egregious denial of equal rights under the law for countless people.  
But in 11 countries, the state acts as the vehicle of death, threatening execution for homosexual acts. Half of these countries never follow through on this absolute threat, but use other methods to strip a person of freedom.
These are the six countries that actually kill people for engaging in homosexual acts.
---
Iran
The Iranian public is decidedly more moderate than the political ruling class. But the political elite, by nature, shapes the laws and their extremely conservative worldview classifies homosexuality as a crime punishable by death. In 2014, The Daily Beast reported that two teenagers were hanged in public for having sex. Stoning to death is another form of public execution in a country that kills hundreds of people each year.
Read More: Taiwan Becomes First Place in Asia to Legalize Same-Sex Marriage
---
Nigeria
Running counter to much of the rest of the world, Nigeria's president decided to strengthen anti-homosexual laws in 2014. Same-sex relationships are strictly prohibited, and the new amendments make grounds for arrest much broader and punishments much harsher, according to Amnesty International.
---
Saudi Arabia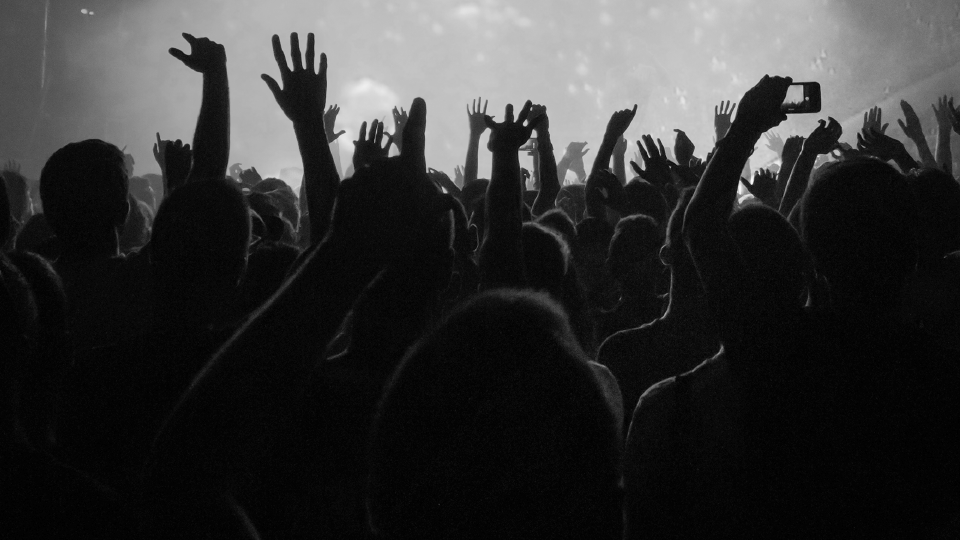 Image: AP Photo/Hasan Sarbakhshian, File
Saudi Arabia has a notoriously oppressive regime. Women can't go out in public without permission from men, can be murdered for interacting with men outside their family, can't drive, and have to be fully concealed in public, among many other indignities. Women who try to escape the country are regularly pursued, captured, beaten, and imprisoned.
---
Somalia
Somalia is the only African state that carries out public executions;the government killed 14 people in 2016. A renewed insurgency by terror group Al-Shabaab has crippled the country in recent years and has increased the occurrence of extrajudicial executions. Earlier this year, two men were shot in public by the terrorist group after being found having sex.
Read More: Lebanon Just Celebrated Its Very First Gay Pride Parade
---
Sudan
The first two times a person gets caught having gay sex in Sudan can lead to 100 lashes and imprisonment up to five years. The third offense is supposed to lead to execution — no such executions have been reported yet — or life in prison.
---
Yemen
Following a civil war in 1994, Yemen adopted Sharia law and declared that homosexual acts could be punished with death. In recent years, another civil war has torn the country apart and the ensuing chaos has led to the executions of numerous gay men. According to one man profiled in Narratively, 14 gay men were executed by Al Qaeda in 2016 in the capital city of Aden.