Angie Motshekga, South Africa's basic education minister, announced last year that Afrocentric history is set to be taught in schools across the country. The history curriculum will be designed around empowering learners,, centering content that reflects them and their immediate contexts as Africans.
"A comprehensive, well-rounded, and accurate teaching of history will help our learners understand themselves better and assist the country in moving forward together," Motshekga said.
But the South African government has yet to truly put this into action, so activists Nokuthula Daweti and Sanele Ntshingana took matters into their own hands.
For the past year, Daweti — an environmental education master's candidate at Rhodes University in the town of Makhanda, Eastern Cape — and Ntshingana — who holds a master's degree in African languages from Rhodes — have offered what they called the "Afrocentric Walking Library," conceptualised as a way to take books to various township areas.
"We started the Afrocentric Walking Library with the intention to take books to children in the townships," Daweti tells Global Citizen. "The idea was to walk around different townships around Makhanda. We wanted to give children access to books ... Not just any books, but books written by African writers, books with content that shows them as beautiful."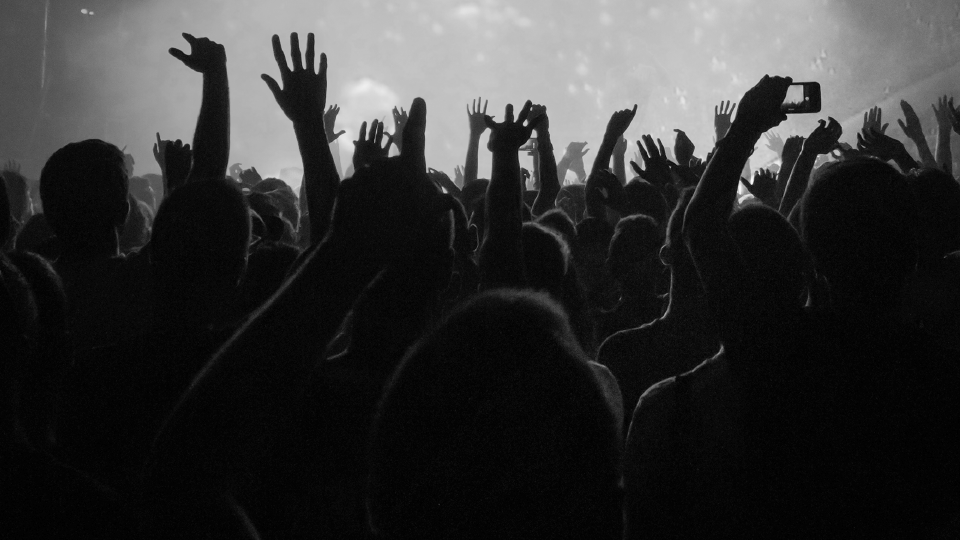 The idea is a critical response to the reading crisis in South Africa. In 2016, the Progress in International Reading Literacy Study (PIRLS) revealed that 78% of grade 4 pupils in South Africa fell below the lowest level on the PIRLS scale: meaning, in effect, that they cannot understand what they're reading.
But while working with the children and getting them excited to read books, Daweti and Ntshingana realised the issue wasn't just limited to reading skills. There was a larger social crisis — the education these children were receiving in townships schools predominantly consisted of Eurocentric content. In other words, it didn't reflect them or their immediate experiences. And so providing books by African authors with a wide range of perspectives became a crucial part of their mission.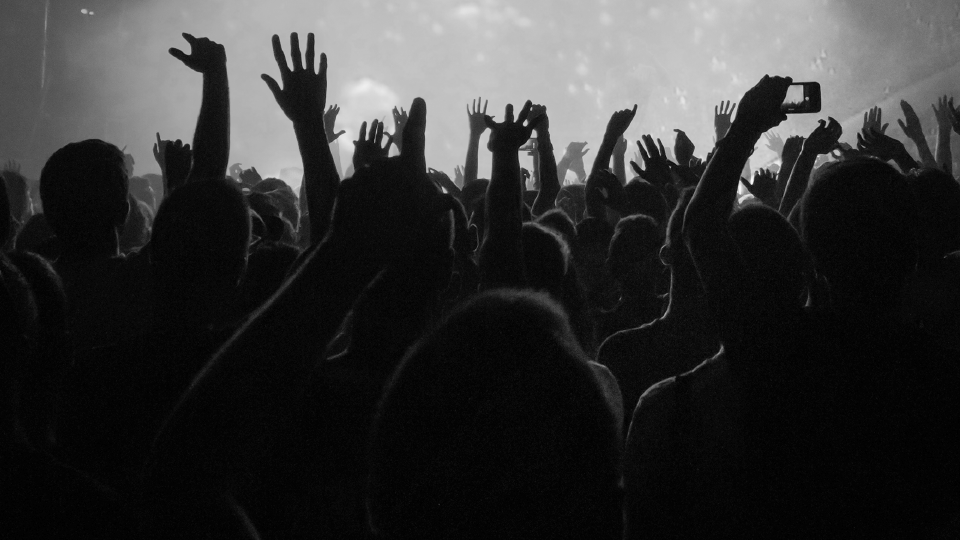 What was once just a series of Saturday visits, carrying a case full of books to children, transformed into an after-school programme in a local church every Wednesday to Friday and a full-day programme on Saturdays at Rhodes University.
The children they worked with even renamed the initiative to Isikolo Sama Afrika — Isixhosa for "School for Africans."
Isikolo Sama Afrika has 36 registered learners and have managed this working under the mentorship of educator and historian Nomathamsanqa Tisani.
Daweti and Ntshingana identify their work as "engaged, socially responsive policy." Working as part of the Makhanda Black Kollective — an interdisciplinary and intergenerational project consisting of artists, social justice and environmental activists, parents, and students from and around Makhanda (formerly known as Grahamstown) in Eastern Cape province— they like to define themselves as "community engaged-think doers."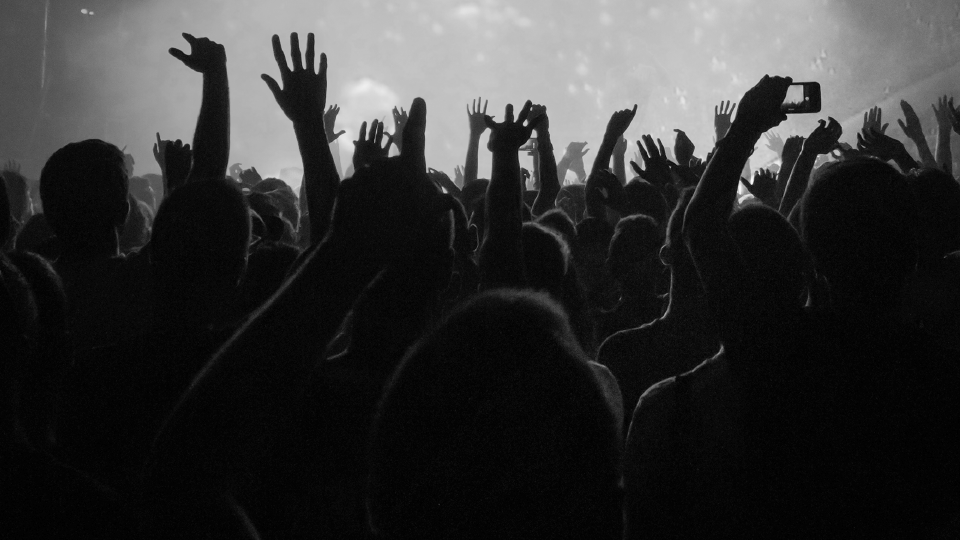 The duo has a history of doing social community work — Daweti as a mathematics and sciences tutor in her hometown, Gugulethu township in the Western Cape of South Africa, and Ntshingana as a volunteer in various community-based organisations around Makhanda and other Rhodes University-associated organisations. 
"Considering where we come from and the investment of my community and people coming from outside who have invested in me, we saw the need that it is something that needed to be planted back and it is something that needs to be a lifetime commitment," says Ntshingana.
They both believe children need more than just a culture of reading and the excitement of the books — they need to tackle deeper issues.
"Issues such as socioeconomic issues and psychological issues that we need to deal," explains Daweti. "We needed to bring a sense of healing to the children; that is why we started developing a curriculum that will play at dealing with these issues.
Isikolo Sama Afrika consists of four programmes. There's environmental education, where children learn about African spiritual ways of connecting and preserving nature. Then there's Imbaliyethu/Our Story, where they learn African history. There's an arts education pillar, which encourages different modes of African artistic expressions, such as poetry, beading, painting, and creative writing. Lastly, there's excursion and apprenticeship, where children are taken to different sites around Makhanda to broaden their horizons outside what the township presents. Sites such as the Amazwi South African Museum of Literature, the Black Power station for film screenings and Rhodes University.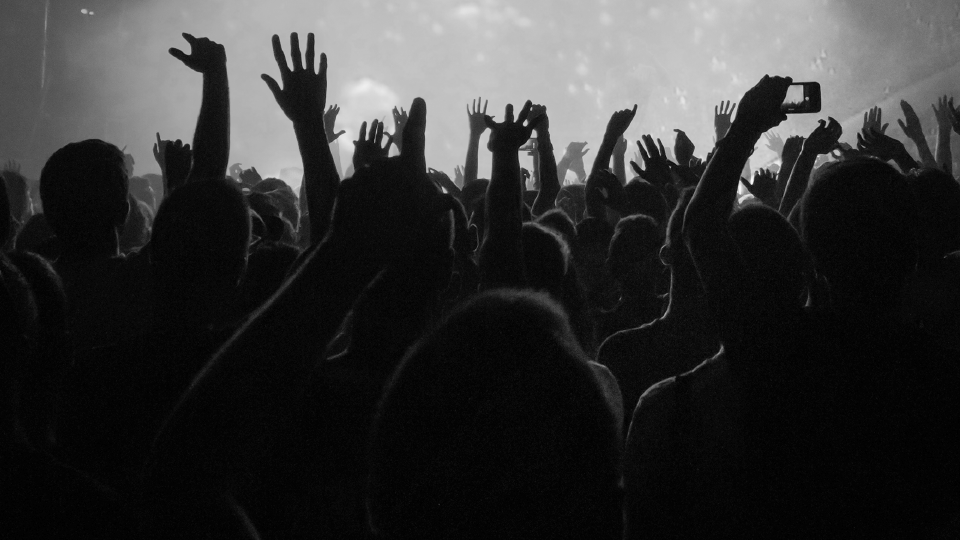 According to Daweti, these educational programmes expose culture and literacy to children who come from schools and communities that do not afford them such opportunities.
"I have never had an opportunity to learn in this way when I was young," Daweti says. "Now, as an adult, I look back and think this would have afforded me an opportunity to have a different outlook in life. It is empowering to learn about your history."
A fact sheet released by Africa Check shows Eastern Cape has the largest share of residents living in poverty with a 72.9%. Stats also reveal that 9 out of every 10 poor people in South Africa (93%) were black.
For Ntshingana, the school arises "from a deep feeling and need that was realised by young people from the township — that we need to do something about the conditions of black people in the post-apartheid South Africa. We felt that the lives of our people have not changed fundamentally.
"Our entry point and heartbeat of the people was the children," he says.
Isikolo Sama Afrika goes beyond the classroom, working in various parts of the community with parents as well as Rhodes students who come from different class and educational backgrounds, which, according to Daweti and Ntshingana, shows the inclusive nature of the programmes. And they hope to continue that.
"This is a learning opportunity for everyone who is part of Isikolo Sama Afrika," they say.