Why Global Citizens Should Care
President Cyril Ramaphosa signed the Gender-Based Violence Declaration in April year promising that the government would strengthen its fight against gender-based violence (GBV), which he called a national crisis. Activists say, however, that little has been done to finally start tackling one of the biggest social ills in South Africa. You can join the movement by taking action here to achieve the UN Global Goal 5 for gender equality, including ending all gender-based violence
.
---
It was far from business as usual on Friday morning  at the Johannesburg Securities Exchange (JSE) in Sandton, as hundreds of women and male allies occupied the area in protest against gender-based violence (GBV) in South Africa, and demand action from corporate companies.
The protest — called #SandtonShutDown — started at 3 a.m when streams of people, dressed mostly in black, took up their positions in front of the JSE.
With placards in their hands, they started singing haunting and sombre songs.
The placards bore statements like "Over my dead body"; "Queers against patriarchy"; "Actions not words"; "Make safety your business"; and "In my country it's easier to get raped than get a job".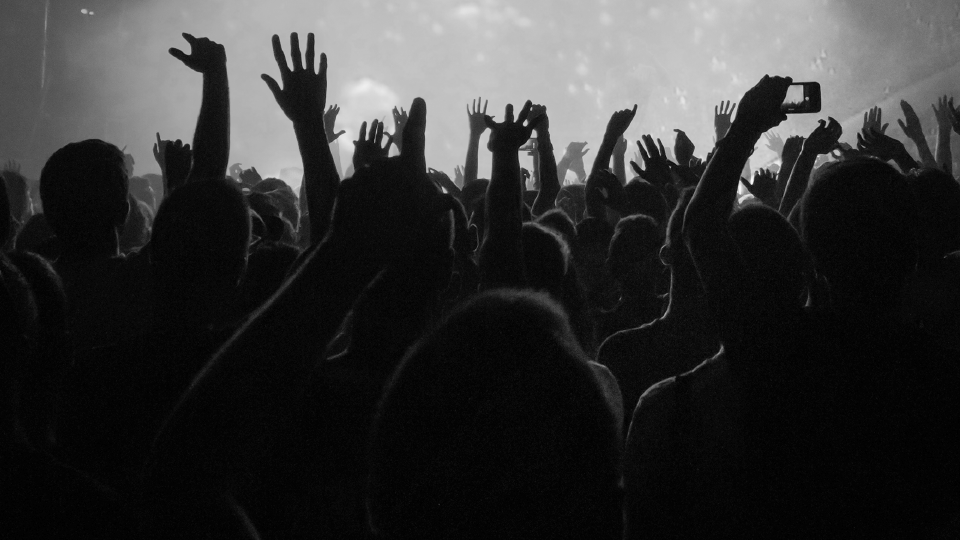 South Africa has one of the highest rates of GBV, rape, and femicide in the world, and hardly a day goes by without media reports of a child or a woman being raped or killed.
The general consensus from social justice activists, women's groups, and indeed women in general, is that something has to give; and it can no longer be the bodies and lives of women.
Just in the past month alone, there have been several cases of GBV that made the news.
We are at the #SandtonShutdown taking a stand against sexual & gender-based violence and femicide. #WeWillNotBeSilenced ✊🏾 pic.twitter.com/wcOn4G5uBT

— Amandla! (@AmandlaMobi) September 13, 2019
They include the rape and murder of student Uyinene Mrwetyana in Cape Town; boxer Leighandre Jegels who was shot and murdered by her boyfriend in East London; and an unnamed medical doctor in Port Elizabeth who was shot by her husband in front of her children.
Meanwhile, an 8-month baby was raped in Cape Town in July.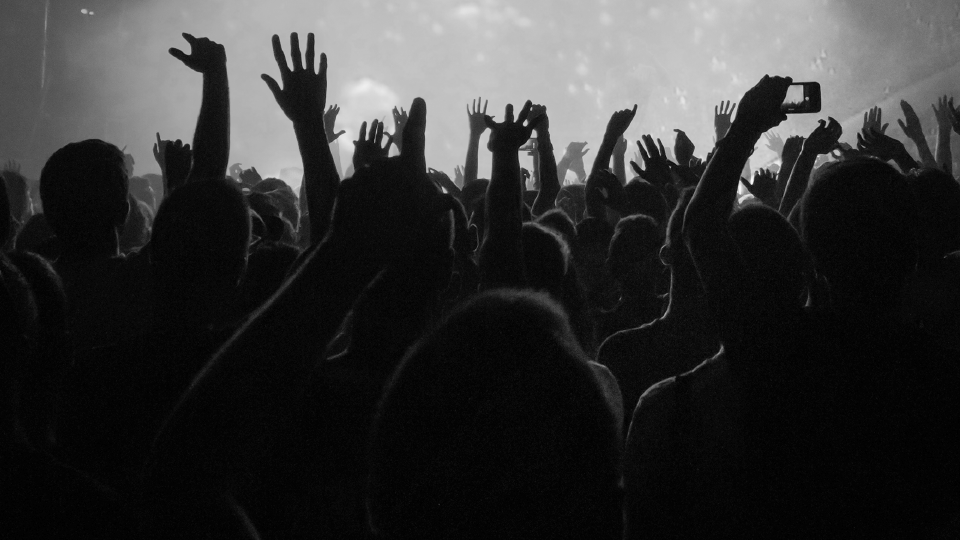 But these are just some of the cases that made the news. According to crime statistics released by the South African Police Services on Thursday, seven women and three children are killed every day in South Africa.
The report is based on crimes that were committed between April 2018 and March 2019.
The SAPS report also revealed that the number of sexual crimes against children have increased by 2.9%, and that 24,387 of sexual offences reported were against children.
Meanwhile, the number of children who survived attempted murder increased by 11% to 1,184.
One of the organisers of #SandtonShutDown, Neziwe Manaka called out the police for enabling GBV.
"Our friends in the blue uniform don't care about us," Manaka said. "Who turns women away when they need protection?. [The] police should deal with abusers the way the handle us when we protest."
A recent example of how police deal with protesters took place at the World Economic Forum (WEF) Africa meeting in Cape Town.
Police used water cannons and stun grenades on people gathered at the Cape Town International Convention Centre, where the WEF was held, to raise their voices against GBV and femicide.
Are you on your way to the JSE for the #SandtonShutdown? #IWILLNOTBENEXT#PayThePatriarchyTaxpic.twitter.com/1VY0uy1NEb

— #TheTotalShutdown (@WomenProtestSA) September 13, 2019
There so far haven't been  reports of police attacking protesters in Johannesburg on Friday, but the mood was still sombre and heavy as speakers and protesters reflected on GBV and other social and economic challenges faced by women, children, and gender non-binary people.
Manaka reminded the crowd to also include rural women in the struggle against GBV as they are often not empowered to speak up for themselves.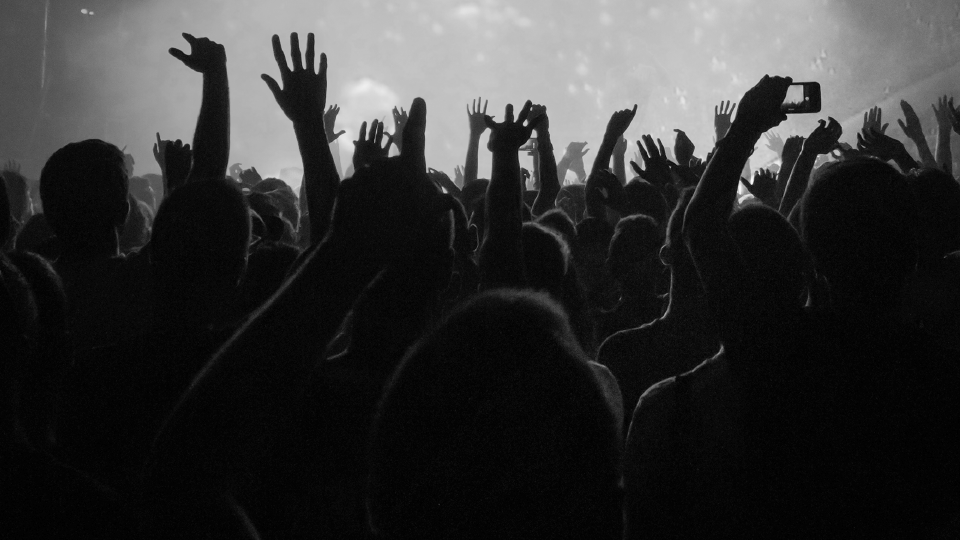 She also reminded the crowd about 'Khwezi' — as the woman who accused former South African president Jacob Zuma of rape is known to the public.
The crowd started chanting, "Khwezi! Khwezi! Khwezi!"
✊🏾#sandtonshutdown we have not forgotten her✊🏾 pic.twitter.com/Mv3Nxyuz43

— AngryBlackWoman✊🏾 (@Nontsikelelo_Jo) September 13, 2019
Manaka added: "Let's recognise those who have fallen. Asiphelelanga [not all of us here]. Call yourself by their names: I am Uyinene [Mrwetyana]. I am Natasha [Conabeer, a 17-year-old who was shot and murdered by her lover on Sunday].
The protesters broke into a song composed in Mrwetyana's honour. It says, "Bambulele Uyinene ayothatha iparcel. [They killed Uyinene when she went to collect a parcel]".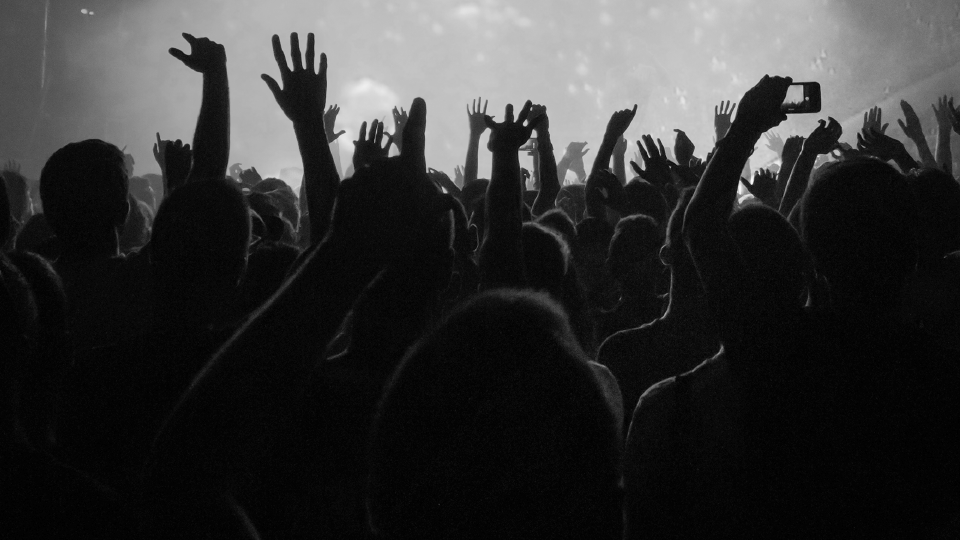 The JSE was chosen as the site of Friday's protest with the hope that corporate South Africa will be moved into becoming part of the action against GBV.
The activists are calling on the JSE to help fund programmes against GBV.
#IWillNotBeNext ✊✊🏽✊🏼✊🏻✊🏾✊🏿

In solidarity with ALL women and girls in #SouthAfrica . Join us as we take action against gender based violence on women and girls. Share a message! Retweet! Like! Afrika! #SilenceIsNotAnOptionpic.twitter.com/NXal4SY8de

— FEMNET (@FemnetProg) September 13, 2019
Social justice activist, Letlhogonolo Mokgoroane, told Global Citizen at the protest: "Corporate South Africa is complicit. Many women and marginalised people experience violence in corporates but they don't speak out because they are afraid of losing their job."
Mokgoroane said he hopes that corporates will join the conversation against GBV, and the cost of complicity and silence. "It's economic gender-based violence," he added.
In another speech, Keitumetsi Fatima, chairperson of the Black Womxn's Caucus, told protesters: "Our bodies are not your crime scene.".
She noted that while protesters were gathered to raise awareness and demand action, "the reality of the matter is Sandton did not shut down. Every minute, the JSE has been making money that should fund the protection of women."
Are you on your way to the JSE for the #SandtonShutdown? #IWILLNOTBENEXT#PayThePatriarchyTaxpic.twitter.com/1VY0uy1NEb

— #TheTotalShutdown (@WomenProtestSA) September 13, 2019
Fatima added: "Dear private sector, your silence is uncomfortable."
Activist Mandisa Khanyile spoke about previous protests against GBV, including the nation-wide #TotalShutDown protest held in Aug. 2018 to present President Cyril Ramaphosa and the government with detailed strategies on how to tackle GBV.
But over a year later, none of those strategies have been implemented.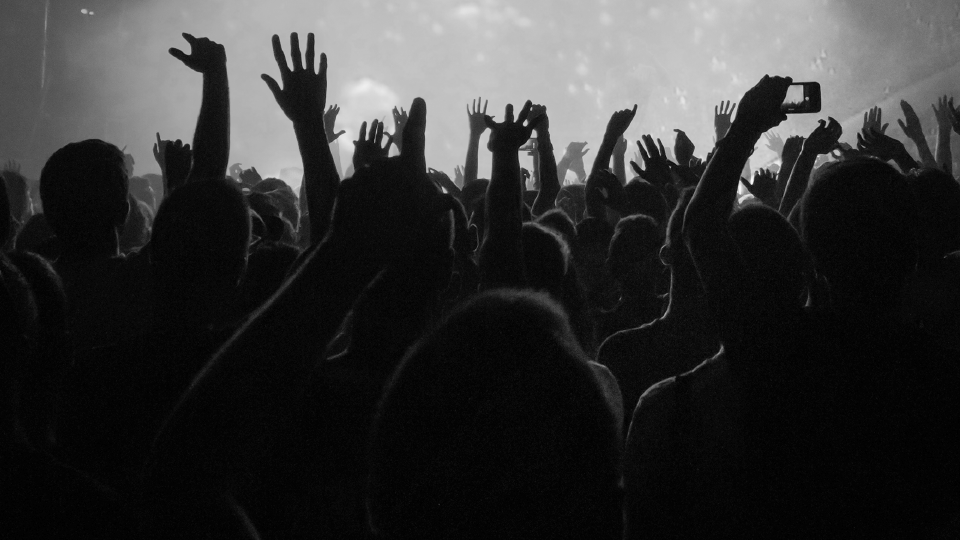 "We came here today not only because we want money, but we want corporate SA to take accountability," Khanyile told the crowd. "Women are more than half of the population but they don't see us.".
Khanyile called out businesses for "ruling with toxic masculinity, which enables the oppression of women."
Hours after the protest started, the JSE's chairperson Nicky Newton-King came out to receive a memorandum articulating how corporate SA can join the fight against GBV in society and in businesses.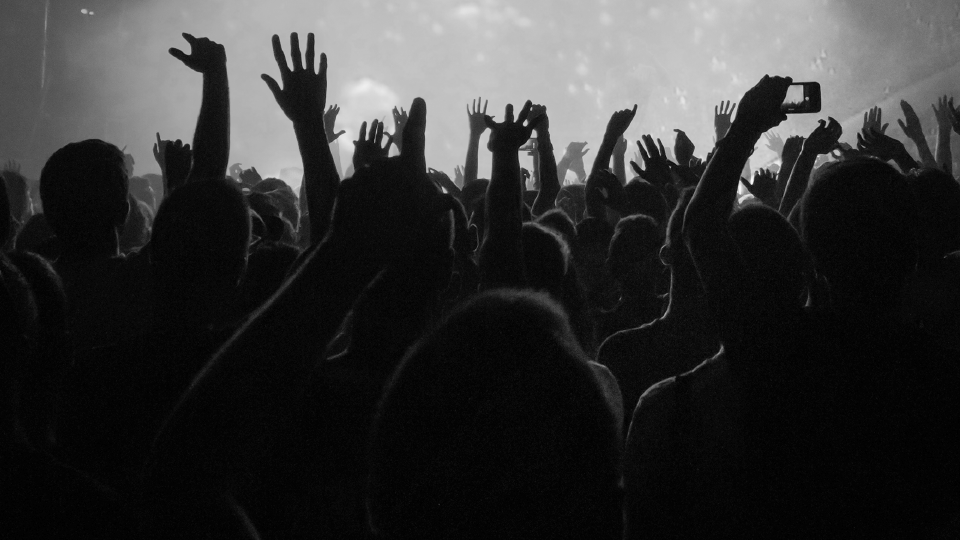 Throughout the protest chants of "Amandla!" [power] filled the air, along with songs.
One of the songs, Thula Mntanam [Stop crying my child], promises that things will turn around and change will happen.
Tears flowed in the crowd as hands were locked together as the song played — followed by a moment of silence to honour the lives lost in the war being waged on women, children, and non-binary people.
Friday's moment at the JSE  — with its tears, determination, and fury at the weight of the violence — cannot become yet another protest against GBV, says Global Citizen Karabo Moshodi.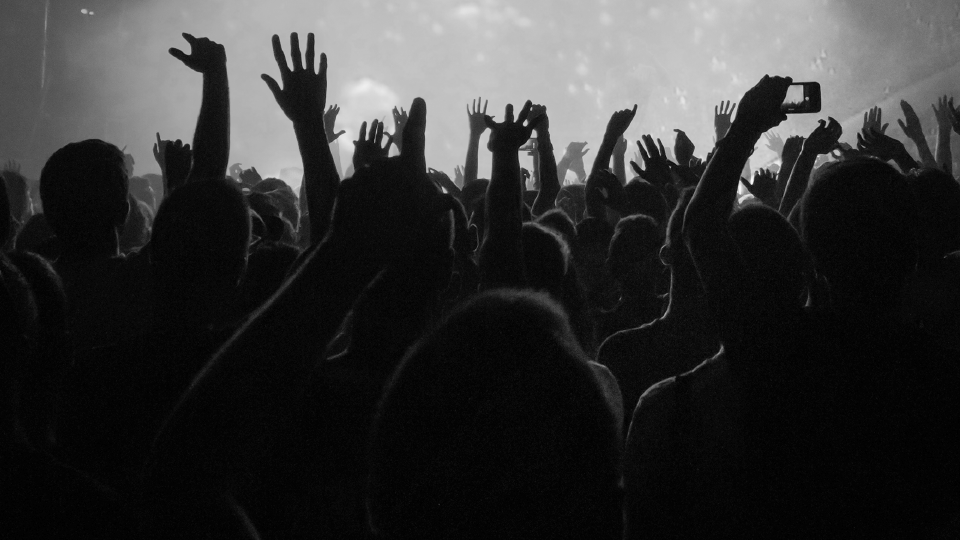 "I want to make a difference no matter how small," Moshodi says. "I don't want to wait until I am like them [women and girls who've become GBV statistics] before I take a stand."
Her fear is palpable as she recounts how Mrwetyana's murder affected her life.
We are marching in Sandton today because we want to address corporates.#SilenceIsNotAnOption#SandtonShutdown#WeMarchedbutpic.twitter.com/o1H2350eA6

— #TheTotalShutdown (@WomenProtestSA) September 13, 2019
"It's so crazy how it's not even safe to go to the post office any more," she continues, saying that she has been using Uber to move around the city, even for very short distances. "I am always looking over my shoulder and always feel at risk [of being attacked]."
She adds: "We have been here [calling for action against GBV] before, and we are not going to stop until something is done."