The UK's advertising watchdog has warned Sainsbury's that it must stop current advertising for its "Fairly Traded" range, after a group of Labour MPs complained the supermarket was misleading customers. 
Stella Creasy, the MP for Walthamstow, joined by Holly Lynch, Stephen Timms, and Stephen Doughty, raised concerns with the Advertising Standards Authority (ASA) about the tea range. 
And the ASA has now deemed that the "Fairly Traded" own-brand tea range is too similar to the adverts and packaging for Fairtrade. The ASA also told Sainsbury's to ensure that future packaging is not designed in a misleading way. 
Take action: Tell Sainsbury's: Don't Ditch Fairtrade
"We considered the fact that their own-brand products using two different fair trade schemes was likely to cause confusion for consumers, who might assume that the packaging was using 'Fairly Traded' as a descriptive term to convey that it was part of the official Fairtrade scheme rather than that 'Fairly Traded' was itself the name of a separate scheme run by Sainsbury's," said the ASA. 
"Because we considered the ad did not make sufficiently clear that 'Fairly Traded' related to a separate scheme run by Sainsbury's, we concluded that the ad was misleading," it added. 
A Sainbury's spokesperson said: "We're pleased the ASA recognises the high ethical standards of our Fairly Traded tea pilot. We note their comments about the online advert and this has been updated accordingly." 
Read more: PG Tips Is Going Plastic Free With Biodegradable Tea Bags
For over 20 years, the Fairtrade movement has made a huge difference to the lives of farmers and producers in developing countries. From bananas to coffee, any item marked with the Fairtrade logo is guaranteed to have met important production standards such as humane conditions for workers, and environmental sustainability.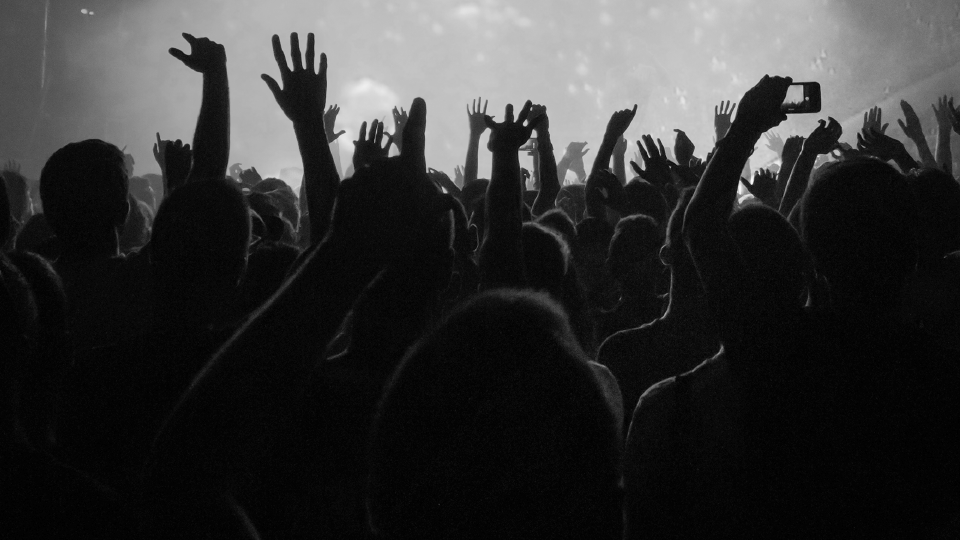 Sainsbury's "Fairly Traded" label is an issue that Global Citizen campaigns on, as the new scheme is untested and unverified, and tea producers worldwide are concerned they will be disempowered as a result. 
Fairtrade farmers receive a cash bonus for their work — money they can choose to invest in whatever their community needs most, from schools and hospitals to clean drinking water and local businesses. 
Read more: How This Innocent-Looking Chocolate Bar Could Be Undermining the Fairtrade Movement
But under the "Fairly Traded" scheme, farmers instead have to apply to a London-based advisory board for this money, shifting power away from individual farmers and back to big business. 
"When Sainsbury's came to explain to us why it was abandoning Fairtrade tea, we warned that it wasn't fair to consumers who trust these ethical standards to try to sell them tea under a similar name, so we're pleased to see the ASA take action following our complaint," Creasy told marketing news site the Drum.
"This ruling should be a wake-up call for Sainsbury's that backing out of the Fairtrade movement and pretending its Fairly Traded tea is the same won't wash — the ASA agree how Sainsbury's present its products will confuse consumers. Put simply, its 'fauxtrade' tea is not the same thing and consumers deserve the right to know," she said. 
Creasy added that she hopes the ruling will encourage Sainsbury's to restore its relationship with Fairtrade. 
Read more: After 38,000 Petition Signatures, UK Will Protect Trade With Developing Countries After Brexit
"We hope this will encourage Sainsbury's to reverse its decision to stop working with the Fairtrade Foundation and get back round a table to renegotiate — on behalf of our constituents we will certainly continue challenging them to be part of this important scheme which helps food producers around the world," she said.
Sainsbury's began selling its own-brand tea under the "Fairly Traded" label — a pilot scheme launched by Sainsbury's — in June 2017. At the same time, it withdrew its tea range from the Fairtrade scheme. 
The decision drew widespread criticism from NGOs, consumers, and politicians. 
David Nieberg, head of media relations at Sainsbury's, explained the move was because Fair-trade was "not bringing as much benefit to farmers as it could," reported the Press Association.
Sainsbury's — which told the ASA the logo was designed to be different to the Fairtrade logo — said it was "committed to establishing long-term, open, and fair relationships with their suppliers, ensuring they had the skills and capacity to manage their workers responsibly."
It told the ASA that the suppliers for "Fairly Traded" tea were also ethically chosen. 
Read more: People Are Accusing Cadbury of 'Fudging' the Fairtrade Movement. But Is This True?
But the ASA decided that the "Fairly Traded" adverts didn't make it sufficiently clear that 'Fairly Traded' related to a separate scheme run by Sainsbury's."
The decision comes during Fairtrade Fortnight in the UK, which runs from Feb. 26 to March 11. 
Global Citizen campaigns to achieve the UN's Global Goals to end extreme poverty by 2030. You can join us by taking action here, including to encourage Sainsbury's to reverse its decision to drop the Fairtrade certification from its tea.