On the surface, the news that Cadbury is withdrawing from its seven-year commitment to the Fairtrade scheme has sparked concern. 
Is this just another example of a corporate giant rejecting principles in favour of profit?  The claim that the brand would be "keeping the Fairtrade logo," while formally abandoning its commitment to Fairtrade certification, suggests Cadbury wants to hold onto an ethical brand without the burden of ethical values. So what's really going on? 
Owned by parent-company Mondelez, Cadbury will be bringing all its products under Mondelez's in-house fairtrade scheme: Cocoa Life.
Earlier in November, Cadbury and Fairtrade announced a major new partnership to scale up the scope and impact of Cocoa Life. The initiative aims to transform the futures of 200,000 farmers and their wider communities by 2022. 
What's the difference between a bar of chocolate marked Fairtrade and one marked Cocoa Life? 
In terms of taste, hopefully nothing. 
In terms of sustainability and ethics, again the answer is hopefully nothing. 
The Fairtrade mark is a stamp of approval that holds organisations to approved standards in their supply chain — chiefly, it requires companies to pay farmers a fixed minimum price for raw materials such as cocoa, sugar and coffee. This price is currently at least $2,000 per tonne of cocoa.
Cadbury products will no longer bear this stamp, effectively allowing the company more flexibility in its pricing. But Fairtrade have insisted it will continue to work closely with Cadbury to ensure that farmers are no less well off after the change. 
"Fairtrade has worked with Cocoa Life to ensure that the farmers will not lose out – they will instead receive a competitive price for the cocoa, additional loyalty cash payments plus further investments in projects and support to improve their farming practices and implement community action plans," said the Fairtrade Foundation in an online statement.  "The value of all this will be at least equivalent to that previously delivered under Fairtrade." 
Ultimately, the "choice" of whether to sell to Cocoa Life, or opt for Fairtrade-certified companies, will rest with the farmers.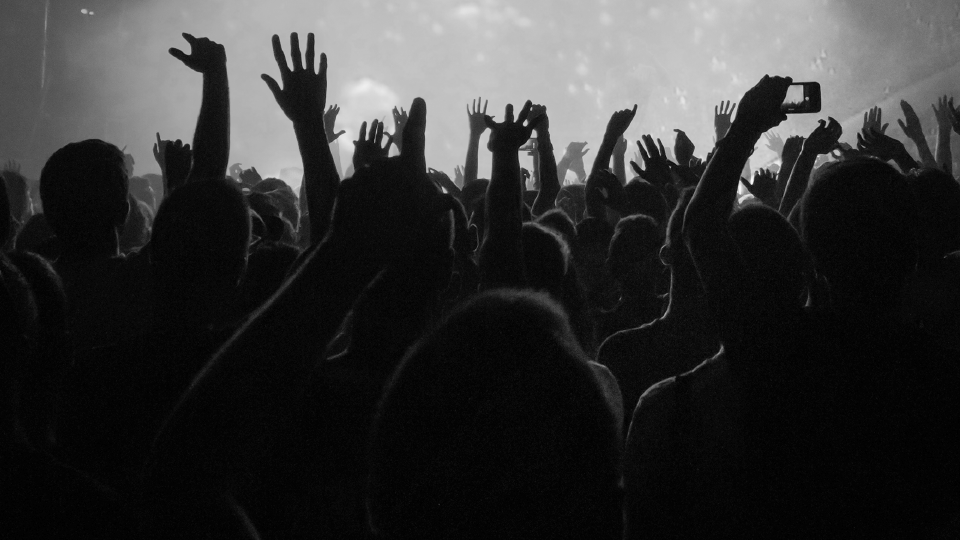 Image: Health Gauge
If farmers will be just as well off, what's the point in all this change?
Cocoa Life claims to be more ambitious than Fairtrade, and works on a broader range of projects to make cocoa farming more profitable, and therefore more attractive, to future generations. They'll also introduce programmes to help make farmers more resilient to climate change. 
Glenn Caton, northern Europe president at Mondelez, told the BBC that while his organisation and Fairtrade share the same goals, "sustainability is about much more to us than price".
"The next generation of farmers aren't taking on cocoa farming like they used to because it is so unprofitable, so we have to make sure their communities thrive and this means investing more in their communities," he says.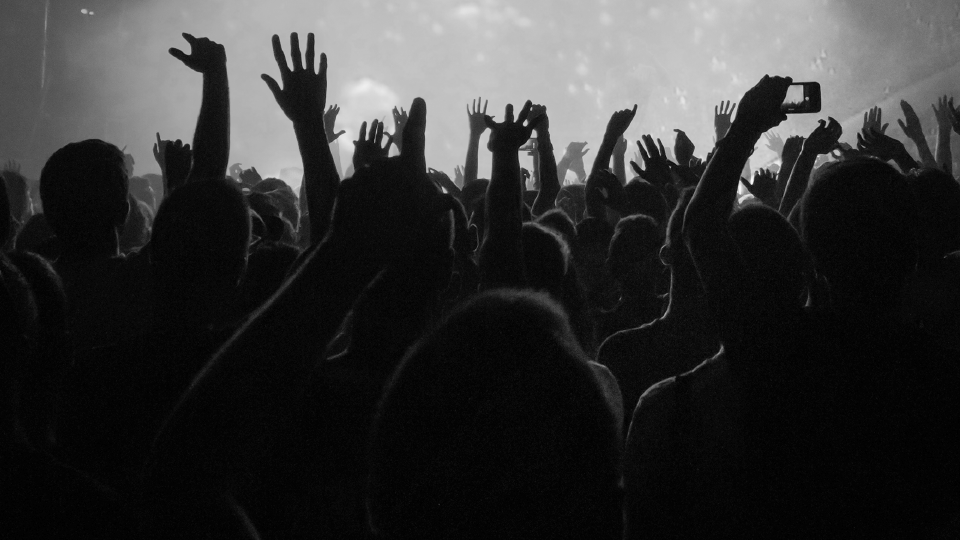 Image: Wikimedia Commons
So everybody wins? 
Well, it's not all a bed of (Cadbury's) Roses.
The change leaves a bittersweet taste in the mouths of many. While Fairtrade and Cadbury are optimistic, other voices in the fairtrade movement are less enthusiastic as many feel it will undermine the credibility of the scheme.
David Marshall, the founder of the The Meaningful Chocolate Company, a small British Fairtrade-only producer, told The Daily Telegraph: "This action will confuse the consumer and many now believe this may put the Fairtrade scheme at risk… Many big firms resisted the Fairtrade movement for decades but have gradually started to come over. Many will be saddened that Cadbury has decided to reverse this trend."
If Cadbury can create its own standards for cocoa farming, won't other companies follow suit? Supply-chain transparency could be more difficult to achieve if companies cannot be measured by the same fixed standards. A quick glance at a bar of chocolate is no longer enough to prove a farmer has received a fair price for your treat. It's vital that customers hold Cadbury to account and stay informed on whose chocolate is fairest of them all. 
Will it make it harder to find Fairtrade products on the shelves?
If you weren't already confused, the answer is yes and no.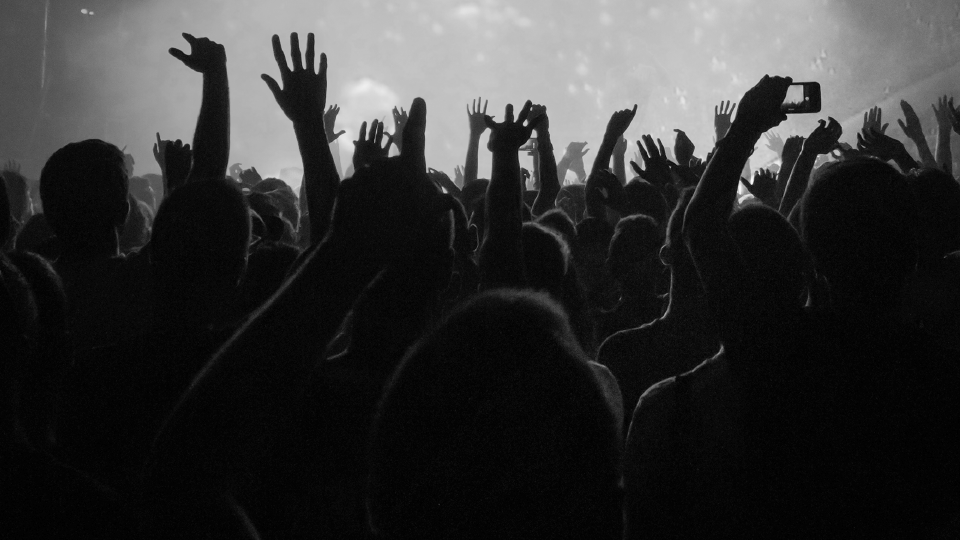 Image: Twitter
There will now be fewer products stamped with the Fairtrade logo on the front, but even more products with 'Fairtrade' written on the back. 
That's because expanding Cocoa Life to all Cadbury products by 2019 will increase the amount of chocolate made with sustainably-sourced cocoa five-fold. 
In short, it will still be easy to buy sustainably-sourced chocolate, you just need to read the small print.