Organic chocolate maker Green & Black's latest offering to the UK market will be neither organic nor Fairtrade-certified. 
It's the latest in a series of blows to Fairtrade and is causing concern that it could undermine the movement entirely. 
Chocolate fans will know that the brand's Classic bars have "organic" clearly displayed on the wrappers — if you've ever paused to read them before snacking. 
But the new Velvet Edition bars will make no such claim, and the Fairtrade logo has also vanished. 
READ MORE: People Are Accusing Cadbury of Fudging the Fairtrade Movement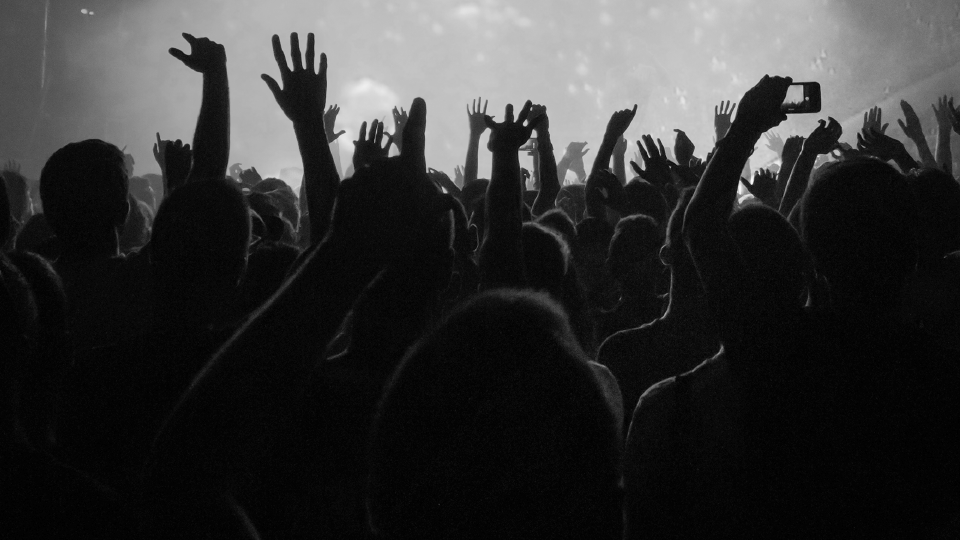 Image: Flickr/Quasimime
This is because cocoa beans for the range have been sourced through a scheme called Cocoa Life, set up by US food giant Mondelez as a sustainable cocoa sourcing programme, reports The Guardian. 
According to Mondelez, Cocoa Life will be a "world-leading" alternative to Fairtrade, and has the same aim of supporting farmers in developing countries. 
Green & Black's tweeted today: "Fairtrade is a partner for the Cocoa Life programme, ensuring that farmers receive a competitive price on fair terms of trade. They're both incredible schemes that work hard to improve the lives of cocoa farmers, something that we're delighted to support." 
But critics are worried that a growing number of rival alternatives will diffuse the united messaging behind the trusted Fairtrade branding. 
Government should step in to protect FairTrade movement. No more Green & Blacks in this household.

— Mel Lloyd (@melelloyd) August 3, 2017
The Fairtrade system supports 1.65 million farmers and workers in more than 74 developing countries. Chocolate marked with its logo guarantees ethical labour and wage practices have been followed.
Rachel Wilshaw, ethical trade manager for Oxfam GB, told The Guardian: "There is a risk of shoppers being left confused as some brands and retailers move away from the Fairtrade scheme to introduce their own certification schemes.
Brad Hill, Fairtrade strategy manager at the Co-op, added: "As a customer-facing business we have concerns around the introduction of yet more ethical schemes which will easily be confused with Fairtrade and the benefits Fairtade has delivered."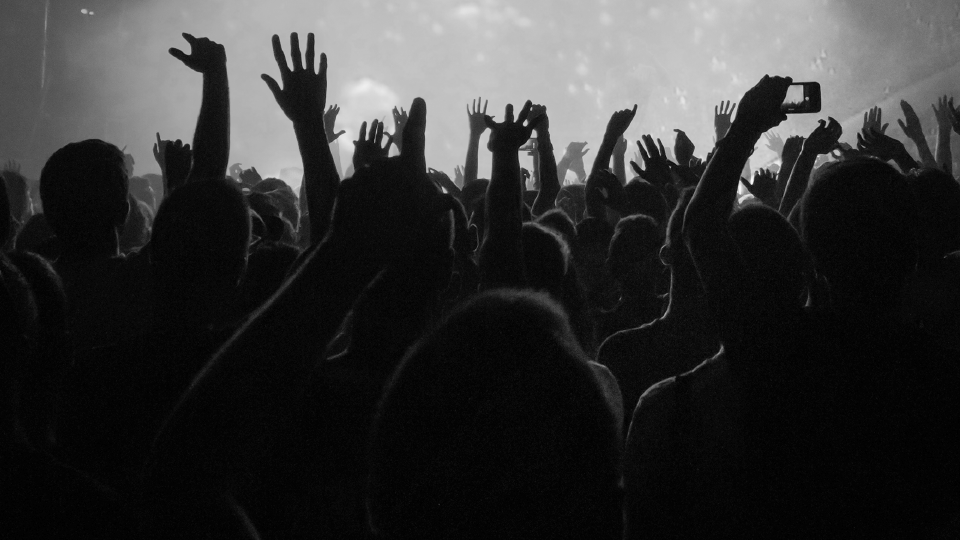 Image: Flickr/Nestle
READ MORE: 9 Brands to Buy If You Want to Make the World a Better Place
Green & Black's has made its name as an organic chocolate maker since being founded in 1991, by Craig Sams and Josephine Fairley in a west London flat. 
In fact, it received the UK's first Fairtrade mark in March 1994, for its Maya Gold bar. 
Sams and Fairley sold the company to Cadbury's in 2005 for an estimated £20 million before it was then sold to Mondelez in 2010, but they stayed on as consultants. 
Sams and Fairley said "supply chain issues" mean it's no longer possible to source sufficient amounts of cocoa beans from Ghana for the new range, reported The Guardian. 
READ MORE: Good News: Transport for London Will Make All Its Uniforms Fairtrade
But Sams insisted the move didn't mean the end for Fairtrade, which is a partner in Cocoa Life.  
He said Cocoa Life is "Fairtrade with knobs and whistles on". 
According to Cocoa Life's 2016 progress report, they have "reached 92,000 cocoa farmers in over 861 communities and 21% of the company's cocoa was sustainably sourced."
Not Green & Blacks :-(

— Wendy Pillar (@jwPillar) August 3, 2017
It adds: "Our goal is to reach 200,000 cocoa farmers and one million community members by 2022, and ultimately source all of our cocoa sustainably, mainly through Cocoa Life." 
The Green & Black's Classic bars, which are made from cocoa beans from the Dominican Republic, will still be both Fairtrade and organic despite an expansion and relaunch next year.
READ MORE: Why This Year's Global Citizen Festival in Central Park Matters More Than Ever
In a second blow to Fairtrade, its logo will also be removed from Cadbury's Dairy Milk range this month in favour of Cocoa Life. 
By 2019, Cadbury's entire range of chocolate bars in the UK and Ireland will have the Cocoa Life brand.
Shame. @FAIRTRADE offered clarity, authenticity, and was a brand which I for one actually trusted. #brandhttps://t.co/UGWNVOApAH

— Paul Bailey (@paulmarkbailey) August 3, 2017
Sainsbury's was also criticised in July for removing the Fairtrade label from its own-brand tea.
The Fairtrade system changes the way trade works through better prices, decent working conditions and a fair deal for farmers and workers in developing countries. In the UK, it is administered by The Fairtrade Foundation, which licenses the use of the logo on more than 5,000 products, including coffee, bananas and flowers.