Why Global Citizens Should Care
More than 500,000 Rohingya children are refugees in Bangladesh. Without urgent intervention, these children are at risk of child marriage, sexual violence, poverty, and more. You can join us in taking action on this issue here.
---
A 12-year old named Motalab, who is blind, recently discovered his passion for poetry after wondering if he would ever be able to go to school again.  
He's one of the more than 145,000 Rohingya refugees who have been able to resume their educations in southeastern Bangladesh after fleeing a genocide in their home country of Myanmar in 2017, according to a press release from UNICEF.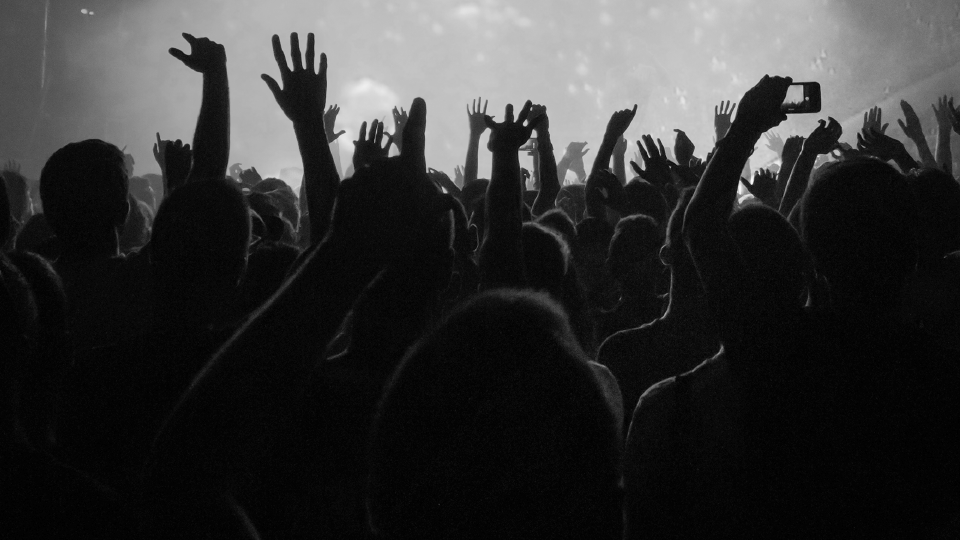 Rohingya refugee children play at a UNICEF-supported Child Friendly Space in Leda Makeshift Camp, Cox's Bazar District, Bangladesh on April 23, 2018. The space provides a safe environment offering informal education, games and other activities.
Image: © Sokol/UNICEF
All of this learning is taking place in 1,600 educational centers that have been painstakingly built by humanitarian organizations since the crisis began.
Take Action: Help Kids Facing War and Crisis Stay in School
"The scale of the Rohingya refugee crisis demanded a rapid response," said Edouard Beigbeder, UNICEF representative to Bangladesh. "But we were only able to respond to immediate needs and could not reach every child. This year we are scaling up services to reach more children than ever before while focusing on improving the quality of education each child receives."
By the end of 2019, UNICEF and other organizations aim to bring the total number of learning centers to 2,500, staffed with 5,000 teachers, to reach 260,000 students.
It's a gargantuan feat but it represents a critical intervention that could save children from forced marriage, sexual assault, poverty, and much more.
Read More: This Program Empowers the World's Girls by Bringing Health Classes to Their Communities
There are an estimated 500,000 children in the camps, with 300,000 between the ages of 3 and 14, according to UNICEF.
Of particular concern are girls, who are more likely to be denied an education than boys because of prevailing gender norms, and who risk more severe consequences if pulled from school.
UNICEF and partner groups are also working to ensure that classrooms are safe environments that help children cope with trauma.
"Many children have suffered traumatic injuries from gunshot wounds and extreme violence, restricting their mobility and access to services. We see many children with mixed learning abilities, physical disabilities, visual impairment, and speech difficulties," said Iffat Farhana, education officer for UNICEF in Cox's Bazar, Bangladesh. "Each of these children has a right to education. With more Learning Centers and more teachers, UNICEF hopes to reach every child to help them learn, grow, and realize their potential."
Read More: Saving the Lives of Rohingya Children Might Start With Giving Them Paintbrushes
Ensuring early education is the top priority, but UNICEF is also concerned about teenagers who are transitioning into adulthood and are likely to be swept up into dead-ends if denied an education.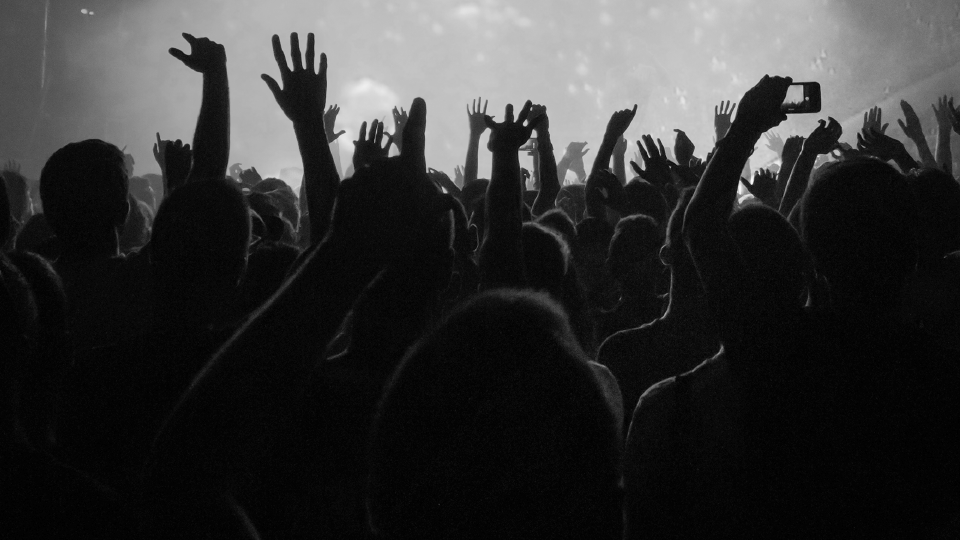 Tasmin (left), a Bangladeshi student, helps her friend Rajima (right), a Rohingya refugee, with her studies in Hakimpara Refugee camp in Cox's Bazar, Bangladesh on Aug. 5, 2018.
Image: © Chakam/UNICEF
To that end, aid groups are also providing vocational training programs to help refugees find work and begin careers.
"It is through these targeted interventions that UNICEF is striving to provide education for the hardest-to-reach children, many of whom have severe vulnerabilities," Beigbeder said. "Our aim is to ensure they can be equipped with the knowledge and skills they require to navigate their future."