Why Global Citizens Should Care
More than 130 million girls are denied an education around the world, which leads to lifelong inequalities. This organization is using a progressive health and well-being curriculum to empower girls and challenge stigmas. You can join us in taking action on this issue here.
---
When Sarah Hillware was studying international affairs and global public health in 2012, she noticed that gender inequalities surged once girls reached puberty, and they never fully closed afterward.
She did case studies in Kenya, India, and in the United States, and the pattern remained the same everywhere. As she looked closer, she realized that these inequalities were often tied to whether schools had robust health programs that taught girls about how their bodies were changing as they transitioned into adults. Most of the time, such programs were nonexistent or severely limited and this absence, combined with prevailing cultural stigmas, squandered the potential of countless students.
Take Action: Demand Education: Give Every Child the Freedom to Learn
"No matter where you are in the world, there were things that girls were missing," Hillware told Global Citizen. "Things that girls received little to no information about."
So she decided to stage an intervention.
"This window of opportunity [to reverse gender inequality] begins around age 8 and ends around 17 and 18," Hillware said. "When girls enter puberty, ideas about them are forming in society and in their own minds, in their individual interactions with peers and family members."
"We really wanted to create an intervention that would not only tackle really critical areas of health that perpetuate cycles of poverty, contributing to girls dropping out of school because of pregnancy, getting married because of taboos around menstruation, preventing them from getting proper nutrition during puberty, but really tie these things together," she added.
Read More: Sexual Education Is Key to Achieving Gender Equality and Global Health for All
Now, six years later, Hillware's Girls Health Ed is transforming the lives thousands of girls around the world through a comprehensive program that teaches them about their health and well-being. The program is taught in Rohingya refugee camps, orphanages in India, and classrooms throughout the US.
Its goal is none other than to close the gender gap in all its forms.
---
How It Works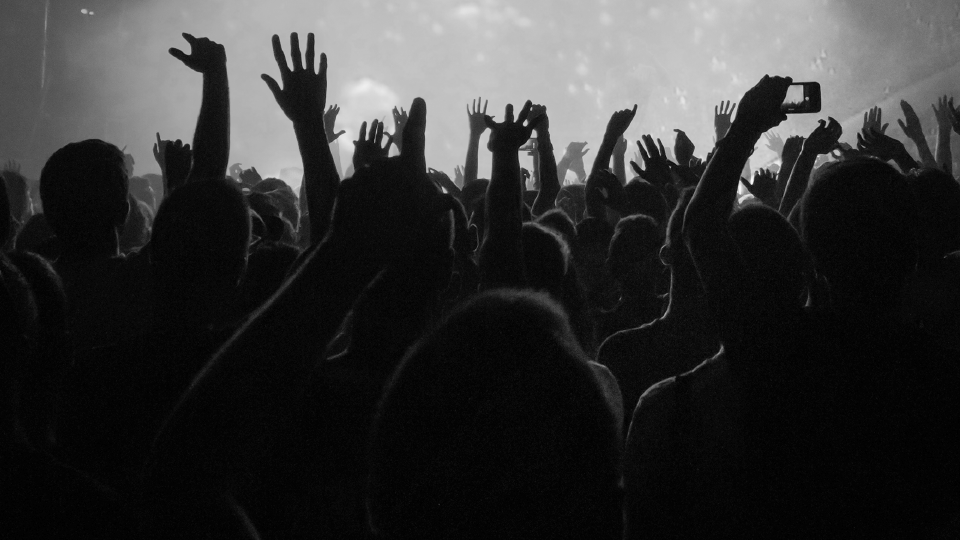 Girls Health Ed is a curriculum that revolves around five core modules that can be adapted to fit the cultural context of any classroom in the world.
The key to the curriculum, Hillware said, is that all of the modules have to be taught in conjunction.
The first module deals with nutrition, and in the next one, students learn about body image and how cultures promote "ideal" physical appearances and shame people for straying from them. The module on physical activity involves exercise habits, while the personal care and hygiene module informs girls about how to manage their periods and other issues. Finally, the sexual reproduction module delves into sexuality and all its various components, from how to use contraception to what pregnancy entails to destroying myths.
Read More: Saving the Lives of Rohingya Children Might Start With Giving Them Paintbrushes
This last module is arguably the most important, because sexual health education is rarely taught around the world, and stigmas that surround sexuality often make it a taboo topic to discuss. But Hillware emphasized that the sexual reproduction module has to be embedded within a larger framework of health and well-being, both to empower young girls and placate communities that may otherwise be skeptical of their daughters taking classes on sex.
"We're not endorsing sex, but we're also not saying it's dirty and to avoid it," she said. "We're giving the proper information, arming girls and young women to make decisions for themselves, so when they do decide to have sex, they're able to keep themselves safe and healthy."
"On the flip side, because these topics are taboos, we have an advantage entering as a comprehensive health intervention," she added. "Because we are holistic, it's a lot less threatening to communities. It's not just about sex — it's comprehensive, head-to-toe health."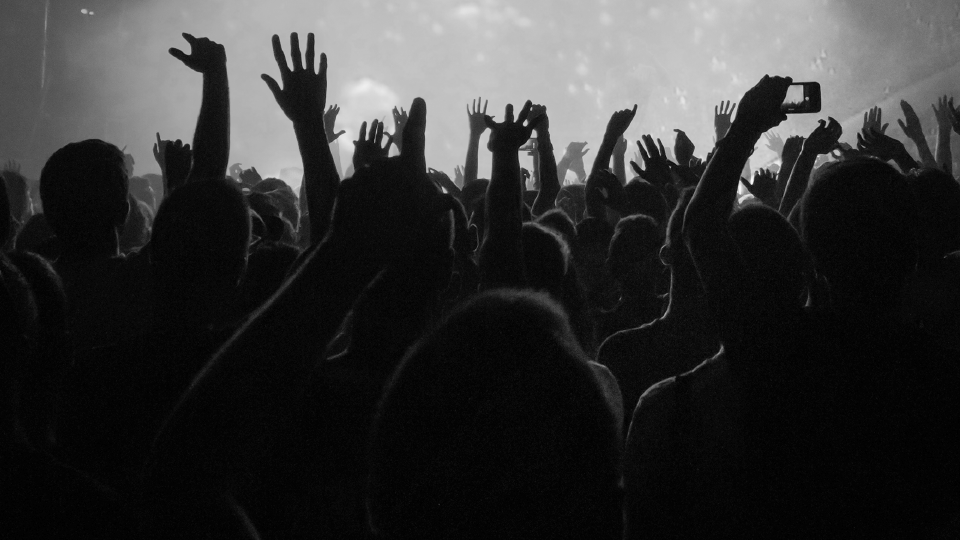 Read More: World Leaders Warn Failure to Educate Girls Will Cause 'Catastrophes'
Another crucial factor of Girls Health Ed is its peer-to-peer model. Hillware isn't embedding outsiders in communities. Rather, her team identifies schools that are open to collaborating and incorporating the Girls Health Ed curriculum and then vets trustworthy educators who are then put through an intensive course. Then they're given the resources they need to implement the program successfully.
As a result, the program is easily scaled, receives community buy-in, and is very cost-effective, Hillware said. Further, the curriculum has a greater impact on students because they trust the person delivering it.
Girls Health Ed currently has 75 educators, or teaching fellows, around the world and is continually expanding.
Read More: British Schools Are Being Twinned With Schools in Conflict Zones for a Brilliant Reason
"We always make sure it's someone who is a trusted member of the community," Hillware said.
"Because of the way our workshops are set up, the girls are going to be seeing that fellow on a regular basis, and if there is any sort of abuse at home, or any situation where the girl may have very personal questions to ask about her body, they feel comfortable to go to that teaching fellow," she said.
For example, the teaching fellow in one school received a lot of questions about female genital mutilation, according to Hillware, an issue that has to be addressed delicately so as not to retraumatize people who have undergone the dangerous surgery.
---
What's Next
Girls Health Ed is expanding at a time when girls' education has become a primary focus of the international development community because of how deeply tied it is to fundamental issues of poverty.
Globally, more than 130 million girls are being denied an education, which makes them more likely to be forced into child marriage, have early pregnancies, experience sexual assault, contract diseases, and live in poverty. Failing to provide education to girls, meanwhile, costs the global economy up to $30 trillion in lifetime productivity and earnings, according to the World Bank.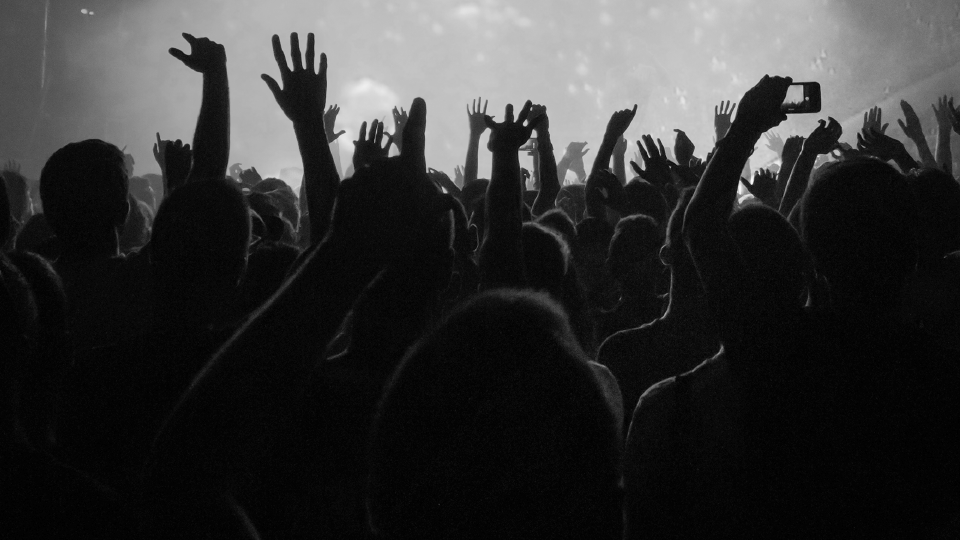 Read More: His School Was Burned Down. Now He's Bringing Education to Thousands of Girls in Afghanistan.
But progress on the issue seems to be stalling, especially in crisis zones.
Hillware recently traveled to Rohingya refugee camps in Bangladesh, where she saw first-hand how a generation of children are at risk of losing out on an education.
Girls, as usual, are the hardest hit.
"The ripple effects are that once girls hit puberty around the age of 12, they're getting their periods and are then married off almost instantly," Hillware said. "These girls aren't even pursuing education to 14, they're dropping out as soon as they get their periods."
Hillware said that the camps lack facilities for schools, essential tools for teaching, and little to no capacity to measure student capabilities. Further, Bangladesh prohibits the refugees from being taught in their native language.
Nearly all the girls in the camp, meanwhile, are dealing with some sort of trauma, whether it's ongoing sexual assault, the death of family members, or simply being violently expelled from Myanmar.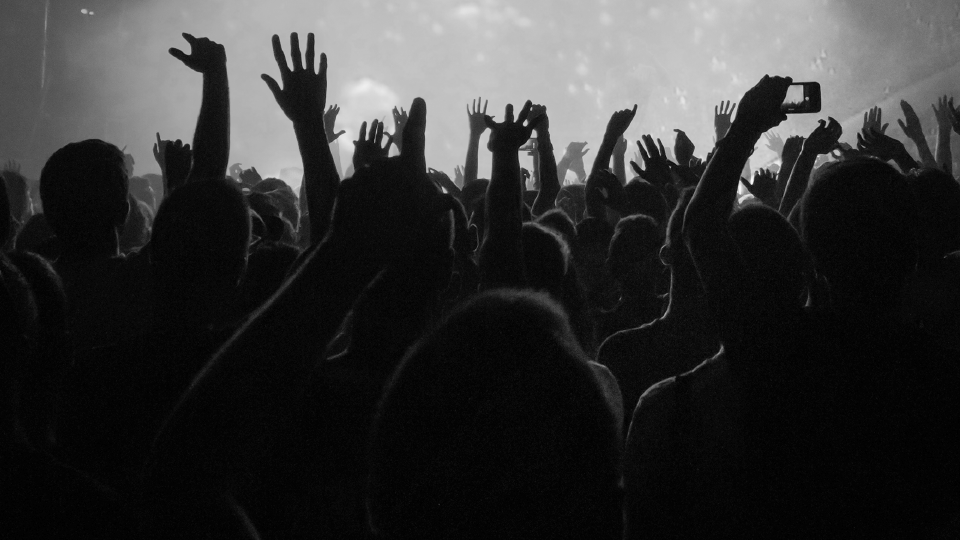 Read More: More Than Half the World's Children Face Poverty, Conflict, or Discrimination
Despite these obstacles, Hillware's team was able to train five teaching fellows in the refugee camps. It's the first step toward improving the overall situation.
"We want to arm them with the sense that there is something they can do to take ownership of their bodies, that there is sometime they can do to feel human again, to feel like they are alive again and not to feel like they're waiting it out until death," Hillware said.  
Refugees have gone on to become doctors, lawyers, teachers, Hillware said, and she wants Rohingya children to know that their futures are still wide open.
"Just because you're in a refugee camp doesn't mean that all hope is lost," she said.