"We will unleash the full power of American energy, ending the job-killing restrictions on shale, oil natural gas, and clean, beautiful coal," President Donald Trump said in a speech to Republican lawmakers back in January. "And we're going to put our coal miners back to work." 
Trump has been adamant about using America's natural resources to create jobs, but his administration's "America First Energy Plan" is conspicuously mum when it comes to renewable energy. 
That's an unfortunate oversight, especially considering a recent report by the Environmental Defense Fund (EDF), which revealed wind and solar energy are creating jobs at 12 times the rate of the rest of the economy.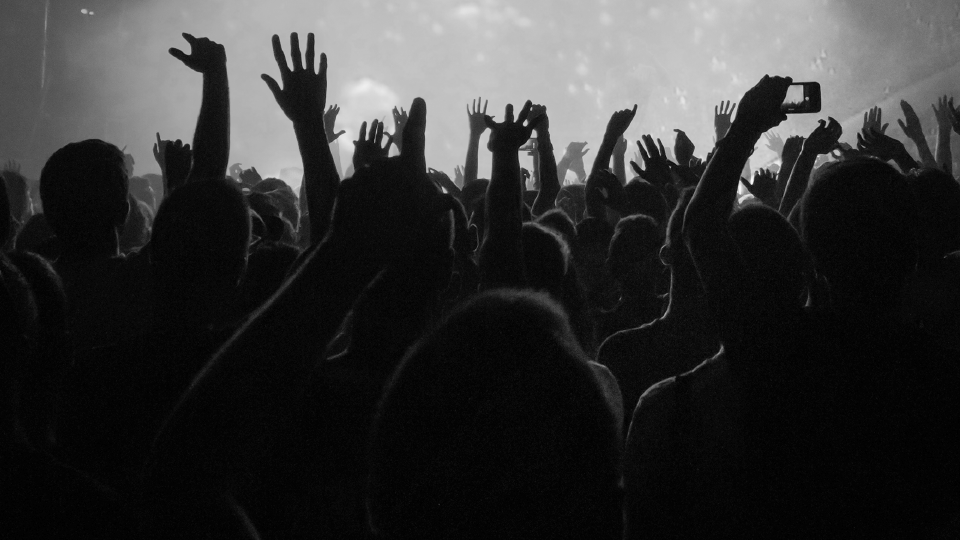 Image: Wikimedia Commons/Drenaline
Read More: Leonardo DiCaprio Presents Trump With Plans for Green Jobs
That's right — sustainability (that is: renewable energy, waste management and reduction, natural resources conservation, and more) is a growth industry, representing over 4 million jobs that could be added to the US economy. 
Trump's policies haven't been openly hostile toward renewables, but his selections of cabinet members Rex Tillerson (CEO of Exxon Mobile) and Scott Pruitt (who has ties to oil and gas interests) indicate an embrace of dirty industries over clean ones. 
"Protecting clean air and clean water, conserving our natural habitats, and preserving our natural reserves and resources will remain a high priority," Trump's energy plan states, while simultaneously advocating for an elimination of the Climate Action Plan and the Waters of the US Rule.  
Read more: Solar, Wind Power Now Same Price as Fossil Fuels, Report Says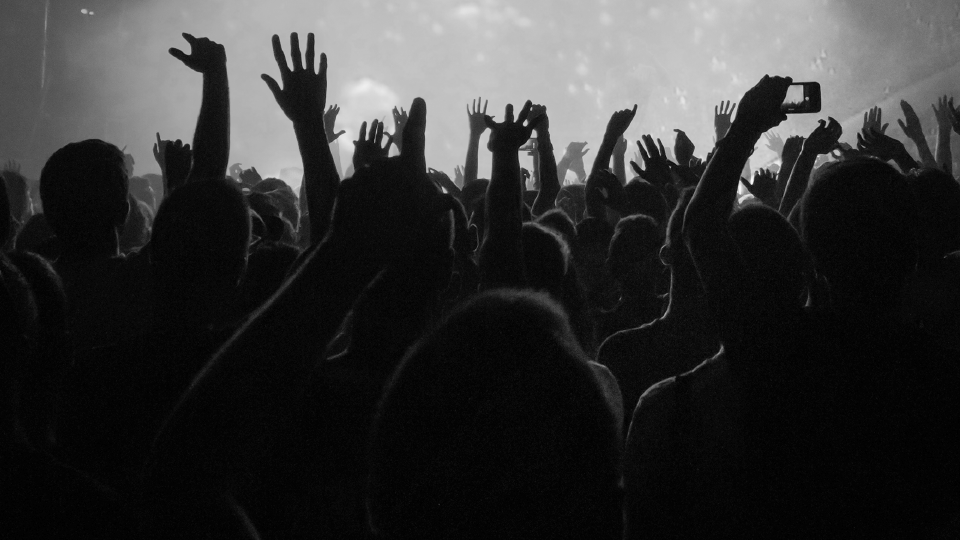 Image: Randy Montoya/ Sandia Labs/ Flickr
Both former president Jimmy Carter, Bill Gates, and of course Leonardo DiCaprio, have urged Trump to invest in renewable energy in order to create jobs. 
But even if Trump does not embrace renewables, clean energies like solar and wind, experts believe, will continue to grow without federal support. 
Twenty-nine states have already put plans into place to switch to renewable energy, with the most ambitious being California. The 'Sunshine State,' according to state law, requires that half of all energy produced come from renewables by 2030. 
Read more: These 3 US Cities Are Powered by Renewable Energy
Private companies have also joined the fray, with Walmart (not necessarily known for its progressive politics) committing to get half of its energy from clean and renewable sources by 2025. Google is planning to get all of its energy from renewables in 2017. 
The signs are all pointing in one direction: that the future is renewable. And if Trump doesn't listen to the winds of change, he might find out that his presidency is not.