Imagine a world that was powered completely by clean, renewable energy. We aren't there yet, but three cities in the US are paving the way to show this goal can be a reality.
Burlington, Vermont, Aspen, Colorado, and Greensburg, Kansas, are the first three cities in the country that can say they're totally powered by renewable energy.
Switching to renewable energy would reduce the amount of air pollution, which is the cause of death for nearly 7 million people every year. Renewable energy would also help eliminate greenhouse gases produced by fossil fuels.
Read More: This Flower Sucks Carbon Dioxide Out of the Air Like a Hoover
The Sierra Club, a nonprofit organization working toward a world reliant on clean energy, compiled a list of US cities that are on track 100 percent clean energy — carbon- and pollution-free energy collected from renewable, sustainably harvested sources, like wind, solar, hydro, tidal, and geothermal, as well as energy efficiency — including the three that are already there.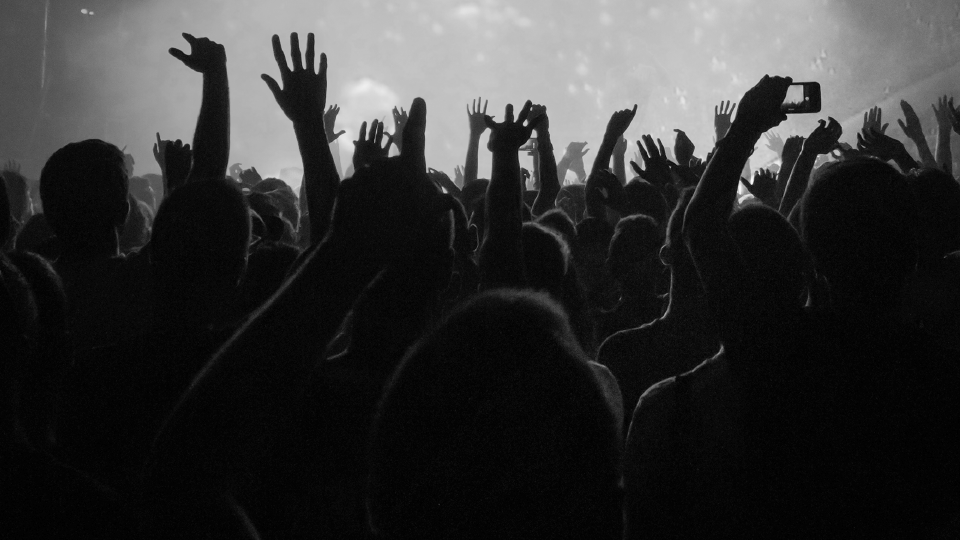 Image: Flickr/Downtown Aspen
"Cities are forming high-ambition coalitions to demand cleaner energy choices, while many utilities drag their feet," said Jodie Van Horn, director of the Sierra Club's Ready for 100 campaign.
Typically, energy policies are managed at state levels, but through climate action plans, actions can be taken at a city level.
Read More: This Material May Change the Solar Industry Forever
"It doesn't matter if cities are Democrat or Republican," Van Horn said. "Clean energy works for everyone and communities across the country are asking for more [of it] from their civic leaders."
The three US cities that have made the switch have has success with their clean energy initiative.  
Read More: Air Pollution Is Killing 6.5 Million People Each Year
Greensburg, Kansas, is a small but mighty force for clean energy. It has a population of 785, but was the first town to rely on 100% renewable electricity. After a tornado in 2007 destroyed most of the city, Greensburg residents rebuilt their town with the environment in mind. The city is now known as "America's greenest little town."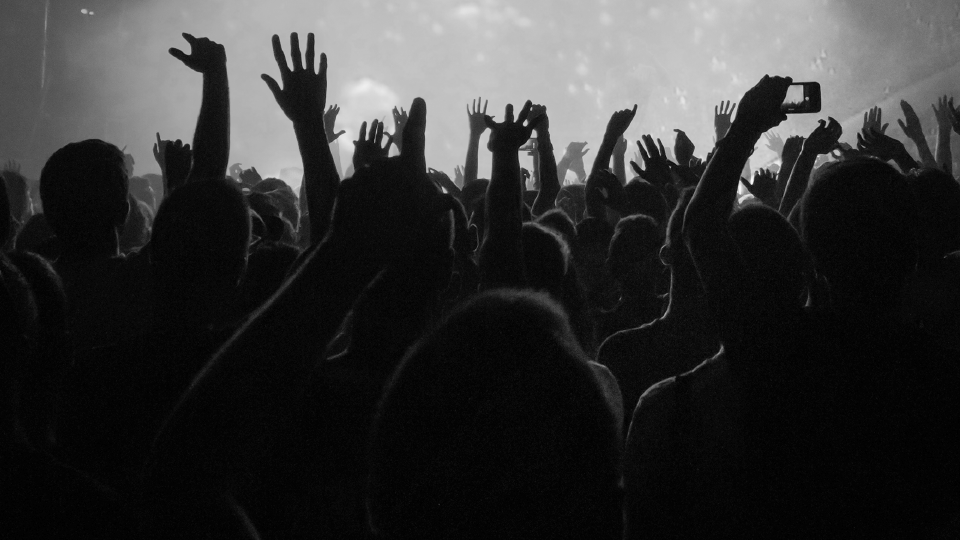 Image: Flickr/Burlington, Vermont
Burlington, Vermont, was the second US city to rely solely on renewable energy. The electricity that residents rely on comes from solar, wind, hydroelectric, and biomass sources. This is a great step toward Vermont's statewide goal of getting 90 percent of its energy from renewable resources by 2050.
Read More: 100-Year-Old Man Shows It's Never Too Late To Save the Planet
Aspen, Colorado, is the third US city to depend on renewable resources for power. It has been using about 75% clean energy before fully committing to 100 percent renewables in 2015. The city relies on wind and hydroelectric sources for electricity.
Los Angeles is not far behind, and several other cities are taking a pledge to work toward more environmentally friendly sources of energy. Scientists warn that if we keep using fossil fuels at the rate we are, it could be disastrous for the environment, and as a result, our health. These cities are setting a great example for the rest of the nation.
---
By taking action on Global Citizen, you will have a chance to win tickets to this year's Global Citizen Festival in New York City on Sept. 24, 2016.