---
Why Global Citizens Should Care
Leadership based on compassion, care, and dedication has rarely been more important than throughout 2020, as the world tackles a pandemic, climate crisis, a reckoning on racial equality, and more. The 2020 Global Citizen Prize for World Leader, to be presented at the Global Citizen Prize award ceremony, will celebrate the world's most inspirational government officials who have taken action this year to uplift the most vulnerable. You can join us to help celebrate activism, and take action to help achieve the UN's Global Goals, here. 
---
The annual Global Citizen Prize for World Leader honors an inspirational government official who, through their actions, is uplifting the world's most vulnerable people and working to achieve the United Nations' Global Goals. 
After a year defined by the global COVID-19 pandemic, rising financial inequality, and a civil rights movement, the world needs strong leadership like never before. The Global Citizen Prize for World Leader works to celebrate leaders who have risen to the challenges of 2020 and continued to fight for a better world. 
The finalists for the award this year have been announced — after being selected by a panel of nearly 30 former world leaders, activists, NGO leaders, and more — and they are all inspirational world leaders. The four nominees are Chancellor of Germany, Angela Merkel; Managing Director of the International Monetary Fund, Kristalina Georgieva; President of the European Commission, Ursula von der Leyen; and Executive Director of UNAIDS, Winnie Byanyima. 
Here are just some of the most inspiring quotes from these four powerful women, that go to show why their leadership deserves to be recognized and celebrated.
Angela Merkel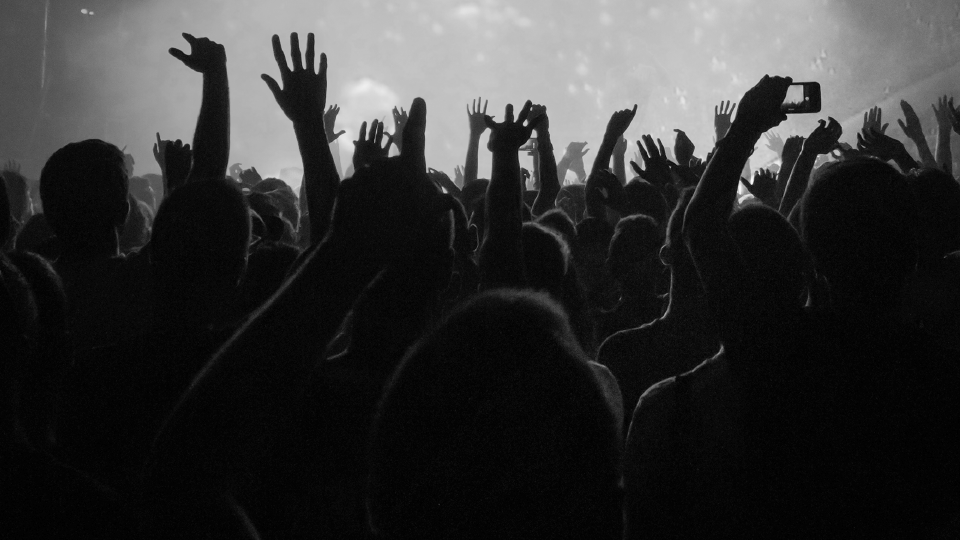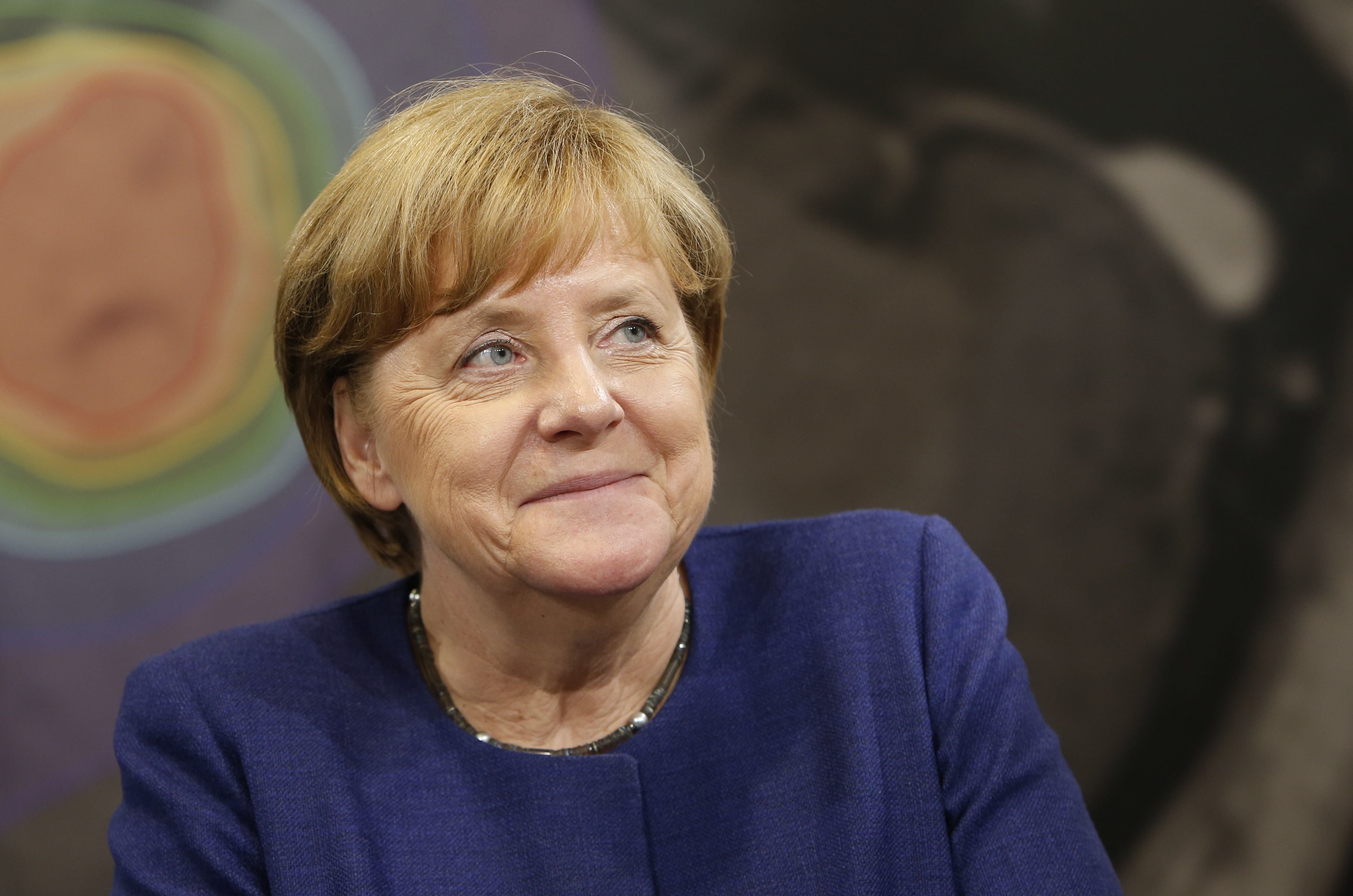 Image: Michaela Rehle/Pool Photo via AP
Merkel is the first woman to hold the position of Chancellor of Germany and is a staunch advocate for the UN's Global Goals to end extreme poverty, using her status to encourage world leaders to honor their commitments to the Goals. She even developed the German Sustainable Development Strategy, as a blueprint to ensure that Germany meets the Global Goals by 2030. 
Merkel has also been praised for her leadership throughout the COVID-19 pandemic, for her strategies and swift action to ensure Germany could cope with the pandemic. ​​
"The heart and soul of Europe is tolerance. It has taken us centuries to understand this. We have persecuted and annihilated one another. We have laid our own country to waste…The worst period of hatred, devastation, and destruction happened not even a generation ago. It was done in the name of my people."
- From an interview with the Times Magazine in 2015. 

"There is one red line that we should not cross. It is a commitment to human rights, the respect of the dignity of the human being. There should be no compromises."
- From a speech during a human rights rally in Tunisia in 2011. 

"Hatred, racism, and extremism have no place in this country. We are a country based on democracy, tolerance, and openness to the world."
- From a speech during a rally condemning the Paris Attacks in 2015. 
Kristalina Georgieva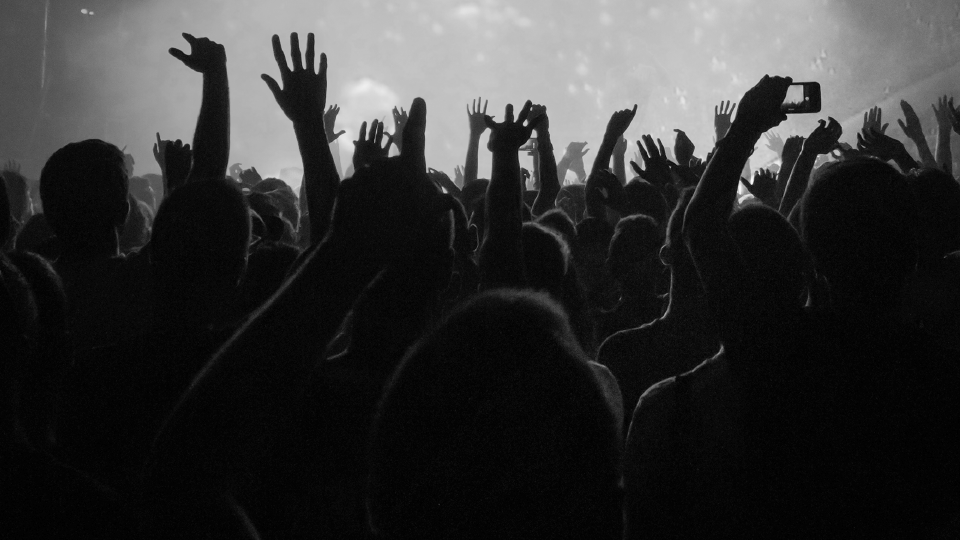 Image: Jose Luis Magana/AP
​​​​​Georgieva is the Managing Director of the International Monetary Fund (IMF), and although the global economy has suffered from coronavirus-related lockdowns, Georgieva has a projected recovery plan for 2021 — and has led the IMF in providing emergency funding to 78 countries, including the world's poorest and those most vulnerable to the pandemic's impacts.
Before working at IMF, Georgieva was the Chief Executive Officer of the World Bank. She is from Bulgaria and was the first person from an emerging country to hold the position at the World Bank. Throughout her roles, Georgieva has been committed to advancing economic growth in developing countries and ending extreme poverty. 
"Care for the most vulnerable, the most vulnerable people, and the most vulnerable countries." 
- From a speech at IMF's Spring Meetings. 
"We will do our part not only to overcome this crisis, but to make the world a better place for all people."
- From her remarks to the Atlantic Council Distinguished Leadership Award. 
"We have to work together at every level — from communities, to countries, to the global level — to make sure that we invest in resilient people. People that are healthy, educated, and with the skills for the economy of tomorrow, not the economy of yesterday."
- From her remarks at the World Food Program Executive Board meeting. 
"Compassion for the people we serve, whose lives our policies and programs affect. I will always listen to their views and work to translate aspirations into practical actions. Listen to all, but especially to those with dire needs and least access to the high corridors of power."
- From her remarks to the Atlantic Council Distinguished Leadership Award. 
Ursula von der Leyen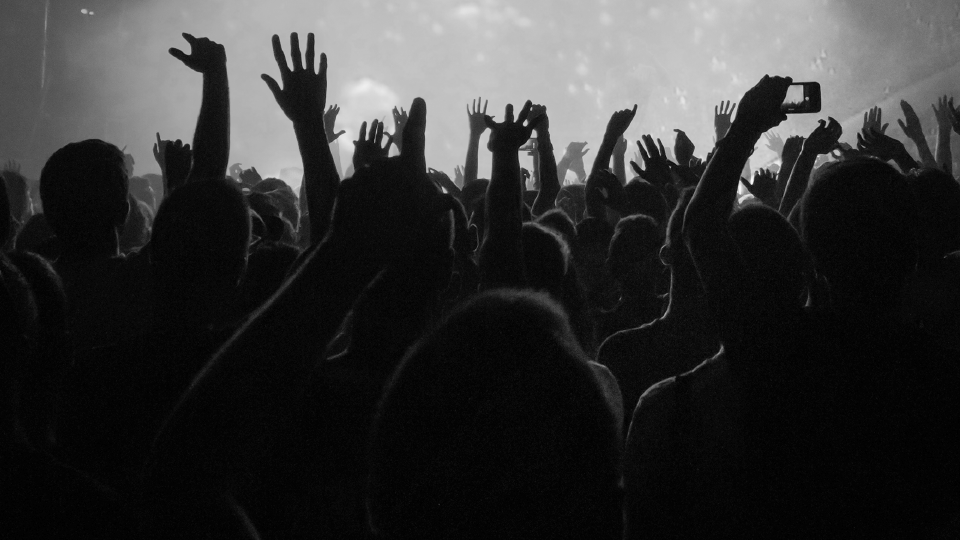 European Commission President Ursula von der Leyen came to the European Parliament in Brussels to deliver her first State of the European Union address in September 2020.
European Commission President Ursula von der Leyen came to the European Parliament in Brussels to deliver her first State of the European Union address in September 2020.
Image: © European Union 2020
Von der Leyen is the first woman to head the European Commission, and previously served in the German Christain Democratic Union in Anglea Merkel's government. 
At the European Commission, von der Leyen has worked to increase gender diversity, and created the Gender Equality Strategy to ensure that more women held high-level positions. She is also working to tackle climate change and developed the European Green Deal. 
"This is our opportunity to make change happen by design – not by disaster or by diktat from others in the world." 
- From her State of Union Address to European Parliament Plenary. 
"With greater power and social influence should come greater responsibility."
- From a speech during the Web Summit in Portugal. 
"There is no more urgent need for acceleration than when it comes to the future of our fragile planet."
- From her State of the Union Address.
Winnie Byanyima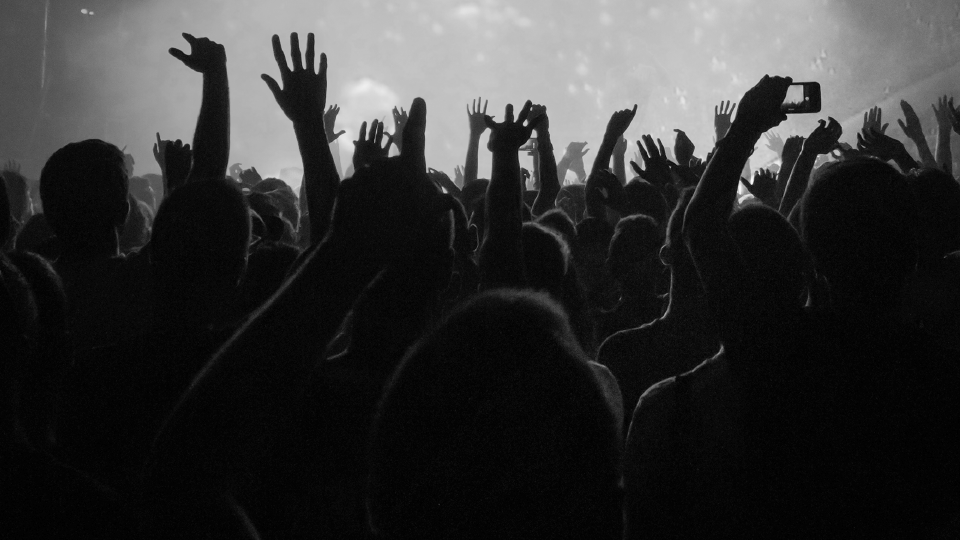 Image: Roxana Bravo/IMF
Byanyima is a women's rights activist from Uganda who currently serves as the first female Executive Director of the organization UNAIDs, and is on a mission to wipe out AIDS globally by 2030. She previously served as the Executive Director of the organization Oxfam International. 
Byanyima was also involved in making the Ugandan constitution more gender-inclusive, and is a long-term advocate for women having a larger role in political spaces. 
"I do not underestimate the challenges ahead, but I feel a lot of excitement about what can be achieved for people. We are standing on the shoulders of people who fought — how can we fail to finish?"
- From a speech on World AIDS Day 2019. 
"Aid must be designed and delivered differently. It must strengthen the relationship between citizens and their own governments, and it must generate and invest resources domestically for development."
- From a speech during the International Fund for Agricultural Development annual meeting in 2019. 
"By empowering a woman, we empower a child. By educating a girl child, we make it possible for her to grow up to become an empowered woman."
- From remarks during a UN roundtable in 2010. 
"By joining together with other people, you'll be able to build together to the power to put right some of that's wrong in the world."
- From a letter written to her younger self that celebrated gender equality. 
Global Citizen Prize will be broadcast and streamed globally from Dec. 19, and you can find out how you can watch — and hear more from the winner of the 2020 Global Citizen Prize for World Leader — wherever you are in the world, here. Follow @GlblCtzn on Facebook, Twitter, and Instagram to get the latest updates and announcements for Global Citizen Prize. 
---
Join Global Citizen in December 2020 to celebrate the leaders among us who have stepped up against a backdrop of unprecedented global challenges to take action for the world we want — a world that is fair, just, and equal.
The broadcast and digitally streamed award ceremony will also feature inspirational stories of human strength and unforgettable performances that will bring together artists, activists, and global leaders to remind each of us that, together, we will come out of this year stronger. Find out more about the Global Citizen Prize here.