---
Why Global Citizens Should Care
The annual Global Citizen Prize honors extraordinary people around the world who are leading the way to uplift the world's most vulnerable people and end extreme poverty. Each of the finalists for the Global Citizen Prize for World Leader is leading with a vision to achieve justice and equality in line with the United Nations' Global Goals. Take action here and join the movement to help end extreme poverty by 2030.
---
Four formidable women have been selected as finalists for this year's Global Citizen Prize for World Leader. 
The finalists are: Chancellor of Germany, Angela Merkel; Managing Director of the International Monetary Fund, Kristalina Georgieva; President of the European Commission, Ursula von der Leyen; and Executive Director of UNAIDS, Winnie Byanyima. 
This means that a female leader is sure to be the winner of the award for the third year in a row — and indeed every year since the inception of the award — an incredible indicator of the power and influence of women leaders globally. 
At last year's Global Citizen Prize ceremony, held at London's Royal Albert Hall, the award was presented to Amina Mohammed, Deputy Secretary-General of the United Nations; while in 2018, at Global Citizen Festival: Mandela 100, held at Johannesburg's FNB Stadium, the award went to Norway's Prime Minister Erna Solberg. 
The award honors a leader in the political or advocacy space who has advocated for and implemented policy changes that have actionably improved the lives of those living in poverty.
According to former Australian Prime Minister Kevin Rudd, one of the esteemed individuals on this year's World Leader judging panel: "The finalists are all women with extraordinary, substantive achievements. This will be a difficult selection to make." 
In a year that has emphasized the cracks in our global society, and has forced each and every individual to truly consider the role they have to play in their communities, this year's Global Citizen Prize seeks to celebrate leaders who are consistently taking action to shape a world that is fair, just, and equal.  
As well as the Global Citizen Prize for World Leader, the Global Citizen Prize ceremony will honor leaders across business, the arts and entertainment, philanthropy, activism, and more, as well as among young people and Global Citizens.
You can find out all about Global Citizen Prize, which will be broadcast and streamed globally from Dec. 19, here. We'll be making more exciting announcements in the coming days so make sure you follow @GlblCtzn on Facebook, Twitter, and Instagram to get the latest. 
Here's what you need to know about the four remarkable finalists for Global Citizen Prize for World Leader — and what makes each of them so deserving of recognition. 
Angela Merkel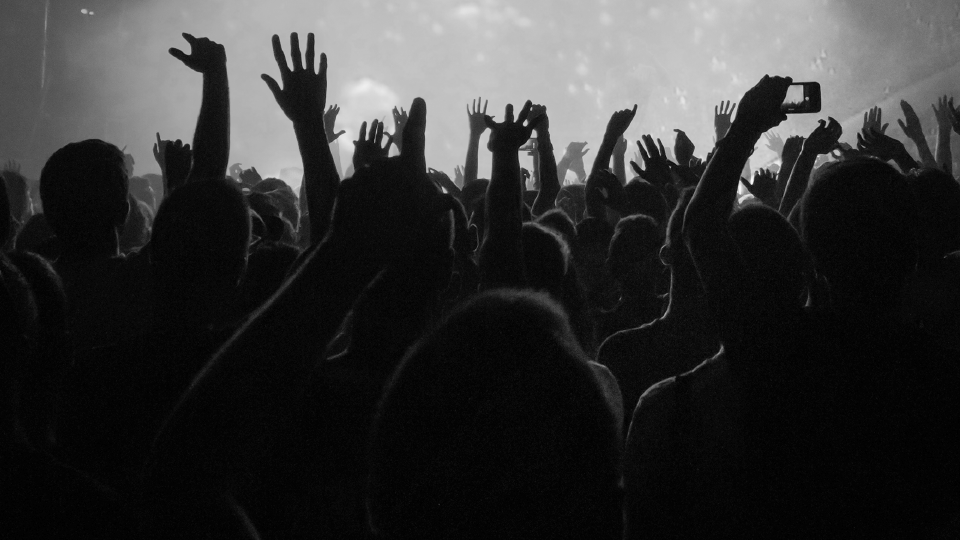 Image: Markus Schreiber/AP
Angela Merkel has held the position of Chancellor of Germany since November 2005 — the first woman to ever hold the post — and has been globally commended for her leadership of the country. 
Merkel is a strong high-profile advocate for the UN's Global Goals and uses her status to encourage world leaders to honor their commitments to achieve the goals and end extreme poverty by 2030. She even led her government to pass the German Sustainable Development Strategy, which is a blueprint for Germany to reach the targets set by the Global Goals in time, and is a model of what a country can do internally to achieve the goals. 
She is perhaps most recognized internationally for her strong leadership in refugee relief in Europe — including taking a leading role in providing a safe harbor for those fleeing the war in Syria in 2015, and doing this despite the political costs to herself and her party.
Praised for her consistent leadership and honesty in how she has handled the COVID-19 pandemic in Germany, too, her strategies and swift actions resulted in there being enough hospital beds to cope with numbers of cases in the country. Aggressive testing in the country also succeeded in keeping the mortality rate low. 
Although she will not run for a fifth term, Merkel has been using her final year in office to put measures in place to ensure that Germany is set to achieve the Global Goals; as well as remaining committed to the fight against climate change, and ensure Germany is prepared to respond to this global threat. 
Kristalina Georgieva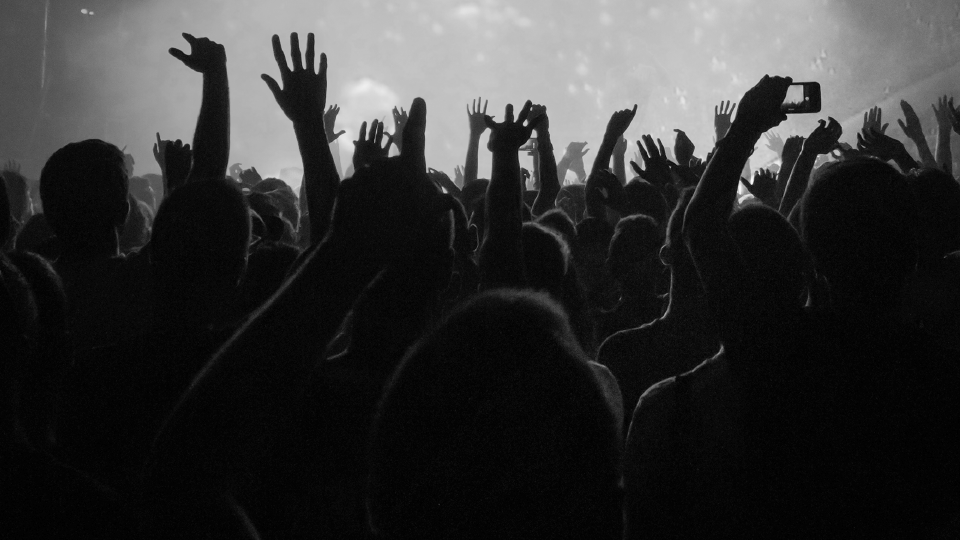 Image: Jose Luis Magana/AP
Bulgaria-born Kristalina Georgieva is a leading force in the financial sector, having previously occupied powerful positions in the field such as Chief Executive Officer of the World Bank, and European Commission Vice President for Budget and Human Resources.
In October 2019, she began her 5-year term as Managing Director of the International Monetary Fund — only the second woman ever to hold the role.
In response to the COVID-19 pandemic, the IMF in partnership with the World Bank acted quickly to issue a call for creditors to pause debt service payments from the world's poorest countries. The IMF has also put a number of measures in place to respond to the pandemic, providing over $31 billion in emergency funding to 78 countries, including about $11 billion to 49 of the world's poorest and most vulnerable countries. 
In her former position as CEO of the World Bank, Georgieva pushed for the economic growth of developing countries, with her key focus to end extreme poverty and reduce inequality in developing countries. 
Georgieva has consistently pushed for gender equality and announced during her tenure at the World Bank that the institution was striving for women to occupy 50% of its senior leadership roles by 2020. This goal was achieved in October 2018. Since joining the IMF, Georgieva has announced the same target and the proportion of female leaders has already risen rapidly from 25% to nearly 45%, including a number from emerging economies and Africa.
She is also a great advocate of the fight to combat climate change, including serving as co-chair of the Global Commission of Adaptation to Climate Change, and has laid out her vision of the future after COVID-19 as a world that is "greener, smarter, and fairer." 
Ursula von der Leyen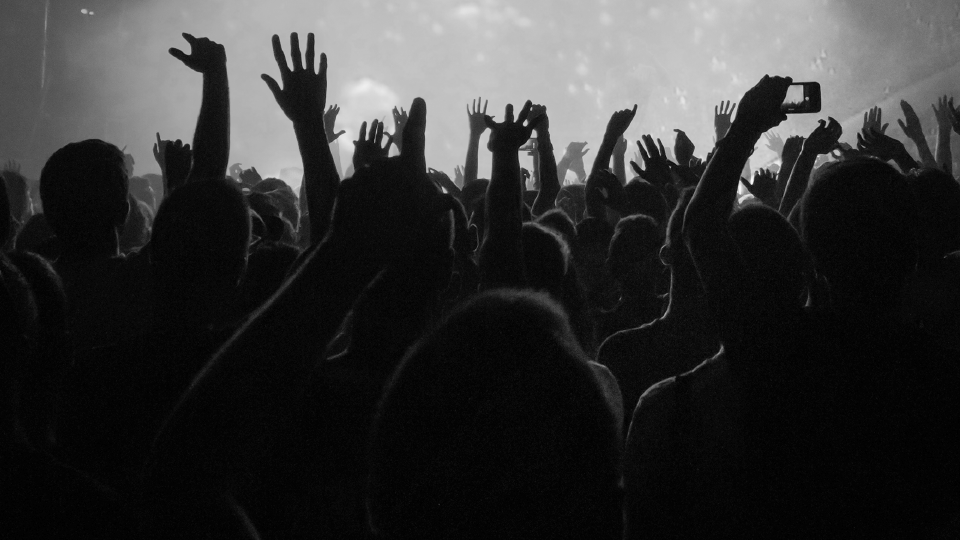 Image: Julien Warnand/AP
As well as being a licensed physician with seven children, Ursula von der Leyen became the first woman ever to lead the European Commission when she was announced as its president in 2019. 
One of the first things von der Leyen pushed for after being appointed was gender equality within the European Commission, stressing that "equality for all and equality in all its senses" would be one of the major priorities of her tenure. 
She initiated this mission by increasing the number of women on her team of 27 European Union commissioners, as well as leading the creation of a dedicated Commissioner for Equality. She has since made significant strides in the direction of gender equality by means of proposed policy and the New EU Gender Equality Strategy 2020-2025. 
Von der Leyen also aims to tackle climate change with the implementation of the European Green Deal. In her opening statement as president of the European Commission, von der Leyen said she aimed for "Europe to become the first climate-neutral continent in the world by 2050." 
Von der Leyen has also played an important role in Europe's COVID-19 response, including helping ensure financial support to help rebuild the economies of EU member states. The European Commission also launched and co-hosted with the World Health Organization the Coronavirus Global Response, an online pledging conference that saw $7.4 billion pledged to develop affordable COVID-19 tests, treatments, and vaccines. 
The European Commission also teamed up with Global Citizen earlier this year for the Global Goal: Unite for Our Future campaign in response to COVID-19, under the patronage of von der Leyen herself — a campaign that mobilized more than $1.5 billion in new grants and $5.4 billion in loans and guarantees, for a total of $6.8 billion pledged to support the world's most vulnerable through COVID-19. 
Winnie Byanyima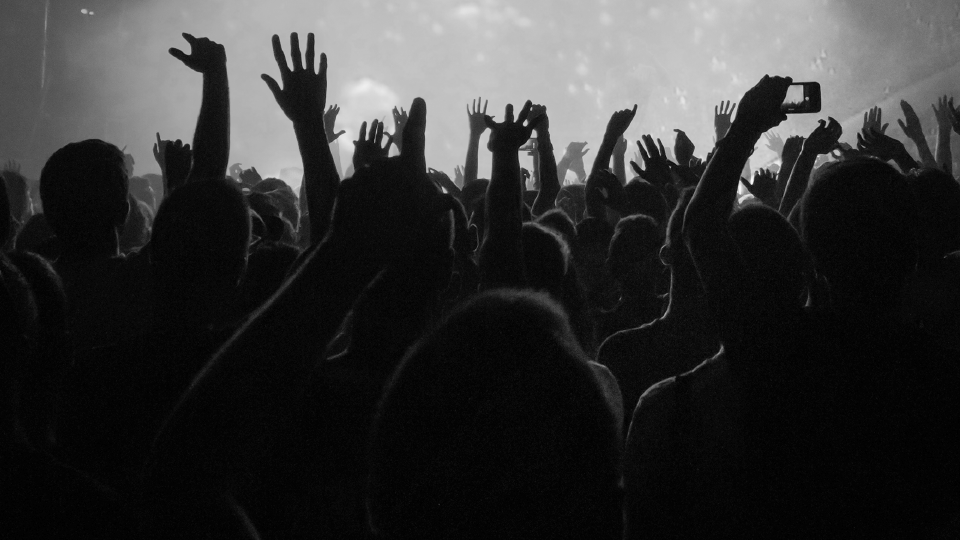 Image: Roxana Bravo/IMF
Winnie Byanyima is a renowned women's rights activist and political leader from Uganda, and serves as the first-ever female Executive Director of UNAIDS, a UN program to regulate and stop the spread of AIDS. 
With degrees in aeronautical engineering and mechanical engineering, Byanyima is a true leader in the efforts against AIDS, gender inequality, and poverty around the world. 
As UNAIDS Executive Director, Byanyima is on a mission as part of the UN's Global Goals to wipe out AIDS globally by 2030. Her first step towards this goal was to implement an ambitious testing and treatment regime called 90-90-90 that aims to stop the spread of HIV infection. 
Throughout her career, Byanyima has been an advocate for women taking up space in politics, with the aim of ending unjust practices against women and bringing about global equality for women — and played a key role in making the Ugandan constitution more gender inclusive. 
Even in her response to COVID-19, Byanyima made sure to commend the success of women leaders for their management of the global pandemic — including hailing New Zealand's Prime Minister Jacinda Ardern, and Norway's Prime Minister Erna Solberg for their responses. 
Under her supervision, UNAIDS also collaborated with the United Nations Development Programme, the World Health Organization, and the O'Neill Institute for National and Global Health Law to create a collective database of legal documents related to the COVID-19 pandemic. These documents aim to increase transparency and record countries' responses to the pandemic.
Byanyima is one of 140 signatories of a letter calling for a "people's vaccine" against COVID-19, joining current and former world leaders in their call for future vaccines to be produced at scale and made available at no cost for developing countries — to ensure that no one is left behind in the global response to the pandemic. 
---
Join Global Citizen in December 2020 to celebrate the leaders among us who have stepped up against a backdrop of unprecedented global challenges to take action for the world we want — a world that is fair, just, and equal.
The broadcast and digitally streamed award ceremony will also feature inspirational stories of human strength and unforgettable performances that will bring together artists, activists, and global leaders to remind each of us that, together, we will come out of this year stronger. Find out more about the Global Citizen Prize here.