On Oct. 23, Regina Silva, a middle-school teacher in Guaynabo, Puerto Rico, was told to report back to school. Her school, the Juan Ponce de León New School, a public Montessori school in the low-income neighborhood of Juan Domingo, would open to students the next day. 
But the next day, when 98 schools opened across the island, Juan Ponce de León was not among them. 
That morning, Silva and other teachers at Juan Ponce de León were informed that their school was not fit to reopen until the US Army Corps of Engineers (USACE) had inspected it. Silva had to break the news to her students. 
"There was disappointment on their faces," Silva told Global Citizen by phone. 
Take Action: Tell Leaders How Important Education in Emergencies Is
Several days later, the school was formally vetted and opened for classes, but the process could have been a lot faster and more transparent, Silva said. 
"The whole island has suffered a brutal devastation and I feel that the most worthy for the people and for the children is that the schools open," she said. 
Silva's case is not unique. Every school in Puerto Rico must be vetted by the USACE before reopening, and while more than 600 schools have now opened, another 500 remain shuttered six weeks after the storm hit. 
But when it comes to the task of providing a quality education for Puerto Rico's 347,000 public school students, reopening schools may be just the tip of the pencil. 
In Puerto Rico, the storm has laid bare the immense challenges facing the island's public school system, including the constant threat posed by climate change; brain drain from students and teachers leaving the island for the mainland; crushing debt that's already forced some schools to close and consolidate; and institutional hurdles like the USACE vetting process that continue to flummox Silva and other teachers. 
Global Citizen campaigns on the Global Goals for Sustainable Development, including goal number four: quality education. Specifically, Global Citizen believes education should not be delayed during times of crisis. You can join the movement and take action on this issue here.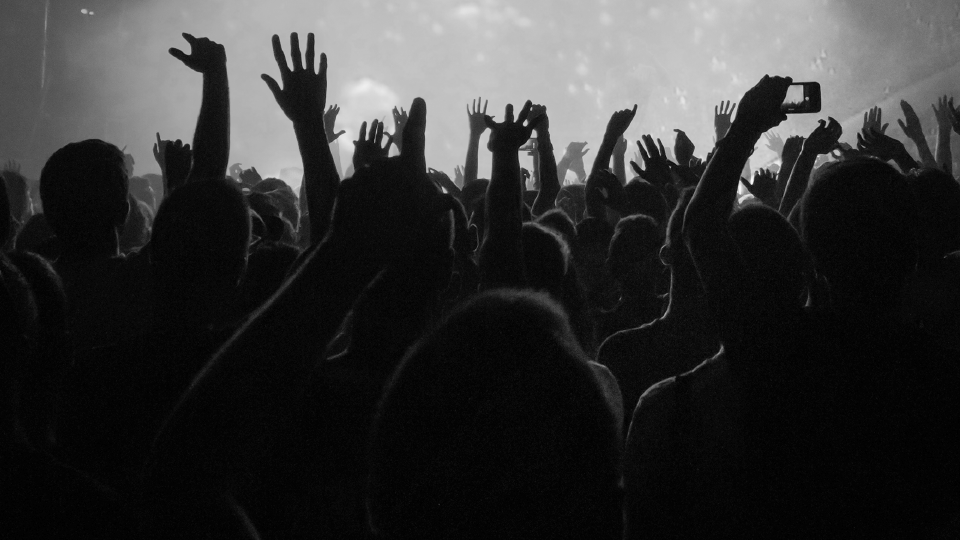 Image: A damaged school in Puerto Rico. Photo: Ana Maria Garcia
"Soft opening"
Puerto Rico's secretary of education Julia Keleher has hinted at the reason so many of the island's 347,000 students are still out of school.
Keleher, who founded the management firm Keleher & Associates before becoming Secretary of Education, has cautioned schools against starting up again too quickly and has rolled out what she called a "soft opening." 
"We ease into these things because we're smart about what worked before and what didn't," she said in an interview with Education Week, referring to what she perceived as schools starting up again too quickly after Hurricane Georges devastated the island in 1998. 
The Department of Education did not respond to Global Citizen's multiple requests for comment. 
Some schools continue to double as community centers, and in some cases, as temporary housing for displaced residents. According to the Miami Herald, 119 schools opened on Oct. 24 in San Juan and Mayagüez. This Tuesday, 515 more schools started up again, across several regions, according to El Nuevo Día.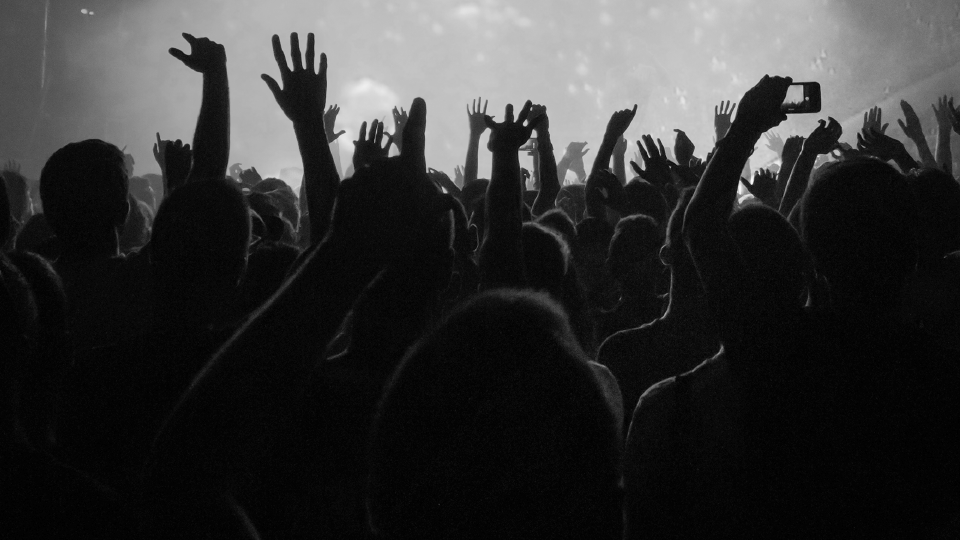 Image: In this Friday, Oct. 13, 2017 photo, Luis Sierra sleeps in a classroom at a school-turned-shelter after Hurricane Maria left him and other families homeless in Toa Baja, Puerto Rico. (AP Photo/Ramon Espinosa)
To some, however, this process has been slow — and unnecessary.   
"We could have been teaching classes two weeks ago, instead of starting this Monday," Aida García, head of the Teachers' Association of Puerto Rico (AMPR), told Global Citizen. "We're not going to sit around and wait until a contractor company fixes the damages." 
Ana Maria Garcia, the director of the New School Institute, a network of 44 public Montessori schools across the island, expressed a similar frustration. 
"The process that the Department of Education has established has been very slow, and we've had to fight against that," she told Global Citizen. "Our schools are already ready to serve and attend to students."
That may not be the case for some schools. As many as 15%-20% of schools, may never reopen, according to Keleher. 
Still others, that are either damaged, or failing, or both, may be subsumed into different schools as part of Keleher's plan to "decentralize the island's unitary education system," The 74 reported in October. 
In the face of its debt crisis, last year Puerto Rico was forced to close 184 public schools, despite the fact that Puerto Rico spends less per pupil on education than the rest of the US does. 

Some, like the Intercept's Aida Chavez, have argued that Keleher may use the storm as a way to privatize the public school system — similar to what happened after Hurricane Katrina in New Orleans, where now a large majority of schools are private charters. 
"Consolidating the number of schools is among the plans," Laura Jimenez, the director of Standards and Accountability on the K-12 education team at the Center for American Progress, a progressive think-tank in Washington DC, told Global Citizen. The idea, she said, is to have "fewer, but higher quality schools." 
Puerto Rico's schools are currently among the least effective in the nation. 
According to the statistics from the 2015 National Assessment of Educational Progress, 90% of Puerto Rican eighth graders scored below average on math, Times Higher Education reported. 
These educational disparities have been exacerbated by brain drain. In the wake of Maria, an estimated 6,405 students have enrolled in schools on the mainland, according to Department of Education statistics. Many teachers have also left the island to seek out teaching positions in places like Orlando, NPR has reported. 
One challenge for Puerto Rico is convincing highly-qualified teachers to stay on the island.  
"Are there going to be any teachers left?" Jimenez asked. "Ensuring that every child at least has a teacher to teach him or her whenever schools open is not just a short-term need but a long-term need given how devastated the island is."
The need to provide a quality education is critical for students who live in poverty. The Global Goals for Sustainable Development enshrine providing quality education as one of the 17 requisites for eliminating extreme poverty by 2030. Pew Research Center found that 58% of children in Puerto Rico live below the federal poverty line, in comparison to just 30% of Puerto Rican children who were born on the mainland.
"Press the reset button"
Given the underperforming schools, ongoing budget crisis, and of course, Hurricane Maria, Keleher has said that she sees Maria as a "real opportunity to press the reset button" on Puerto Rico's schools. 
So, what might that look like? 
Puerto Rico's school system will need, first of all, to come up with creative solutions to address the elephant in the classroom: climate change. 
"There's a reason why people and governments who live on islands are really raising their hands when it comes to climate change because these are very, very vulnerable locations," Jimenez said. "They've got to have buildings and infrastructure that can withstand ever-increasing storms." 
One place to look might be the public Montessori schools. 
"The structure of our schools is strong," García said. "What suffered the most was the community outside of the schools." 
She suggested that the island look inward, to what's already working on the island, instead of outward to other school systems on the mainland.
"Instead of using this opportunity to bring solutions from outside, or prepackaged solutions, I would take advantage of this opportunity to reopen schools to community and family participation," García said.