Around the world, fewer than one-quarter of lawmakers are women — an imbalance in representation that affects how laws are crafted and passed and how equality is created in societies. Global Citizen's series, "Who Run The Gov? Girls!"  chronicles the massive uptick in women running for office, regardless of political party, in the US and around the world, highlighting the candidates and the groups helping them to run, the challenges they face, advice & tips for running, and the results.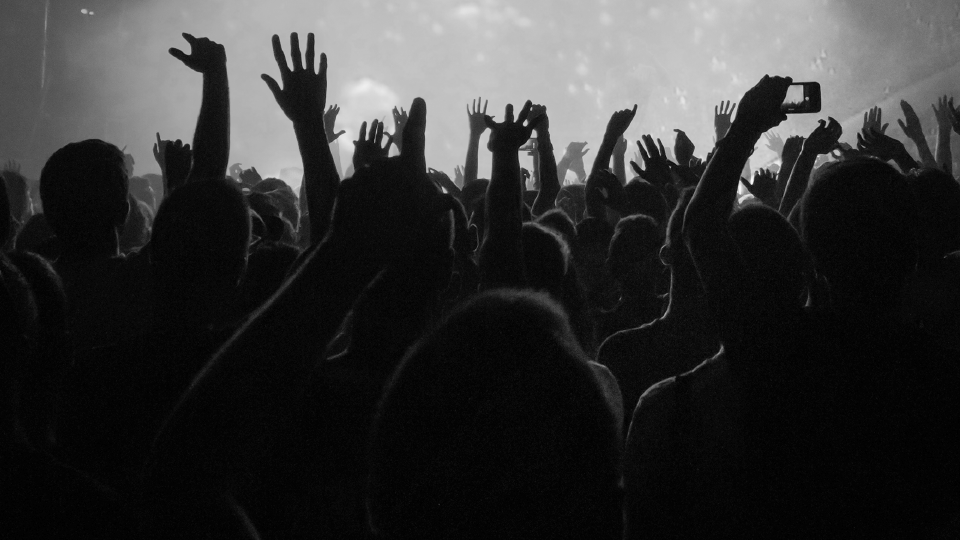 ---
The city of Provo, Utah, established in 1849 by Mormon pioneers and now home to Brigham Young University (BYU), has never had a female mayor. 
But on Nov. 7, it will choose between two candidates, and the winner will be — in fact, has to be — a woman. 
That's because in this race, the two remaining candidates are both women. 
Take Action: Tell World Leaders to Support She Decides to Protect the Health of Girls and Women Everywhere
Michelle Kaufusi, a member of the school board, and Sherrie Hall Everett, a former city councilperson, beat out a field of seven men in the primaries to snag the top two spots in the city's mayoral race this past August.
In 2016, only 52 US cities with a population over 100,000 people had a female mayor, according to the US Conference of Mayors 2016. Nationwide, fewer than one in five mayors of all cities with more than 30,000 people were women. 
But Provo, population 116,000, is poised to become number 53.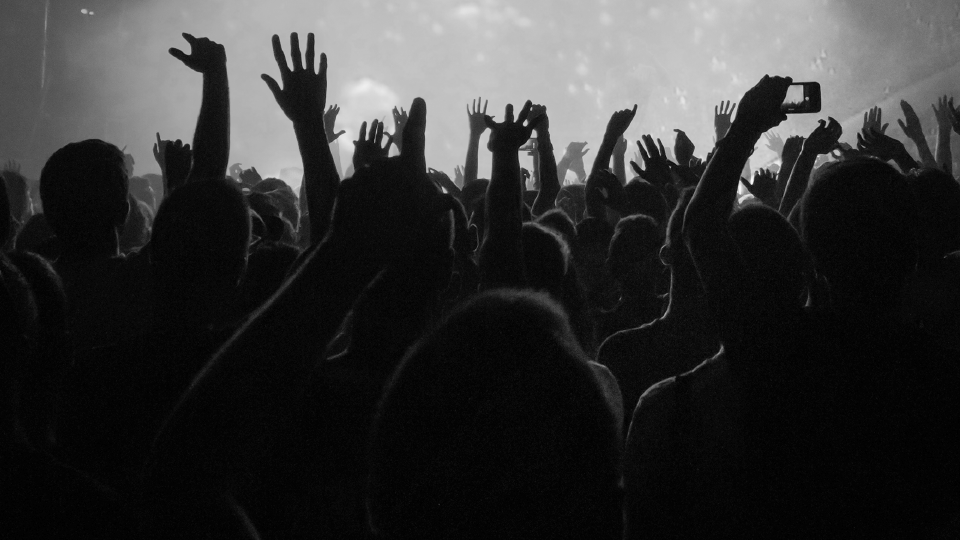 Image: Flickr/Ken Lund
Read More:This Immigrant Mom Worked for Michelle Obama — And Then Decided to Run for Office Herself
The race's frontrunner, Kaufusi, who won the primary by more than 1,000 votes, didn't know that Provo had never had a female mayor until she went to City Hall to file her paperwork to run, the Daily Herald reported. 
"I knew that in the city office there was a wall with all the mayors' pictures from the very beginning of time," she told the Herald. "So I went and found the wall and sure enough, it's all men. So I'm like, 'Now I'm in even more. This makes me want to win even more.'"
"I think if one of us can break the glass ceiling, it will open the door for a lot more involvement from women," she added. 
Kaufusi did not respond to Global Citizen's requests for comment. 
The second-place candidate in the primaries, Hall Everett, who raised two children as a single mother and was the first woman to go through the recording engineering program at BYU, was inspired to run after serving on the Provo City Council, the Provo Redevelopment Agency, and the Utah Transit Authority Board of Trustees. 
"Our experiences as women are important, they're valuable, and without that voice participating, we lose the opportunity to make the best decisions," Hall Everett told Global Citizen.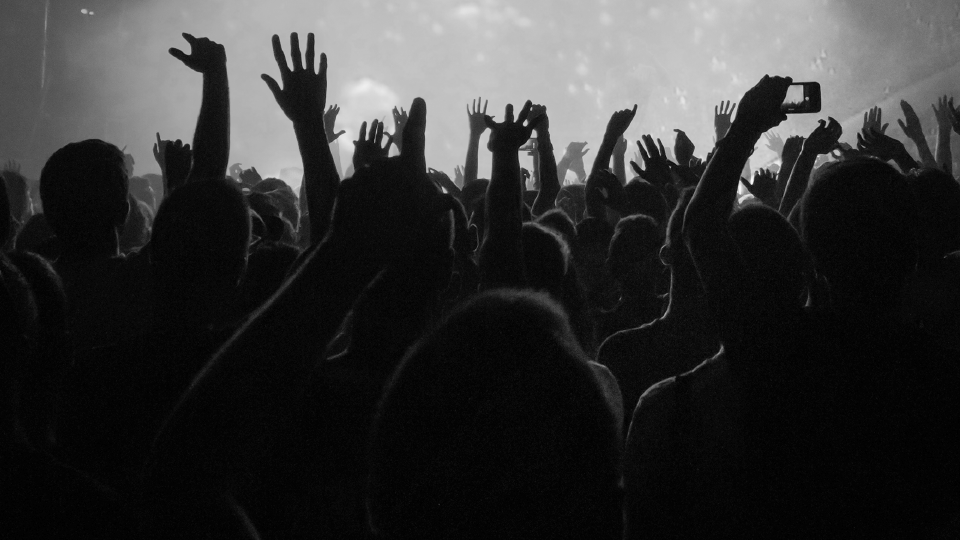 Image: Courtesy of Sherrie Hall Everett
In the state of Utah, however, these voices are underrepresented. Female representatives at the state level are few and far between, especially in comparison with neighboring states like Colorado, New Mexico, and Arizona.
Read More: Meet the Political Newcomer Who Had 3 Months to Build Her Senate Campaign
That Kaufusi and Hall Everett are running for mayor in Utah County, where Provo is located, is especially significant.
While neighboring Salt Lake County falls in line with the rest of the country in terms of female representation at the mayoral level — with 19% of mayors being women — Utah County lags significantly behind, at just 5% female mayors, or about 1 in 20.
With a city population that's 88% Mormon, and a church-run college in the center of town that in 2014 famously banned leggings, Provo might not strike outsiders as a location where two women would be battling it out for the position of mayor. But Provo, Hall Everett said, is not necessarily what people think. 
"A lot of people like to blame [the lack of female representation] on Mormonism, but it's more of a culture left over from the 50s and 60s [that ignored female voices]," she said. 
She's served on a city council in which five of seven seats were held by women. Her inspiration to get involved in local politics came from Rebecca Dawn "Becky" Lockhart, who was the first female Speaker of the House in Utah. 
"We're becoming more diverse here [in Provo] and that's an awesome thing," she said. "There's been a whole change over the last eight years of more vibrancy, a lot more inclusiveness." 
Read More: New Jersey Is 14th in US for Females in Office — Here's How They Did It
The first-time mayoral candidate has used social media to propel her campaign, spurred on by the hashtag #SHEforMayor — which refers back to both her gender and her initials. 
Still, she's encountered some challenges running as a female candidate. 
"When I say I run a business, [some people] say, 'Well, you should be home taking care of the family,' and then I tell them that I did take care of a family as a single mother," she said. 
But she's used to the challenge of operating as a woman in a male-centric world, and she's learned to adapt. 
"I have four brothers," she said. "So I'm pretty tough. As a woman you don't let people hold you back."