Around the world, fewer than one-quarter of lawmakers are women — an imbalance in representation that affects how laws are crafted and passed and how equality is created in societies. Global Citizen's series, "Who Run The Gov? Girls!"  chronicles the massive uptick in women running for office, regardless of political party, in the US and around the world, highlighting the candidates and the groups helping them to run, the challenges they face, advice & tips for running, and the results.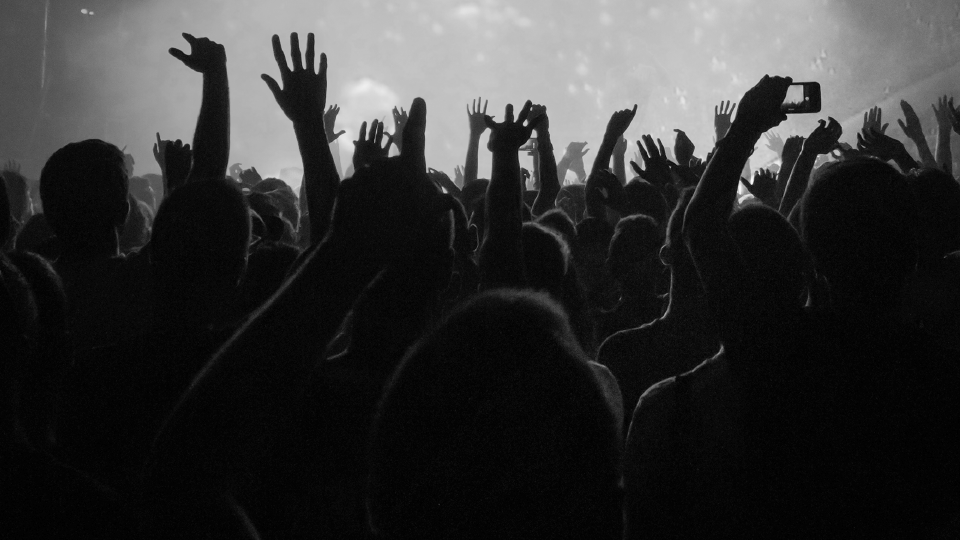 Krish Vignarajah might not have ended up here. 
Here is the United States of America. Here is Maryland. Here is running for Governor. 
Born in Sri Lanka, on the cusp of civil war, Vignarajah might not even be alive if it weren't for the unique set of circumstances that led her to where she is today. 
Now she's running for Governor of Maryland — a state in which zero of 14 statewide federal and local elected offices are held by women; that has never had a female governor; that, she believes, is ready for change. 
"I'm a unique candidate because I'm everything that Donald Trump thinks is wrong with America," she told Global Citizen. "I am a woman, a minority, an immigrant, and a mom."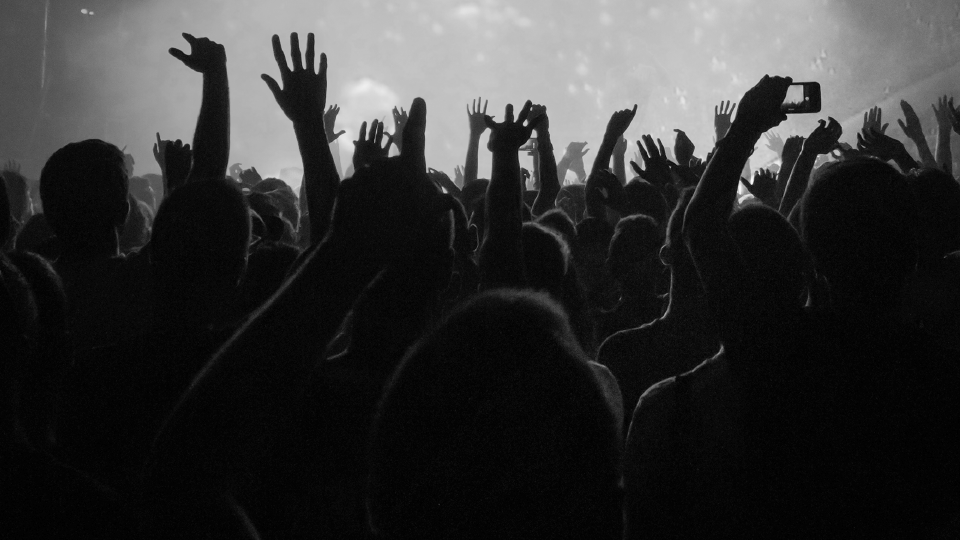 Image: Courtesy of Krish Vignarajah
Immigrant
The story of Vignarajah's campaign for governor of Maryland didn't begin three months ago, when her daughter Alana was born, nor did it begin when she served as policy advisor to Michelle Obama, nor when she worked in the State Department — though all of these are important parts of her personal and political arc. 
It begins in 1980, when Vignarajah was nine months old. 
That was the year Vignarajah became an immigrant. 
Forced to leave Sri Lanka in advance of that country's civil war, her parents planned to move to northern Nigeria, where they could continue to work as teachers. They were packing their bags to move to Nigeria when their paperwork to relocate to the United States came through. 
Read More: Nikkita Oliver Ran for Mayor of Seattle and Is Fighting for Marginalized Voices
So, instead they came to America with just $200 in their pockets and no jobs. 
"I realized that in many other scenarios my life would have been very different than it was coming to America and growing up in America," she said. "That's why I always wanted to go into government, because to me that was my calling and it was where I could do the most good." 
The family moved to Maryland, and Vignarajah's parents found teaching jobs in the Baltimore public school system. Her parents ingrained in her a love for learning and civic engagement from an early age, which led her to want to pursue a career in public service.
As an elementary school student, she door-knocked for then-Sen. Barbara Mikulski, who, she told Global Citizen, is "one of my heroes." 
Still not even 40 years old, her political pedigree is deep. 
She holds advanced degrees from Yale and Oxford Universities, and most notably served as policy director to former first lady Michelle Obama, where together they developed the "Let Girls Learn" initiative, which has helped provide an education to 60 million girls around the world. 
Read More: Meet the Woman Running to Become Michigan's Next Governor
But it wasn't until after the 2016 election that she decided to run for elected office.
"Like so many of us I was trying to figure out after November what was the best role that I could play and how could I most engage to try to make sure that we progress instead of regress," she said of running for governor. "Coming out of the Obama Administration where we had worked so hard on so many issues and frankly achieved so much, to see President Trump reverse some of those policies or threaten to reverse them so quickly was obviously really motivating."
Giving birth to a baby girl in June was another motivator for Vignarajah.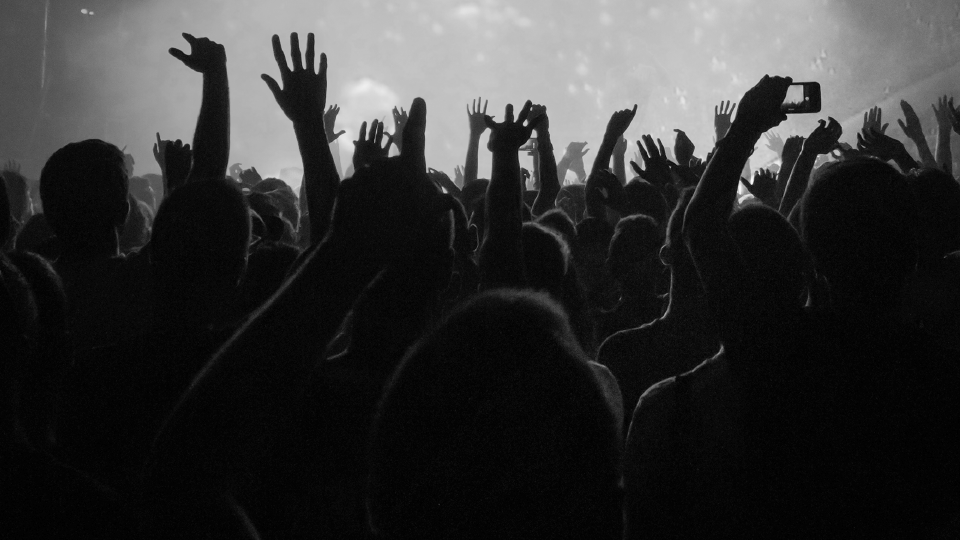 Image: Courtesy of Krish Vignarajah
Mother
"I can't help but think literally every moment about the world and the Maryland she'll grow up in," Vignarajah says of her daughter Alana. 
"I think for too many of our sons and daughters, getting a world class education is not guaranteed; for too many of our sons and daughters ensuring that they coming out of school have a well-paying job is no longer guaranteed; for too many of the next generation, ensuring a healthy planet is no longer guaranteed," she said. 
Vignarajah imagines a future where this is not the case. 
The gubernatorial candidate plans to release her policy platform on September 19, and said that it will focus on education, the economy, and the environment. 
"Our schools are systematically underfunded, wages have flatlined, funding to protect our Chesapeake Bay has been threatened to be slashed, environmental enforcement is down, heroin overdose deaths have skyrocketed," she said. "It's not too late, but it does require all of us to step up." 
Read More: How the First Latina Senator Is Fighting Lack of Diversity in Congress
She's taken to bringing her daughter with her on the campaign trail. ("What's better than having your own baby to kiss?," she asks.)
But the decision to run for office with a newborn in the house wasn't necessarily an easy one. 
Vignarajah talks of the internal and external barriers women face when making the decision to run. Making sure she could be there to see Alana's first crawl and to hear her first words were some of those internal barriers. 
"I wanted to make sure that I was doing right by my daughter," she said. "I want to be a mother that she's proud of." 
She's also faced external barriers as a woman in politics. Fewer than one in five congresspeople, and one in four state legislators, are women, according to the Center for American Women and Politics. Maryland is one of the worst culprits of this persistent gender imbalance. 
"In Maryland we have 14 statewide and federal offices — so that's eight Congressmen, two Senators, a Governor, a Lieutenant Governor, Attorney General, and Comptroller — and none of those are filled by women," she said. "We are in the same situation that we were in 100 years ago before women had the right to vote."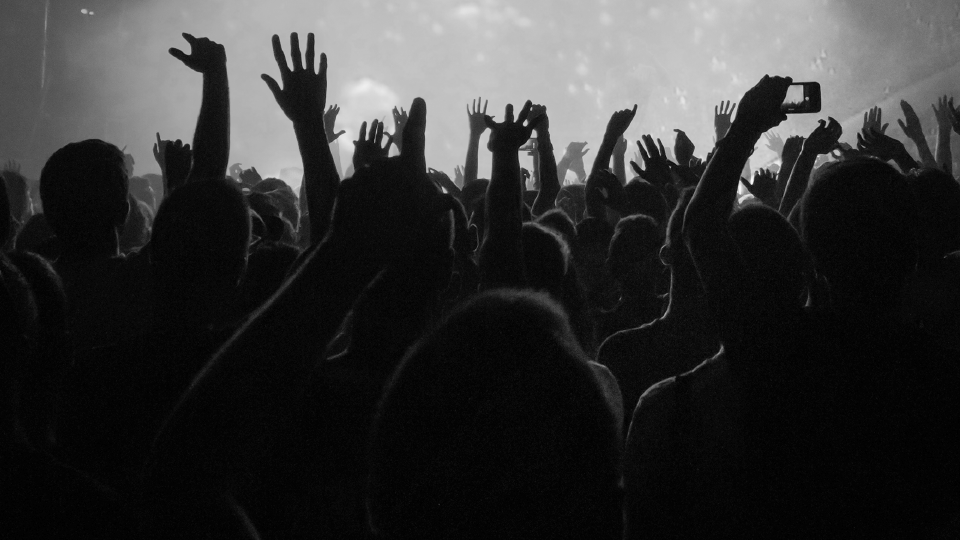 Image: Wikimedia Commons/Martin Falbisoner
Governor? 
Since 1776, there have been 39 female governors in the United States. 
Currently six women serve as governors in the US — Susana Martínez (R-NM), Mary Fallin (R-OK), Gina Raimondo (D-RI), Kate Brown (D-OR), Kay Ivey (R-AL), and Kim Reynolds (R-IA). 
One is Hispanic and five are white. The first-ever Asian-American governor, Nikki Haley, is now the US Ambassador to the United Nations. 
Read More: 250,000 Women in Office by 2030. This Group Is Making It Happen
Twenty-one states, including Maryland, have never had a female governor. 
Vignarajah is trying to change this. 
As of this writing, she's the only female candidate of six Democrats competing to defeat incumbent Republican governor Larry Hogan, although one other woman, Maya Rockeymoore Cummings, has expressed interest in joining the race, according to the Baltimore Sun. 
The primary will be held in June. 
"Particularly at this moment it's important to have unique and versatile candidates," she said. "Sometimes people don't feel like they are represented by their representatives, and a situation where we have no woman representing Marylanders — a state where 50% of the registered voters are women — clearly reflects this disparity." 
That future now rests in the hands of Maryland voters.