---
Why Global Citizens Should Care
The Global Citizen Prize: Cisco Youth Leadership Award was launched in 2018 to honor and celebrate extraordinary young activists who have dedicated themselves to the fight to end extreme poverty. The Global Citizen Prize: Celebrating the World's Most Inspiring Activists is the first event to kick off the 2020 Global Citizen campaign, Global Goal Live. The night will honor the individuals that are so central to the global efforts to deliver health, education, sanitation, and more to everyone in the fight to end extreme poverty. You can join the Global Citizen movement to help end extreme poverty by taking action with us
here
.
---
Learn more about Priya Prakash and HealthSetGo in Episode 2 of our brand-new podcast, Powering the Movement, available now on Apple Podcasts, Spotify, and wherever else you get the podcasts you love.
---
Growing up in India, Priya Prakash's family showed their love through food. Eventually, she became overweight and was relentlessly bullied by her peers from the 6th grade until college.
"People called me all kinds of things," Prakash tells Global Citizen. "They called me fat, they called me ugly. They made me feel like I wasn't really worth anything and that had a huge toll on my own mental health."
Prakash says she lacked the support to overcome her struggles, and when she got older she decided she had to change and make a difference in her own life. By shifting her habits, and discovering weightlifting in college, she started to lead a healthier lifestyle. 
Now 28, the healthcare entrepreneur is the founder and CEO of HealthSetGo, an organization integrating technology and health care to empower parents, doctors, schools, and governments to make data-driven decisions to improve the health and lives of children.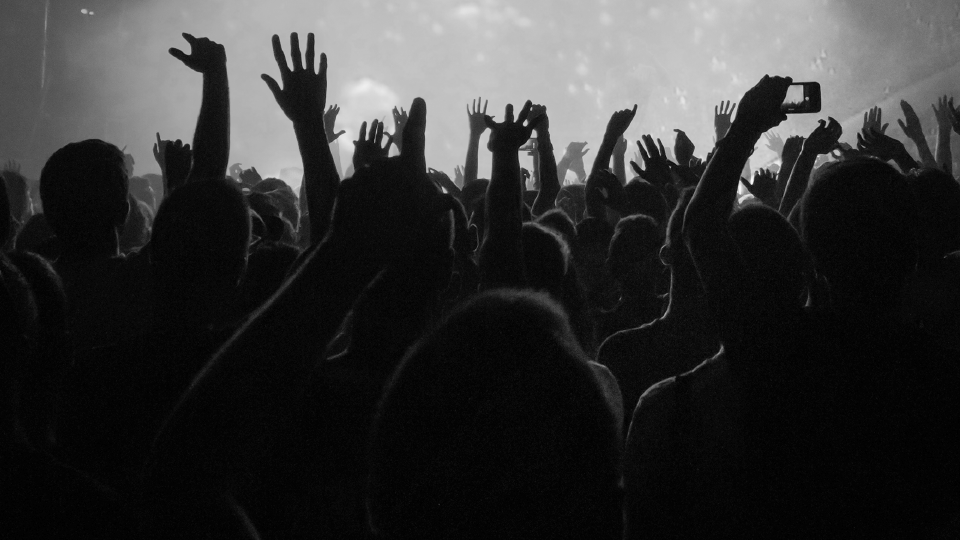 Priya Prakash poses for a portrait on Nov. 7, 2019.
Image: Sahiba Chawdhary for Global Citizen
Prakash is one of the five young activists in the running for the Global Citizen Prize: Cisco Youth Leadership Award — which was launched in 2018 to celebrate and support the work of incredible young people around the world. 
The award will be presented at the Global Citizen Prize award ceremony on Dec. 13 at London's iconic Royal Albert Hall, with the ceremony to be broadcast around the world later in December. The Cisco Youth Leadership Award winner will receive a life-changing $250,000 prize to help fund the organization through which they're having an impact. 
Inspired by the strong women in her life — including her mother and Michelle Obama, the former first lady of the United States who dedicated her life to ending childhood obesity in schools — Prakash is committed to preventing children from experiencing mental and physical health issues.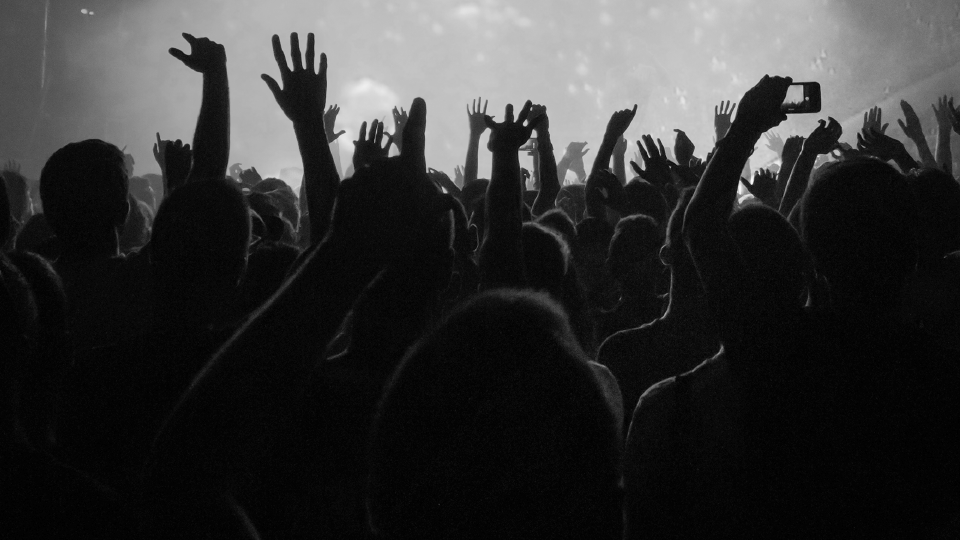 Priya Prakash shows students at Shriram Millennium School the "HealthSetGo" box, which includes fun activities for educators to teach hand-washing and the dangers of unhealthy food.
Image: Sahiba Chawdhary for Global Citizen
Based in Gurugram, India, the HealthSetGo vision is to ensure that every child in the country grows up healthy and disease-free. 
"It's my belief in my vision that no girl, no child in India should go through what I did when I was in school," Prakash tells us. 
"Every child in India should have the support and guidance to ensure that they can grow up and they can lead a healthier lifestyle," she adds. "Because I know the impact and the long-term consequences that it can have, not only on them achieving their full potential but on the health of our country."
If Prakash wins the Cisco Youth Leadership Award, she plans to use the funds to continue providing access to health care services and create a sustainable model so that HealthSetGo can support itself. 
"My commitment towards ending poverty is actually to do it in a way where we can achieve universal health coverage and make sure that every child is healthy so that eventually by 2030, we can combat both problems with one solution," Prakash said.
HealthSetGo helps bridge the gap at schools that lack resources and finances to support health care and health care education. HealthSetGo has impacted more than 200,000 children and parents in India, across more than 77 cities, and hopes to reach 1 million people by 2023.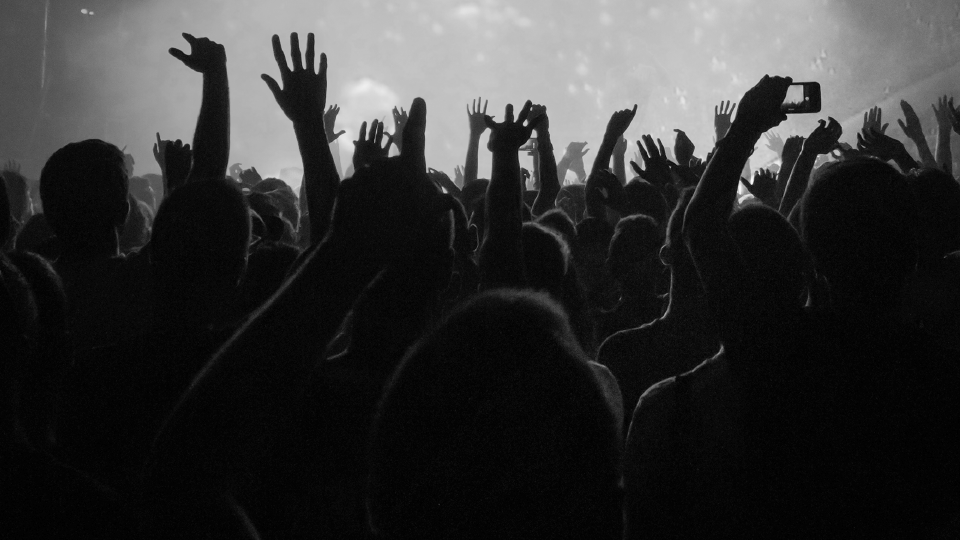 (L) Health care education materials are displayed on a bulletin board at Shriram Millennium School in Faridabad on Nov. 7, 2019. (R) Students speak together at Shriram Millennium School.
Image: Sahiba Chawdhary for Global Citizen
HealthSetGo examines every student within a school to help detect and diagnose any disease or issues they might have, and then administer vaccinations, prescribe medication, and provide necessities like eyeglasses. 
During the exams, doctors record the child's health data electronically so that it can be shared with the child's parents in real-time. HealthSetGo allows parents to keep a medical record of their child from the age of two to 17. 
Schools then receive "health report cards" from the organization that helps them assess their health issues.
Prakash remembers at one government school HealthSetGo visited in Andhra Pradesh state, none of the children had ever seen a doctor. The community was shocked to learn that so many young girls were chronically anemic, other children had such bad vision they couldn't see the board or read books, while others suffered from vitamin deficiencies and skin diseases. 
"The parents came together," Prakash adds. "They were so happy and overjoyed that they were crying tears of joy that their children could finally have access to these doctors and finally give these medicines that they could have never gotten before because they simply could not afford it." 
HealthSetGo also believes in promoting behavior change and health curriculums to prevent disease.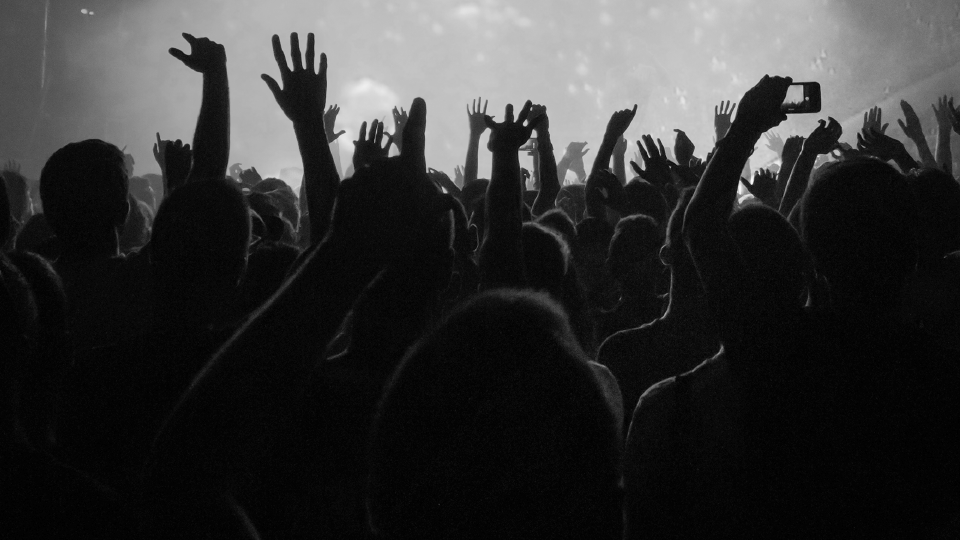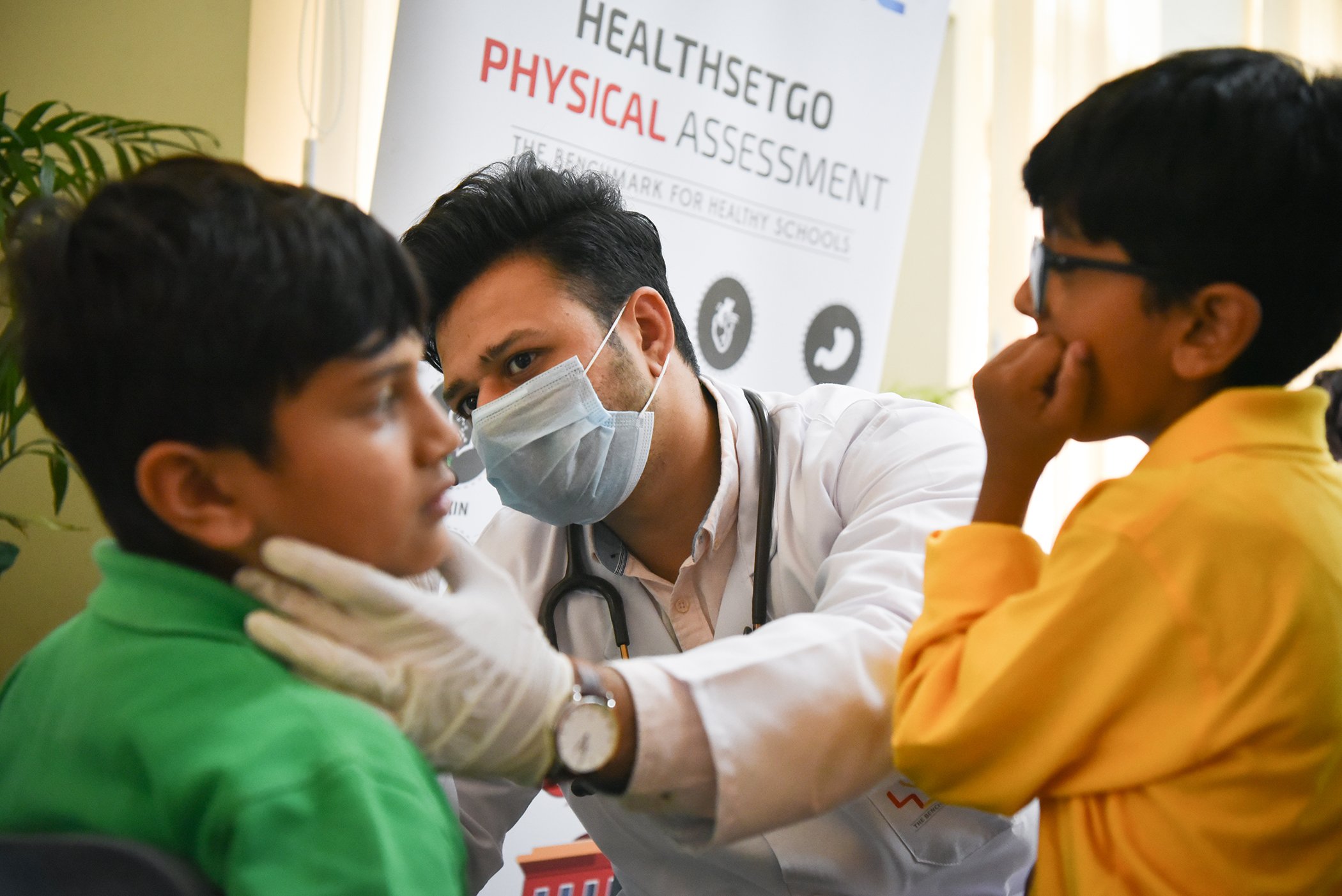 HealthSetGo examines every student within a school to help detect and diagnose any disease or issues they might have, and then administer vaccinations, prescribe medication, and provide necessities like eyeglasses.
Image: Sahiba Chawdhary for Global Citizen
The organization sends an experiential learning curriculum called a "HealthSetGo" box to schools monthly. The curriculum is modified for each age group and focuses on physical health, mental health, hygiene and sanitation, and food and nutrition. The "HealthSetGo" box includes fun activities for educators to teach handwashing and the dangers of unhealthy food. 
"This is what is uplifting the children and this is what will eventually make the change that we need to achieve the Sustainable Development Goals and to ensure universal health coverage," she says.
Schools that have integrated the "HealthSetGo" curriculum have already seen results. Administrators have changed the menu at cafeterias, and children are making better food choices, according to Prakash. Students have even stopped pressuring their parents to buy them junk food.
"A sick care approach will not work," Prakash said. "We need to take a health care approach, and that is starting young. Ensuring that healthy habits are built from a young age and lifestyles are transformed from day one. That is what our country needs."
India is the third most obese country in the world and is experiencing a rise in child obesity. It also has some of the highest rates of cancer and heart disease. Non-communicable disease is causing 60% of preventable deaths in the country, and more than 55 million people are pushed into poverty every single year to pay for medical expenses, Prakash said.
Throughout India, many children experience malnourishment, anemia, typhoid, type 2 diabetes, asthma, and other chronic respiratory diseases, according to Prakash. She has noticed an increase in type 2 diabetes among children, although the disease typically onsets in adulthood.
Detecting and diagnosing the disease at an early age will not only save India, and the world, countless dollars, according to Prakash, but it will also improve the quality of life for millions. She wants to see more decisions made at the top policy level and all sectors come together to address health.
Prakash says: "Since we are living in this world, it is our responsibility to not only live for ourselves but also to ensure that we leave behind a world that is much better for future generations to come."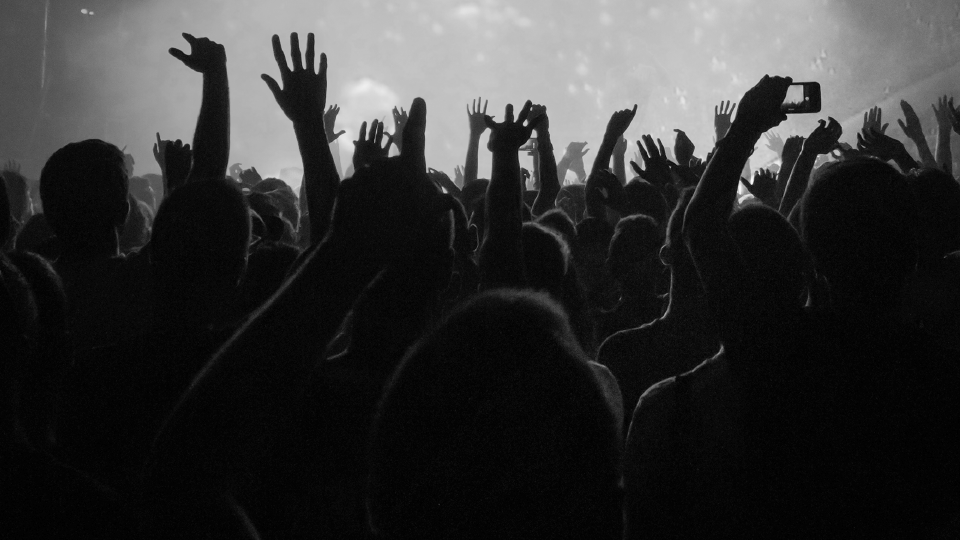 Priya Prakash, founder and CEO of HealthSetGo, is photographed with younger kids on Nov. 7, 2019.
Image: Sahiba Chawdhary for Global Citizen
---
Proud partners of the Global Citizen Prize include Cisco, Johnson & Johnson, Citi, Live Nation, Reckitt Benckiser (RB), the Bill & Melinda Gates Foundation, and the Motsepe Foundation.