"No society can flourish, children can't flourish if they're going hungry. We can't ask a child to feed her mind when she can barely feed her stomach."
President Obama said these words at the White House Summit on Global Development in July earlier this year.  
The above message from the outgoing president perfectly captures the firm stance on fighting global hunger the Obamas held over the past eight years. When it comes to ending global food insecurity Barack and Michelle understood the value and necessity of creating sustainable measures to feed the world's hungry. 
Here is a reflection on the initiatives, progressive lunches, and landmark laws passed that the Obamas' leave the world with as we bid farewell to their time in the White House. 
---
2009: Feed the Future
In 2009, a youthful 47-year-old Barack Obama became president of the United States. That same year, Obama launched an initiative to end global hunger known as Feed the Future. 
In the past seven years, Feed the Future has helped more than 9 million farmers, and 17.6 million children, mostly under age 5, gained access to improved nutrition across 19 countries. 
Most impressively, Feed the Future has decreased rates of poverty by 26% in regions where the program is active. 
2009: The White House Kitchen Garden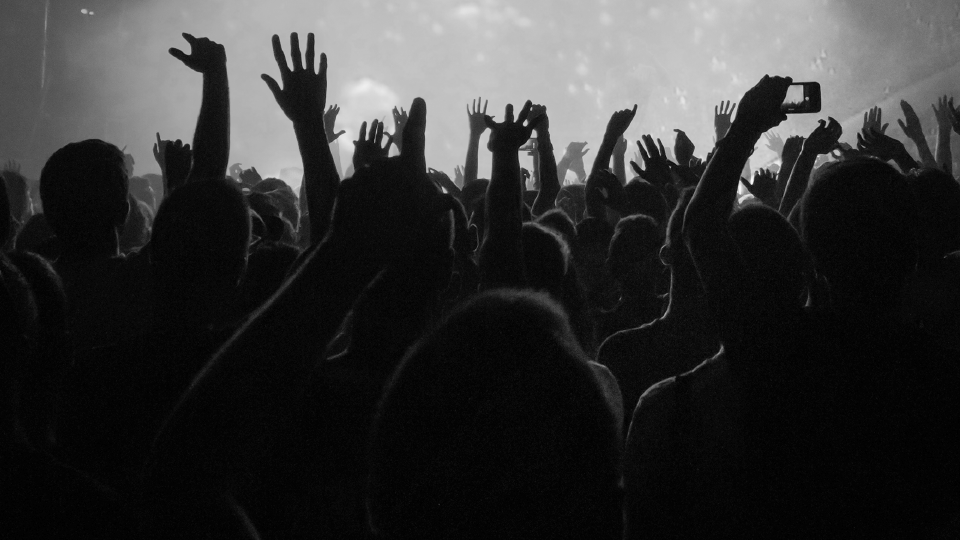 Image: NASA/Aubrey Gemignani/Flickr
The White House Kitchen Garden, started by Michelle Obama in 2009, was inspired by planted upon the same grounds as Eleanor Roosevelt's Victory Garden post-WWII. With its fresh produce, the garden has served up state dinners prepared by White House Chef Sam Kass for guests from Beyoncé to the Prime Minister of Italy. 
Since 2009, the garden expanded from Michelle's modest hope of "a few sad little tomatoes" to more than 2,800 square feet. It's enough for the Obama family to regularly dine on vegetables and fruits from the kitchen garden, and donate the extra to Miriam's Kitchen — a local homeless shelter and soup kitchen in Washington. 
And the garden is here to stay, even after Michelle and Barack depart the White House. 
Read More: Watch Michelle Obama's Powerful Message to Kids in America
2010: Let's Move! and the Healthy Hunger-Free Kids Act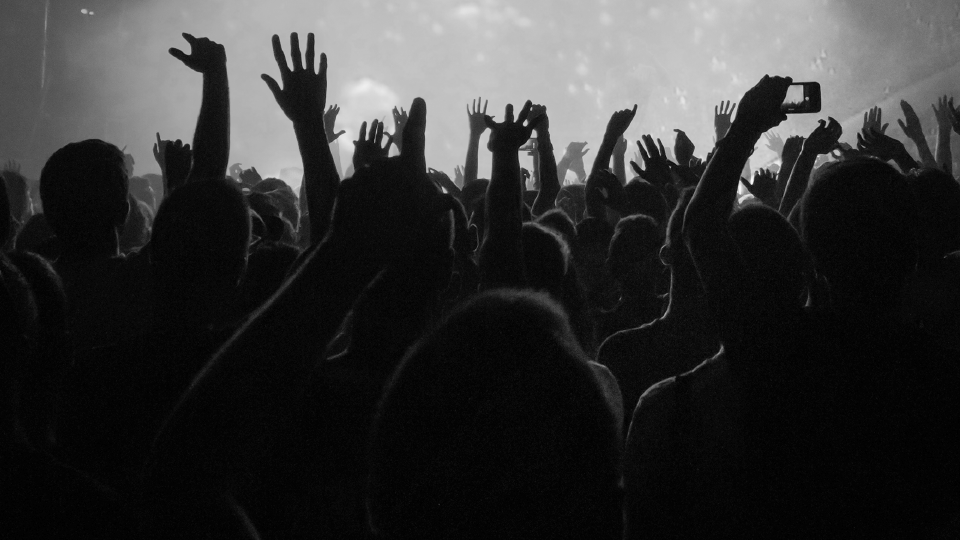 Image: USDA/Flickr
A year after the White House Kitchen Garden began to flourish, Michelle Obama launched Let's Move! — an initiative that aims to solve the growing obesity epidemic for the next generation. 
Let's Move! focused on healthy eating and nutrition for school lunches in the US, and helped launch the Healthy Hunger-Free Kids Act 2010. 
For the first time in 30 years school breakfast and lunch programs now have the power to change nutritional standards and policies through the Act. 
Both initiatives received some scrutiny (#ThanksMichelleObama) however childhood obesity rates declined nearly 5% between 2003-2014 according to the Center for Disease Control. 
2015: US Declares First Goal on Cutting Food Waste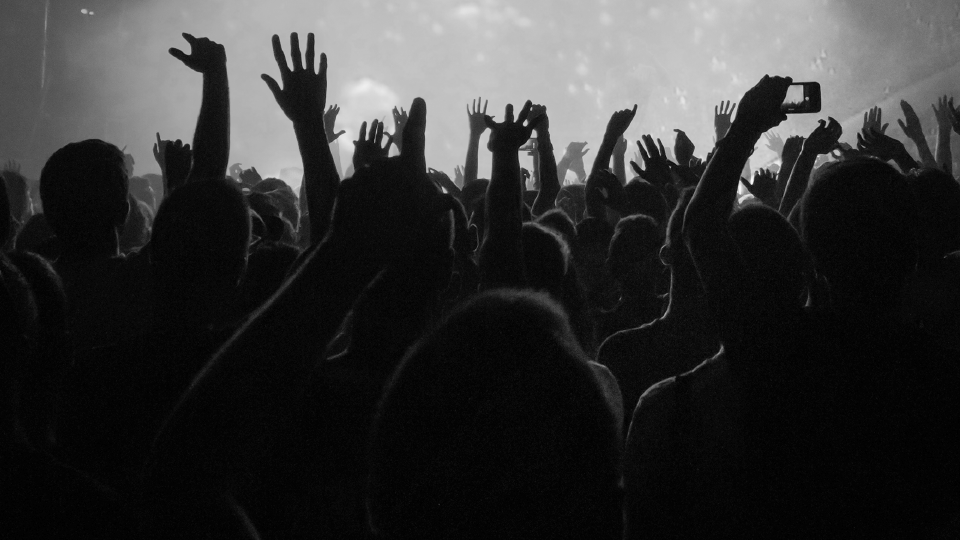 Image: The White House, Pete Souza/Flickr
On the eve of the United Nations adopting new development goals to eliminate poverty, the Obama administration played its part when it comes to "No Hunger." Under Obama's leadership, the US, for the first time ever, set a goal to reduce food waste by 50% by 2030. 
"Today is a historic day for anyone who eats. Wasted food is wasted money, wasted water, wasted land and wasted energy. America is taking solid action to keep more food on our plates," said Dana Gunders, Staff Scientist at the Natural Resources Defense Council. 
Forty percent of food in the US ends up as waste, more than any other country in the world. 
Food waste is the single largest solid waste in US landfills. 
Recognizing and setting goals to combat this startling fact was a major accomplishment for the future of food security. 
Read More: World Leaders Enjoyed Eating Food Waste Thanks to These Chefs
2015: Obama Creates Task Force to Combat Illegal Fishing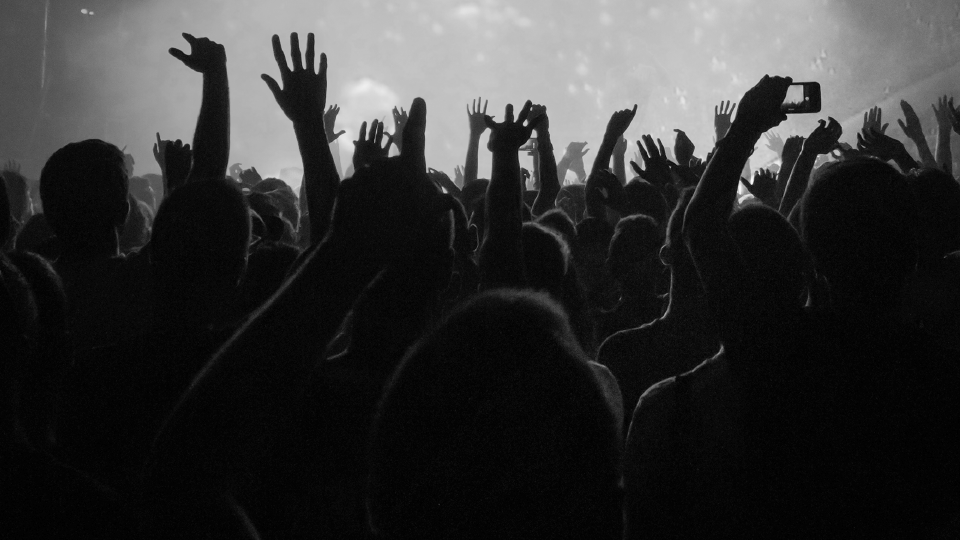 Image: The White House, Pete Souza/Flickr
Overfishing is a literal drain on food security. Illegal fishing constitutes a black market estimated at $18 billion globally each year. Boats dabbling in illegal fishing ventures with unplanned can be responsible for arms, human, and drug trafficking.  
Obama created a task force especially for preserving ocean health and global fisheries supplies. The Presidential Task Force on Combating Illegal Unreported Unregulated Fishing and Seafood Fraud (Task Force), headed by the Departments of Commerce and State was set into motion on March 15, 2015. 
The task forces also helped create safer measures for seafood in the US. Because apparently it's really hard to track what ocean creatures we're actually eating. Yikes.
2015: Obama Bans Antibiotics in Meat Served in Government Cafeterias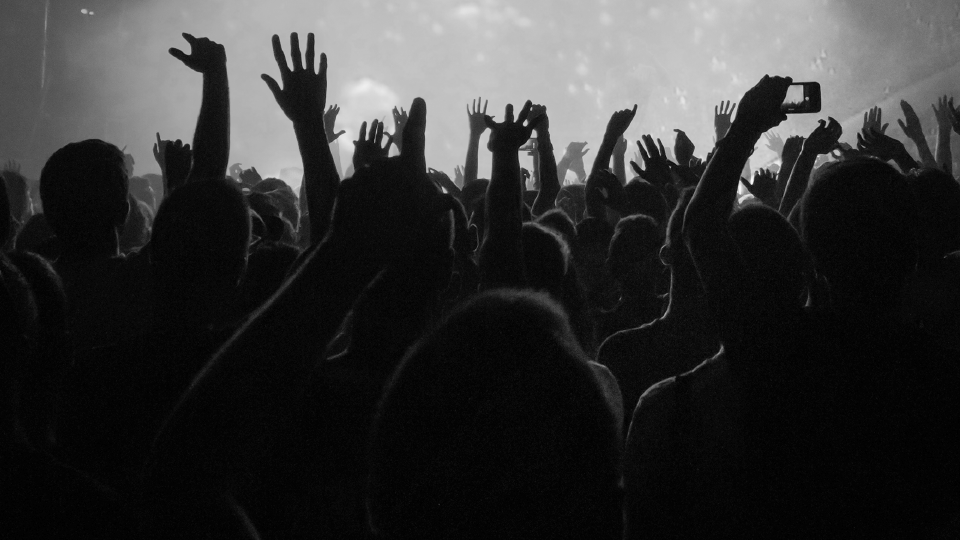 Image: The White House, Chuck Kennedy/Flickr
Obama banned the use of antibiotics in meat served in government-run cafeterias. Under his leadership, the FDA also began requiring sign-off from veterinarians by animal producer to use antibiotics for treating disease in animal agriculture. 
Overall, this was a win for the health, environment, and food safety. Next up, Impossible burgers for everyone. 
Read More: 44 Times President Obama Showed He's a Normal Dude
2016: Obama Signs Global Food Security Act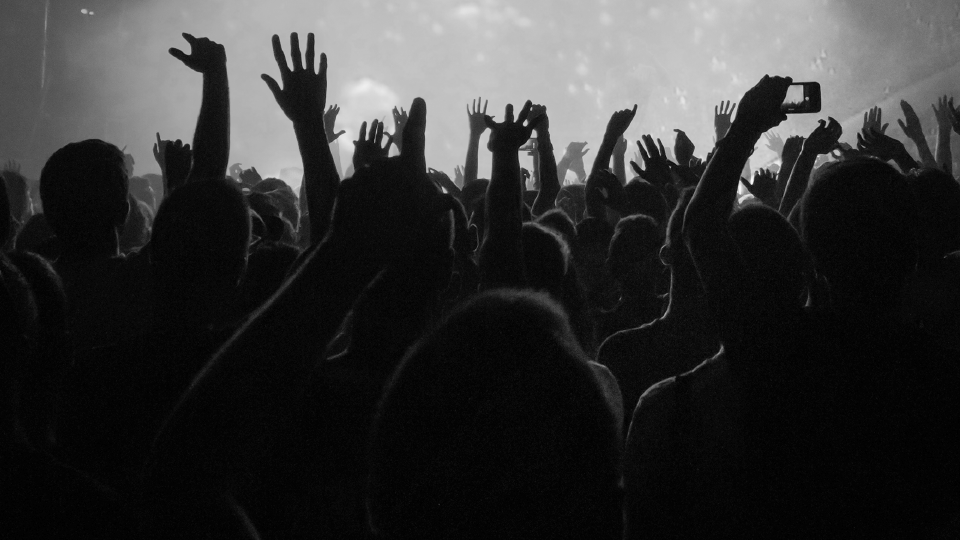 Image: The White House, Pete Souza/Jakarta Embassy, Flickr
"Development isn't charity. It's one of the smartest investments we can make in our shared future, in our security, in our prosperity," said Obama upon signing the Global Food Security Act (GFSA) earlier this year.  
The GFSA is a bill that Global Citizen campaigned to pass for years, and thanks to a signature from President Obama the bill became a law in July. The landmark law creates smarter investments and systems for global food security, response, and nutrition. This will improve the way the U.S. responds to natural disasters, and is a catalyst in shifting from dependency on emergency food assistance to empowering at-risk regions to become more food secure by investing in their own resilience when it comes to food insecurity. 
GFSA also aims to better coordinate communication between government departments across global food policies so less food is wasted, and collaboration leads to more efficient methods of combating global hunger. 
President-elect Donald Trump will inherit the strategy and path to move the GFSA forward as he assumes office Friday. Though he has the tools, it will be up to Global Citizens to hold Trump and the changing government responsible for continuing progress on ending hunger in the most effective and efficient way.