Why Global Citizens Should Care
Climate change and environmental degradation threaten ecosystems, animals, and human livelihoods. While all people are at risk, those living in poverty are most vulnerable to the impacts of climate disasters. These leaders are speaking out to protect the environment. Join us in taking action
here
to support a sustainable and resilient future for all.
---
From plastic pollution to extreme climate events, environmental challenges persisted in 2018 — ecosystems, animal species, and humans around the world suffered as a result.
And a new report by the UN found that the timeframe for mitigating climate change may be shorter than previously predicted. If greenhouse gas emissions continue at their current rate, the atmosphere will warm by 2.7 degrees Fahrenheit by as soon as 2040, a new report by the UN found — far above the 2 degrees limit set by the Paris climate agreement.
Take Action: Ensure All Communities Can Withstand Climate Disaster
But this year, we also saw leaders propelling environmental activism forward and demanding collaborative action on climate change.
These are nine powerful people who stood up for the environment in 2018.
---
Bill Gates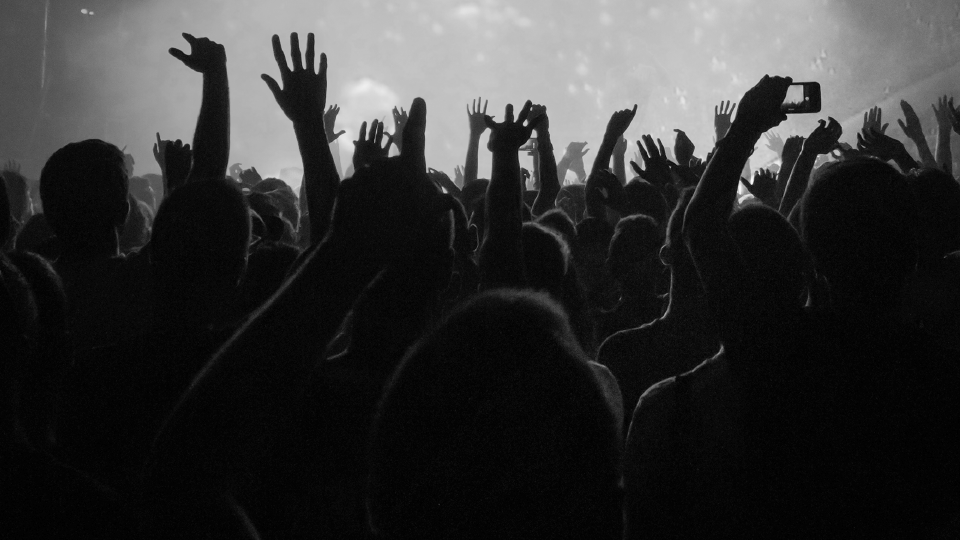 Image: AP Photo/Nati Harnik
"To stop the planet from getting substantially warmer, we need breakthroughs in how we make things, grow food, and move people and goods — not just how we power our homes and cars," Gates wrote in a recent blog post.
Gates, a billionaire philanthropist, has long been a leader on environmental issues and this year was no exception. Alongside Ban Ki-moon, he launched the Global Commission on Adaptation to bring experts and citizens together to discuss solutions to climate change. Gates also spearheaded an investment fund, putting $1 billion dollars into clean energy startups. But he stresses that while electricity is the largest source of fossil fuels, environmental efforts must also tackle agriculture, manufacturing, transportation, buildings, and other activity, which account for 75% of emissions.
---
Ban Ki-moon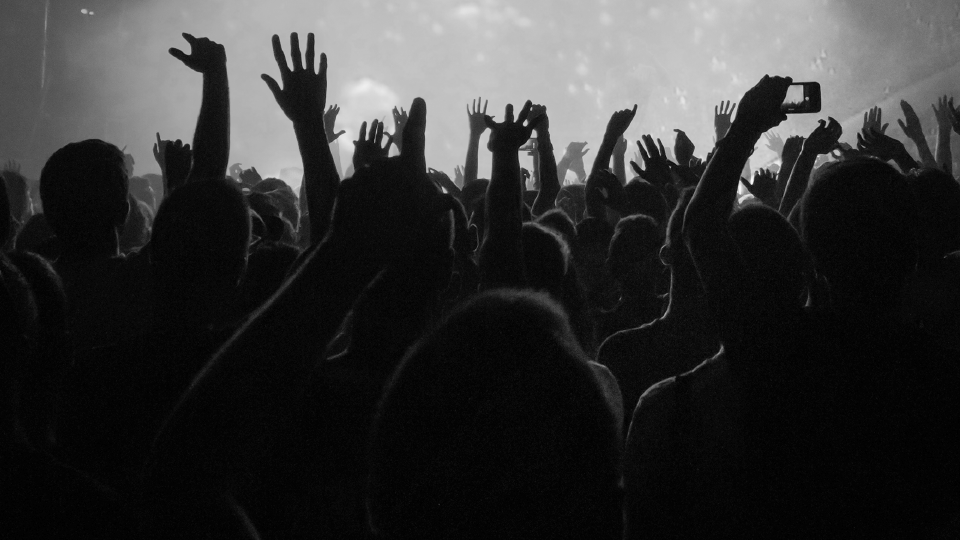 Image: UNclimatechange / Flickr
"Continued economic growth and reductions in global poverty are possible despite these daunting challenges — but only if societies invest much more in adaptation. The costs of adapting are less than the cost of doing business as usual and the benefits are many times larger," Ban Ki-Moon, former UN Secretary General, said in the announcement of the Global Commission on Adaptation.
Ban urged global leaders, businesses, and citizens to invest in adaptation to ensure that all communities can withstand extreme climate events. Storms, floods, and heatwaves are becoming more frequent and dangerous around the world, and people living in poverty are at the highest risk of consequences. Moving toward a more sustainable, resilient future demands a collaborative effort across countries and sectors.
---
Tina Birmpili
"We need more women, not only in policymaking and environmental science but also in engineering and technological innovation," Tina Birmpili, head of the United Nations Ozone Secretariat, said. "Let the disproportionate effect climate change has on women, and the deeper understanding they consequently acquire day by day, be the driving force to catapult them to all positions they deserve to have in the fight against climate change."
Birmpili pushed for equal gender representation and inclusivity in the fight against climate change after attending the Climate Leaders' Summit: Women Kicking It on Climate in May. Making progress on environmental issues demands that women can participate at all levels and drive change in leadership roles.
#UNEA2: #Ozone Secretariat Tina Birmpili puts forward an integrated approach to implementation of #SDGs & MEAs goals pic.twitter.com/Fx9OpGBlbB

— UN Environment (@UNEnvironment) May 25, 2016
---
Musimbi Kanyoro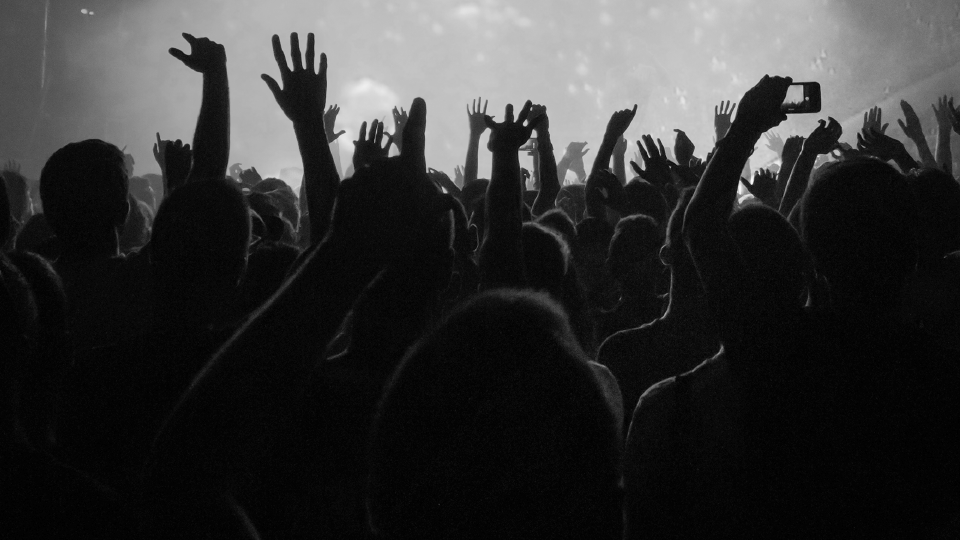 "When we use the words climate justice, we have to remember that justice implies that there is injustice. And injustice implies that there is an imbalance somewhere," Musimbi Kanyoro, the CEO of the Global Fund for Women, said on a panel during San Francisco's Global Climate Action Summit in September. "So the whole work of creating justice is to get the balance that you need. And this balance is as important for the environment as it is for people."
Kanyoro is a leader on women's rights and empowers women with access to economic opportunity through her work. Women in developing countries are particularly vulnerable to the challenges of climate change since they tend to be the caretakers and providers of water and food. As we fight for a more sustainable future, women around the world must be at the forefront of these efforts.
---
Alexandria Ocasio-Cortez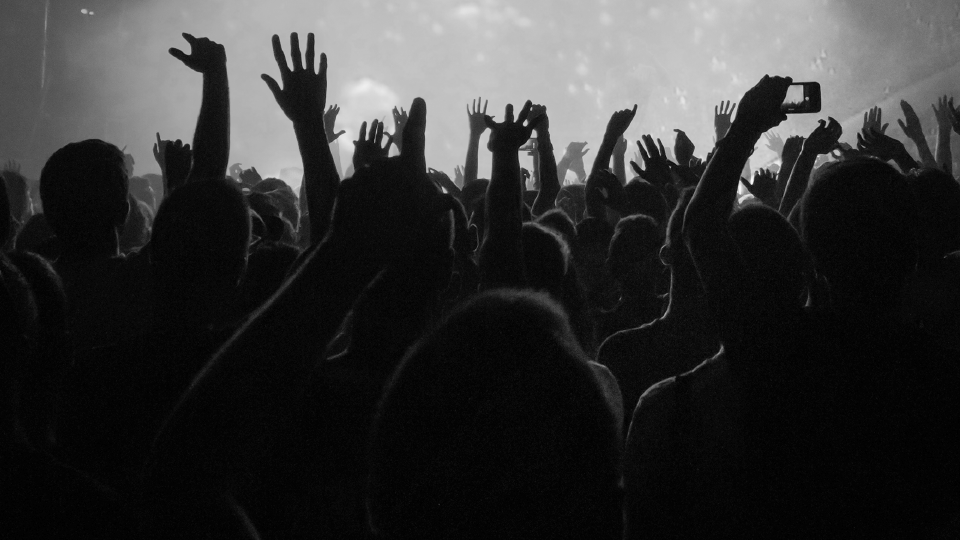 The youngest member of Congress wasted no time in distinguishing herself as a formidable force in Washington when she began calling for a new Green New Deal that would result in trillions of dollars in investments in green energy and sustainability.
"Our lives are on the line," Ocasio-Cortez said at the news conference in support of the Green New Deal. "This is about the fact that if we continue to allow power ... with corporations to dictate the quality of our air ... to dictate and tell us that we can keep burning fossil fuels, to dupe us, people will die."
'The only way we are going to get out of this situation is by choosing to be courageous.' — Alexandria Ocasio-Cortez pic.twitter.com/givJA9w8gy

— NowThis (@nowthisnews) December 5, 2018
---
Michael Bloomberg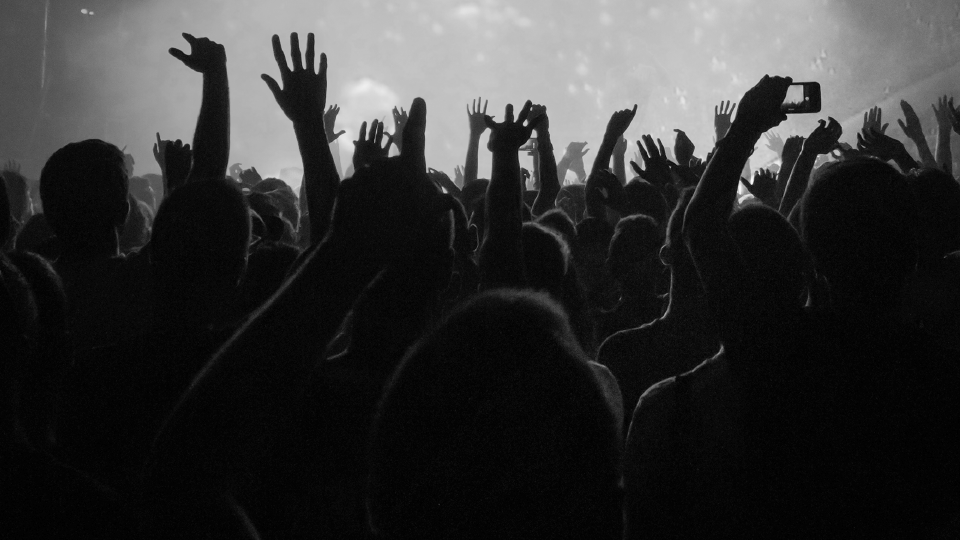 Image: Flickr/Jim Gillooly/PEI
The former mayor of New York has a passion for finding solutions to seemingly intractable problems and in the years after overseeing the world's wealthiest city, he's been focused primarily on climate change. Bloomberg was involved in the Paris climate agreement, founded the environmental group C40, and has donated tens of millions to cities and environmental groups.
This year, he announced a $15 million investment in the Paris climate agreement to account for the US' withdrawal from the pact and Bloomberg Philanthropies committed $86 million to the world's top fishing countries.
---
Hansjörg Wyss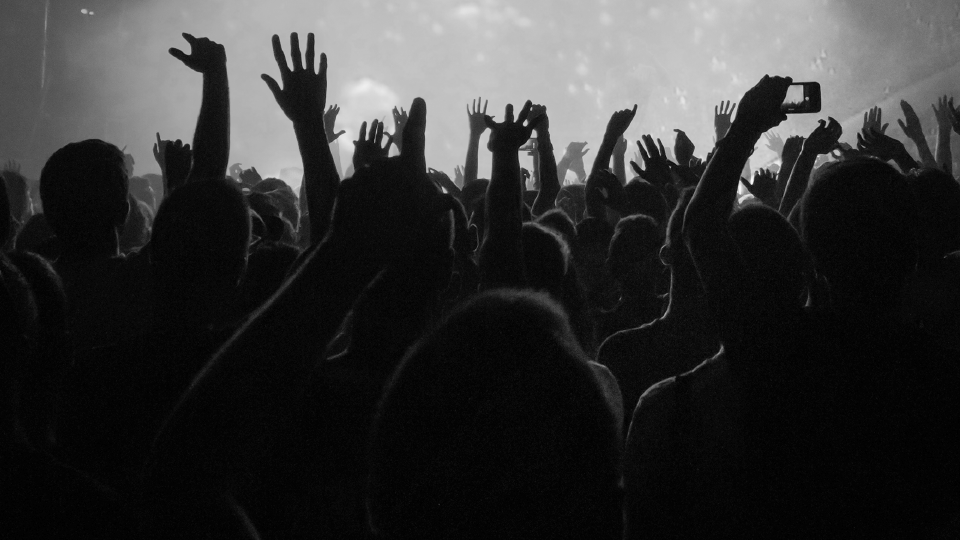 "Every one of us — citizens, philanthropists, business and government leaders — should be troubled by the enormous gap between how little of our natural world is currently protected and how much should be protected," Hansjörg Wyss, entrepreneur and philanthropist, wrote in a New York Times op-ed in October. "It is a gap that we must urgently narrow, before our human footprint consumes the earth's remaining wild places."
Another billionaire who threw his support behind the fight to save the planet is Hansjörg Wyss, who announced in his eloquent op-ed that he was committing $1 billion to fighting climate change through 2030.
The technology magnate is working to build a broader movement to conserve 30% of the world's marine and land environments by 2030.
"Wild lands and waters are best conserved not in private hands, locked behind gates, but as public national parks, wildlife refuges and marine reserves, forever open for everyone to experience and explore," he wrote.
---
Leonardo DiCaprio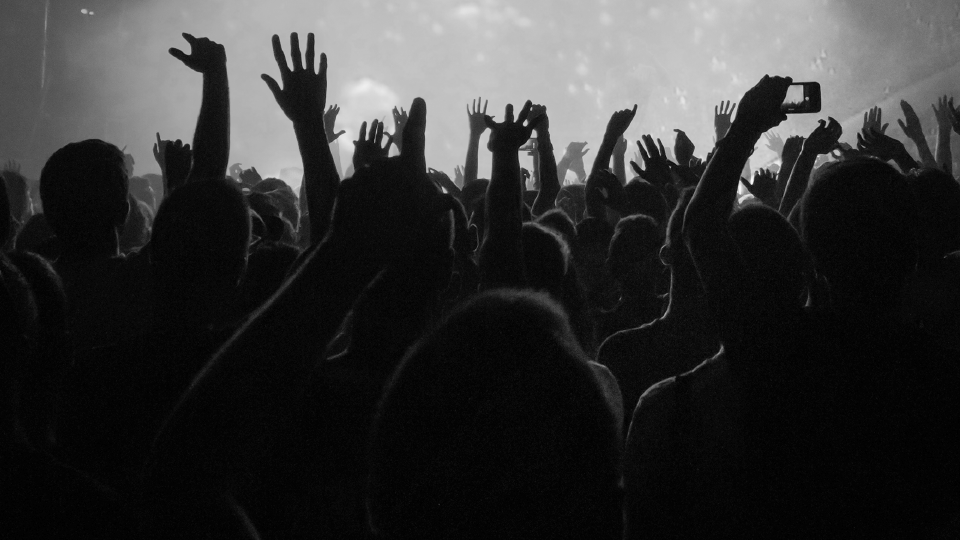 Image: United Nations Photos
Leonardo DiCaprio is in many ways the real-life Captain Planet, so it only made sense when he revealed that he was making a movie based on the benevolent superhero.
The movie star has long advocated for the planet and has donated tens of millions of dollars to conservation groups through his eponymous foundation. This year, DiCaprio continued these efforts by donating $1 million to buying the debt owed by Seychelles in exchange for the creation of two marine reserves.
"This effort will help the people of Seychelles protect their ocean for future generations, and will serve as a model for future marine conservation projects worldwide," DiCaprio said in a statement. "These protections mean that all species living in these waters or migrating through them are now far better shielded from overfishing, pollution, and climate change."
---
Christina Figueres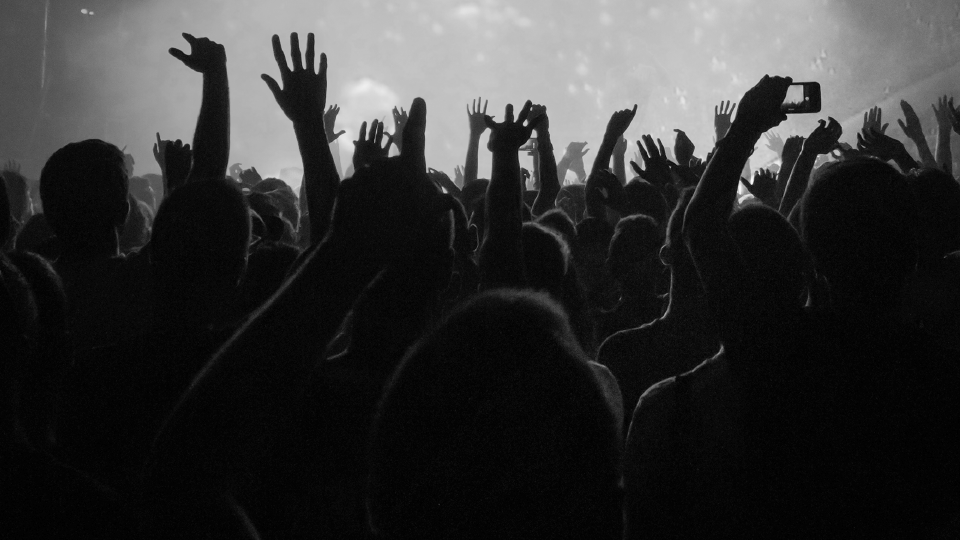 "There is nothing opaque about this new data," Christina Figueres, the former United Nations environment chief, said in reference to the UN's latest report on climate change. "The illustrations of mounting impacts, the fast-approaching and irreversible tipping points are visceral versions of a future that no policy-maker could wish to usher in or be responsible for."
Figueres is widely credited with being the primary architect of the Paris climate agreement in 2015, and since then she's been working on the frontlines of the stopping climate change.
When the UN released its climate change report earlier this year, Figueres called on countries to escalate their commitment to protecting the planet.
"Emissions reductions today are much more important than emissions reductions tomorrow," she said. "The sooner we bend the curve of global emissions, the more options we will have on the table for safely reaching the necessary, desirable and achievable carbon neutrality by 2050."