Why Global Citizens Should Care
As climate change intensifies around the world, forest fires are becoming more common, intense, and longer-lasting, creating health and environmental crises in at-risk communities. The United Nations' Global Goal 15 calls on countries to mitigate climate change and reduce the factors that lead to forest fires. You can take action on this issue here.  
---
Greece's most powerful wildfire in decades roared through Athens on July 23, killing at least 82 people.
The week prior, one of the most aggressive wildfires in Swedish history broke out near the town of Ljusdal amid a severe heatwave.
And in the US, a violent wildfire in California has forced thousands of people to flee.
Take Action: Ensure All Communities Can Withstand Climate Disaster
These wildfires seem extraordinary in their destructive power, but they've become the norm as climate change both heats up and dries out countries, according to the Union of Concerned Scientists.
Wildfires are becoming more common, intense, and longer-lasting, and have become one of the primary environmental hazards facing communities around the world.
The most immediate costs of wildfires are on human health — the people who die engulfed by flames, and those who inhale smoke. But fires also reduce agricultural output, destroy infrastructure, and contribute to climate change, according to UCS.
Read More: The Heatwave Has Made Britain Literally Change Colour in Astonishing Satellite Images
As fires grow in scale, their paths are becoming more visible from space. The National Aeronautics and Space Administration (NASA) collects aerial images of the earth's surface and in recent years the scars of forest fires and their billowing smoke clouds have become more prominent across landscapes, showing the alarming effect of climate change.
Here are 13 photos of recent wildfires around the world.  
---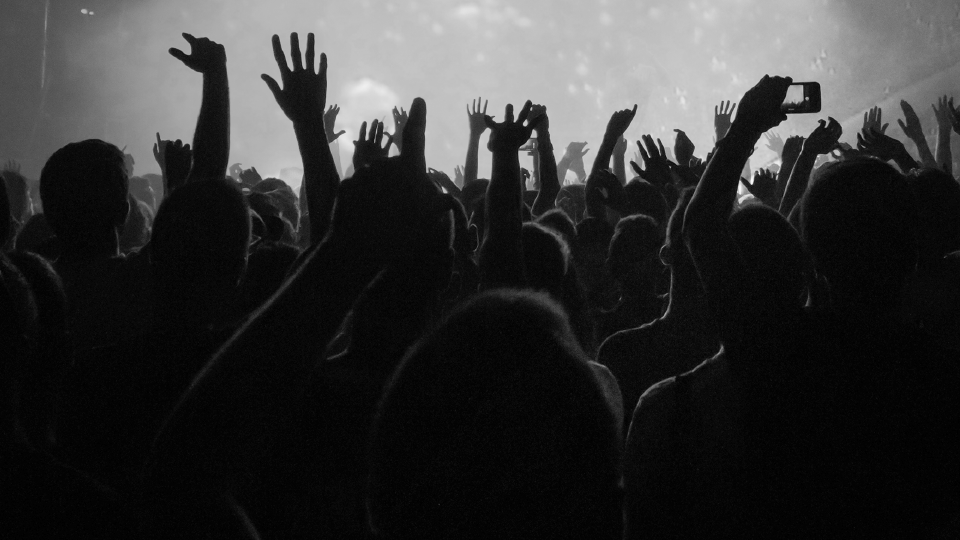 NASA/Peter Griffith


In 2014, megafires in Canada's Northwest Territories scorched more than 7 million acres of forest, releasing half as much carbon back into the atmosphere as all the plants and trees in Canada typically absorb in an entire year.
---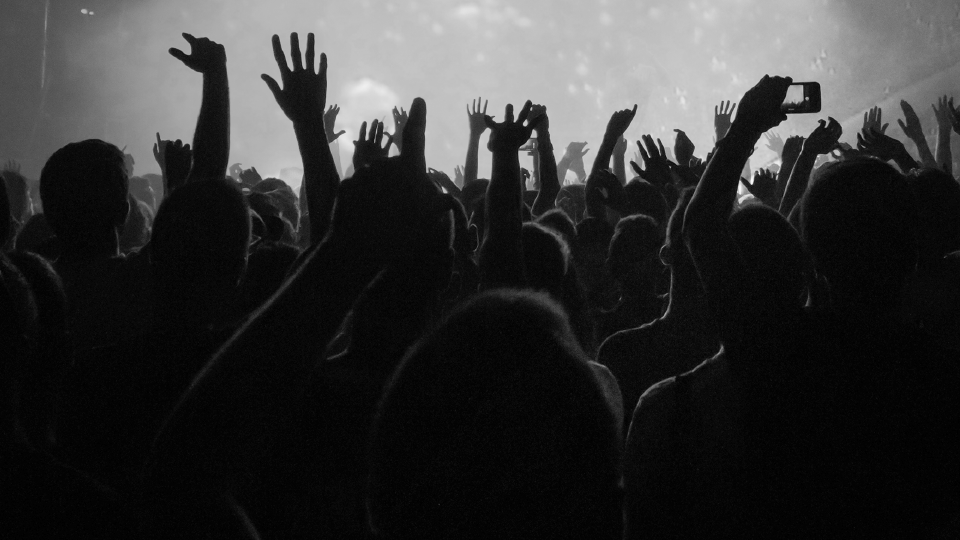 NOAA / NASA Goddard


A thick plume of smoke from #wildfires in Siberia has been streaming all the way into #Canada and the northern U.S. this week - seen from #GOESEast, July 9-10, 2018.
---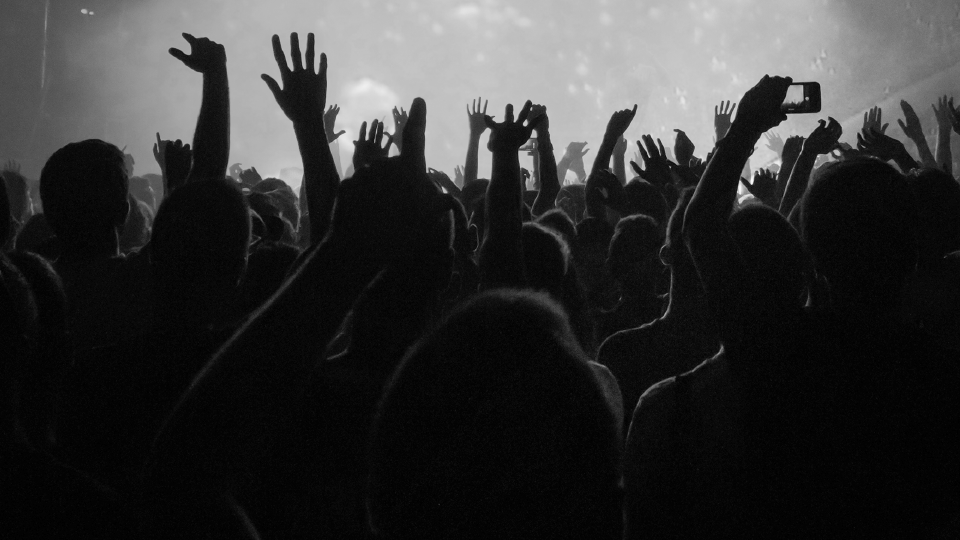 Image: (NASA/Randy Bresnik)
Dec. 8, 2017, International Space Station flyover of Southern California, NASA astronaut Randy Bresnik photographed the plumes of smoke rising from wildfires and shared images of the region with his social media followers.
---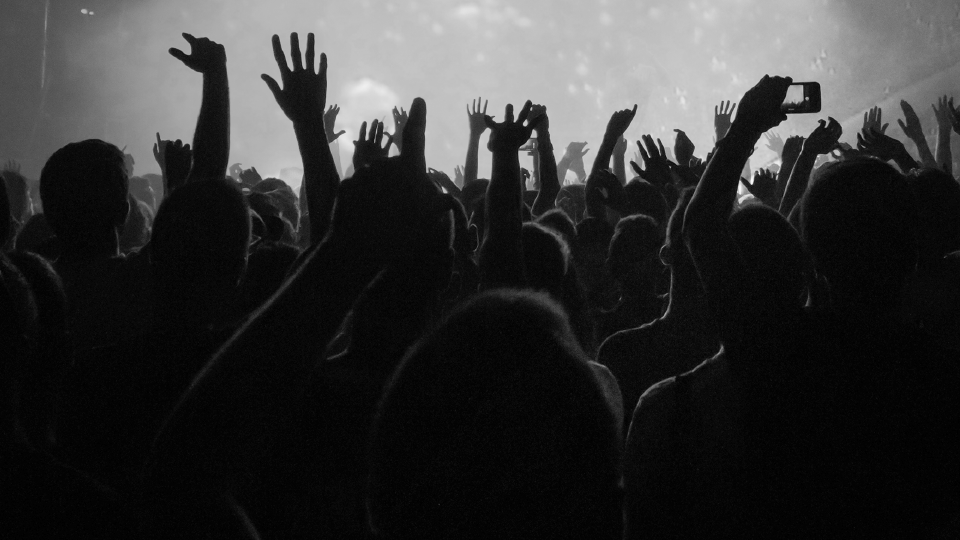 NASA/Karen Nyberg


Wildfires near Darwin, Australia in 2013, seen from the International Space Station.
---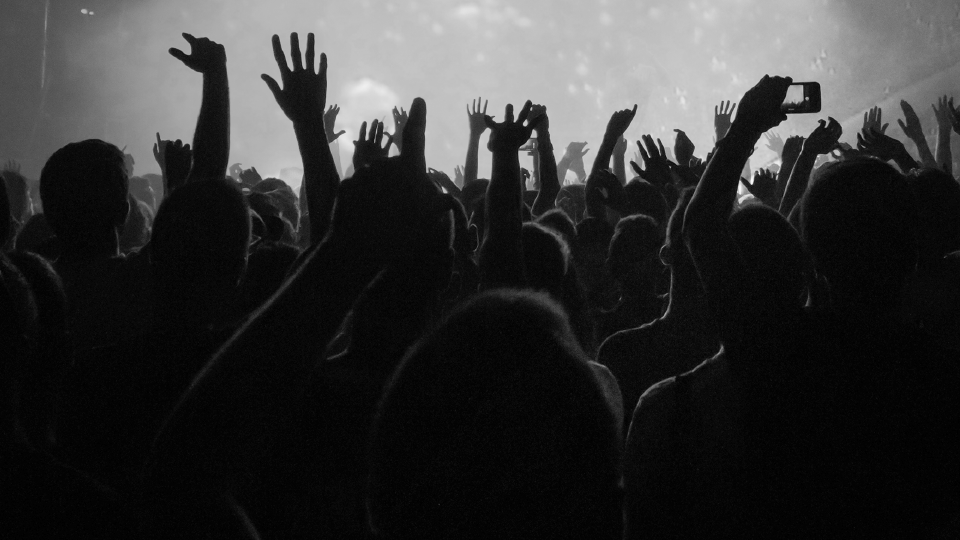 NASA


As viewed from the International Space Station. 
---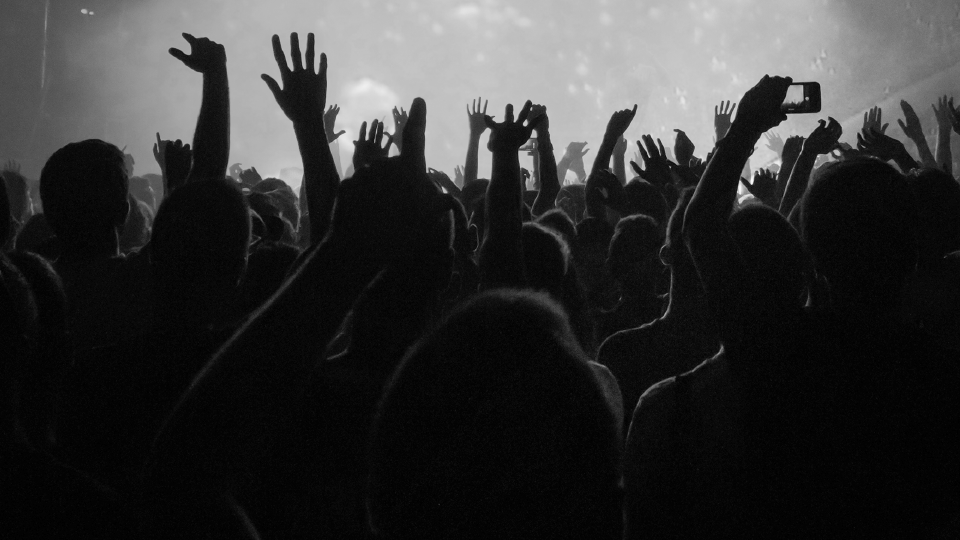 NASA


A wildfire in Yellowstone National Park, Wyoming in 2009, seen from the ISS.
---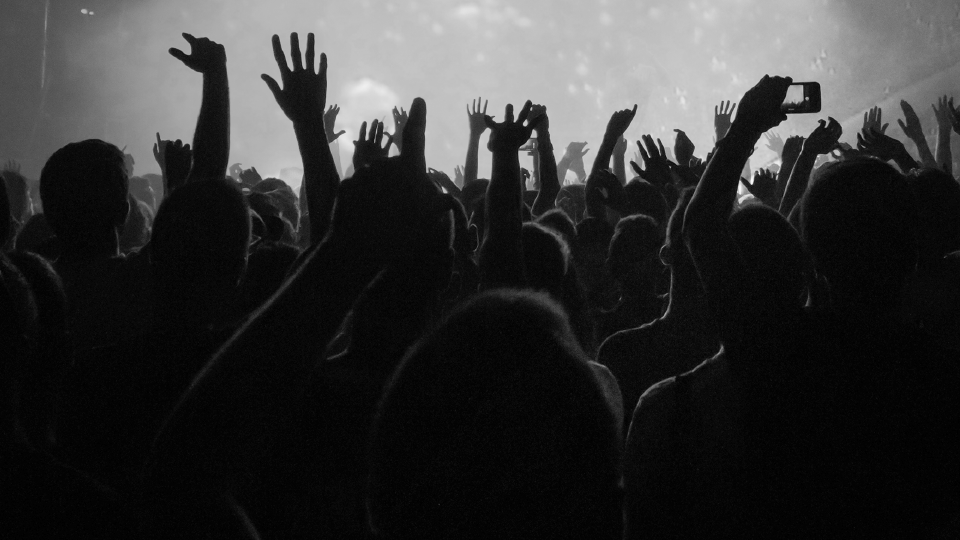 NASA


The Bullock Fire outside Tucson, Arizona in 2002. 
---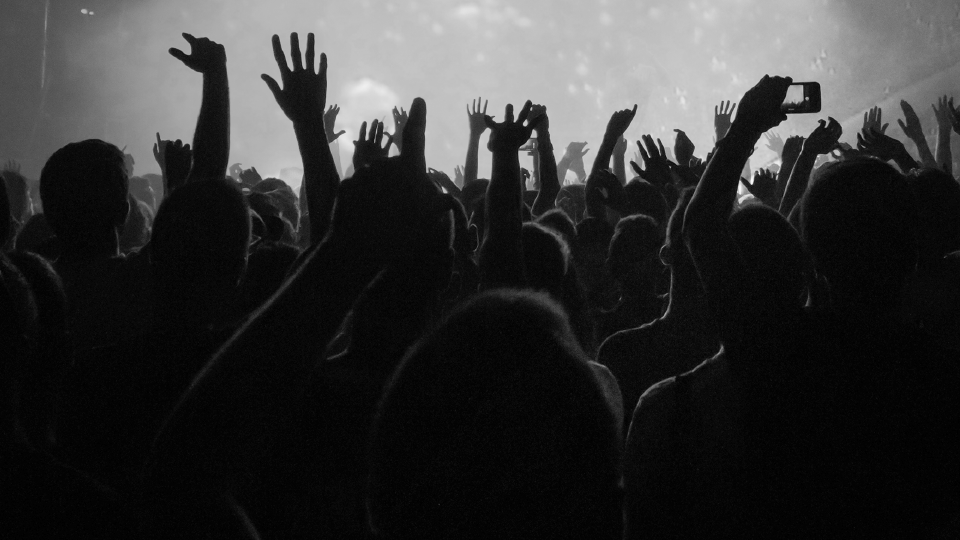 NASA/Donald "Stu" Broce


The 2017 Thomas Fire outside of Los Angeles, seen from the space station.
---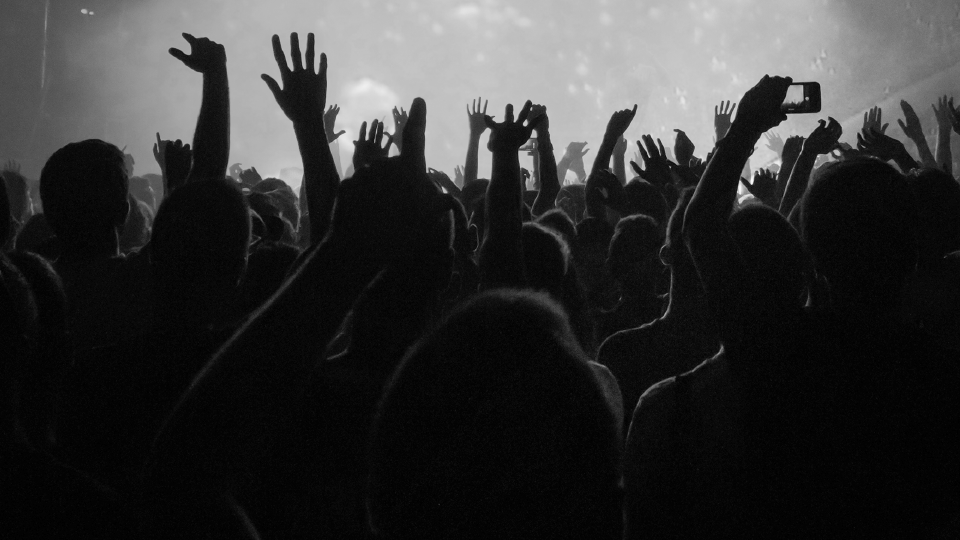 NASA


Wildfire on the southern coast of South Africa in 2017. 
---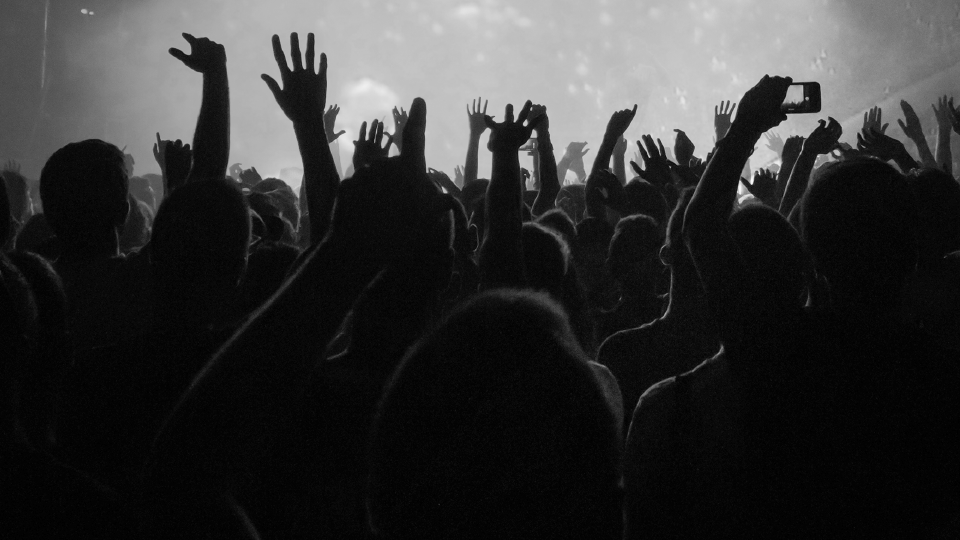 NASA


Smoke rises from Texas in 2011.
---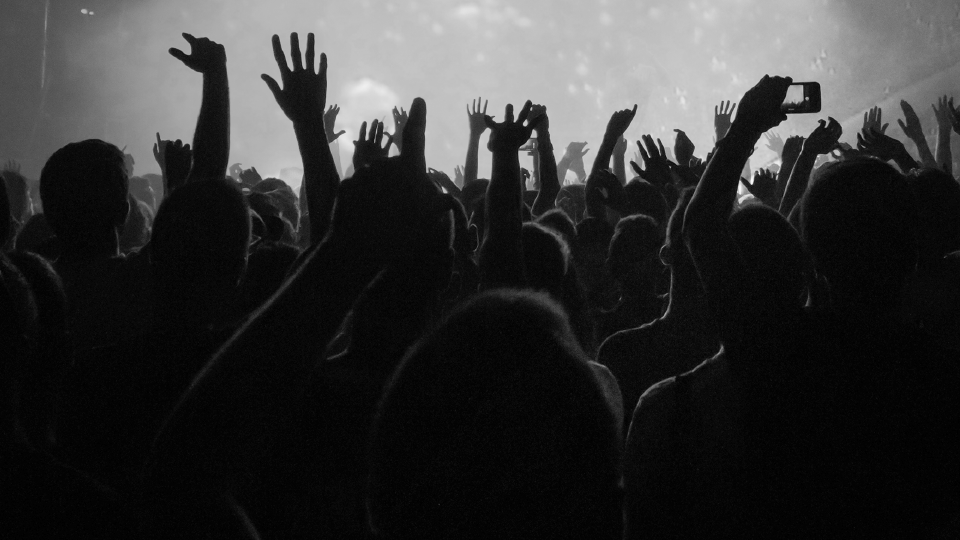 NASA


A satellite image from the Suomi-NPP satellite of the 2016 Fort McMurray fire in Alberta, Canada.
---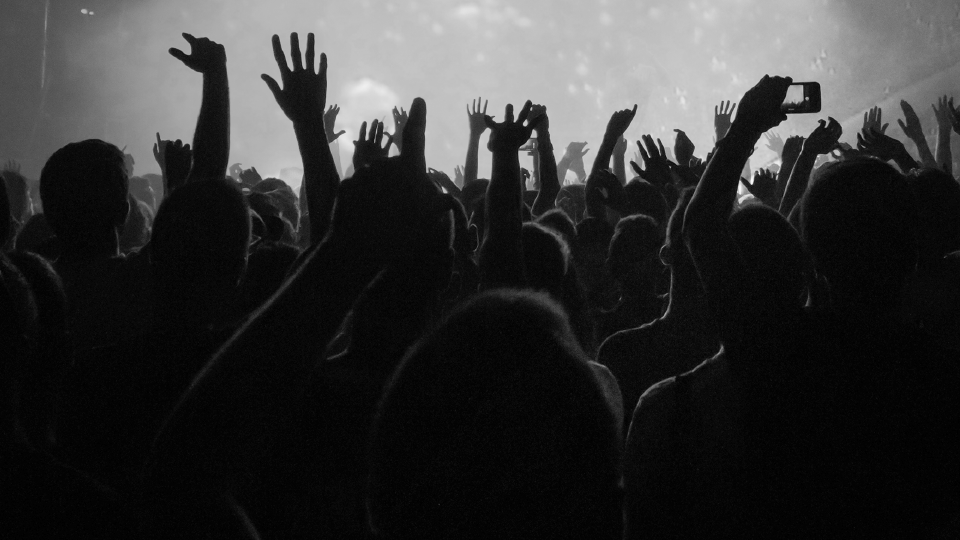 NASA


The West Fork Complex fire in Colorado, seen in 2013 from the ISS.
---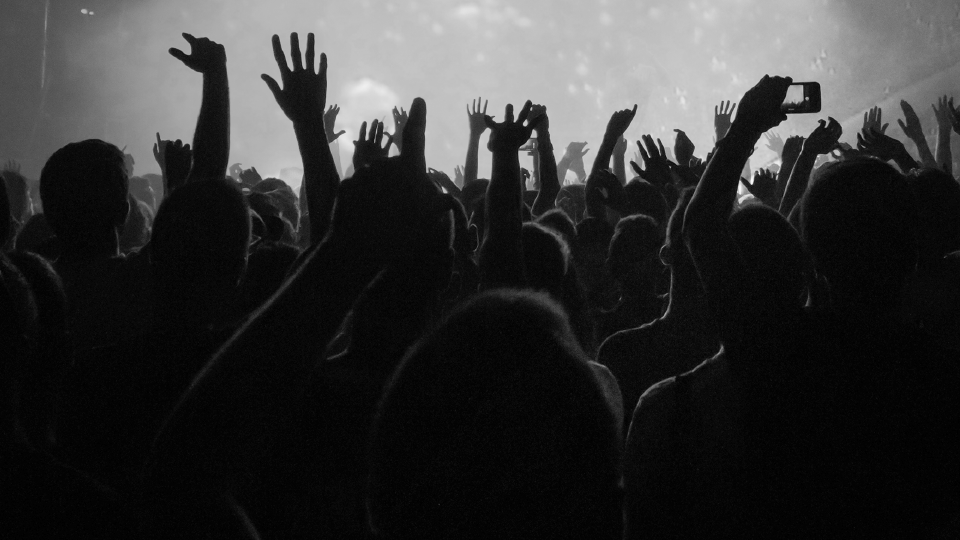 NASA

Towering smoke in Sweden, seen by the Operational Land Imager on the Landsat 8 satellite in 2014.