Why Global Citizens Should Care
More than 2 billion people around the world don't get enough nutrients, while 2 billion more have diseases related to overeating and obesity. These are two of the largest public health threats in the world, but they can also be addressed by promoting healthier diets and reforming the global food system. You can join us in taking action on related issues here.
---
Sugary cereal. Pepperoni pizza. Slices of white bread. Cookies. French fries.
These are the staples of today's globalized diet, in which local food traditions are increasingly supplanted by the processed shipments of multinational companies.
That's according to the photographer Gregg Segal, whose latest project explores the diets of kids around the world. For his new book, Daily Bread, Segal traveled to nine countries and invited families to help their kids record their eating habits over the course of a week. His team then invited the families to a studio, bought all the food that was described in the food journals, and arranged a photo shoot.
The result is a series of dazzling photos of kids lying on colorful backdrops surrounded by food. In the images, the kids almost appear to be levitating, as if in a hyper-saturated comic book, with various dishes orbiting them.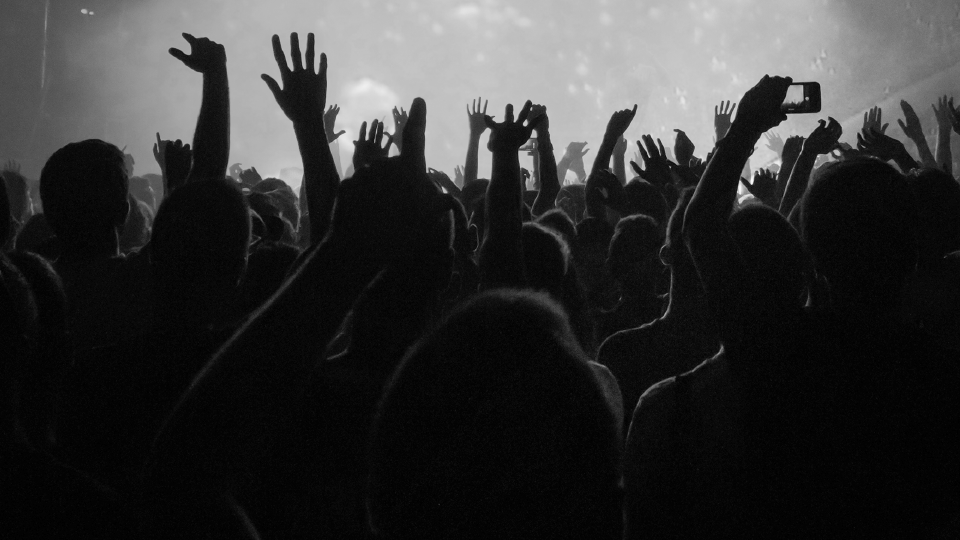 Kawakanih Yawalapiti, 9, from the Upper Xingu region of Mato Grosso, Brazil and photographed on Aug. 19, 2018 in Brasilia.
Image: Photo by Gregg Segal
Some of the photos showcase the diversity of experiences among the children. For example, Kawakanih Yawalapatani, 9, from Brazil traveled 31 hours by boat, bus, and car to get to Segal's studio. She's one of the last Indigenous speakers of the Arawaki language where she lives in Xingu National Park, a protected Indigenous zone in the Amazon Rainforest that has come under threat since the election of President Jair Bolsonaro.
"When she was born, her mother was determined to keep her language from going extinct, so [Yawalapatani] didn't interact with anyone except a handful of people who were native speakers of the language," Segal told Global Citizen. "She also speaks her father's native language, and Portuguese."
Read More: Crickets, Algae, Forgotten Vegetables: How This 'Final Table' Chef Took on the World's Broken Food System
Yawalapatani's diet consists mainly of fish, cassava, porridge, fruit, and nuts.
In Mumbai, Anchal Sahani, 10, lives with her family in an 8-foot-by-8-foot aluminum hut on a construction site and her dad makes $5 a day. Nonetheless, Sahani has an extremely healthy diet.
"Her mother makes okra and cauliflower curries and she makes lentils and roti from scratch on the floor of their hut," Segal said. "She's eating a pretty wholesome and traditional diet, and there's not much in the way of junk food, because she can't afford to."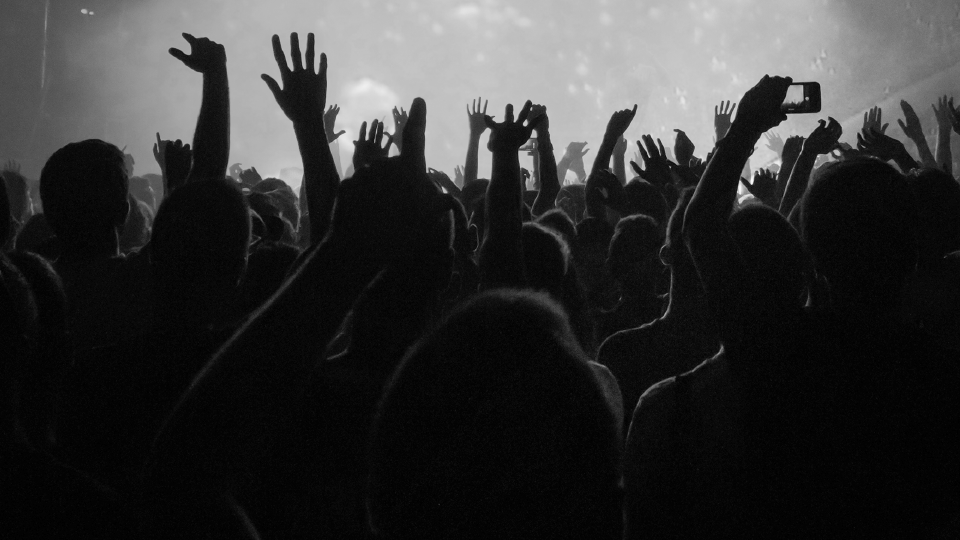 Anchal Sahani, 10, from Chembur, Mumbai, India and photographed on March 11, 2017.
Image: Photo by Gregg Segal
Both Yawalapatani and Sahani have local diets steeped history and rich in nutrients. The vibrancy of their stories, however, belies the larger theme of sameness that runs throughout Segal's project.
Read More: Scientists Pitch New 'Planetary Health Diet' to Save Lives and Environment
"Globalization has had a huge impact on our diets and we're seeing kids in faraway places eat in eerily similar ways," Segal said.
"So, for instance, you take kids in Sicily, they would have had a very different from their counterparts in the US a generation ago, but now we're seeing their diets converge," he added. "Kids there, like kids here, are eating pasta and pizza and white bread and burgers — the standard kid food we see in the Western diet has appeared in diets all over the world."
Kids in places as diverse as Dubai, Brazil, and Los Angeles all appear to be eating the same kinds of processed foods.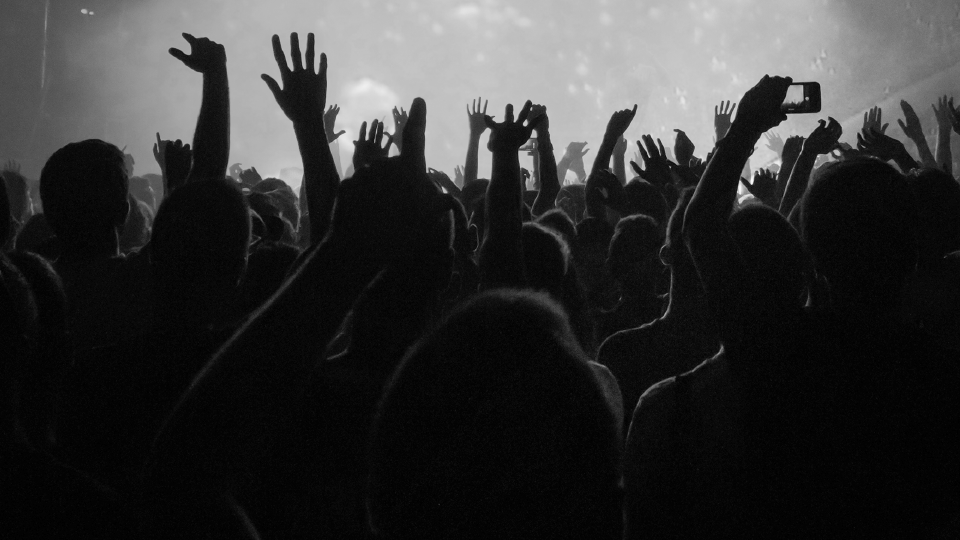 Daily Bread
Isaiah Dedrick, 16 years old when photographed in Long Beach, CA, on March 20, 2016.
Photo by Gregg Segal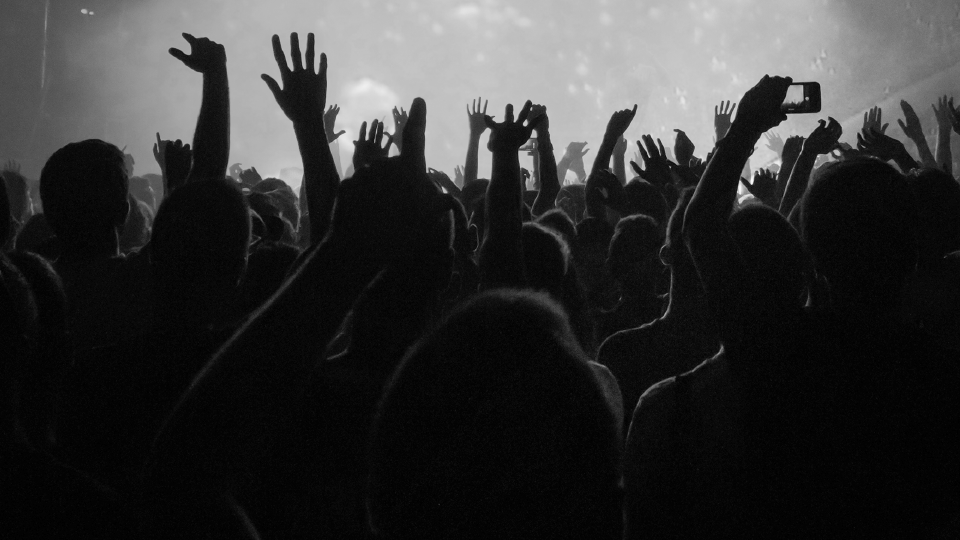 Daily Bread
Greta Moeller, 7, from Hamburg, Germany and photographed on Aug. 11, 2017.
Photo by Gregg Segal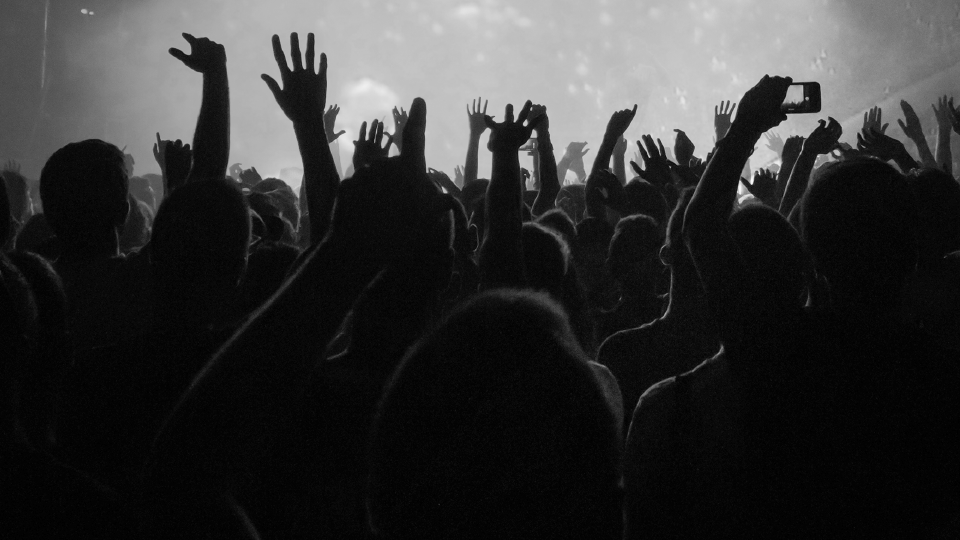 Daily Bread
Ademilson Francisco dos Santos, 11, from Vão de Almas, Goiás, Brazil and photographed on Aug. 19, 2018 in Brasilia.
Photo by Gregg Segal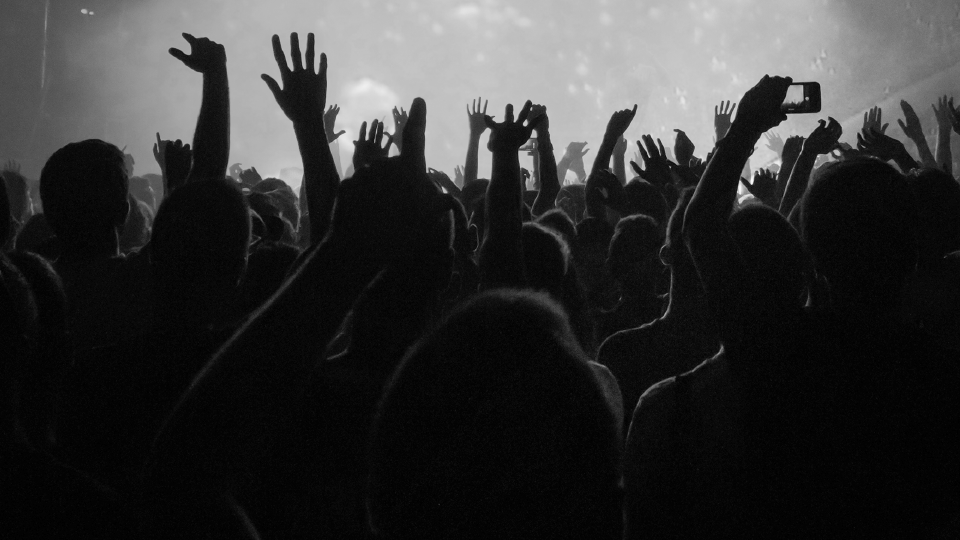 Daily Bread
Adveeta Venkatesh, 10, from Mumbai, India and photographed on March 11, 2017.
Photo by Gregg Segal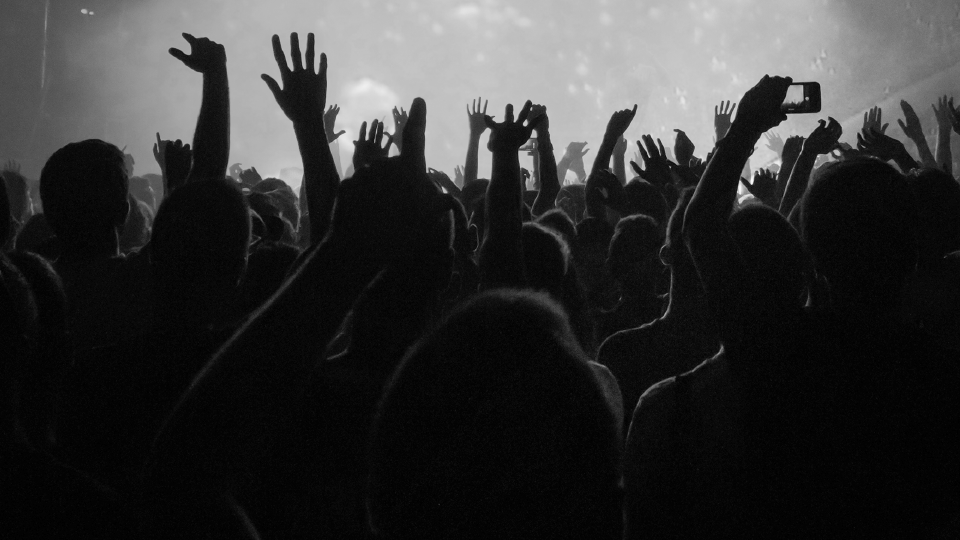 Daily Bread
Daria Joy Cullen, 6, from Pasadena, California and photographed on Feb. 21, 2016.
Photo by Gregg Segal
"People generations ago weren't getting enough to eat," Segal said. "Now there's the opposite problem — they have too much to eat, but they're not getting the same nutrients. A generation ago, they may have been hungry and weren't getting enough nutrients, and now they're obese and aren't getting enough nutrients."
Read More: 9 Reasons Why Plant-Based Meat Is the Food of the Future
This problem of "undernutrition" has come under increasing scrutiny in recent years. Although the crisis of hunger has grown in recent years, with more than 815 million people unable to get enough food, an inverse dietary crisis of undernutrition is also unfolding.
A recent report by the United Nations calls for a "radical transformation of the food system," noting that too much of the world's agricultural land is dedicated to the production of meat and crops that lack quality nutrients and that often serve processed food giants. The report found that 2 billion people don't get enough nutrients, while another 2 billion suffer from diseases including diabetes related to consuming too much food.
In some parts of the world, people living in poverty often find themselves in food deserts, meaning there are few opportunities in their communities to access nutritious foods. However, in other countries, Segal said that processed food is often seen as a status symbol and children growing up in wealthy environments often have less nutritious diets than their peers.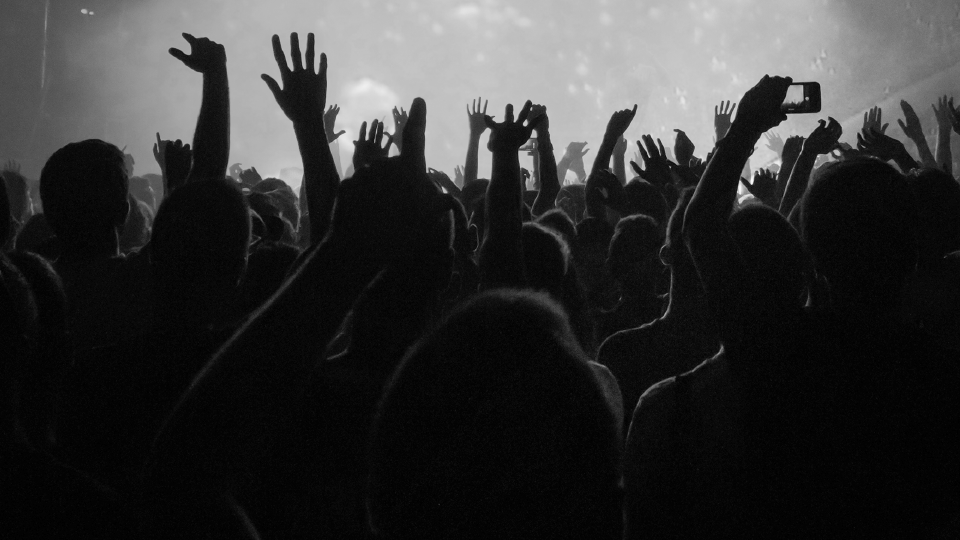 Meissa Ndiaye, 11, from Dakar, Senegal and photographed on Aug. 30, 2017.
Image: Photo by Gregg Segal
Segal mentioned that Cambridge University conducted a study of global diets in 2016 and found that 9 out of 10 countries with the most nutritious average diets were in Africa, while in the US, only 1% of calories in an average diet came from vegetables.
"It's surprising at first glance that some of the poorest countries would have among the healthiest diets, but they're eating a lot of vegetables, fruits, nuts, grains, and legumes, and have very few processed empty calories," Segal said.
Read More: 7 Ways to Stop Wasting Food to Save Money and Save the Planet
But he still believes various food traditions are still thriving, and the current dominance of processed foods in developed nations can be overcome as more people become aware of the benefits of whole food diets.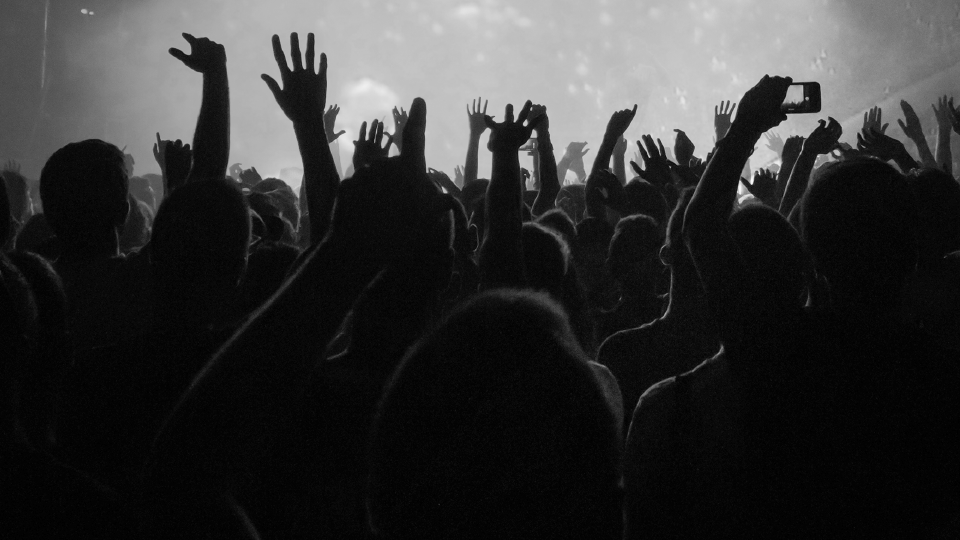 Beryl Oh Jynn, 8, from Kuala Lumpur, Malaysia and photographed on March 25, 2017.
Image: Photo by Gregg Segal
"The goal of this project is to further the conversation and stimulate reflection," Segal said. "It's photography as a reflection and a mirror, and for kids, I hope they ask themselves, 'How does my diet stack up against these kids' diets?'
Segal called this the "Daily Bread Challenge," and suggested that it could inspire parents to promote better eating habits.
"There's just not enough green in what kids are eating around the world," he said. "If you give them the choice between salt, fat, sugar and leafy greens, they'll choose salt, fat, and sugar."
"But if you're not introducing the whipped frappuccino in the first place, the spinach doesn't sound as bad," he said.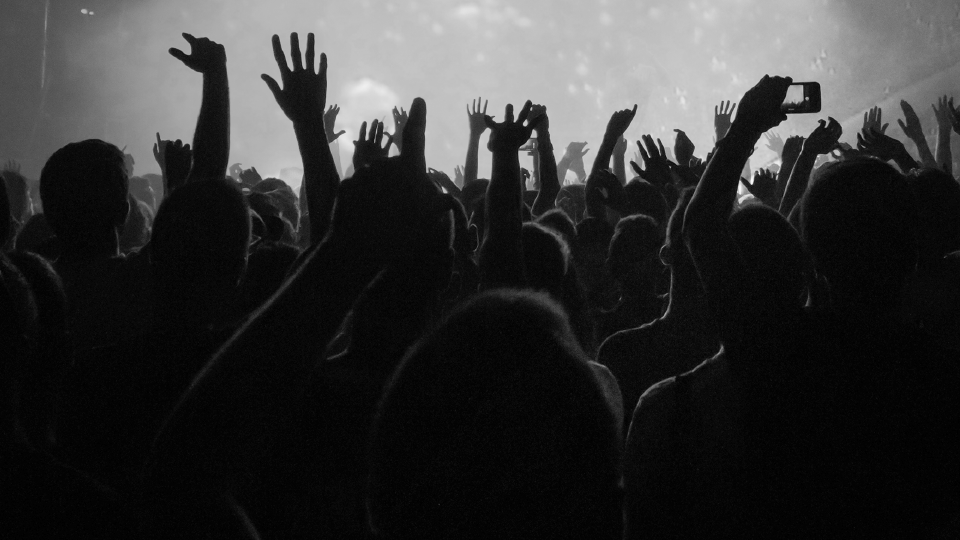 Daily Bread: What Kids Eat Around the World.
Image: Photo by Gregg Segal