---
Why Global Citizens Should Care
Period poverty is the lack of access to sanitary products, menstrual hygiene education, toilets, handwashing facilities, and waste management. During a crisis, it is especially difficult for people to manage their periods safely and with dignity. We must break harmful taboos about menstruation, provide education, and promote safe sanitation. You can join us and take action on this issue
here
.
---
As the COVID-19 coronavirus spreads, panicked shoppers in the United States are clearing grocery store shelves of tampons and pads. People who did not worry about access to period products before the pandemic hit are now considering a reality in which the basic need will no longer be easily accessible. 
Homeless and domestic violence shelters are in desperate need of supplies for the most vulnerable, according to menstrual equity organization I Support The Girls.
I Support The Girls distributes bras and period products to people experiencing homelessness in the US and across the globe. Now, they are working tirelessly to ensure that people affected by the coronavirus can manage their periods. 
The Salvation Army of the National Capital Area in Washington, DC picked up tens of thousands of pads and tampons from the organization on Monday, according to Dana Marlowe, the founder of I Support the Girls.
"Periods don't stop for pandemics," Marlowe told Global Citizen. "In times of disasters, let alone pandemics, it's easy to overlook basic essentials for people around dignity."
As shelters are stocking up on bars of soap, hand sanitizer, and toilet paper, they should also be prepared to provide period products, Marlowe said.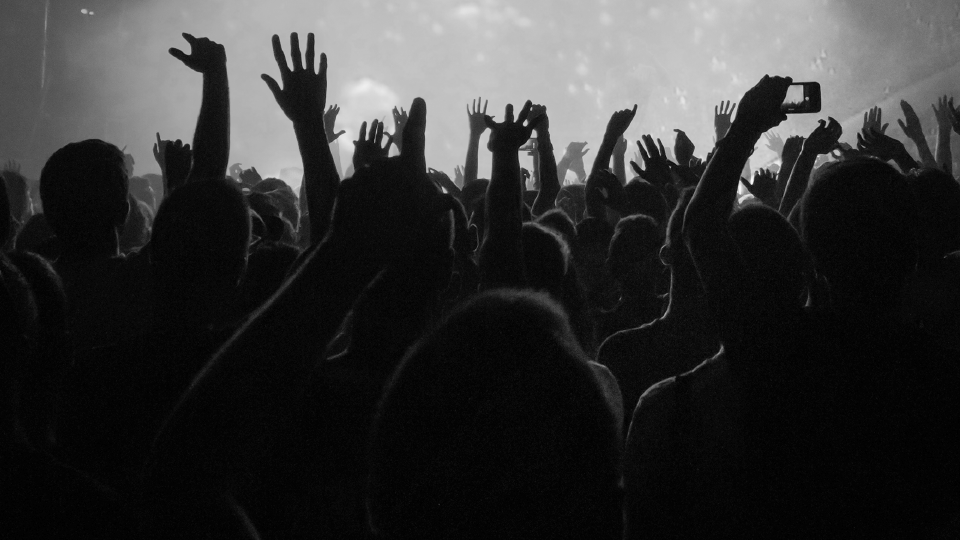 The organization distributed 5,000 pads and tampons to Nashville tornado victims earlier this month and has served 550,000 girls and women since it was founded in 2015.
One worker is distributing period products by herself in the I Support The Girls Maryland warehouse to practice "social distancing" and help stop the spread of the virus. The organization is taking extreme caution to pack supplies safely, Marlowe said.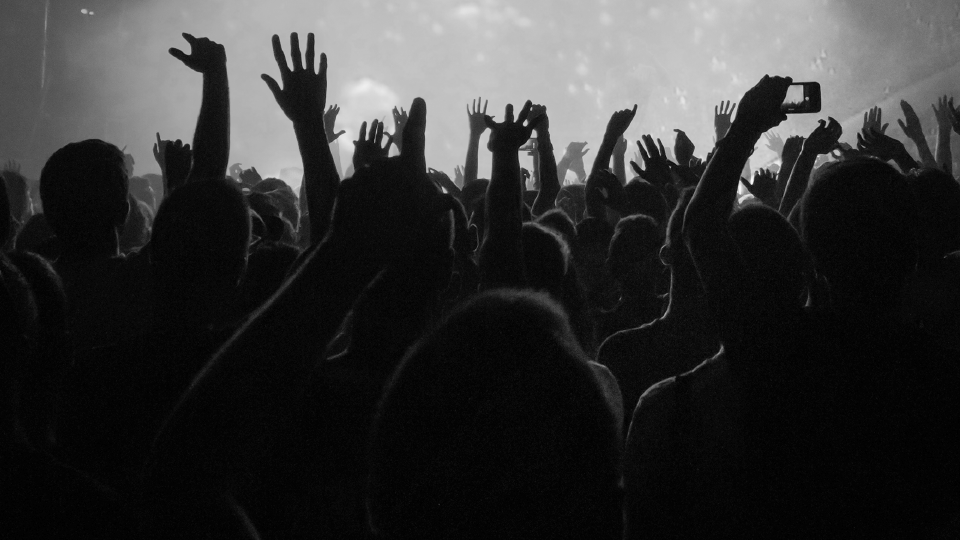 The nonprofit has seen an uptick in requests for period products from agencies and individuals in March, according to Marlowe.
"I was hoping I could get some menstrual products for myself and my 15-year-old daughter," one parent said in an email to the organization. "I can travel a little. Anything would definitely be of assistance." 
With schools shut down in 85 countries and companies telecommuting around the globe, people who rely on getting free period products at work or in schools are at an even bigger disadvantage. 
Periods don't stop for pandemics.🩸We have products to send to the 50+ organizations requesting menstrual products during this Coronavirus quarantine. We need your help. Donate $50 to cover shipping costs of maxipads to a small shelter tomorrow. Donate: https://t.co/sKxPsWzjoDpic.twitter.com/rBsMBxIMNR

— I Support The Girls (@I_Support_Girls) March 15, 2020
"I have two girls that are about to come on the menstrual soon and they have closed down schools," another parent wrote. "I can't get items they need because stores are overly crowded and running out of hygiene products." 
Stigma already stops people who menstruate around the world from asking for period products. As more communities practice social distancing, it will be even more difficult to provide pads and tampons to the most vulnerable people. 
When people who menstruate do not have the education or resources to manage their periods safely, they often resort to using unsafe materials like rags and clothing which can cause physical health risks. 
Looking for an opportunity to help others from the comfort of your couch? 💗 We have short-term volunteer projects - email us: Info@iSupportTheGirls.org if you're interested! #coronapocalypsepic.twitter.com/XyReqzFfVZ

— I Support The Girls (@I_Support_Girls) March 13, 2020
In addition to disposable tampons and pads, I Support The Girls also distributes reusable pads and menstrual cups, which offer a more sustainable and economical option. But during times of crisis, educating the public and offering support to people who are trying new methods is not always feasible, Marlowe said.
I Support The Girls is encouraging those who can afford to support people who menstruate in need to donate money to cover the organization's shipping costs to send period products to small shelters. 
"We are going to see an increase in the general population of people who have periods realize what those in need have been going through for a very long time," Marlowe said.