Why Global Citizens Should Care
The United Nations Global Goal 3 urges countries to work together to contain disease outbreaks and protect vulnerable communities. You can join us in taking action on this issue here.  
---
The World Health Organization (WHO) declared COVID-19, the novel strain of coronavirus sweeping the globe, a pandemic during a press conference on Wednesday.
This is the first time a coronavirus has been declared a pandemic, according to WHO Director-General Dr. Tedros Adhanom Ghebreyesus. More than 118,000 cases have been identified in 114 countries. At least 4,291 people have been killed by the virus since it emerged in Wuhan, China, in December 2019, WHO reports. 
"We cannot say this loudly enough, or clearly enough, or often enough," Dr. Tedros said at  the press conference. "All countries can still change the course of this pandemic."
"If countries detect, test, treat, isolate, trace, and mobilize their people in the response, those with a handful of cases can prevent those cases becoming clusters, and those clusters becoming community transmission," he added. 
By declaring a pandemic, the WHO will be able to better raise necessary resources, deploy health workers, collect data, monitor the spread of the disease, and bolster health care systems.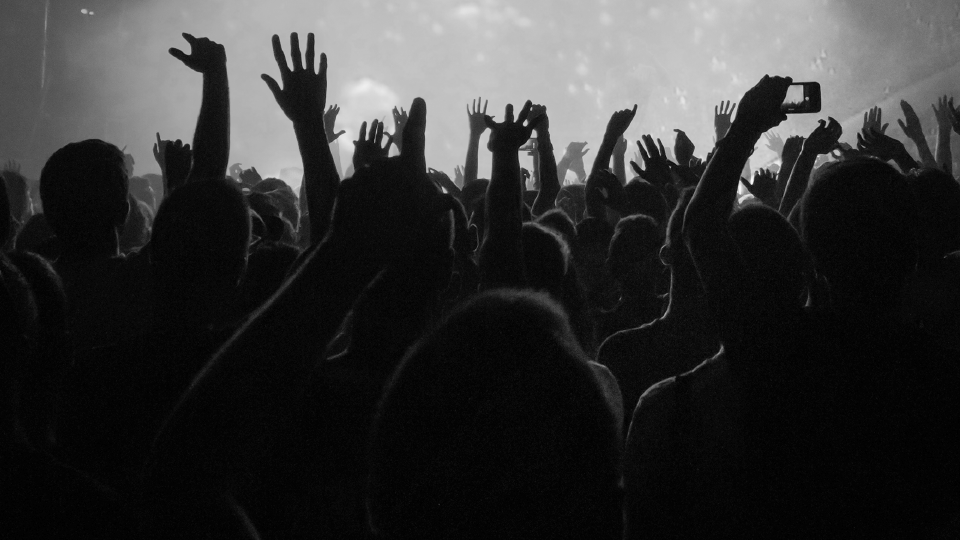 Workers wearing protective gears disinfect as a precaution against the new coronavirus at the subway station in Seoul, South Korea, March 11, 2020.
Image: Kim Sun-woong/Newsis/AP
"Describing the situation as a pandemic does not change WHO's assessment of the threat posed by this virus," Dr. Tedros said. "It doesn't change what WHO is doing, and it doesn't change what countries should do."
In the past two weeks, the number of coronavirus cases outside of China has increased more than 13-fold as the virus has gone global. The number of cases could rise exponentially in the weeks and months ahead, the WHO said.
In the US alone, Dr. Brian Monahan, the attending physician of the US Congress, said that up to 150 million people could contract the illness during the outbreak.
Dr. Tedros said that while the disease is spreading at an alarming rate, many countries are effectively containing the disease by taking drastic measures. Italy has heavily restricted travel to minimize the contagion and South Korea has masterfully deployed health care workers to affected communities. 
The WHO is calling on countries to work together to further curb the disease's range. Dr. Tedros said countries should begin to prepare areas not yet affected, invest heavily in public health measures, such as making tests and treatment available, monitor those affected, and share best practices with other countries.  
Scientists are currently working on a vaccine for COVID-19, which could be ready in a year.
Over the past 10 years, Global Citizen has campaigned in support of strengthening health systems globally, knowing that good, resilient health systems are not only able to cope with outbreaks of disease, but also that they are vital in preventing and mitigating the loss of life, social disruptions, and the devastating economic impact disease outbreaks can have on communities.
The only way to contain and prevent catastrophic outcomes is to invest in the strengthening of health systems everywhere, and especially in the world's poorest countries.
That is why Global Citizen continues to campaign on Global Goal 3: ensuring good health and well-being for all — calling on governments, organizations, private-sector entities, and the general public to support the development of vaccines, treatments, heath education, treatments, and more.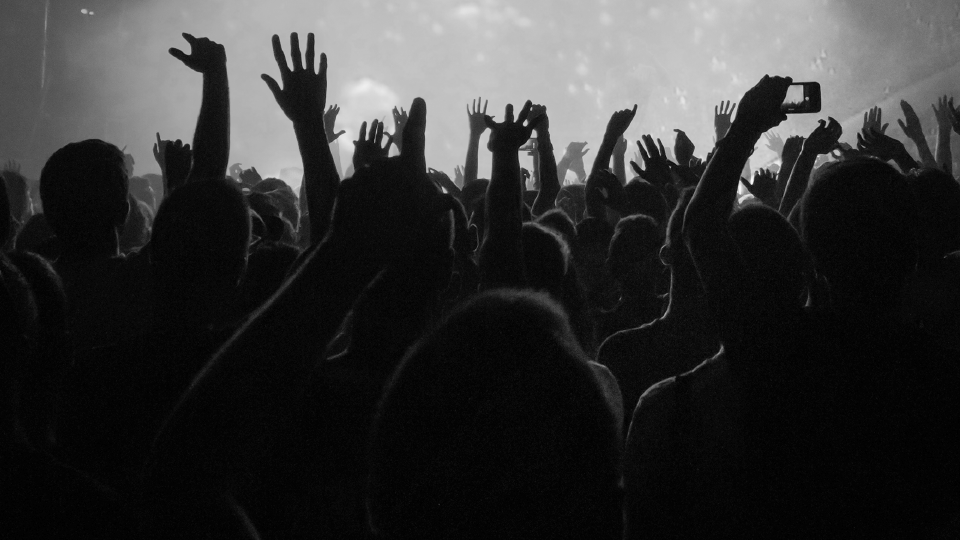 The World Health Organization (WHO) declared COVID-19 a pandemic.
A teacher walks along a hallway of an empty public school in small Spanish Basque village of Labastida, northern Spain, March 11, 2020.
Alvaro Barrientos/AP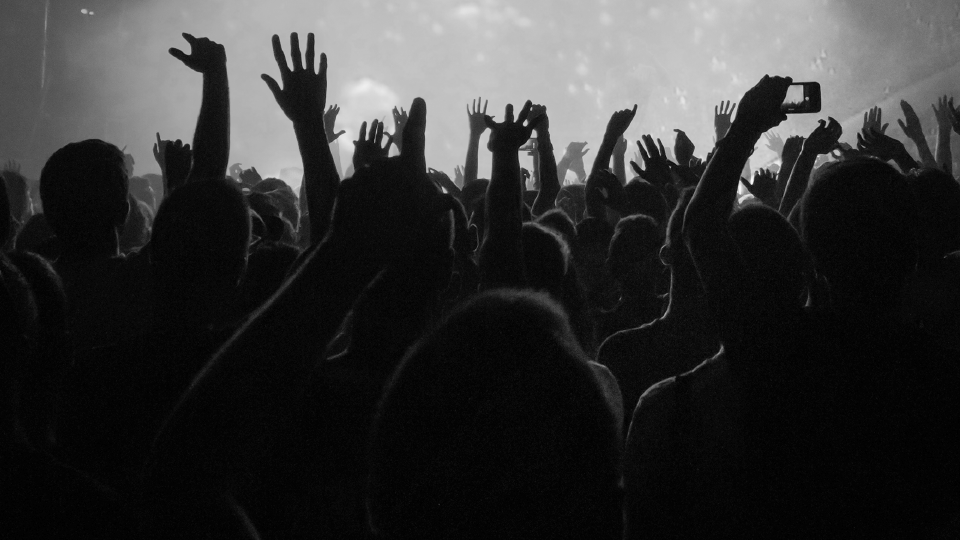 The World Health Organization (WHO) declared COVID-19 a pandemic.
A man wearing a mask as a precautionary measure against the spread of the new coronavirus gets his temperature taken at a small medical center that specializes in respiratory illnesses in Lima, Peru, Wednesday, March 11, 2020.
Martin Mejia/AP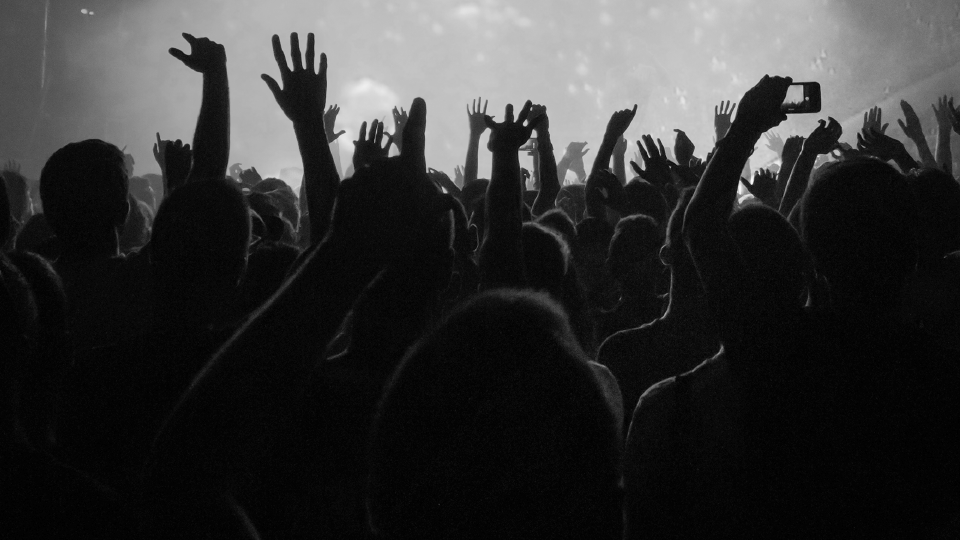 The World Health Organization (WHO) declared COVID-19 a pandemic.
A man wearing a mask rides a scooter in Milan, Italy, March 11, 2020. Italy is mulling even tighter restrictions on daily life and has announced billions in financial relief to cushion economic shocks from the coronavirus.
Luca Bruno/AP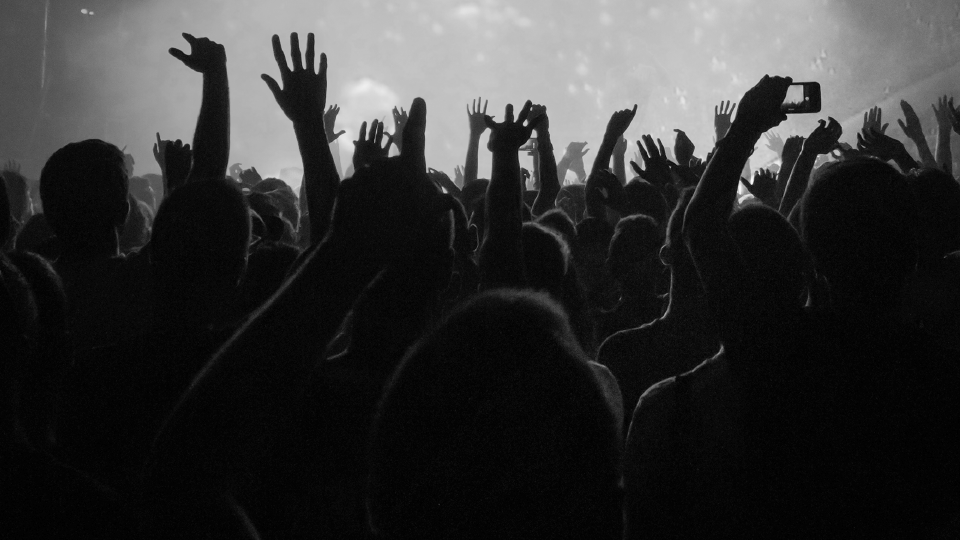 The World Health Organization (WHO) declared COVID-19 a pandemic.
Workers from a Servpro disaster recovery team wearing protective suits and respirators are given supplies as they line up before entering the Life Care Center in Kirkland, Wash., to begin cleaning and disinfecting the facility, March 11, 2020. The nursing home is at the center of the coronavirus outbreak in Washington state.
Ted S. Warren/AP
Coronaviruses are a broad group of viruses that range in severity, from common colds to severe acute respiratory syndrome (SARS). While most people who contract the illness will only get mild symptoms, people with compromised immune systems are at risk of severe complications and even death. 
The WHO urges individuals to take the same precautions they would take to avoid the flu. 
"This is not just a public health crisis, it is a crisis that will touch every sector — so every sector and every individual must be involved in the fight," Dr. Tedros said. "I have said from the beginning that countries must take a whole-of-government, whole-of-society approach, built around a comprehensive strategy to prevent infections, save lives and minimize impact."