---
Why Global Citizens Should Care
"People of Global Citizen" is a new series that pulls back the curtain and highlights members of our staff who are key parts of the organization's advocacy, impact, and more. Learn more about the people who make Global Citizen tick, and join us in taking action here.
---
Zoë Kelland's journey through activism and social justice campaigning has come a long way since its early days. 
Growing up on the outskirts of Bristol, in South West England, she remembers her parents always being involved in good causes — particularly in protecting wildlife and the environment, with her dad being a trustee for the charity Whale and Dolphin Conservation. 
Aged just 10, Kelland and her sister were inspired to set up a stall outside their house to sell mud pies to their neighbours — with the hope that they could raise enough money to adopt a dolphin. 
It's an anecdote that's both adorable and demonstrative of the kind of resourcefulness and optimism with which Kelland approaches any issue or injustice that she sees.
Now, she's the director of digital campaigns at Global Citizen — heading up a department that's central to our campaigning and advocacy work, because they work to engage members of the public in raising their voices and taking action to help end extreme poverty. 
"We act as the translators between the policy, advocacy, and government relations teams — who really look at what's required to make some of these systemic changes — and the public and our movement," says Kelland. "Our work is really about how best to engage individuals out there with these issues, and enable them to raise their voices in a way that's going to make a change."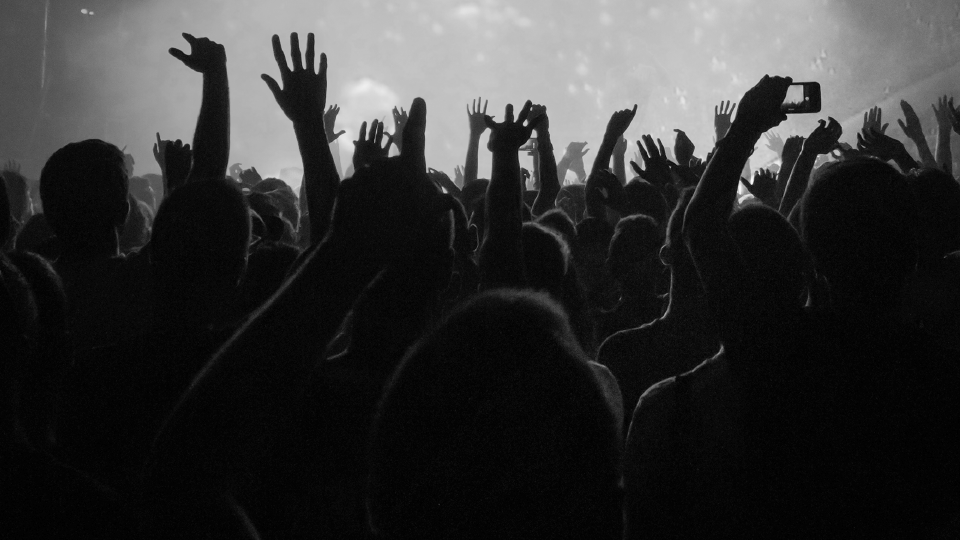 Image: Global Citizen
The real springboard into activism for Kelland came when she was 18. As a "gap year kid" between sixth form and university, she worked as a volunteer teacher for six months at a government primary school in Nakuru, the fourth-largest city in Kenya. 
"It was amazing, but sometimes really shocking, as someone who'd never been to a country with high levels of extreme poverty before," she says. 
She was teaching a class of 65 children every day, mostly helping with their English lessons. The school was actually very new, having only been started seven years earlier by a group of "incredible" teachers who had identified a need for more schools in the area. Among them were Joseph Karanja, the headteacher; Florence Karani, the deputy; and Serah Chiuri, a senior teacher.
"They had literally built mud classrooms with their bare hands to try to facilitate these kids," says Kelland. 
For those seven years, teachers and parents at the school were fighting to grow it into a learning centre to be proud of and, by the time that Kelland volunteered at the school, it had grown to include five stone classrooms, in addition to the six original rooms. 
But the school was in a position where, because it was new and still growing, there weren't enough classrooms to bring in children for the next school year — meaning that Karanja, Karani, and Chiuri faced an impossible choice: either force their oldest class to leave and attend another school to sit their final exams, or not intake a new year of children. 
"When we were there, they needed £3,000 to build a new classroom and make sure that all the kids could stay at the school," says Kelland. 
So she and the two other volunteers working at the school at the time — Rebecca Siddall and Annemarieke Blankestein — decided that fundraising £1,000 each wasn't a completely unrealistic sum.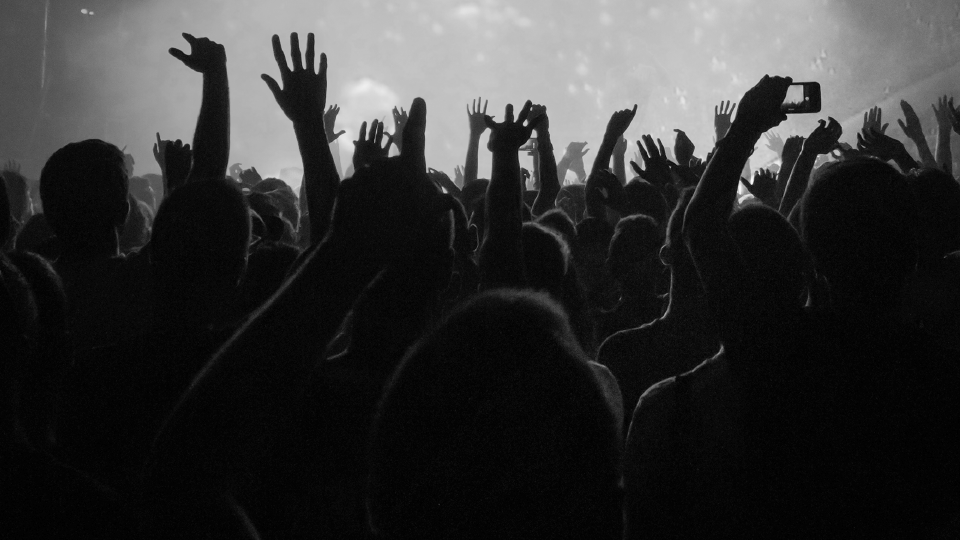 Image: Zoe Kelland
"We did a sponsored cycle ride," she continues. "We cycled from Lake Naivasha to Lake Nakuru, which is about 100 kilometres, and we cycled it in one day on these ridiculous, falling-apart bikes." 
Between them, however, they managed to raise enough to build the walls of the classroom. Then, when they went home over the summer, they raised enough for the roof so that the classroom was finished by the end of the year. 
"After that we were like, why don't we just keep trying and see how much people's generosity will continue," continues Kelland. "Florence, Serah, and Joseph had all these much bigger plans, like they wanted to start a free school meals programme because they knew that kids were coming to school hungry. We decided to keep trying to help, and it really just spiralled from there." 
"They were just the best kids, so smart and kind and funny," says Kelland, of the children she got to know while teaching at the school. "I just didn't like the idea of stepping back and never knowing what was going to happen to their lives." 
So Kelland, along with Karani, Chiuri, Karanja, Siddall, and Blankestein, launched Nakuru Children's Project, "because we wanted to make sure that this group of kids had the best chance of getting a quality education in the system that they were in."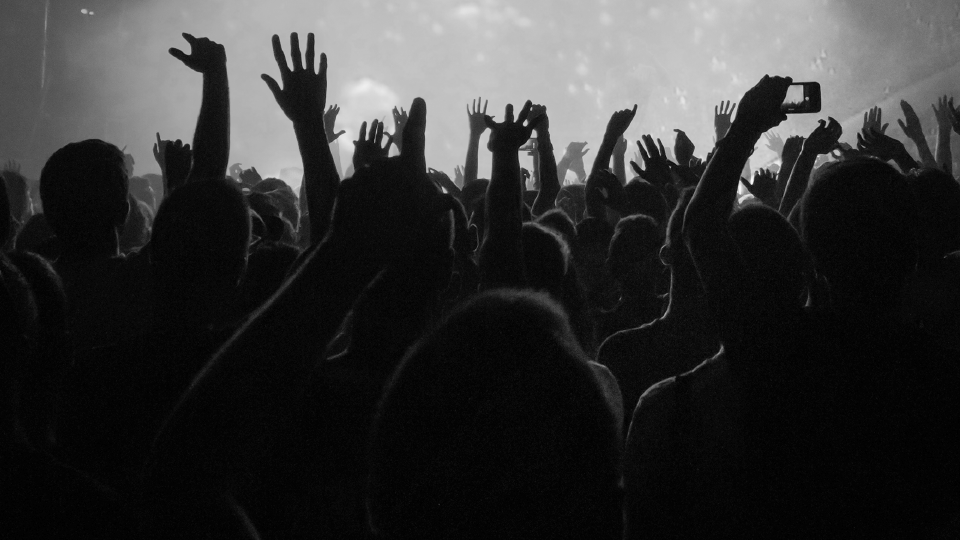 Image: Zoe Kelland
The NGO works in partnership with government schools to support vulnerable children through every stage of their education: providing free school meals; building classrooms; paying their school fees; and establishing extra support for children with special needs. 
Now, 10 years on, Nakuru Children's Project has directly impacted an estimated 2,000 children — through providing 330,000 free school meals; sponsoring 148 kids through secondary school; building 20 classrooms and other facilities; and creating a special needs unit where 42 children now learn. 
It's not easy, says Kelland, juggling a full-time job with running a charity. 
"No one involved in managing our projects takes any kind of wage. We only pay our social worker and the cooks, but all the founders do it voluntarily," she adds. "So for all of us, it's a big struggle doing it alongside everything else." 
But seeing the impact that Nakuru Children's Project is having on individual children is clearly something that means a lot to Kelland. She remembers the very first girl the programme was able to sponsor, whose name is Judy. The charity started providing Judy with free school meals when she was about 13, in primary school, and then sponsored her throughout secondary school. 
Judy is now in college training to be a teacher, and she ultimately wants to become a teacher for kids with special needs. For Kelland, it's "just amazing" to see how far Judy's come.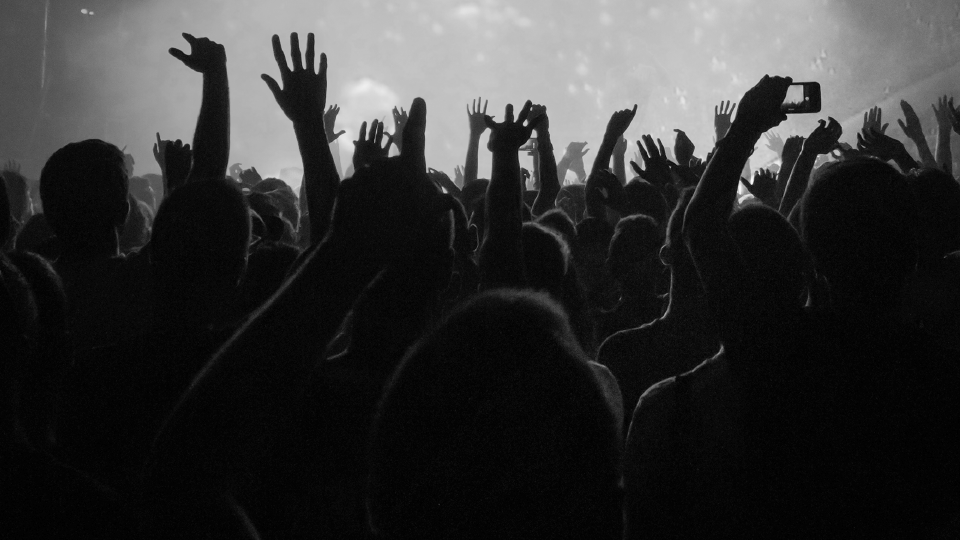 Image: Global Citizen
Having been at Global Citizen since 2014, Kelland's role has changed probably more than any other staff member — from a design assistant who "spent a lot of time painting carrots and onions for a recipe book", to the UK's social media officer, to becoming the director of digital campaigns in early 2019. 
We asked Kelland a few questions about her team's work at Global Citizen, and about what she wants to achieve through our 2020 campaign — our biggest campaign yet — Global Goal Live: The Possible Dream. 
Why is it important that Global Citizens take action through our digital campaigns?
Because through action we can all make a change. Together all those actions do add up to change, and even if governments want to be making these decisions, they do need people to demonstrate that there's the public backup for it, too, so they know that what they're doing is going to be celebrated and not condemned. 
So it's super important that we all raise our voices for a more equal world.
What campaign means the most to you?
I think the #SheWill campaign we ran in 2016 was one that really stands out to me. We were campaigning for DfID (the UK's Department for International Development) to make a new commitment around girls' education, to help make sure that all girls get 12 years of quality education. It culminated with an event at the top of the Shard in London with Tom Odell and Laura Mvula, where Global Citizens were able to earn tickets by taking action. 
The event happened literally a week after the Brexit referendum, so we'd been campaigning on it for months in advance of that, and we had over 100,000 actions taken by Global Citizens calling for the British government to make this commitment. 
But then obviously when the referendum happened, the whole government was sent into complete political chaos. Within a very short period there were so many changes in government, like David Cameron stepping down, the Cabinet changing, and so on.
No financial commitments were coming out of government in that time period and, despite that, our event happened the week after and DfID still committed £100 million to girls' education, helping 175,000 of the world's poorest and most marginalised girls get a quality education.
They told us that this wouldn't have happened if it wasn't for the continued pressure of Global Citizens over the past months. If it hadn't been for the campaign, and the expectation that had been set by that campaign, then they wouldn't have gone ahead and made this commitment.
It was really demonstrable that people actually engaging with that campaign had really made this commitment happen. It felt big, especially because we were a tiny team at the time. That was the first event we did in the UK so it was a real struggle making it happen, even just working out how to get Tom Odell's piano to the top of the Shard! 
What's your favourite thing about the Global Citizen model?
That it's really focused on getting the issues to as wide an audience as possible, and a young audience, by tapping into what's going on culturally. 
I think without doing that broad engagement, and particularly with young people, the charity sector will just end up stagnating. It's just really important to get as many people as possible involved in these issues.
I also like that it works to connect the dots between the life of someone in one country facing a particular set of issues, and demonstrating in a way that's relatable and powerful why those issues are connected to the issues that someone on the other side of the world is facing. 
And why, ultimately, all that separates those two people is luck and the circumstances that they're born under. 
What do you hope to achieve in 2020 through the Global Goal Live campaign? 
I hope that we see a genuine global shift in attitudes towards these issues, both for a bigger level of awareness and action. I hope we encourage a feeling from individuals around the world that they can make a difference, and they can impact these big, difficult, systemic issues like poverty and climate change by raising their voice. 
And I hope that governments and corporates and philanthropists respond to that with the kind of commitments that we need in order to end poverty.