Today, governments, businesses and campaigners for girls and women's rights came together to pave the way for a future where every girl receives a quality education. 
Led by the UK's Department for International Development, Global Citizen and CHIME FOR CHANGE, the Girls' Education Forum was a crucial step towards achieving the goal of a quality education for all (Global Goal 4). 
Global Citizens took nearly 100,000 actions through the #SheWill campaign in the lead up to the event, urging world leaders to prioritise girls' education. Here's a glimpse of what your actions achieved:
1. UK pledges £100 million to support marginalised girls in the world's poorest countries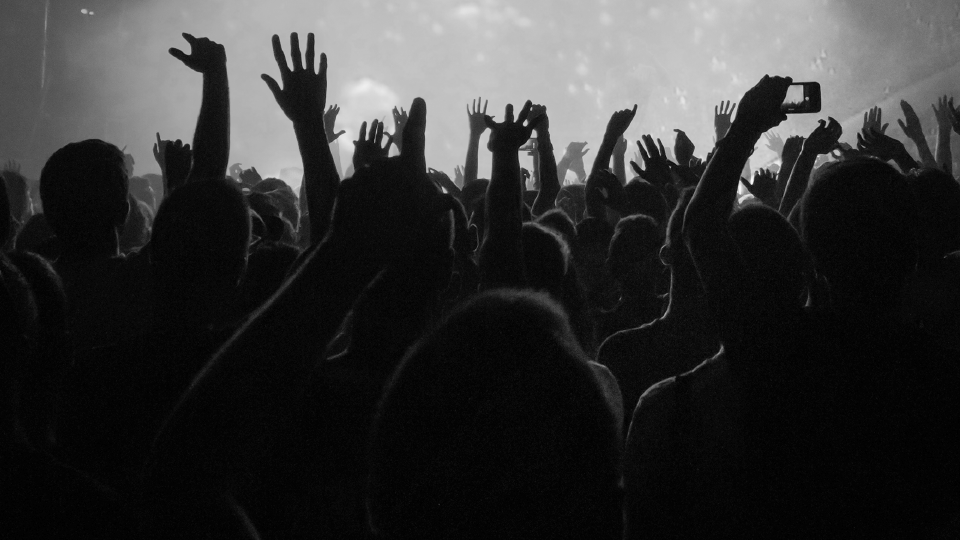 Image: Usman Ghani / DFID
At the Girls' Education Forum, the UK government announced it would provide a further £100 million of funding to the Girls' Education Challenge to help girls who are hardest to reach - those who have dropped out or never attended school due to family crises, poverty, child marriage or early pregnancy. 
The funding will also be used to continue the Girls Education Challenge's support for one million disadvantaged girls across the developing world, and help an additional 175,000 girls receive a quality education. 
2. More than just talk: a statement of action for girls' education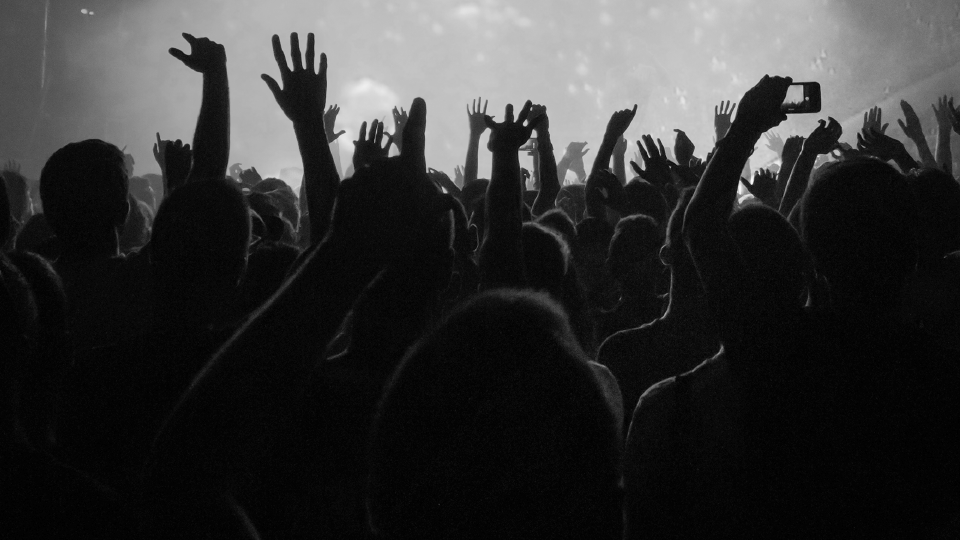 Image: DFID
The Girls' Education Forum gathered governments, business leaders, civil society and more to launch a new statement of action to ensure every girl gets to school, stays in school and receives a quality education.
A concrete step towards achieving Global Goal 4, the statement of action will: 
- Empower marginalised girls and women to lead change within schools, communities and nations 
- Mobilise resources to reduce the cost of education for marginalised girls 
- Improve data collection to better understand and address the needs of marginalised girls 
- Break the barriers currently preventing 63 million girls from going to school 
The governments of the UK, US, Norway, Canada, South Sudan and Afghanistan have signed the statement of action, as well as organisations including the Global Partnership for Education, the World Bank, Girls Not Brides, the Nike Foundation and educational publisher Pearson. A vital first step in the fight for every girl's right to learn, this is only the beginning as Global Citizens will continue to urge governments to sign the statement of action to ensure no girl is left behind. 
3. A new coalition to fight sexist laws against women and girls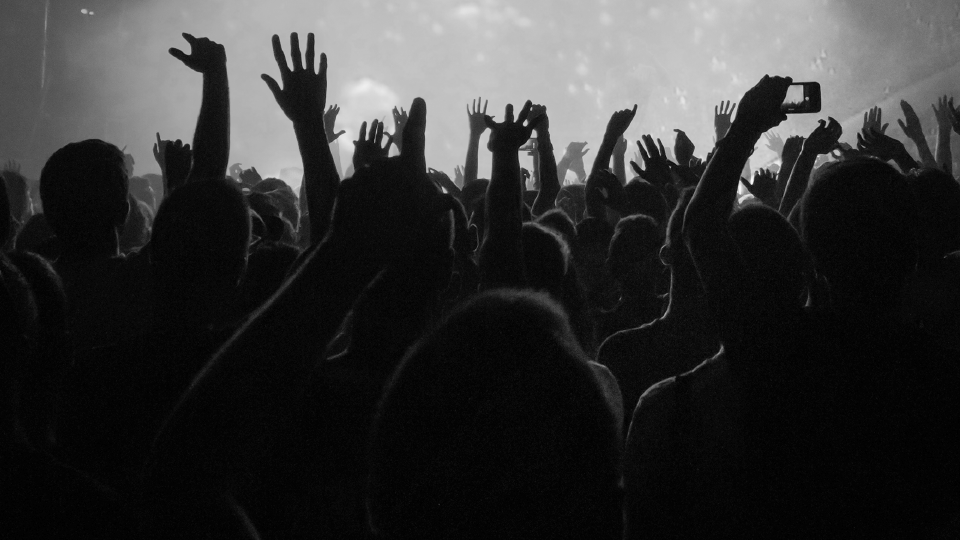 Image: Blupela
As part of the #LevelTheLaw campaign, Global Citizen has announced a new partnership with Trust Law and Kirkland and Ellis to establish a coalition of law firms. This coalition includes Velma Law, AQLAAL Advocates,  Baker & Mackenzie and Hogan Lovells, who will offer pro-bono support to repeal and remove national laws that discriminate against women and girls. 
---
The Girls' Education Forum also provided a platform for wider commitments to improve access to education for girls around the world. 
The US launched a $25 million partnership with DFID to set up a teacher apprenticeship programme in Afghanistan, training adolescent girls with the skills needed to forge careers as teachers. The government of South Sudan committed to increasing the number of female teachers from 12 to 40% over the next 5 years. And global publisher Pearson committed to extend their partnership with Camfed - the Campaign for Female Education, enabling young women who have completed their education to return to their local school to support younger generations through education. 
These commitments  are set to affect the lives of 1.2 million girls by 2020, marking a decisive step forward in making every girl's right to learn a reality.
The #SheWill campaign will continue to urge governments to sign the statement of action and  make new political and financial commitments in support of girls' education, building momentum towards the UN General Assembly in September to make sure every girl's right to learn becomes a reality. 
---