Across the world, 2.3 billion people don't have access to basic sanitation, and nearly 1 billion people defecate in the open — in gutters, behind bushes, in open bodies of water, and elsewhere.
It's a problem that kills millions of people each year and afflicts many more with disease.
But while open defecation is steadily declining in most countries, with 22 million fewer people pooping outdoors each year, it's rising across sub-Saharan Africa, increasing from 204 million people practicing it in 2000 to 220 million people in 2015.
Take Action: Tell World Leaders to Provide Sanitation to All
Often called "the greatest nightmare of Africa," poor sanitation and open defecation practices kill more children every year than AIDS, malaria, and measles combined, the World Health Organization and UNICEF estimate.
In sub-Saharan Africa, the scale of open defecation varies from country to country, but the overall rate remains high, largely because of a general lack of infrastructure.
In Ghana, for example, 40% of schools don't have a toilet, and nearly 20% of children are stunted. In Uganda, many citizens have to walk nearly a mile every night to find a place to poop. Tanzania saw an increase in open defecation from 9% to 11% over the past decade, and 40% of the population defecates in the open in South Sudan, Niger, Chad, Namibia, and Benin, according to the World Health Organization.
Besides lost time and evident discomfort, open defecation contaminates water supplies, causing more than 280,000 deaths from diarrheal disease each year.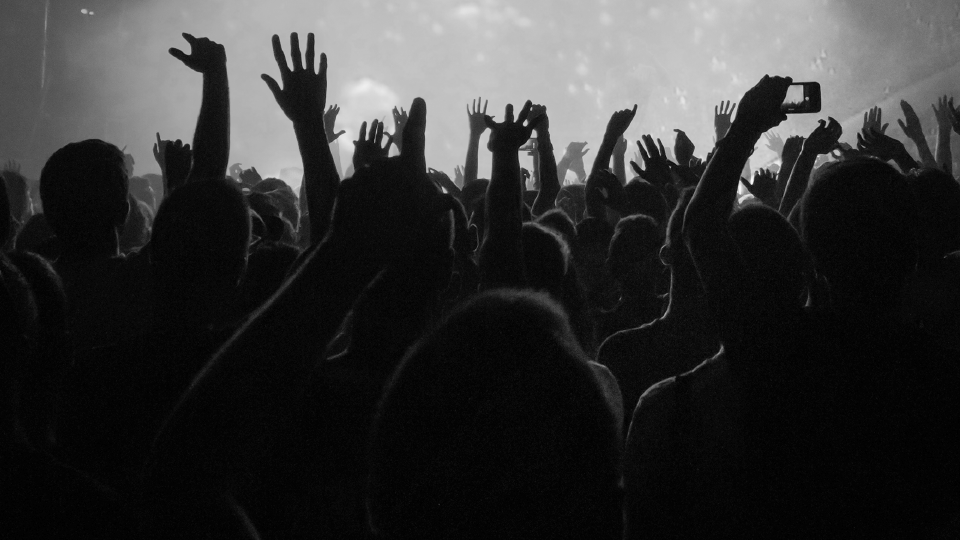 A woman heads to an outside pit latrine toilet in Marikana, South Africa in August 2016.
A woman heads to an outside pit latrine toilet in Marikana, South Africa in August 2016.
Image: Denis Farrell/AP
Because of diseases contracted from contaminated water, children become unable to absorb nutrients, causing widespread stunting. And the exposure of open defecation puts girls and women at risk of rape and violence.
Ending the problem calls for a multifaceted approach, according to the World Heath Organization.
Read More: How to Observe World Toilet Day — A Crash Course on Sanitation
First, toilets, handwashing facilities, and waste management systems have to be built so that people have viable alternatives. Every $1 spent on water and sanitation infrastructure generates $4.30 in the form of reduced health care costs, according to the World Toilet Organization.
Yet in most countries, investments in WASH issues average less than 0.1% of GDP.
It's not only about building the right infrastructure, though. To end open defecation, people's beliefs have to change.
Studies have shown that just building latrines and toilets doesn't mean people will use them. Any effort to reduce open defecation has to be supplemented with educational campaigns that explain the health, economic, and societal benefits of using an adequate sanitation system.
Some governments throughout the region together with the UN have been promoting public awareness of the issue, enacting legislation against the act of defecating in the open, and constructing public toilets among other measures.
And more than 35 countries are implementing some form of Community Approaches to Total Sanitation (CATS).
But to make sure the United Nation's Sustainable Development Goal of ending open defecation by 2030 is achieved, much more work has to be done. 
Global Citizen campaigns to end open defecation and you can take action on this issue here.