Three years ago, over 300 girls were kidnapped by militant Islamist group Boko Haram while in the midst of taking their school exams.
The hundreds of girls were sleeping soundly in their dorms in the midst of their multi day exam required to complete secondary school conducted by the West African Examination Council in their boarding school in Chibok, Nigeria when they were abducted.
In Oct. 2016, 21 girls were released. Months later in May, Boko Haram released another 82, and another 113 most recently.
In addition to suffering the atrocities of forced captivity, the school girls have also lost three years of education.
In response to the Chibok girls' lost education, the Nigerian government has prioritized the importance of education in the reintegration process and its effect on lifelong success.
In hopes that the girls will eventually be able to continue with their studies, the government has placed the freed girls in remedial classes. But the girls in these classes are the "lucky" ones. They represent a small portion of the children who have experienced violence and conflict who are getting an education.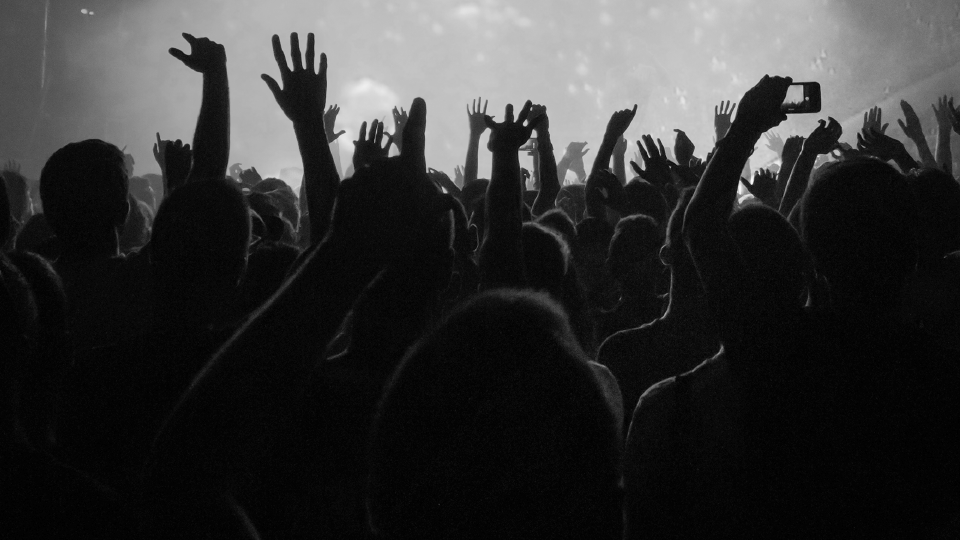 Displaced girl at school in Yemen
Image: UNICEF, Julien Harneis
There are currently 75 million children living in emergency, conflict regions or who have fled  their homes who need access to a quality education.
Education is frequently forgotten or under-prioritized when basic necessities, like food, water, shelter, and safety are scarce. While these needs are certainly important, there is no ability to rebuild and move forward past times of crisis or conflict without an educated population.
If an entire generation of educators, engineers, doctors, and skilled educated citizens is lost then how will society move forward?
In response to this need, #EducationCannotWait — a global fund, hosted by UNICEF, to ensure delivery of education in emergencies was created. This month commemorates the one year anniversary of #EducationCannotWait in working to address the education gap in humanitarian crisis.
The goal of the initiative is to assure that all crisis-affected children are enrolled in school and learning by 2030. There are five core functions for #EducationCannotWait that have been implemented in order to achieve this goal.
One major goal is to generate and disburse additional funding to close the $8.5 billion funding gap needed to reach 75 million children and youth whose education needs are not currently being met.
Fortunately, the initiative has received a wide range of support from celebrities and humanitarians across the world lending hope to the goal of providing awareness on the need for education in emergencies.
Japanese rock star, Miyavi, visited refugee camps in Thailand in order to better understand the daily struggles that refugees face. The late Chris Cornell followed suit by visiting refugee camps in Athens, Greece and was moved by the stories of Afghans living there. Cornell has been a long time advocate for refugees, which can be seen in the music he wrote for the movie The Promise with George Clooney about the Amenian Genocide.
In its inaugural year, #EducationCannotWait initiated the First Response Window. The FRW is a program that provides early support to a crisis with a small initial provision of funds to an appeal at the onset of a crisis. Then the program matches funds for crises with a coordinated humanitarian response and funds specific project proposals from pre-accredited organizations. Funds serve the most crisis affected and vulnerable populations first.
FRW has lifted the initiative off the ground with an initial investment of $55 million — $20 million of that money has already directly impacted 2 million vulnerable children in Chad, Ethiopia, Yemen, and Syria, over half of whom are girls. In the coming years, the initiative hopes to also include Afghanistan, the Central African Republic, Madagascar, Peru, Uganda, Ukraine, and Somalia among countries served.
Fully funding Education Cannot Wait (ECW) is critical to reach the global goal of educating every last one of the 75 million children currently missing out. There is still a great deal of work to be done.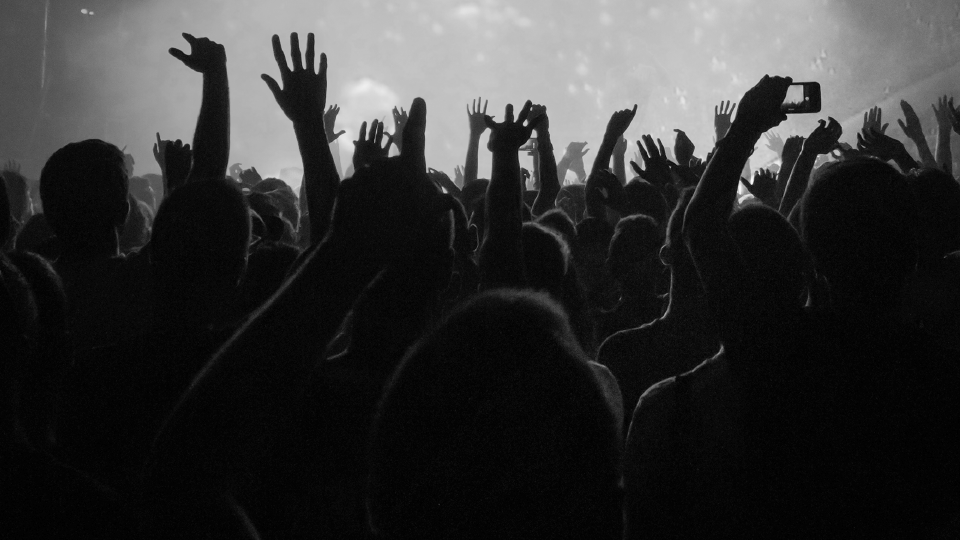 The Handyman Without Hands - Mosharrof Hossain
Image: ILO/Muntasir Mamum
The target of $153 million within the first year falls short, currently standing at $113.4 million. The private sector and world leaders still need to take responsibility and step up to the plate to fill this gap.
For the past 12 years, the G7 has held off releasing an accountability report on education efforts  to get every child in school. And three of the G7 countries — Germany, Japan, and Italy— still have not contributed to #EducationCannotWait.
Currently,$40 million of the first year's target for  #EducationCannotWait is still left underfunded. We need all hands (and countries) on deck in order to educate every last child affected by turmoil that is beyond their control.