Why Global Citizens Should Care
The Global Goals provide a blueprint for building a more equitable future, calling for an end to hunger, gender inequality, poverty, and many more injustices. You can join us in taking action on these issues here. 
---
Getting every member state of the United Nations to agree to a comprehensive development agenda is hard.
Or, as David Donoghue, the man who helped spearhead the UN's Global Goals in 2015, put it: "It was a long and arduous process."
Donoghue, the former permanent representative of Ireland to the UN, and Macharia Kamau, the former UN ambassador from Kenya, co-chaired the negotiations surrounding the Global Goals, a framework of 17 goals that aim to end the root causes of poverty. They had to create an artificial deadline six weeks ahead of the final delivery of the goals in order to create "wiggle room" because there were so many seemingly irreconcilable differences between countries that had to be worked out. 
The various factions eventually came together and agreed on 17 overarching goals, also known as the Sustainable Development Goals (SDGs), that will guide the global development agenda through 2030.
"This was the most ambitious agenda that the UN has ever produced," Donoghue told Global Citizen. "The goals themselves cover almost everything under the sun."
Donoghue visited Global Citizen on Tuesday to talk about the history of the Global Goals, their progress, and the business case for investing in them. 
"The business case is compelling," he said. "It's a mixture of corporate social responsibility and the recognition that if we achieve the SDGs, we will create vast and hugely significant markets for many goods and services."
Fantastic to have fmr @irishmissionun 🇮🇪 Ambassador David Donoghue, who co-led @UN#SDG negotiations, join us for our inaugural Red Circle⭕️luncheon. He reflected on what it took to create the #GlobalGoals. He also updated us on the commitment he made 4 years ago! #globalirelandpic.twitter.com/UM2j8BQ3CE

— Michael Sheldrick (@micksheldrick) July 16, 2019
Donoghue also described the obstacles that stand in the way of achieving them.
"Whatever policies we undertook can have ramifications for other policies," he said. "You can't have short-term fixes.
"The political will to implement the SDGs is still there," he added. "No country has really broken ranks nor do I suspect they will."
Fighting poverty, environmental degradation, and economic decline are all ultimately interwoven issues and need to be understood holistically, he said.
With that in mind, here are four of the biggest challenges standing in the way of the Global Goals. 
---
1. Climate Change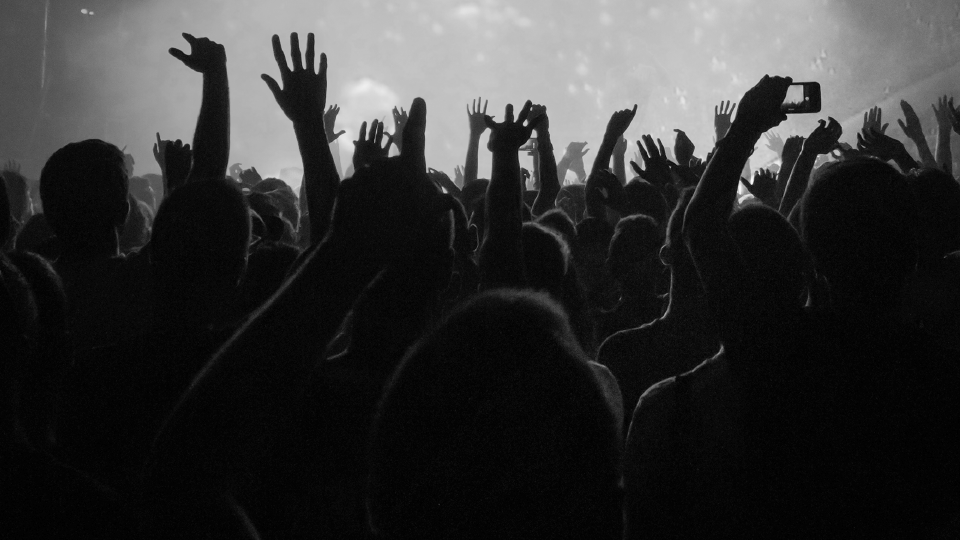 Peia Kararaua, 16, swims in the flooded area of Aberao village in Kiribati, one of the countries most affected by sea level rise. During high tides many villages become inundated making large parts of them uninhabitable.
Peia Kararaua, 16, swims in the flooded area of Aberao village in Kiribati, one of the countries most affected by sea level rise. During high tides many villages become inundated making large parts of them uninhabitable.
Image: Vlad Sokhin/UNICEF
The United Nations recently warned that climate change threatens to create a climate apartheid and that it could also reverse the progress that has been made in the fight against poverty. 
In other words, climate change could make achieving the Global Goals impossible. Donoghue was blunt about the challenge posed by the growing environmental crisis. 
"The fact that we are facing this escalating climate threat will obviously undermine the ability of the poorer societies to meet the SDGs" he said. "Some societies will face extinction, such as the small island developing states." 
Read More: World's Water Could Become Scarce if the Amazon Rainforest Is Destroyed
In the years ahead, climate change is expected to cause more extreme storms, droughts, and heat waves. It will likely lead to more health problems, undermine agricultural systems, and create widespread water shortages. As a result, conflict between and within countries over precious resources will likely become more common.
These are not foregone conclusions, however. Countries around the world are beginning to wake up to the threat of climate change by curbing greenhouse gas emissions, investing in sustainable infrastructure, and developing resiliency plans. 
---
2. Conflict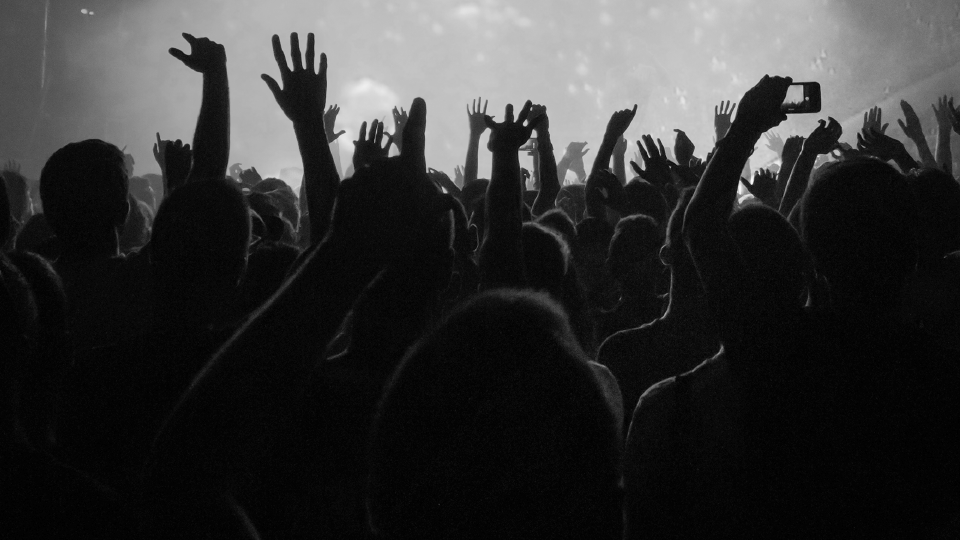 A bombed school in Yemen.
Image: Julien Harneis / Flickr
Development essentially stops when conflict breaks out — schools shut down, farms get abandoned, trade networks vanish, and people suffer catastrophic harms.
Donoghue said that the many conflicts raging in the world right now — from the civil wars in Yemen and Syria to the skirmishes against terrorism in Somalia and Nigeria — could undermine the success of the Global Goals.
Promoting peace, which is covered in Global Goal 16, is therefore key to achieving goals as diverse as ending hunger and creating sustainable economic growth. 
Read More: Children in War Zones Are 20 Times More Likely to Die From Water Than Violence
---
3. Displacement and migration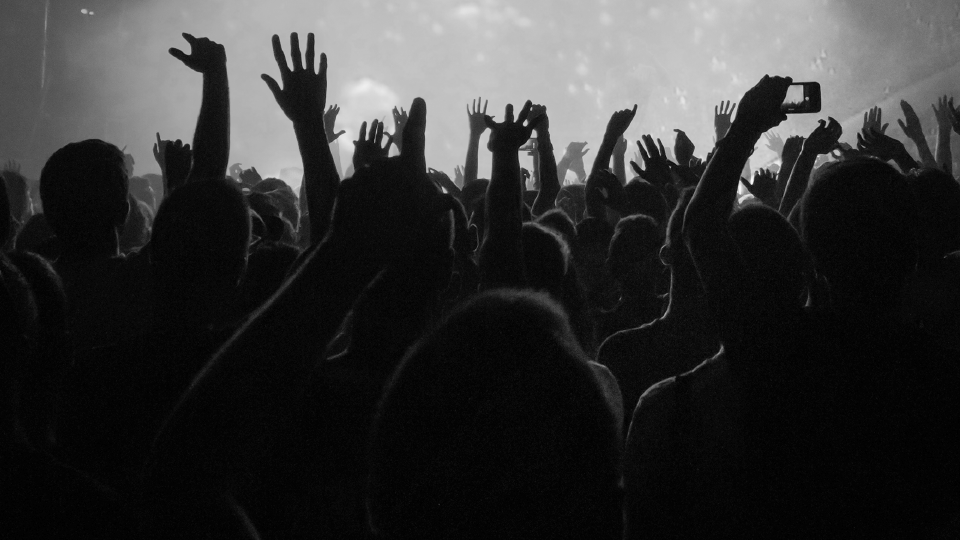 Rohingya refugees walk across the Balukhali makeshift settlement for Rohingya refugees in Cox's Bazar District, Bangladesh on Sept. 9, 2017.
Image: Patrick Brown/UNICEF
Although displacement and migration are fundamentally different, they often get lumped together. 
Displacement includes refugees, asylum seekers, and the internally displaced — anyone who has been forced to flee their homes because of conflict, persecution, natural disasters, or some other intolerable event. 
Read More: Wars Are Getting Longer, Trapping People in Starvation: Report
Migrants, on the other hand, leave their home countries to seek better opportunities and to escape poverty.
In recent years, migration and displacement flows have exponentially increased. In fact, the number of displaced people has risen by 40% over the last decade. An estimated 37,000 people flee their homes every day, according to the UN. 
The total number of international migrants, meanwhile, has increased by 50% since 2000.
All of these people on the move can be a great global resource, spurring economic growth, and aiding in the resolution of long-standing conflicts. 
But many countries have responded to these trends by closing their borders, deterring migrants, refugees, and asylum seekers, and electing politicians that campaign on xenophobic platforms.
Read More: Trump Administration's New Asylum Rule Breaks US and International Law, Experts Say
As a result, many of the driving factors of displacement and migration are being exacerbated in ways that threaten the Global Goals. 
---
4. Resource mobilization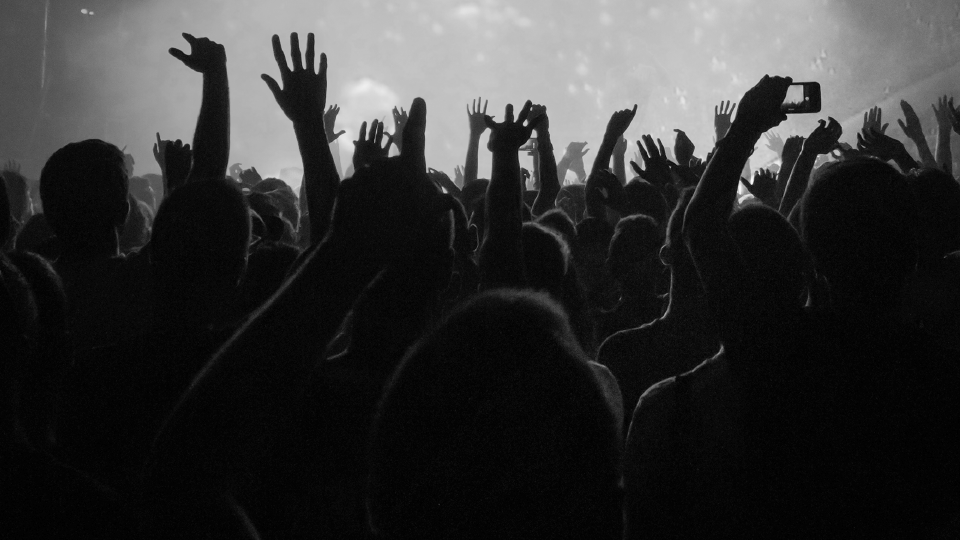 The Global Goals can't be achieved without funding — in fact, countries need to mobilize $350 billion annually to achieve the goals by 2030, and there's currently a $180 billion funding gap. 
The only way this gap can be bridged, according to Donoghue, is with a combination of domestic funding and international partnerships. Foreign aid, or overseas development aid (ODA), can only be one part of the funding puzzle, he said. 
"We have to be realistic about how much can actually be mobilized through ODA," he said. "ODA is one part and the next most important part is domestic resource mobilization," which entails countries raising more revenue through better tax systems. 
"The private sector is potentially going to be very important," he added. "A lot of the rest [of the funding] will be from a corporate social responsibility view or creating new markets on the basis of sustainability."
Read More: Half the World's Poor Live in Just Five Countries: Report
Donoghue said that the UN will be instrumental in spotting investment opportunities and then bringing together the right team of partners to finance it. For example, modernizing a country's energy grid could appeal to banks that want to kickstart an emerging economy, philanthropists who want to expand opportunities for women, and international finance ministers who want to allocate aid budgets in an impactful way. 
Trade will also play a key role in generating funds for the Global Goals, Donoghue said. As trade allows new markets to flourish, countries will be able to raise more money through taxation and entrepreneurs will be able to better invest in community development. 
"We don't just want an aid relationship but also a trading relationship," he said.