---
Why Global Citizens Should Care
As the world faces record levels of displacement, the United Nations urges leaders to peacefully resolve conflicts. At the same time, the UN calls on countries to better accommodate and protect displaced persons. You can join us in taking action on this issue here.
---
There were 70.8 million people displaced by conflict, persecution, extreme weather, and other causes in 2018 — an increase of nearly 40% from a decade ago. The world now has the highest number of displaced people recorded since World War II, according to a new report by the office of the United Nations High Commissioner for Refugees (UNHCR).
Overall, there were 41.3 million internally displaced people, 25.9 million refugees, and 3.5 million asylum seekers in 2018.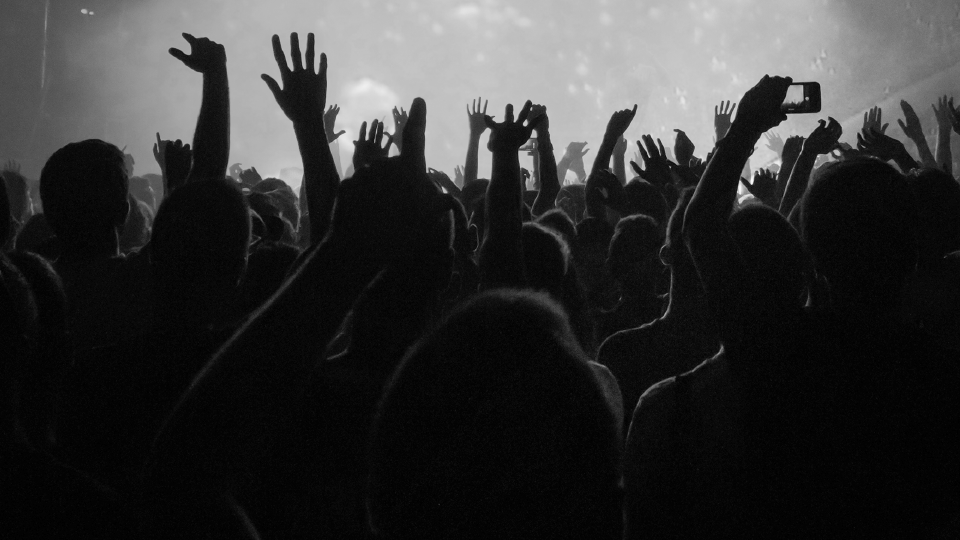 Shadi El Aiek, 25, looks over the rooftops of Beirut from his balcony. Shadi is from Syria and came to Lebanon after finishing his studies at Damascus University. The alternative would have been conscription into the Syrian Army and an uncertain future.
Image: © Diego Ibarra Sánchez/UNHCR
The ongoing rise in displacement is driven by both emerging and long-standing conflicts, and reflects a general lack of political will throughout the broader global community to promote peace and provide adequate resource assistance for countries in crisis, according to the UN.
"What we are seeing in these figures is further confirmation of a longer-term rising trend in the number of people needing safety from war, conflict, and persecution," said Filippo Grandi, the United Nations high commissioner for refugees, in a statement.
"With every refugee situation, wherever it is, however long it has been going on for, there has to be an enduring emphasis on solutions and removing obstacles to people being able to return home," he added.
More than 37,000 people were forced to flee their homes every day in 2018. The majority of last year's 13.8 million newly displaced persons came from a handful of countries, including Ethiopia, Syria, and Venezuela.
The seemingly intractable Syrian civil war continues to devastate the country, forcing an additional 889,400 people to flee their homes in 2018, bringing the total number of displaced Syrians to 13 million.
Read More: Syrian Mothers Are Turning to Child Marriage to Secure Property for Their Families
Local conflicts in southern and western Ethiopia created 1,560,800 newly displaced people, while 661,800 Nigerians were displaced by emerging conflicts by non-state actors, including violent terrorist groups.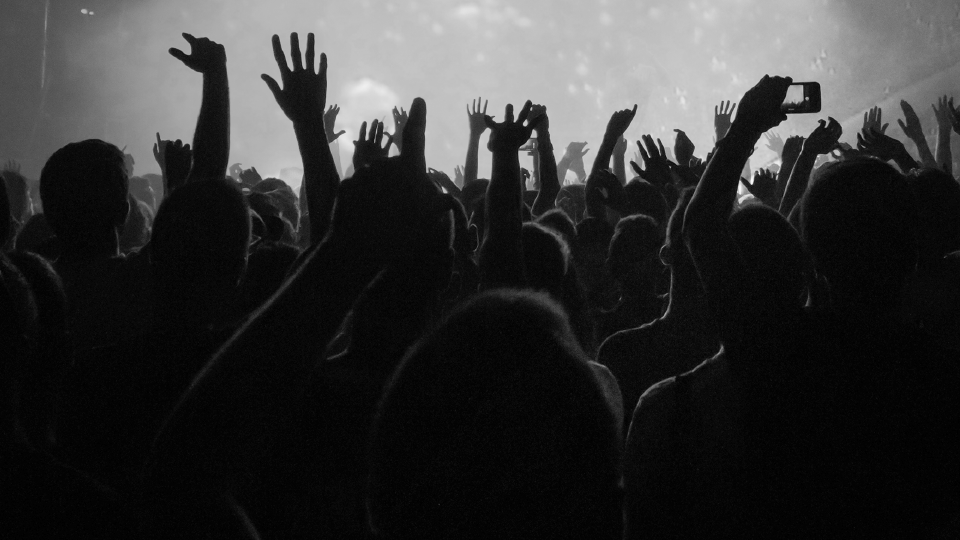 Internally displaced Ethiopians take refuge in the Yirga Chefe woreda, Gedeo Zone where an estimated 11,000 people are sleeping on the ground trying to keep warm from heavy rains with the little clothing they took when they fled their homes.
Image: © Anna Hellge/UNHCR
The economic crisis in Venezuela, meanwhile, continues to force large numbers of citizens to flee across the border into neighboring countries in search of safety, food, and medical care. However, the UN worries that official reports of the number of Venezuelan refugees could be vastly underestimating the situation on the ground.
Common narratives around the refugee crisis make it seem as if displaced persons are disportionately fleeing to countries like the United States and throughout Europe. But in reality, wealthy countries hosted only 16% of the world's refugees in 2018, while the least developed countries hosted two-thirds. That's largely because refugees tend to seek out safety in the closest places possible, and often end up right across their home country's border.
Read More: Angelina Jolie Urges Aid and Compassion for Migrants Fleeing Venezuela
It's no coincidence that Turkey, which is to the north of Syria, has hosted the highest number of refugees for the past five years. An estimated 3.7 million Syrian refugees now live in the country.
Pakistan, Uganda, and Sudan house the next largest populations of refugees. Germany is the only country in Europe that hosts more than a million refugees.
"We must build on these positive examples and redouble our solidarity with the many thousands of innocent people who are forced to flee their homes each day," the High Commissioner said in a statement.
Read More: UN Accuses Myanmar of Creating 'Apartheid State' and Threatens to Withhold Aid
The report emphasizes the brutal toll displacement takes on people, who often end up in situations of extreme poverty. Around 80% of the world's refugees will remain displaced for at least five years, while 20% will remain displaced for more than 20.
In his address to reporters, Grandi highlighted the plight of children in particular. More than half of the world's refugees are children, a situation that exposes them to violence, malnutrition, and disrupts their education.
"When you hear a lot about refugees, people that are taking advantage, seeking opportunities," he said. "Children don't flee to seek better opportunities; children flee because there is a risk and a danger."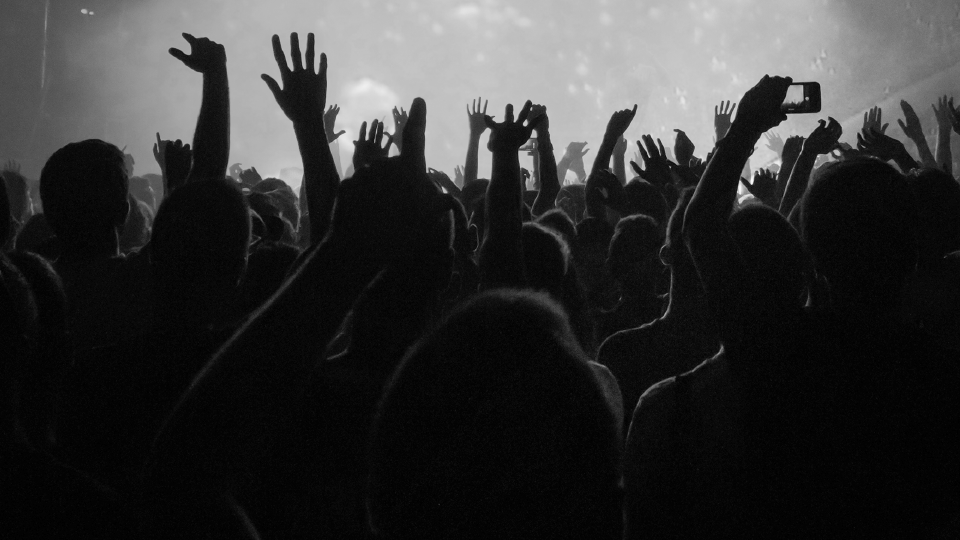 A girl is silhouetted as the sun sets at a refugee shelter for Venezuelans.
Image: © Genangely Pinero/UNHCR