---
Why Global Citizens Should Care
Crises and conflict
increase
women's risk of encountering violence. Addressing sexual violence as a war crime is a key step to achieving gender equality and ending poverty. You can join us and take action on this issue
here
. 
---
A new fund seeks to provide survivors of conflict-related sexual violence with the resources to heal.
Nobel Peace Prize winners Nadia Murad and Denis Mukwege launched the Global Survivors Fund to provide reparations for survivors who have paid the consequences of war on Wednesday. The two announced the fund at an event commemorating the 10-year anniversary of the UN Security Council's mandate to prevent and address the rise of conflict-related sexual violence.
"Reparations are about recognizing that harm was done, which is extremely important for survivors to be hearing publicly in their community, internationally, that they are actually survivors, that it is not their fault," Esther Dingemans, director of the Mukwege Foundation, told Global Citizen. 
The Global Survivors Fund will offer survivors customized plans to help them recover from emotional and physical trauma, according to the Guardian. Survivors will have the option to claim financial compensation, access to health care, finish their education, or receive housing assistance. 
The fund aims to raise between $50 million and $100 million by 2022 and will be supported by donor governments and the private sector. Governments will also be guided to set up their own reparation programs.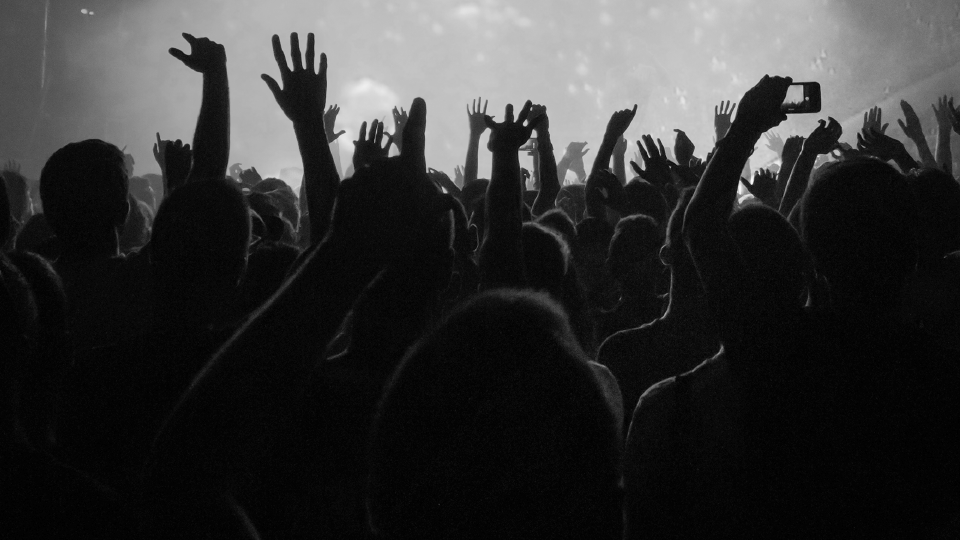 Nobel Peace Prize laureates Congolese doctor Denis Mukwege and Yazidi activist Nadia Murad hug at the end of a press conference on Dec. 9, 2018 in Oslo on the eve of the Peace Prize ceremony.
Image: Tobias Schwarz/AFP/Getty
"The Global Survivors Fund is unique, because this is 100% survivor-centric," Murad said in a statement released to Global Citizen. "Survivors must be [an] integral part of this process. Our meaningful insights should be involved. Survivors here need to be part of the solution."
Murad, a 26-year-old member of Iraq's Yazidi minority, won the 2018 Nobel Peace Prize for her advocacy for sex abuse survivors after being kidnapped and sexually abused by Islamic State militants in 2014.  She shared the prize with Mukwege, who was honored for serving tens of thousands of women — who were raped as a result of conflict over mineral wealth — for two decades at the hospital he founded in the Democratic Republic of Congo. 
Read More: Nobel Prize Winner Nadia Murad Is Building a Hospital for Survivors of Sexual Violence
Governments were eager to support the fund's launch but historically addressing sexual violence hasn't been high on the international policy agenda, Dingemans said.
Germany contributed €200,000 (approximately $223,00) to kickstart the fund, French President Emmanuel Macron committed €6 million (approximately $6.7 million USD), and the EU has pledged €2 million (approximately $2.2 million USD), according to the Guardian. The UK, Japan, South Korea, and Norway are developing plans to contribute as well.
"These funds are not going to meet the needs of the thousands and thousands and thousands of survivors worldwide from generations long sexual violence," Dingemans said. "It does send out a very, very strong message to survivors worldwide, that their heart that they've suffered is being seen and acknowledged."