It's been nearly two months since violence erupted in the northern state of Rakhine, Myanmar, displacing hundreds of thousands of Rohingya people, and the situation is worse than ever — but world leaders may finally be taking action to address the crisis.
On Monday, at last, world leaders and international organizations pledged $344 million to fund humanitarian relief programs to aid the Rohingya, according to the UN. And on that same day, the US expressed its "gravest concern" over the Rohingya crisis and said it was considering imposing sanctions, according to the New York Times.
Take Action: Stand with Refugees. Raise your voice for a world that is open, equal and fair — for all people, everywhere.
As of this week, 603,000 Rohingya people — almost twice the population of Iceland — have fled their homes and crossed into neighboring Bangladesh, according to the United Nations High Commissioner for Refugees (UNHCR), where they now struggle to rebuild their lives in overcrowded refugee camps.
Though the 35 pledges made on Monday will have a major impact on the UN's ability to deliver aid, it is still $90 million short of the $434 million the UN has said it needs to adequately provide food, water, shelter, and medicine to the refugees.
Read more: The Rohingya Refugee Situation in Bangladesh Is 'Dire' and Could Get Worse
"These very generous pledges must now quickly translate into life-saving relief for the vulnerable refugees and support to host communities who have been stretched to the limit," the head of the UN Office for the Coordination of Humanitarian Affairs said.
Despite their best efforts, UN agencies, humanitarian organizations, and the Bangladesh government have struggled to meet the needs of all the refugees — including thousands of "acutely malnourished" children, pregnant women, new-born babies, sick, injured, and elderly.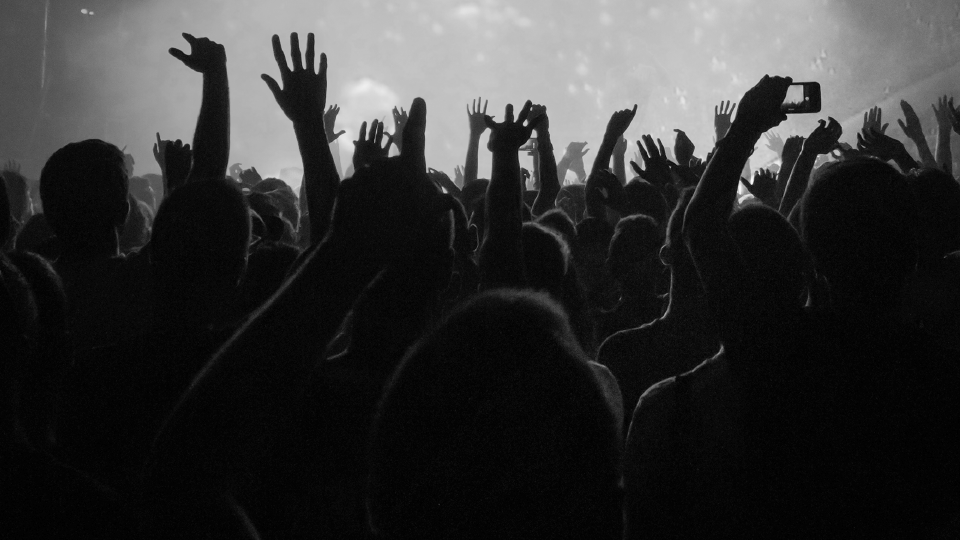 Rohingya refugees including women and children cross into Bangladesh at Palong Khali in Cox's Bazar district, on Oct. 16, 2017.
Image: Roger LeMoyne/UNICEF
Aid workers, rights groups, and UN officials have criticized Myanmar's silence and the international community's lack of action as the situation has devolved into an international crisis and horrific stories of systematic rape, destruction, and indiscriminate violence at the hands of the Burmese military have emerged.
In September, Amnesty International and more than 80 civil society organizations penned an open letter to the Security Council urging members to take action and consider an arms embargo and "targeted financial sanctions against individuals responsible for crimes and serious abuses." Though the council, including China — which has voiced its support for the Burmese military's response — issued a statement condemning the violence, no formal action or sanction was taken, CNN reported.
The Trump administration's statement on Monday is among the first to seriously consider imposing new sanctions and restrictions on Myanmar. In addition to denying travel waivers to current and former Burmese military leaders, the Trump administration made clear in a statement that the aid the US has given Myanmar cannot be used by any unit involved in the military's campaign against the Rohingya.
Myanmar was previously sanctioned by the US and EU through the early 2000s. Both the US and the EU began lifting sanctions in 2012 as Myanmar moved toward becoming a more transparent democracy, but kept restrictions on arms sales in place.
"The government of Burma, including its armed forces, must take immediate action to ensure peace and security; implement commitments to ensure humanitarian access to communities in desperate need; facilitate the safe and voluntary return of those who have fled or been displaced in Rakhine State; and address the root causes of systematic discrimination against the Rohingya," the State Department urged in its statement on Monday.
Until recently, Rakhine was home to 1.1 million Rohingya, a primarily Muslim ethnic minority that has been denied citizenship and rights in predominantly Buddhist Myanmar for several decades. But ever since a group of Rohingya insurgents attacked Burmese border police on Aug. 25, the military has been carrying out a violent "counter-insurgency" "clearing operation" against the Rohingya.
The military's actions have pushed hundreds of thousands of Rohingya people out of Bangladesh and created what the UN has called "the world's fastest growing fastest growing refugee crisis and a major humanitarian emergency."
While the funds pledged on Monday and consideration of sanctions are both developments that could help address the crisis, thousands of Rohingya refugees continue to arrive in Bangladesh's overcrowded refugee camps every day.
Global Citizen campaigns in support of rights for all and against discrimination. You can take action here.