Last week, the United Nations estimated that half a million Rohingya people had fled Myanmar and crossed into Bangladesh. And though its refugee camps are already over capacity, the number keeps rising.
The UN now says "well over" half a million ethnic Rohingya have crossed the border to find safety in neighboring Bangladesh. And the situation in the refugee camps there is "dire."
If 500,000 #Rohingya refugees fled their homes where would they live?

Kutupalong refugee camp in Bangladesh.https://t.co/ayeYJS3dDipic.twitter.com/VKk14iCEyk

— UNHCR United Kingdom (@UNHCRUK) October 3, 2017
Take Action: Stand with Refugees. Raise your voice for a world that is open, equal and fair - for all people, everywhere.
"People arrive fearful, exhausted and hungry, and in desperate need of immediate help including shelter, food, clean water and sanitation, and healthcare," representatives from UNICEF say. "They bring with them terrible accounts of what they have seen and suffered – stories of children being killed, women brutalized, and villages burned to the ground."
Read more: Myanmar's Rohingya Crisis: Everything You Need to Know
The UN has commended Bangladesh, itself a developing country, for its "extraordinary spirit of generosity," but the country's humanitarian efforts are constrained by its resources.
Without a "significant increase in assistance," the UN says the situation in the camps will remain "dire" and is in danger of devolving into a full-on catastrophe.
Resources are so strained that aid workers have been forced to do on-the-spot assessments of refugees' immediate needs. They have to quickly determine things like who needs food and how much, while knowing all the refugees are "vulnerable, but [that] at this moment, we are not able to help everyone," one aid worker said. With limited medical resources and so many people in such close proximity, aid organizations are concerned about the spread of diseases, the New York Times reported.
Many aid workers are also worried about impact of the sudden increase in population in the camps, and some say they have witnessed an increase in domestic abuse.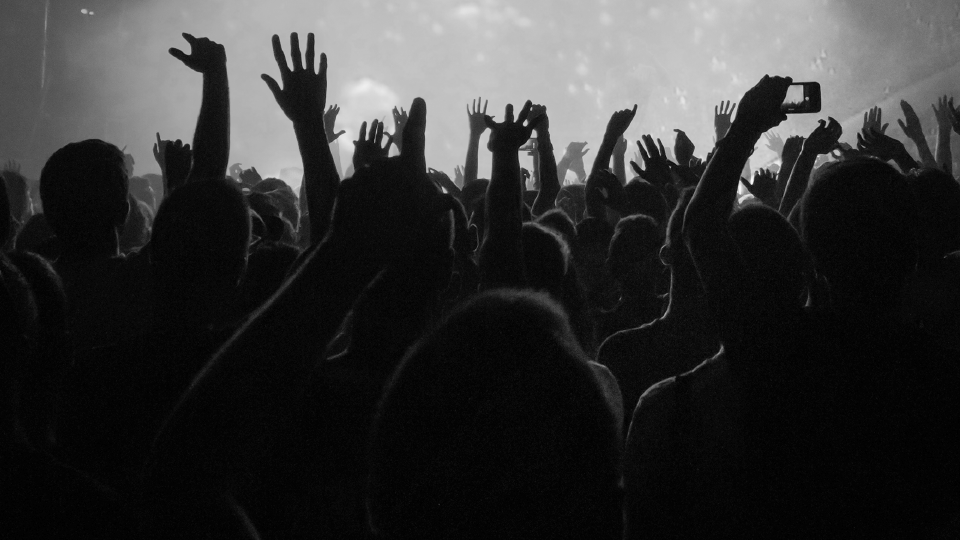 On 9 September 2017, a woman holding a child rests by the side of the road near the Makeshift Settlement for Rohingya refugees in Ukhiya, a sub-district of Cox's Bazar District, Bangladesh.
Image: Patrick Brown/UNICEF
On Wednesday, the UN and international aid organizations released an updated humanitarian response plan to address the Rohingya crisis that would require $434 million to scale up their relief operations. And on Thursday, the government of Bangladesh announced its plans to build a massive refugee camp to house all the Rohingya muslims currently in the country.
Read more: The United States Is Pledging $32 Million in Aid for Rohingya Refugees
In less than two months, more than half a million Rohingya have fled what UN officials have called a "textbook example of ethnic cleansing." But this is just the latest bout of conflict to break out in Rakhine, Myanmar. Over the last few years, Rohingya muslims have been fleeing violent discrimination at the hands of the Burmese army in waves, putting the number of Rohingya refugees in Bangladesh today at over 800,000.
Read more: More than 200,000 Kids Are Trying to Escape 'Ethnic Cleansing' in Myanmar, UN Says
Bangladesh's proposed mega-refugee camp would be one of the world's largest, according to AFP. Reuters reported that the government plans to clear thousands of acres of forest to make space for the camp, which could pose environmental issues.
Map of proposed 'super camp' for half million #Rohingya in Bangladesh. Unplanned & overcrowded, humanitarian disaster in the making. pic.twitter.com/ViKNTfpDMe

— Peter Bouckaert (@bouckap) October 2, 2017
While the international community and world leaders have urged action, much more is needed to address the crisis.
Global Citizen campaigns in support of the Global Goals, for a world free of discrimination and violent conflict. You can take action here.