Why Global Citizens Should Care
Monsoon rains in South Asia have killed dozens of people and could worsen in the days ahead. Relief organizations are working with local governments to stem the damage and rescue people. You can join us in taking action on related issues here.
---
Floods and landslides caused by monsoon rains have created a rapidly escalating humanitarian crisis in Nepal, India, and Bangladesh, according to the New York Times.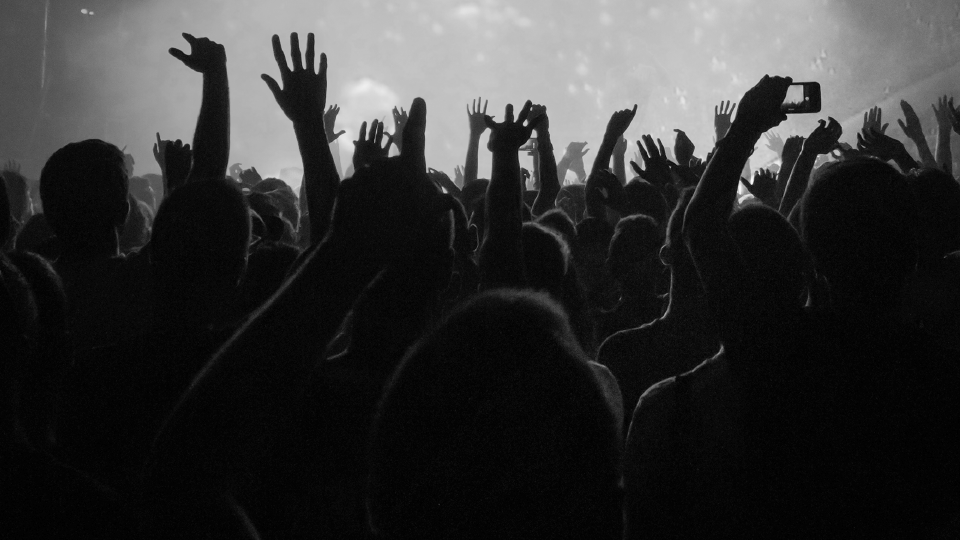 Nepalese people walk through flood waters in Gaur, Rautahat district, Nepal, July 15, 2019.
Image: Manish Paudel/AP
At least 68 people have been killed by the unfolding natural disaster in Nepal, India has reported 25 casualties, and Bangladesh has so far counted 14 dead. The extensive damage to infrastructure, including blocked roads and compromised bridges, amid the ongoing rains means that many more people could die in the days ahead. 
Further, tens of thousands of families in the region have been displaced from their homes due to the floods and landslides. Of particular concern are the Rohingya refugees living in crowded camps in Cox's Bazar, Bangladesh. Due to the topography of the area, the camps are highly vulnerable to flooding and landslides, especially because trees that would otherwise provide protection have been cut down to build shelter. 
Now in the northwest, Lalmonirhat has been inundated due to rivers overflowing from monsoon rains.

The govt has reached out with food and water, and we are monitoring the situation. pic.twitter.com/D3ppIe3CiY

— UNICEF Bangladesh (@UNICEFBD) July 14, 2019
An estimated 4,000 families have already been displaced by the floods in Cox's Bazar, and 750 learning centers that gave 26,000 children a space to learn have been damaged, according to CNN.
We can't imagine what it's like to flee for your life, then to face these floods.

This is what has happened to people living in camps on the border of Bangladesh and Myanmar.

This is what the monsoon has done to their temporary homes. pic.twitter.com/iSHSTn7dkk

— ICRC (@ICRC) July 8, 2019
Local and federal governments are deploying rescue teams in affected areas, and aid groups like UNICEF and the International Red Cross are spearheading long-term relief efforts. 
"We are trying to provide dry foods — rice, noodles, and biscuits — to flood victims, but it's not easy to access affected people as whole villages are inundated and roads connecting to those villages are damaged," Ajay Gupta, the mayor of Gaur, a town along Nepal's southern border with India, told the New York Times.
Powerful monsoon rains occur each year between June and September in South Asia and often cause severe damage to towns and cities. In June, 32 people in India were killed by monsoon rains. Heavy monsoon flooding in 2017 led to the deaths of more than 1,000 people in the region.
Read More: How to Give Purposefully to Victims of Natural Disasters
Some scientists argue that climate change is worsening the annual monsoon season by destabilizing global precipitation patterns.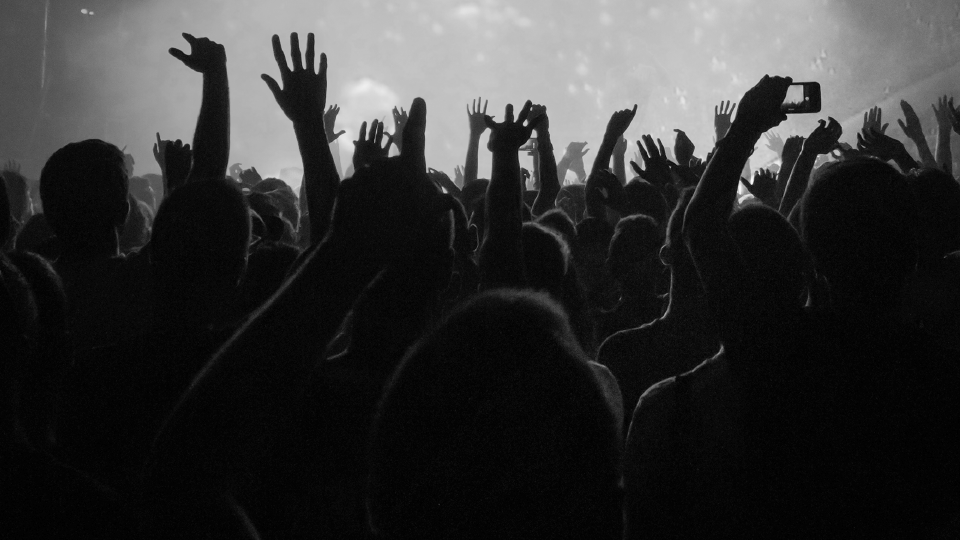 A boat carries flood affected villagers and cattle to a highland in Katahguri village, east of Gauhati, India, July 14, 2019. Officials in northeastern India said more than a dozen people were killed and over a million affected by flooding.
Image: Anupam Nath/AP
As a result, curbing greenhouse gas emissions is critical to avoiding even more dire outcomes in the future. At the same time, countries need to better prepare for the onslaught of flooding and landslides by developing more resilient infrastructure and monsoon-detection plans. 
As the monsoon rains continue to pound countries in South Asia, preventing additional loss of life will be the biggest priority for governments and humanitarian groups. Once the flooding subsides, the relief effort will shift toward ensuring that affected communities have access to shelter, food, clean water, and health care.