Precisely a year ago, Hurricane Maria struck Puerto Rico, claiming the lives of almost 3,000 people. The storm cut off all of the island's electricity and left thousands without shelter, food, or water. 
Though the international community responded by providing well-intentioned donations and aid, Regine Webster, Vice President of the Center for Disaster Philanthropy, cautioned that unnecessary and rushed donations often place unintended burden on disaster relief efforts, creating logistical challenges, including the sorting and storing unwanted items.
To mitigate this, organizations like the Voluntary Organizations Active in Disaster encouraged cash contributions to Puerto Rico relief efforts rather than food or material goods, highlighting that most organizations do not have the capacity to handle, process, and distribute donations in the early stages of disaster relief.
Take Action: Take the Resilient Response Pledge and Commit to Change the Way You Give after a Natural Disaster
So what can global citizens do to help, rather than harm, during disaster relief? The solution is purposeful disaster-giving.
Global Citizen is launching the Resilient Response Initiative to create awareness for the urgent need for a more resilient response to disaster relief in partnership with All Hands and Heart — Smart Response and Good360.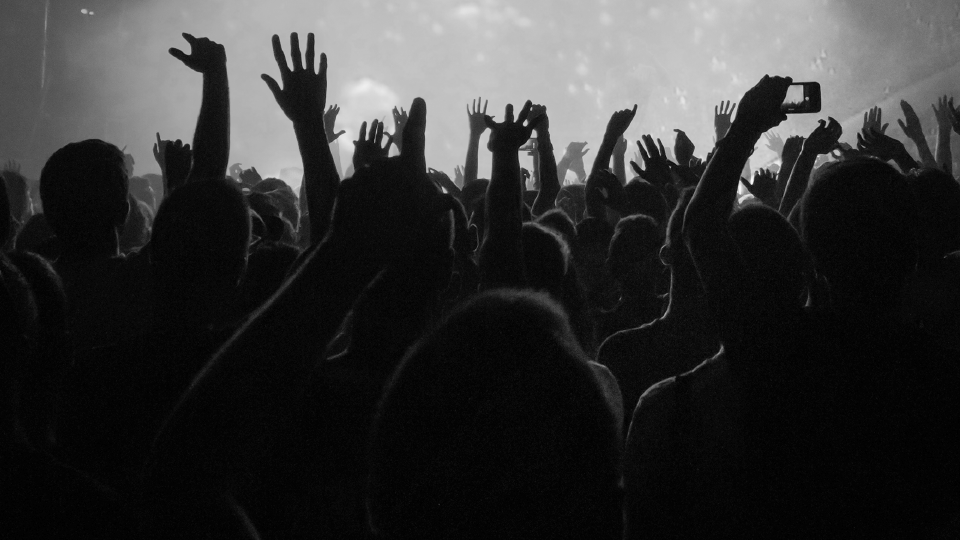 Destroyed communities are seen in the aftermath of Hurricane Maria in Toa Alta, Puerto Rico, Thursday, Sept. 28, 2017. The aftermath of the powerful storm has resulted in a near-total shutdown of the U.S. territory's economy that could last for weeks and has many people running seriously low on cash and worrying that it will become even harder to survive on this storm-ravaged island.
Image: Gerald Herbert/AP
All Hands and Hearts - Smart Response is a nonprofit committed to effectively and efficiently addressing the immediate and long-term needs of communities impacted by natural disasters. Good360 is a charitable organization whose mission is to transform lives by providing hope, dignity, and a sense of renewed possibility to communities impacted by disasters. Good360 helps non-profits with the delivery of much-needed donations.
The Resilient Response Initiative calls on individuals to pledge to be mindful of their impact when making donations.
Though donated with the best of intentions, approximately 60% of unsolicited goods given after a disaster end up in landfills. Such unsolicited goods include non-essential items that are not useful to survivors due to the setting of the affected regions, whether these are seasonal, cultural, or luxury items. More importantly, sorting and storing these unwanted goods requires vital manpower and resources to be diverted away from crucial functions and actions, such as distributing supplies and providing time-sensitive relief. 
Take Action: Call on Corporate Leaders to Commit to Resilient Response
The Resilient Response initiative also advocates for corporate leaders to adopt the pledge and develop a holistic plan of action not only at the onset of, but also ahead of, a natural disaster. While understanding the urgent need for funding, disaster relief must cover short-term, as well as mid- to long-term needs in the affected area. By evaluating the needs of the community, corporate partners can ensure that no funding gaps exist, yielding a sustainable relief plan.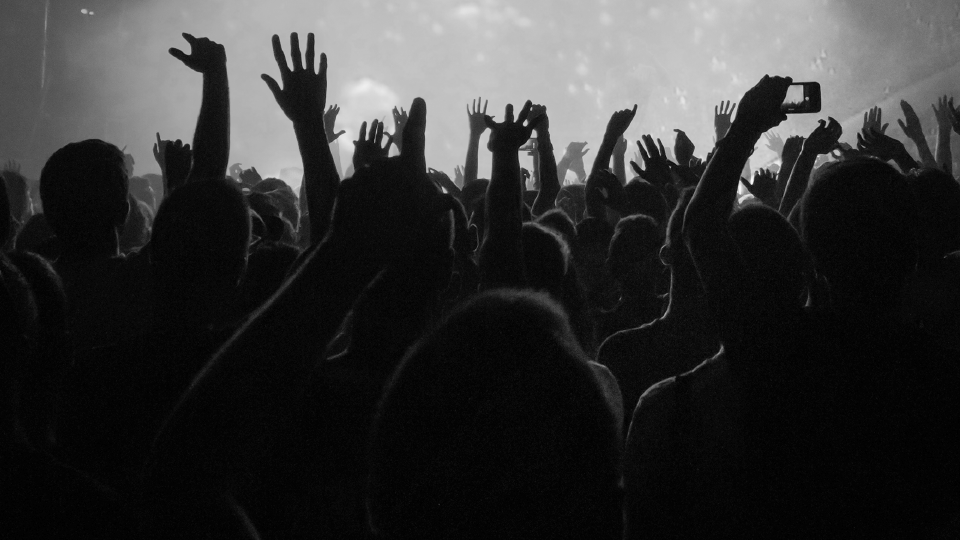 People try to recover their belongings and start rebuilding their house that was destroyed by Hurricane Maria, in Morovis, Puerto Rico, Saturday, Oct. 14, 2017.
Image: Ramon Espinosa/AP
"We are thrilled to be partnering with Global Citizen and Good360 as we work towards Resilient Response. It is imperative that individuals, corporations and the non profit sector recognize the need for long-term response after natural disasters in order to help those who have been greatly affected as it takes 5 years on average for families to recover after natural disasters," Petra Nemcova, co-founder of All Hands and Hearts – Smart Response, said. "If we focus only on first response, we can't build resilience which is crucial in protecting families from future natural disasters."
Read More: Not Everyone Can Afford to Evacuate for Hurricane Florence
Global Citizen, Good360, and All Hands and Hearts — Smart Response, are committed to shifting disaster-giving behaviors amongst individuals and corporation.
"Good360 is built on the pillars of thoughtful and purposeful giving in everything we do," said Howard Sherman, CEO of Good360. "We also know that the challenges we face in the disaster recovery field are bigger than any single one of us, so we are very happy to partner with like-minded organizations in order to jointly tackle these issues and find better ways to bring communities back to resiliency post-disaster."
In the midst of hurricane season, it is crucial to prepare for future natural disasters in a conscientious and thoughtful manner. Learn more about the initiative at resilientresponse.org.