Rohingya refugees living along Bangladesh's border have already faced rampant disease, lack of food, lack of healthcare, and violence after nearly a million people were driven from their homes by Myanmar's army in a brutal campaign that the United Nations has said may amount to a genocide.
Now, monsoon season looms in the months ahead. Up to 100,000 refugees could be directly endangered by the expected landslides, according to the United Nations High Commission on Refugees.
Take Action: Refugee? Migrant? Human Being. Show Your Support for All People
"Landslide and flood risk hazard mapping reveal that at least 100,000 people are in grave danger from these risks and require relocation to new areas or within the neighborhoods that they live in," a recent UN report said, according to the Huffington Post.
Monsoon season, characterized by extreme rain, generally begins in June and goes through October.
Global Citizen campaigns on ensuring refugees receive adequate humanitarian aid and you can take action on this issue here.
Read More: Timeline: How the Rohingya Crisis Unfolded in Myanmar
Since many of the structures built to house Rohingya refugees were hastily built in areas prone to landslides, the United Nations estimates that up to 80,000 residences could be wiped out during the upcoming monsoon season, the UNHCR reports.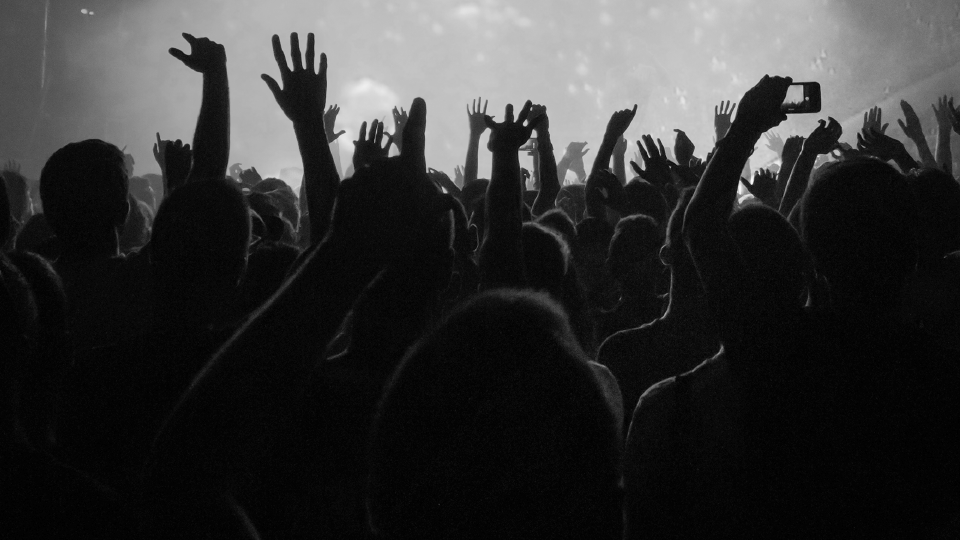 Further, when refugees arrived in Bangladesh, they stripped landscapes of vegetation for fuel, according to UNHCR. This, in turn, made the land more vulnerable to landslides because vegetation acts as an obstacle that slows mudslides.
So the UNHCR and partners are racing to fortify existing structures and get as many refugees as possible out of harm's way.
Read More: 60,000 Rohingya Children Are Living in 'Literal Cesspools', UNICEF Says
The organization is passing out home-building kits that can better withstand extreme weather to refugees. More than 30,000 kits have been distributed so far, and an additional 50,000 will be passed out by March.  
They're also working to relocate refugees. Recently, the Bangladeshi government set aside a new and better positioned space for refugee camps, Huffington Post reports.
But transporting people and building infrastructure over the next few months will be a challenge, according to UNHCR
Read More: Myanmar Blocks Investigators as Reports of Mass Grave in Rakhine State Emerge
"We have a huge amount of work to do," said Richard Evans, UNHCR's senior shelter specialist in Cox's Bazar, where some refugee are located. "Before the monsoon comes, we need to move as many people as possible to higher ground, and keep providing shelter kits."