Global Citizens of America is a series that highlights Americans who dedicate their lives to helping people outside the borders of the US. At a time when some world leaders are encouraging people to look inward, Global Citizen knows that only if we look outward, beyond ourselves, can we make the world a better place.​
---
Honest answers to honest questions — that's what Megan Mukuria wants for children in Kenya and around the world when it comes to questions about menstrual health, sex, and relationships.
It's why she has spent the last 16 years in Kenya. It's also why she founded ZanaAfrica, an organization that provides reproductive health education and sanitary pads to thousands of Kenyan girls. ZanaAfrica is a Global Citizen partner.
But "it's more than just pads," said Mukuria who grew up in Greenwich, Conn., and graduated from Harvard University. "We're creating a social movement. We are creating community conversations and safe conversations for girls both in Africa and internationally."
Take Action: Prioritizing Menstrual Hygiene Management is Key to Ensuring Girls Can Stay in School
A lot has changed for Mukuria since she first visited Kenya in 1998 as part of a volunteer group working with homeless children.
Back then, she had celebrated her 21st birthday by playing "pin the tail on the giraffe" with her friends. Now she has a four-month-old daughter named Tai, who slept on her lap as she spoke with Global Citizen by phone. Hadada Ibises — chubby birds with iridescent wings and long red beaks — could be heard squawking as the sun set in Eastern Kenya, where Mukuria lives today.
Her six-week visit as a volunteer changed the trajectory of her life, Mukuria says. Just a few years later, Mukuria returned to Kenya after serving as creative director at a Boston-based start-up, again to work with homeless children.
"When we have these experiences do we let them shape our lives or do we go back to business as usual?" Mukuria asked. "That summer, I realized my life would be about unlocking the most opportunity for girls that I could."
Read More: A New Magazine for Girls in Africa Teaches Everything From Menstrual Health to Women's Rights
Through her work with homeless children, Mukuria observed firsthand how the lack of sanitary pads and health education affected poor girls.
"I saw an opportunity for street children to excel if given the right support," she said. "I [also] saw the inability of adults to give honest answers to girls' questions. There is a vulnerability in girls' lives due to ignorance and not getting those answers."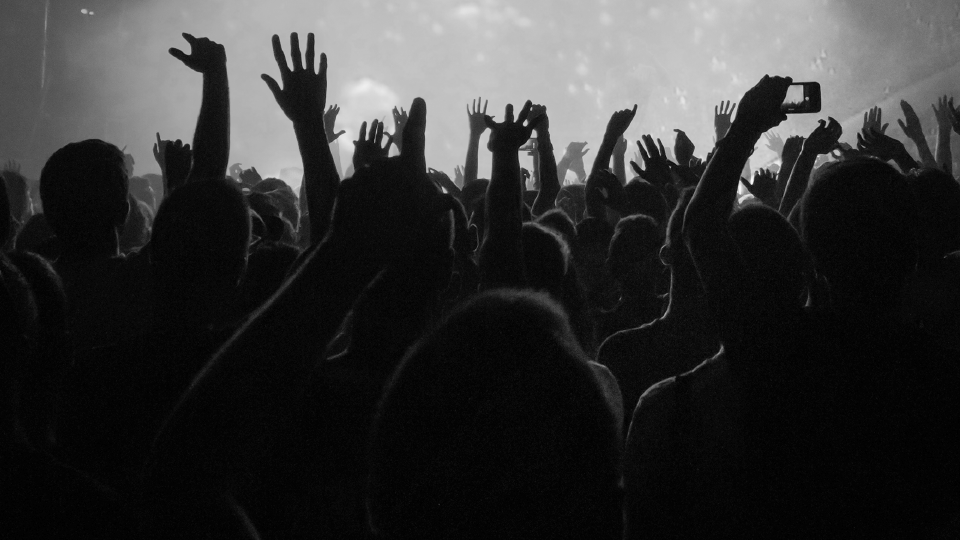 "I combined those two things and [figured] out my life mission," she says.
After living and working in Kenya for five years, Mukuria honed in on that mission and turned it into a new organization: ZanaAfrica — a mix of the Swahili word for tool and the name of the continent.
Global Citizen campaigns to support gender equality and access to healthcare. You can take action here.
In Kenya, as many as 1 million girls skip school when they have their period. It's a serious problem throughout sub-Saharan Africa, where one in 10 girls on average miss school while menstruating.
Read More: This African Feminist Was Jailed for Demanding Free Sanitary Pads for Girls
When Mukuria first arrived in Kenya, sanitary pads were the second biggest expense for women after bread, Mukuria told Global Citizen. But over the past several years, the Kenyan government has made significant progress in providing access to menstrual health resources. In 2004, women in parliament convinced the government to waive the value-added tax on sanitary pads, which immediately cut costs by more than a quarter.
This January, the Kenyan government began providing free sanitary pads to all schoolgirls.
But Mukuria and ZanaAfrica were ahead of the curve.
Since 2013, ZanaAfrica has provided pads, underwear, and health education to 30,000 girls. The organization began by manufacturing a modest number of sanitary pads in a kitchen before expanding to larger facilities. Today, a factory in China produces ZanaAfrica's sanitary pads, but Mukuria says she hopes to ultimately shift production back to Kenya.
Read More: Students in Malawi Are Making Reusable Pads to Fight Menstruation Stigma and Keep Girls in School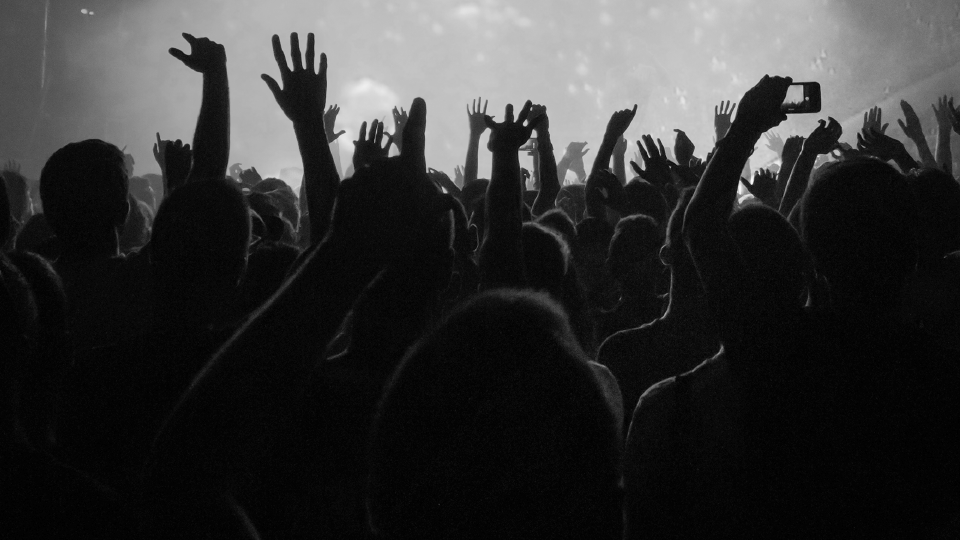 After securing a place in the sanitary pad market by providing a high-quality product, ZanaAfrica has branched out to other projects to support girls' health, including media designed to engage teenagers.
The organization publishes NiaTeen, a quarterly magazine that explores issues related to emotional, physical, and reproductive health through comics, cool infographics, and the shared experiences of real teenagers.
"It is only when girls have the education they seek about their bodies, along with the quality products and resources they need to stay healthy and safe, that they can make informed decisions about their lives," ZanaAfrica's website says.
Menstruation is still a taboo topic in Kenya, and many other countries around the world. Adults are hesitant to discuss menstruation because it is associated with sex, Mukuria said. Instead of saying they are menstruating, Kenyan girls and women say they are "on their P."
"People will tell kids, don't 'do bad manners' [meaning have sex]. Don't think about it. You're too young'," she said. "They're lumping it into sexual activity and presuming that education on these issues leads to promiscuity. It's a false assumption and usually opposite."
Read More: This Woman's Jazzy Invention Means No Girl Has to Miss School Because of Her Period
And without frank discussions, girls are left alone to figure out menstruation, navigate relationships, and confront sex. When ZanaAfrica conducted baseline surveys with 7th graders ranging from age 9 to 20, they found that 90% of the girls who had had sex said they had not wanted to.
"It's true the world over," Mukuria said. "Girls want to have knowledge to navigate their own decisions, including the decision to say 'No.'"
"Menstrual health is a gateway into conversations about water, hygiene and sanitation (WASH), health, violence," she says. "These are not 'Africa-specific' things. These are humanity-specific things."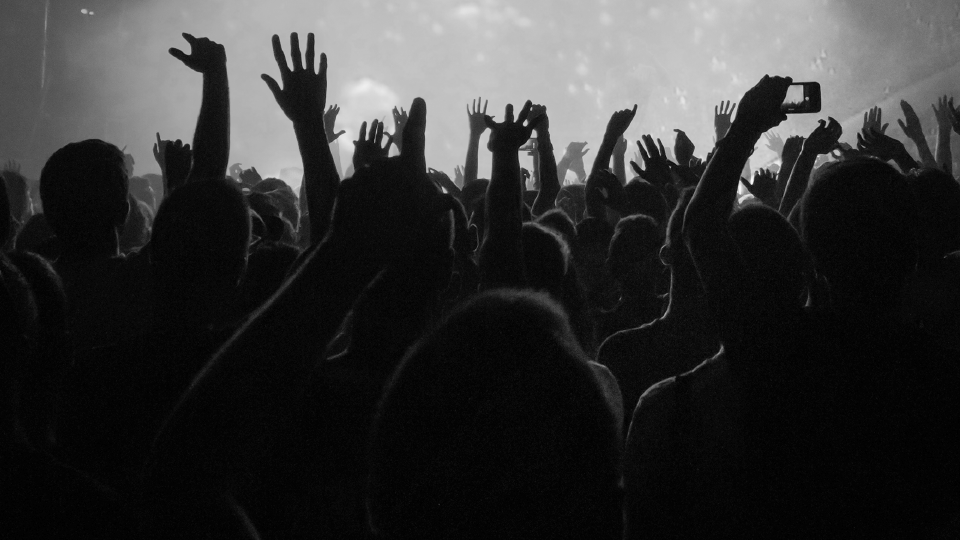 Mukuria's commitment to girls in Kenya is remarkable, but Global Citizens don't have to move to an under-served East-African community to affect change, she said. Global Citizens can promote menstrual health, educate girls, and help people access pads and other health resources wherever they are. You can take action to support access to proper sanitation here.
"If people are interested in this specific issue they don't have to go beyond their local homeless shelter to help," she says. "Conversations about menstrual health can lead to other conversations about issues related to sex and reproductive health."
"Anybody can give out sanitary pads and answer questions," she said.