When Trinitas (pictured below) first started her period, she had no idea what was happening. Like many girls around the world, menstruation came as a shock when she hit puberty. 
'I had a stain and thought maybe I had hurt myself and didn't notice,' she said, describing the moment she started her period at the age of 12. 
At the time, she was living in southern Malawi,  far away from her mother, who had raised her as a single parent in a low income family. When Trinitas' older sister found out what had happened, she contacted their aunt to explain the process of menstruation.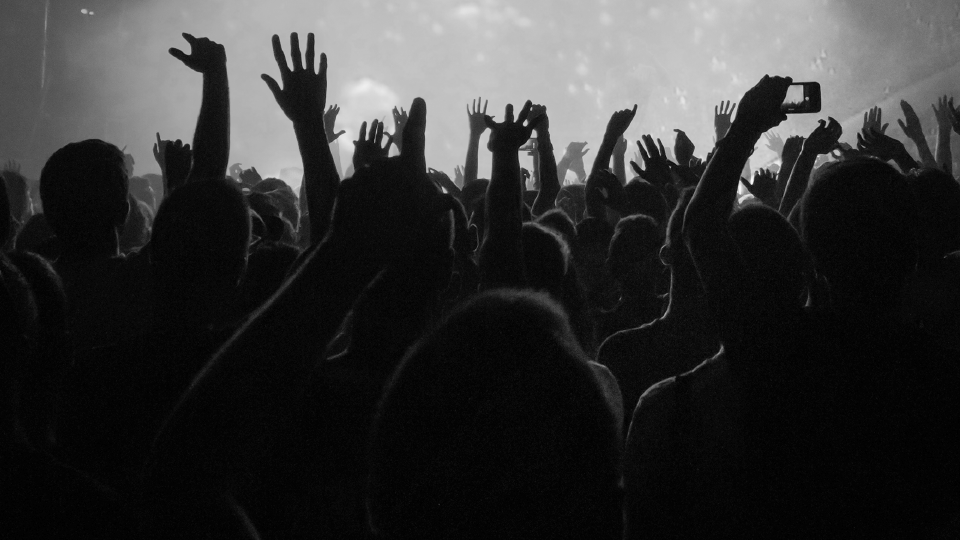 Trinitas Kunashe
Image: Tina Pads
'My aunt explained that it meant I was grown up now, and brought me one pack of cotton wool [to use as padding].'
But  this did not provide adequate protection, and Trinitas was forced to live with the stares and taunts of her classmates every month as her periods continued to stain her clothes.   When the cotton wool ran out, she was forced to  find more makeshift solutions using everyday materials - from tissue paper to old t-shirts. 
'No teacher bothered to talk to me or explain how to manage it.'
One experience in particular left her scarred, but also laid the groundwork for a product that could help future generations of girls in Malawi avoid a similar fate. 
'I layered about 3 pieces of a black cotton t-shirt to create a pad,' she explained.  'It was very comfortable but one day, it fell off. It was a horrible experience. My teacher sent me home, and I didn't go to school for the next 2 days.' 
This is sadly an ongoing reality for millions of girls around the world. A lack of access to menstrual products, running water and decent sanitation facilities poses one of the biggest barriers to girls' education worldwide, as girls are forced to miss school every month simply because they are on their period. 
Now working as a researcher at Blantyre's College of Medicine in Malawi, Trinitas believed that the problem had ceased to exist. But when she was running a focus group on adolescent health as part of her research, she received a rude awakening. One week, all eight of the boys invited turned up, while only two girls came along. 
After asking their teachers why so few girls had shown up, she discovered that six of them had excused themselves simply because they were on their period. 
'The embarrassment means girls prefer to stay at home,' Trinitas said, remembering the humiliation she had experienced as a teenage girl. 'The teachers told me the girls don't have enough money to buy disposable pads every month.' 
Recognising that depending on other people to donate disposable pads was not a sustainable solution, Trinitas decided to take things into her own hands. She bought an old treadle sewing machine and began designing her own brand of reusable sanitary pads - Tina Pads.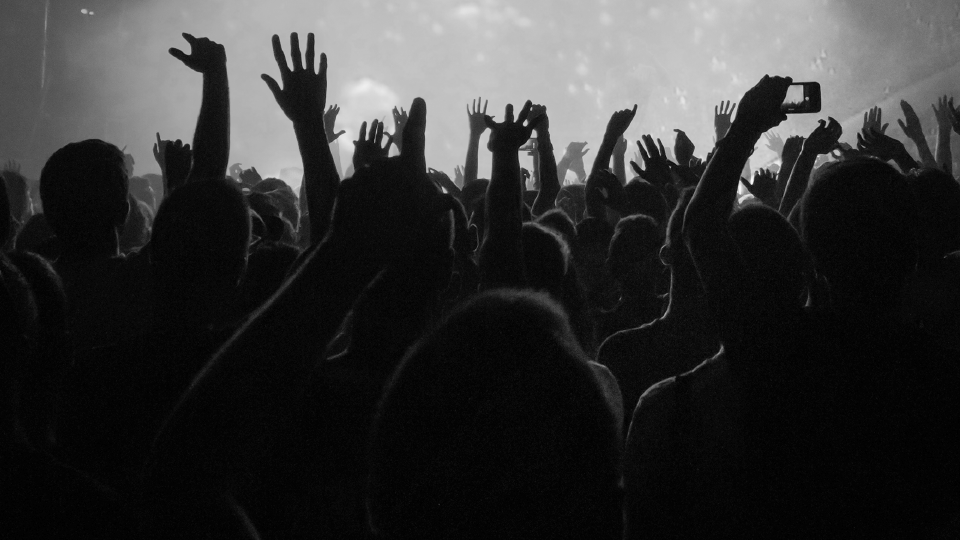 Made from bright and comfortable locally-sourced fabrics, Tina Pads are a hit amongst girls in her community. Testing different materials and designs, Trinitas worked with girls in a local school to refine the product and make sure it was waterproof, practical and fun - the opposite to the monthly humiliation and makeshift substitutes too many girls are still forced to endure. 
Currently only available as a prototype for a small group of girls, Trinitas is keen to scale up production - and demand is certainly high.
Feedback from girls who have tried and tested the product is overwhelmingly positive: 
'The top layer is lovely and fleecy so they're comfortable.' 
'The wings and the poppers mean I can move around as usual. We can do skipping rope and everything.' 
The enthusiastic response has spurred Trinitas on in her attempt to widen access to Tina Pads. 
'I want this to be available to all girls in Malawi - we want to teach girls to make their own,' she said. 
Determined to make sure no girl is forced to miss school because of her period, Trinitas is a passionate believer in the power of education to change lives.
'An educated girl is an empowered girl. Education gives you the power to talk to institutions, to say "No" to things that are not okay and to dream big.' 
Trinitas' dream is just getting started,  and she won't stop until every girl in Malawi can go to school -  at any time of the month.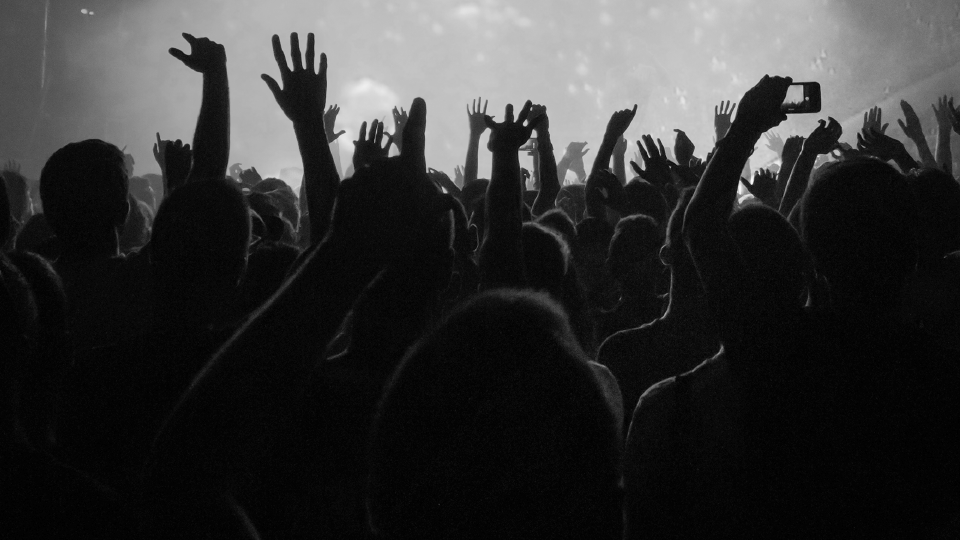 Click here for more information on Tina Pads or follow Tina Pads Africa on Facebook here.